Rayark Inc.'s Cytus II updates to version 3.1.6. This update brings with it a collaboration with the original edition of the world's first ever virtual Youtuber, Kizuna AI, by launching the brand-new Kizuna AI character. The character includes 10 songs that are both well-known and unique in style. After purchasing, players will be able to play the songs forever in the game.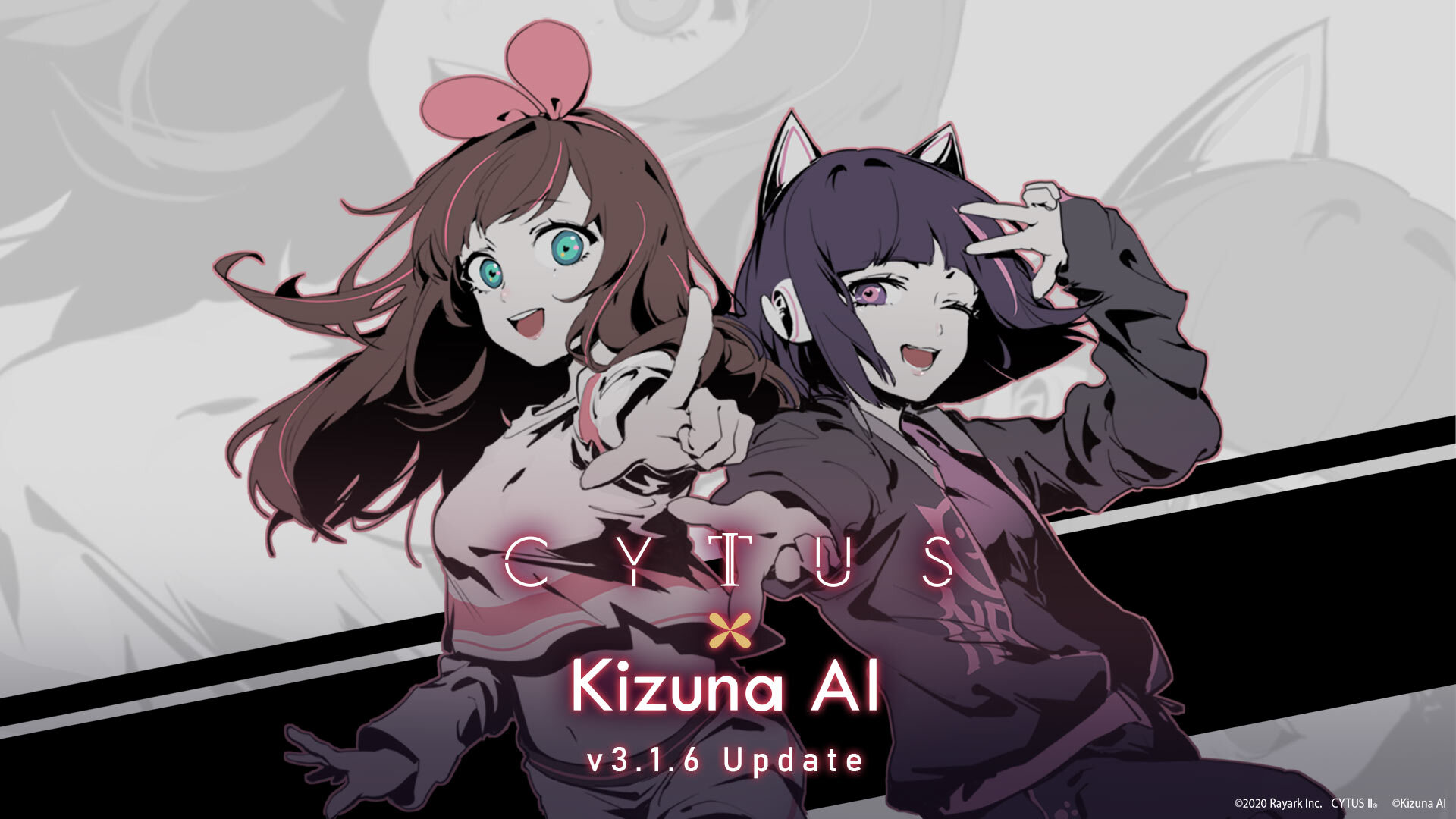 Cytus II collab cover art, featuring Kizuna AI (left) and NEKO#ΦωΦ (right) from the game.
Besides featuring a special storyline all her own, the skin for the brand-new collab character Kizuna AI will maintain her classic headband look, while giving her a character visual with a Cytus II style.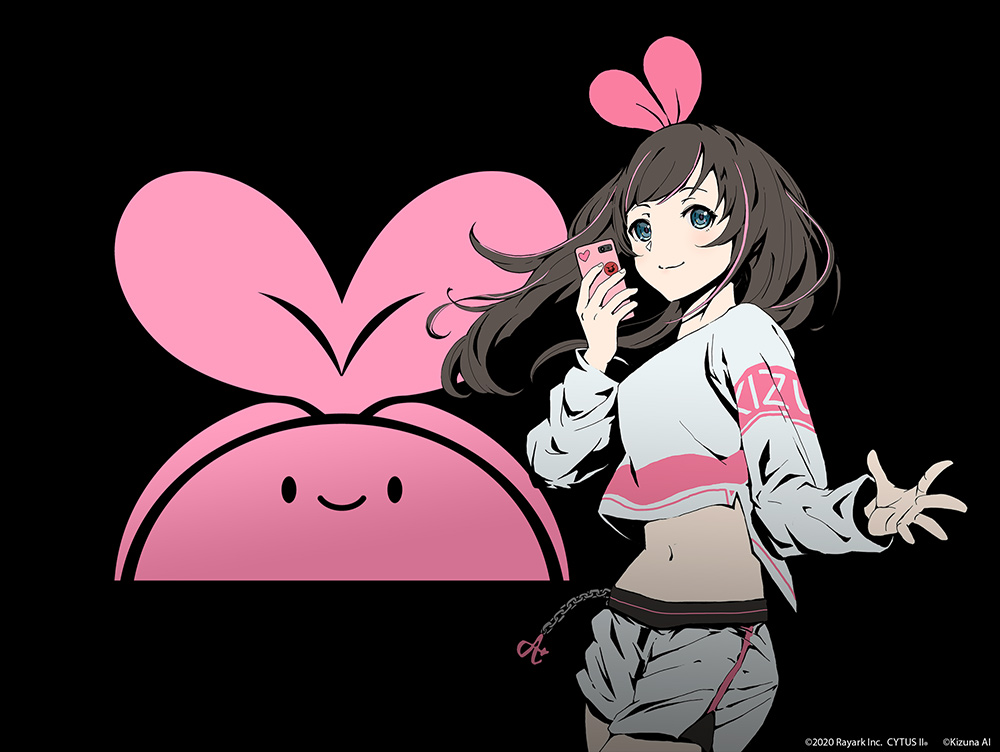 Kizuna AI:
The brilliant idol Kizuna AI has been a world-famous super star for a long time now. Fans rejoice in her charming singing, dancing, and live performances, the motivation of which is purely to "make everyone happy". This is a story of her and a budding relationship that she stumbled into.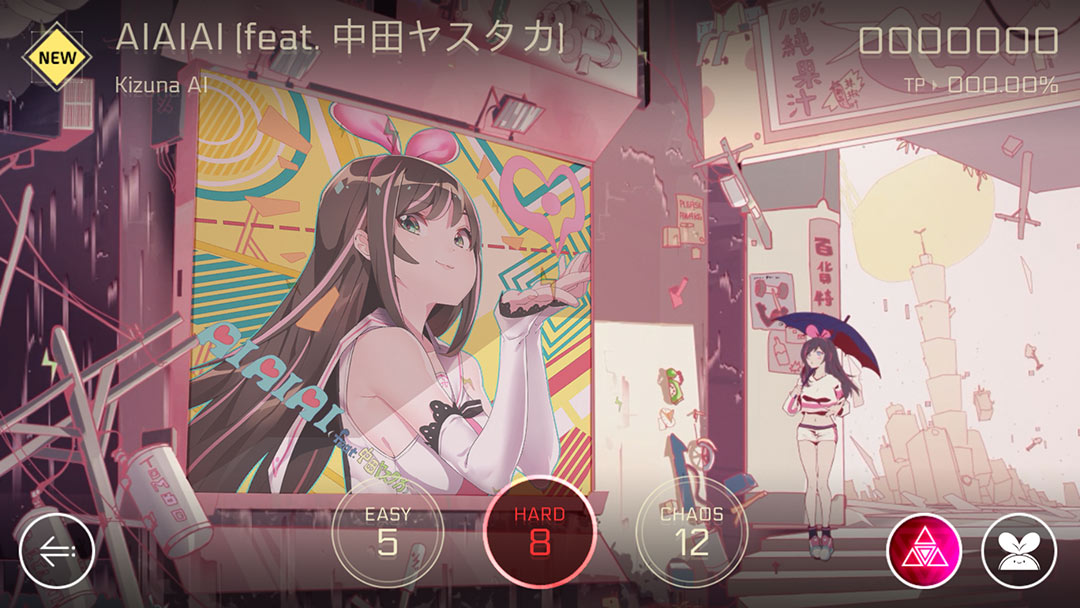 Following the launch of Kizuna AI, an amazing song pack will also be released, containing 10 songs with the original Kizuna AI as the theme, such as "AIAIAI", "meet you", "mirai", "melty world" , and more.    
AIAIAI (feat. 中田ヤスタカ)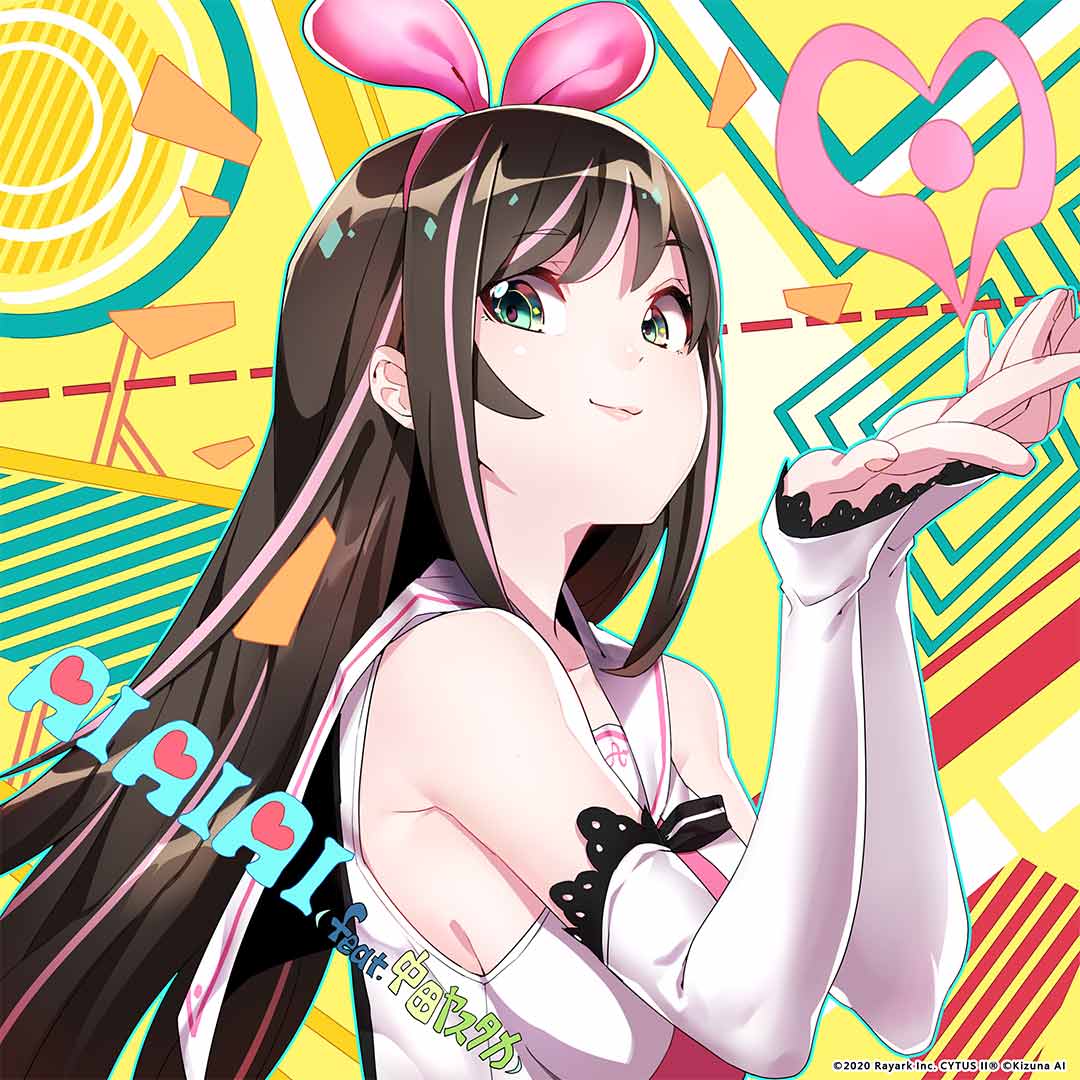 Produced by Yasutaka Nakata, this song is known as Kizuna AI's representative piece. The song carries an addictive melody and tune, earning it deep appreciation from Kizuna AI's fans.
The music producer Yasutaka Nakata is a well-known figure in Japan's electronic music world, having experience ranging from Kawaii dance music to original movie soundtracks. His unique feel has been welcomed by singers from around the world, seeing him produce worldwide famous songs for singers such as Perfume, Kyary Pamyu, and more.    
meet you (Prod. DÉ DÉ MOUSE)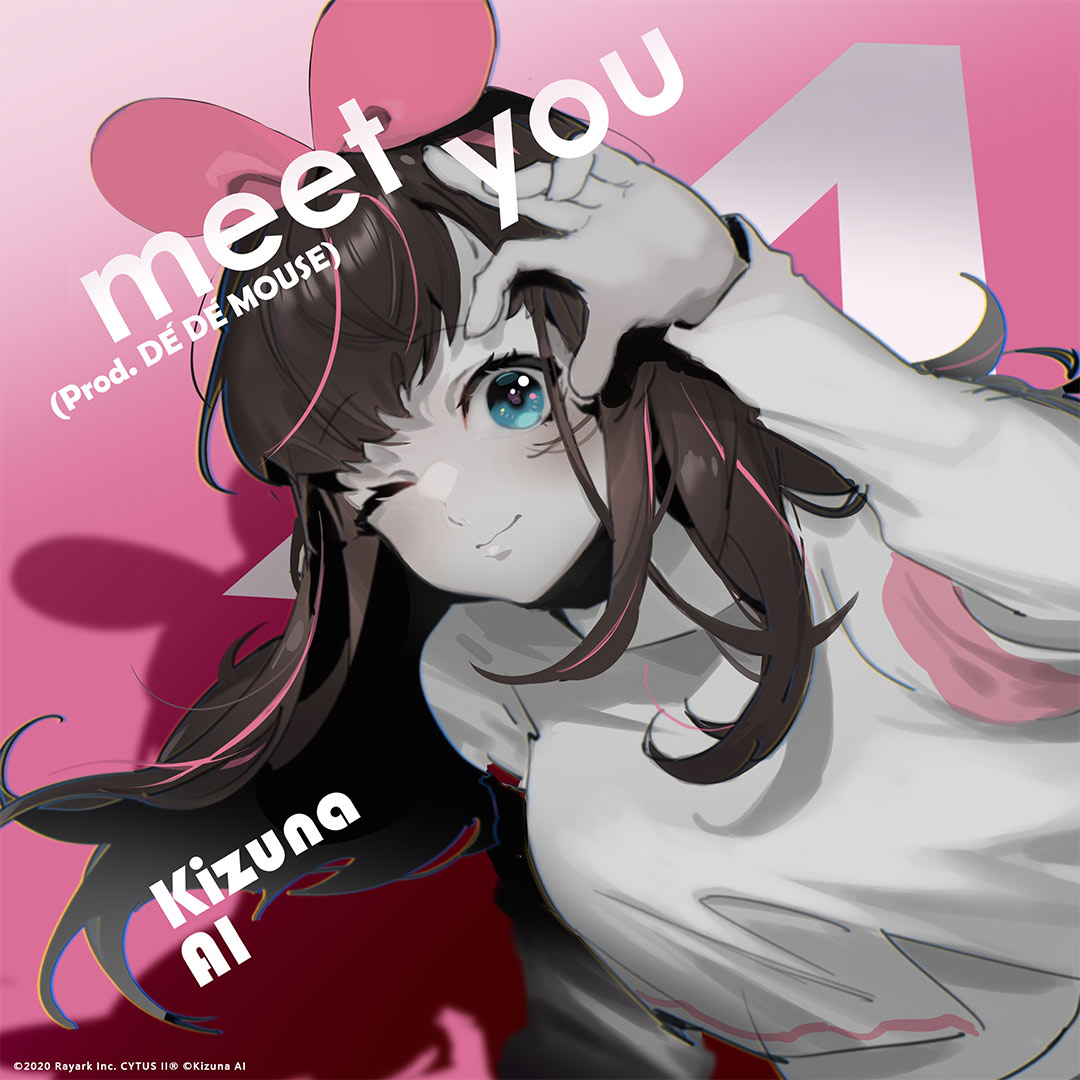 To display Kizuna's "AI" texture, this song created by DÉ DÉ MOUSE is full of surging, fast-paced rhythm and an intense bass sound.
The producer DÉ DÉ MOUSE is the name used by Endo Daisuke when publishing self-created music. A musician with exceptionally unique style, he is a multi-talented composer, arranger, producer, keyboardist, and DJ who continues to publish rich, playful pieces.    
mirai (Prod. ☆Taku Takahashi(m-flo))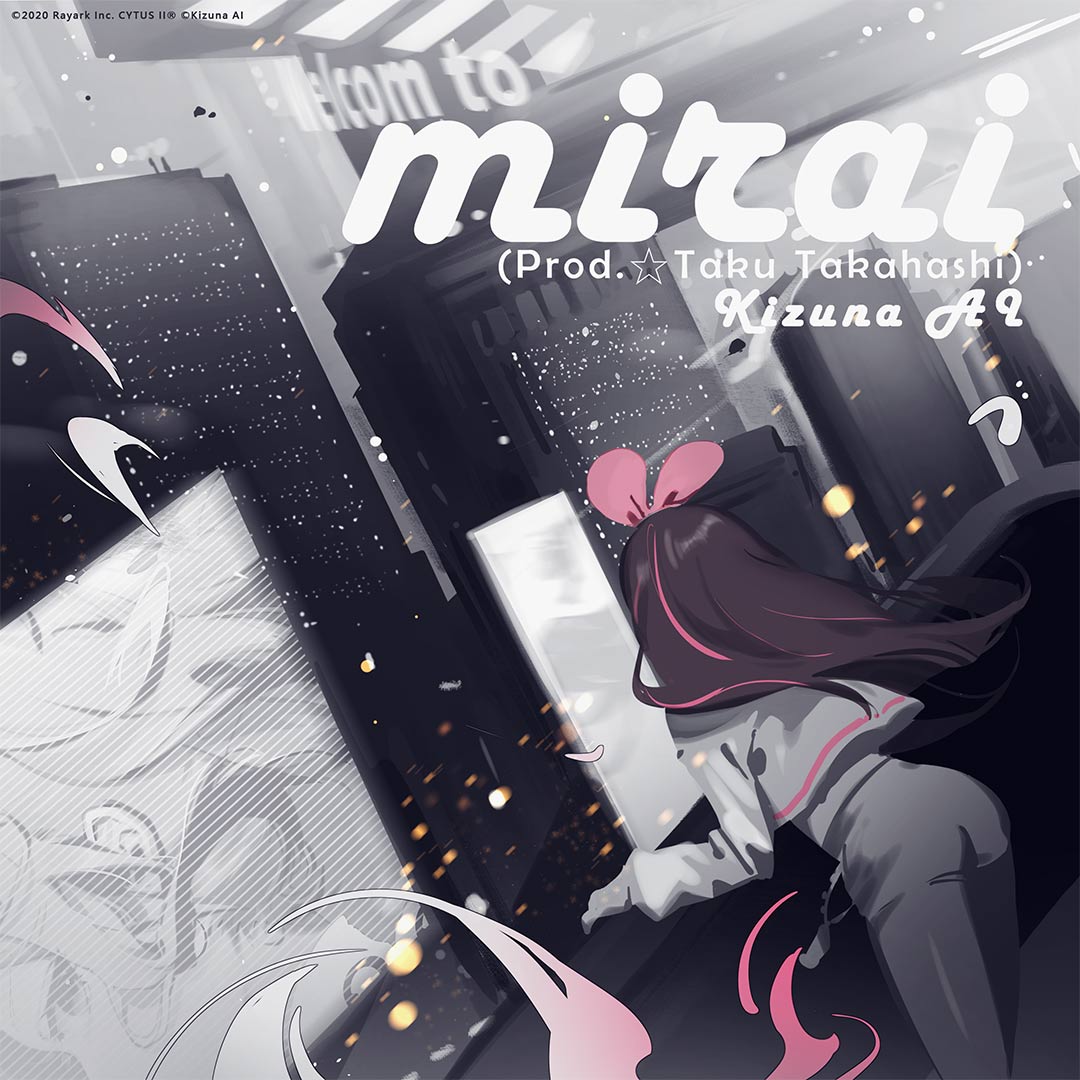 This is the last track Kizuna AI released during her consecutive 9 weeks of new song releases in 2018, making it a significant piece. It was produced by a leading, well-known DJ in Japan's music circles, ☆Taku Takahashi.
☆Taku Takahashi is a member of the group m-flo who has composed pieces or arrangements for the likes of Calvin Harris, The Ting Tings, NEWS, Crystal Ka, Kato Miliyah, MINMI, EXID, and other famous artists domestically and abroad. He's also one of the most successful Japanese musicians to enter the international electronic music scene.    
melty world (Prod. TeddyLoid)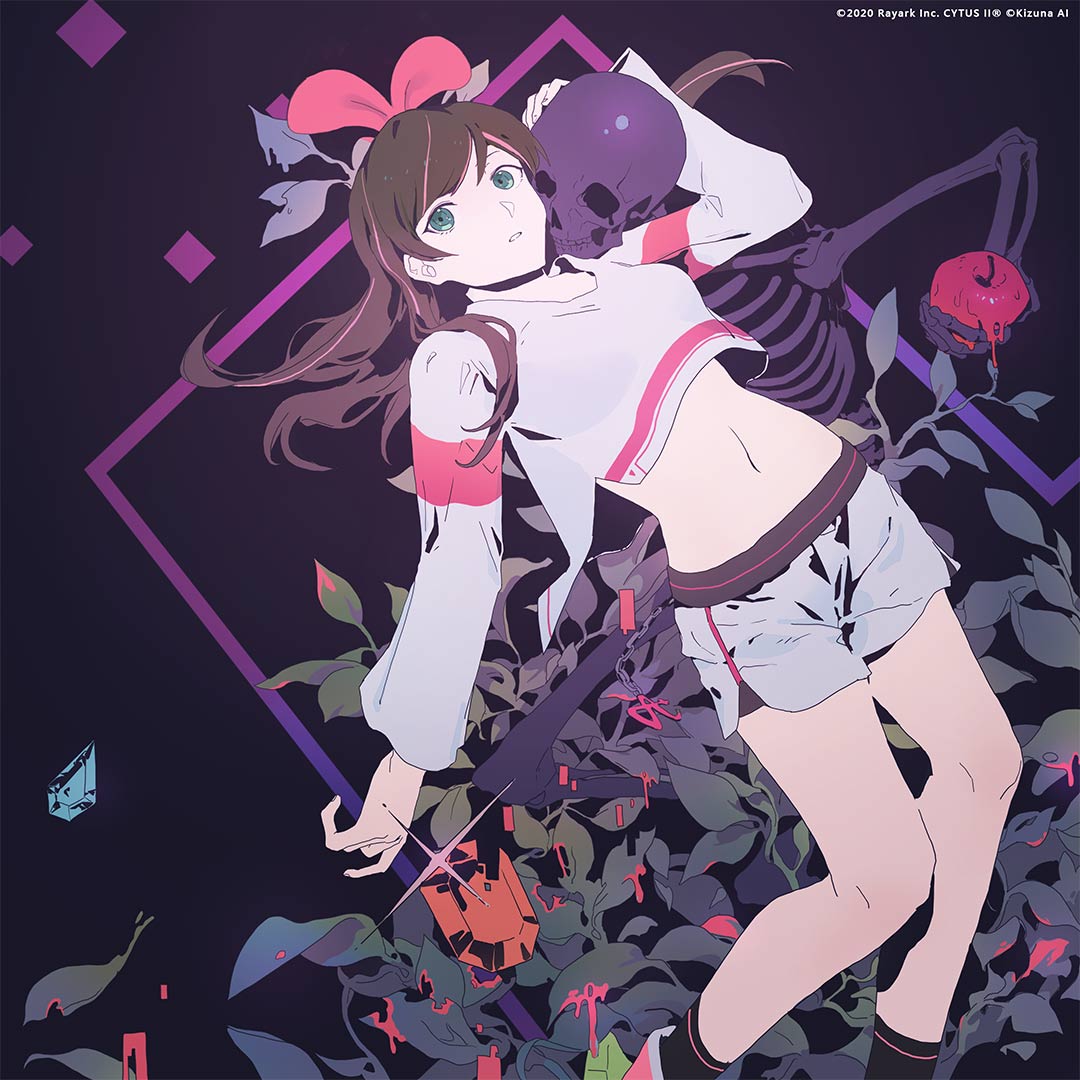 Possesses the strong rhythm and melodic feel of a full-bodied live concert performance. It's a song that just can't be missing from Kizuna AI's live concert.
The producer, TeddyLoid, is a Japanese music producer that is successful in various fields from song composition to production. He has collaborated with m-flo, Yuzu, Shingo Katori, HIKAKIN & SEIKIN, Ko Shibasaki, and other famous artists and music producers. As a DJ, he has performed world concert tours, gathering fans domestically and abroad.  
"hello, alone", from the fresh producer in the Japanese dance music world, MATZ, is a piece from Kizuna AI's live concert that appears when the concert is at a fevered pitch; "Hello, Morning", was produced by the composer Nor, and is the first original Kizuna AI composition. Nor also produced "miracle step", which was a song that was created with the image of Kizuna AI happily going for a stroll in mind.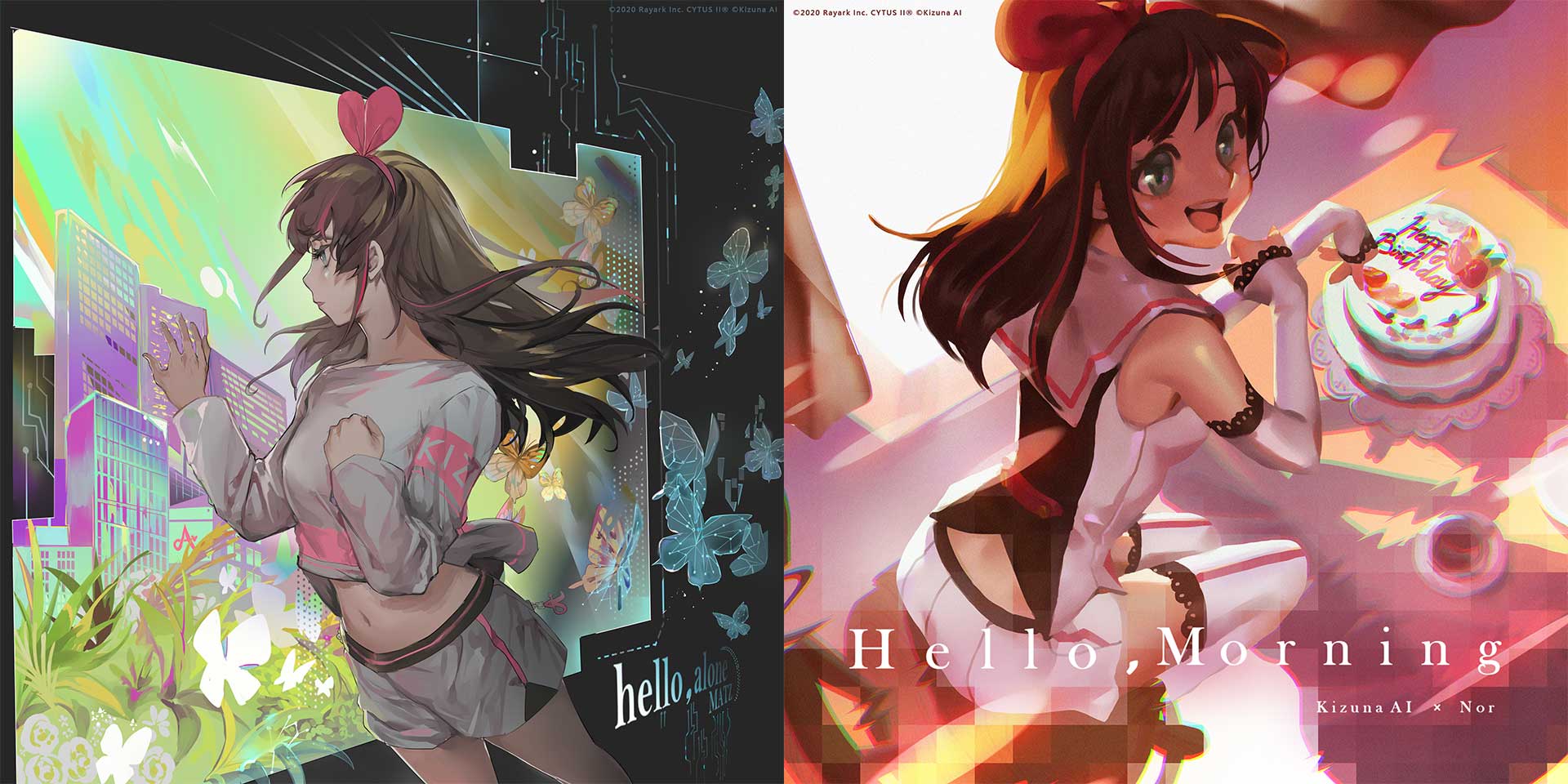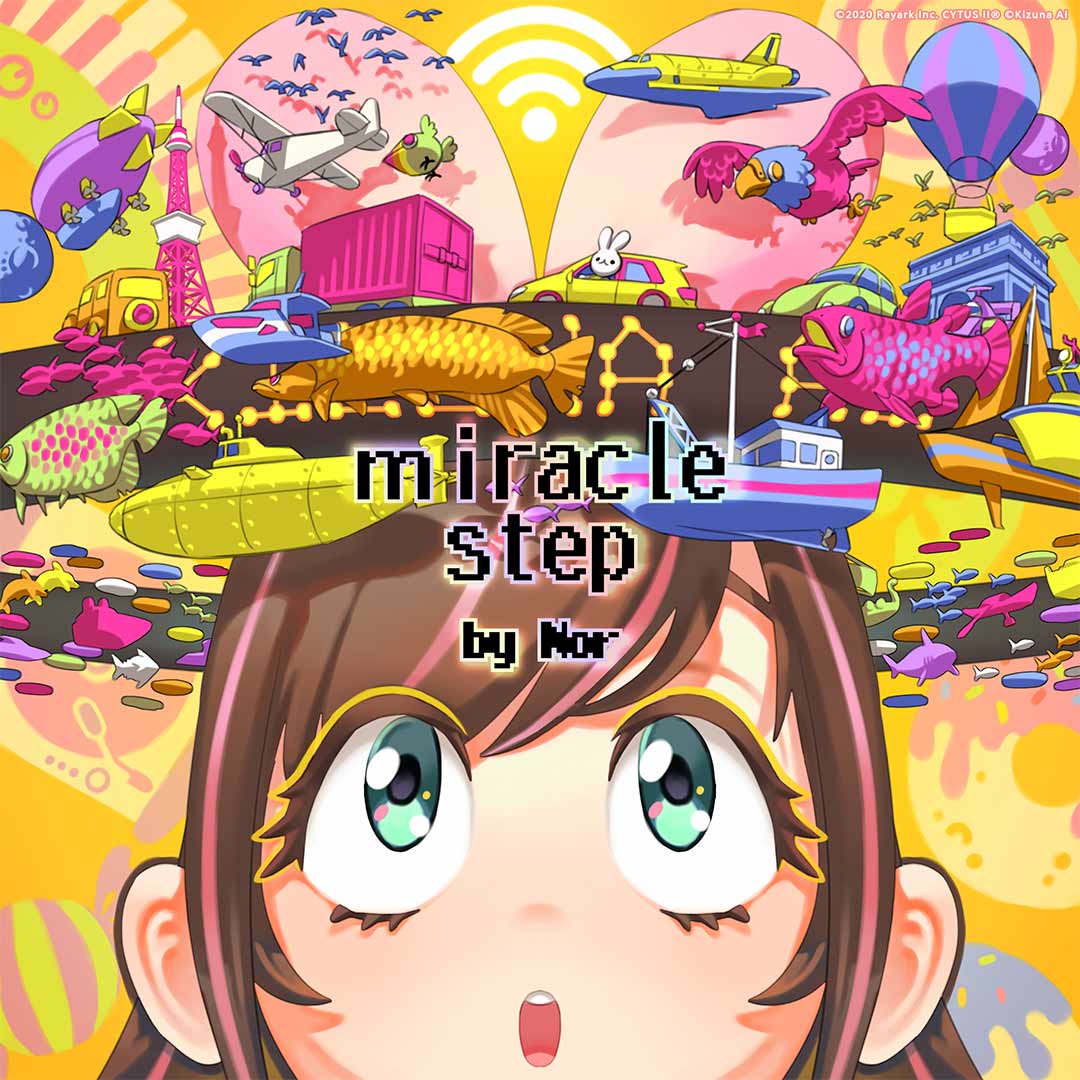 "future base" was the first song to be released during the consecutive 9 weeks of new song releases in 2018 and was produced by the arranger of "new world", Yunomi; Avec Avec has produced Kizuna AI's very first rap song, "over the reality".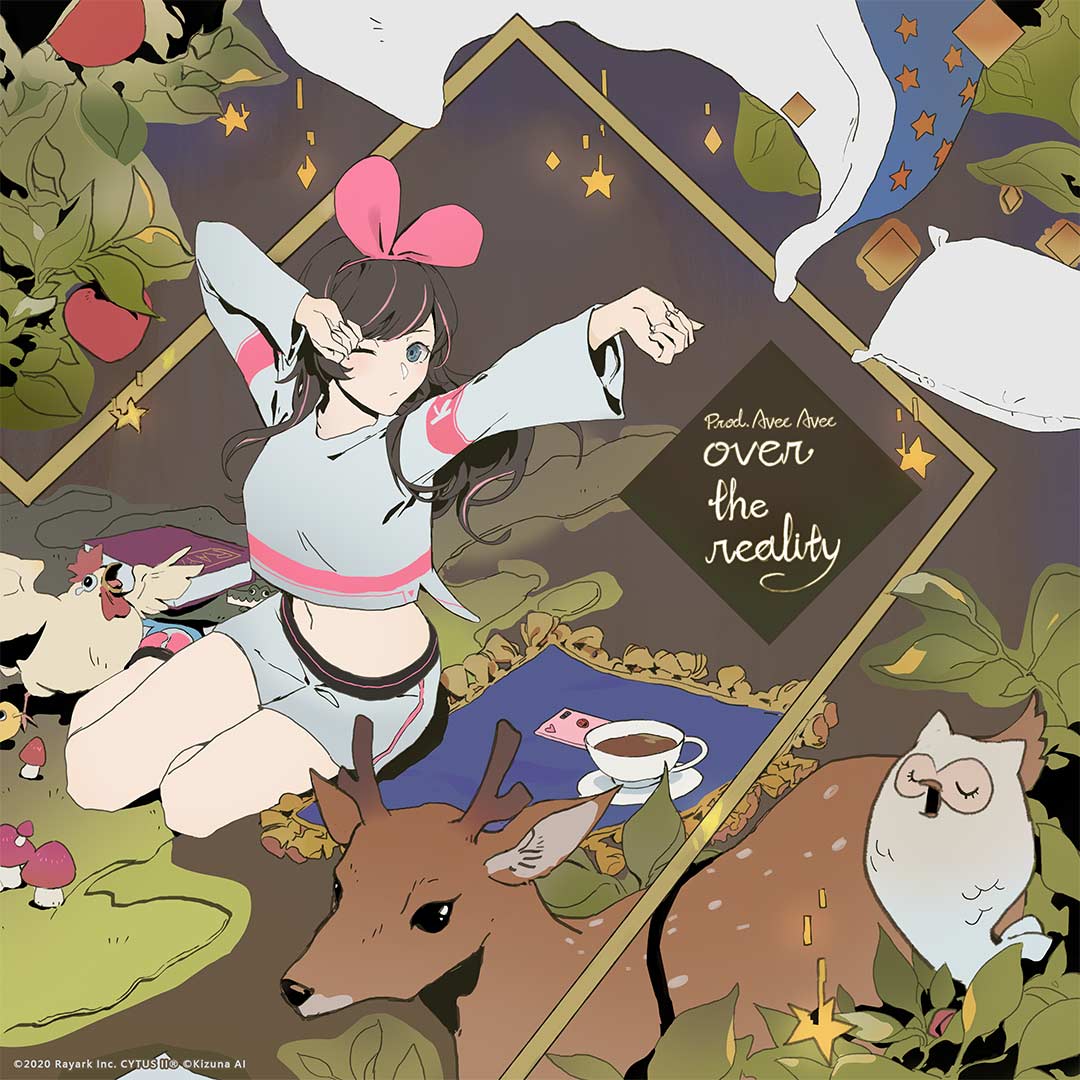 Players and fans of Kizuna AI can experience the game charts of 10 classic songs via Cytus II's Kizuna AI character.
 
Further information of 《Cytus II》…
– Click to download iOS Version
– Click to download Android Version
– Official Facebook Page
– Official Twitter Page