To celebrate the one year anniversary of the music-rhythm adventure game DEEMO II, produced and published by Rayark Games, an array of events have been announced. A collaboration with Cytus II has officially launched today (4th) with exclusive crossover outfits, themes, a new album, in-game activities and challenges. In addition, an exclusive anniversary webpage and various events will be revealed in mid-January, inviting players to join in on the celebration.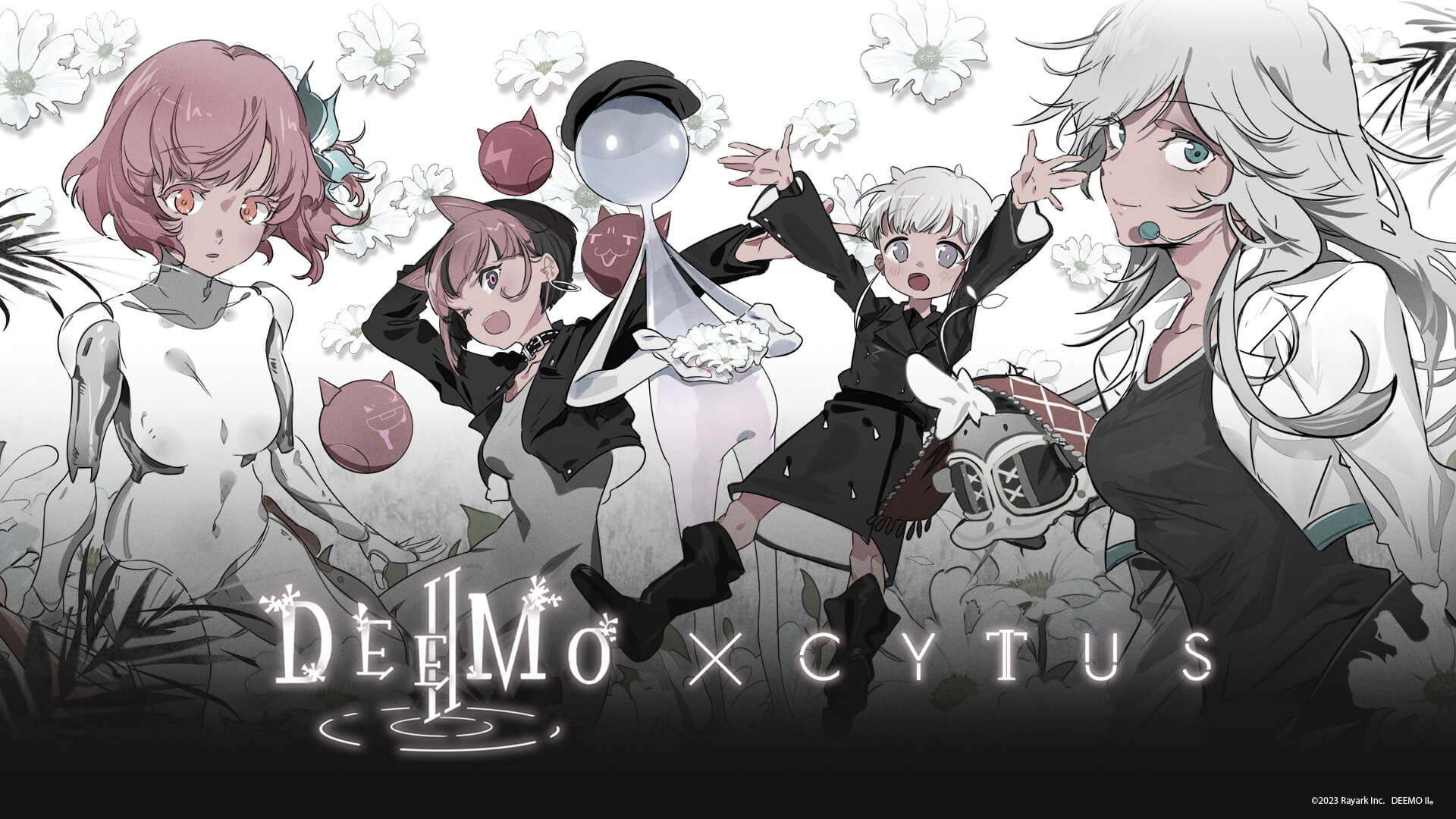 ▲DEEMO II x Cytus II Collab Teaser
DEEMO II x Cytus II Collaboration! Experience Two Different Rhythm Styles!
To celebrate the one-year anniversary of DEEMO II and the fifth anniversary of Cytus II, the official has launched a collaboration with a joint-birthday theme. Participate in the DEEMO II x Cytus II event, complete the challenges and get a special outfit featuring Deemo and the characters from Cytus II, as well as new songs!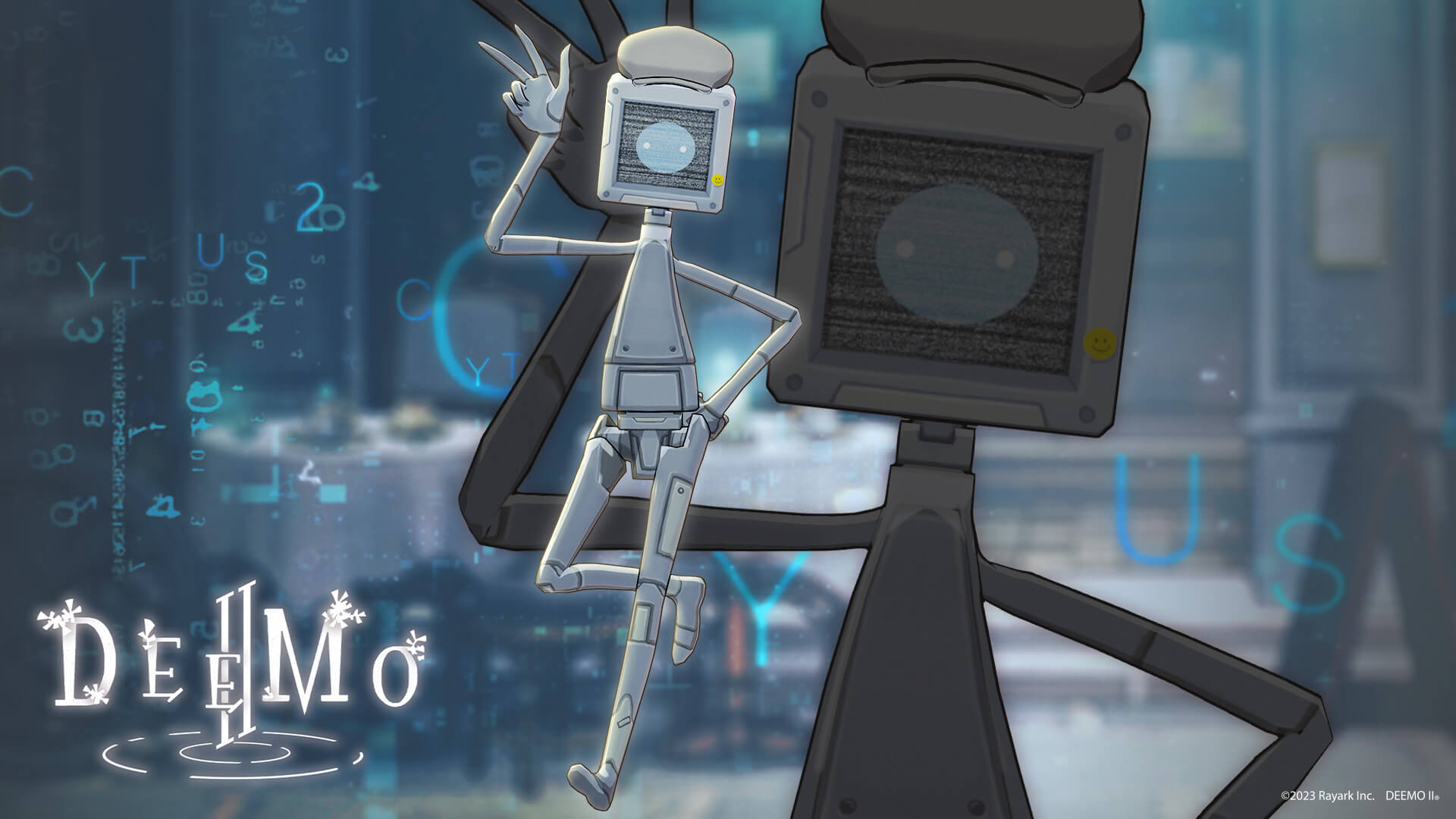 ▲Finishing challenges in the event will get you "Robo Head Deemo"
"Cytus II" is a music game released by Rayark in 2018, which features a variety of touch-screen rhythm gameplay which is easy to learn, but hard to master. The game features vivid character designs and a futuristic art style, allowing players to enjoy not only the rhythm gameplay but also a dynamic visual experience and immersive story.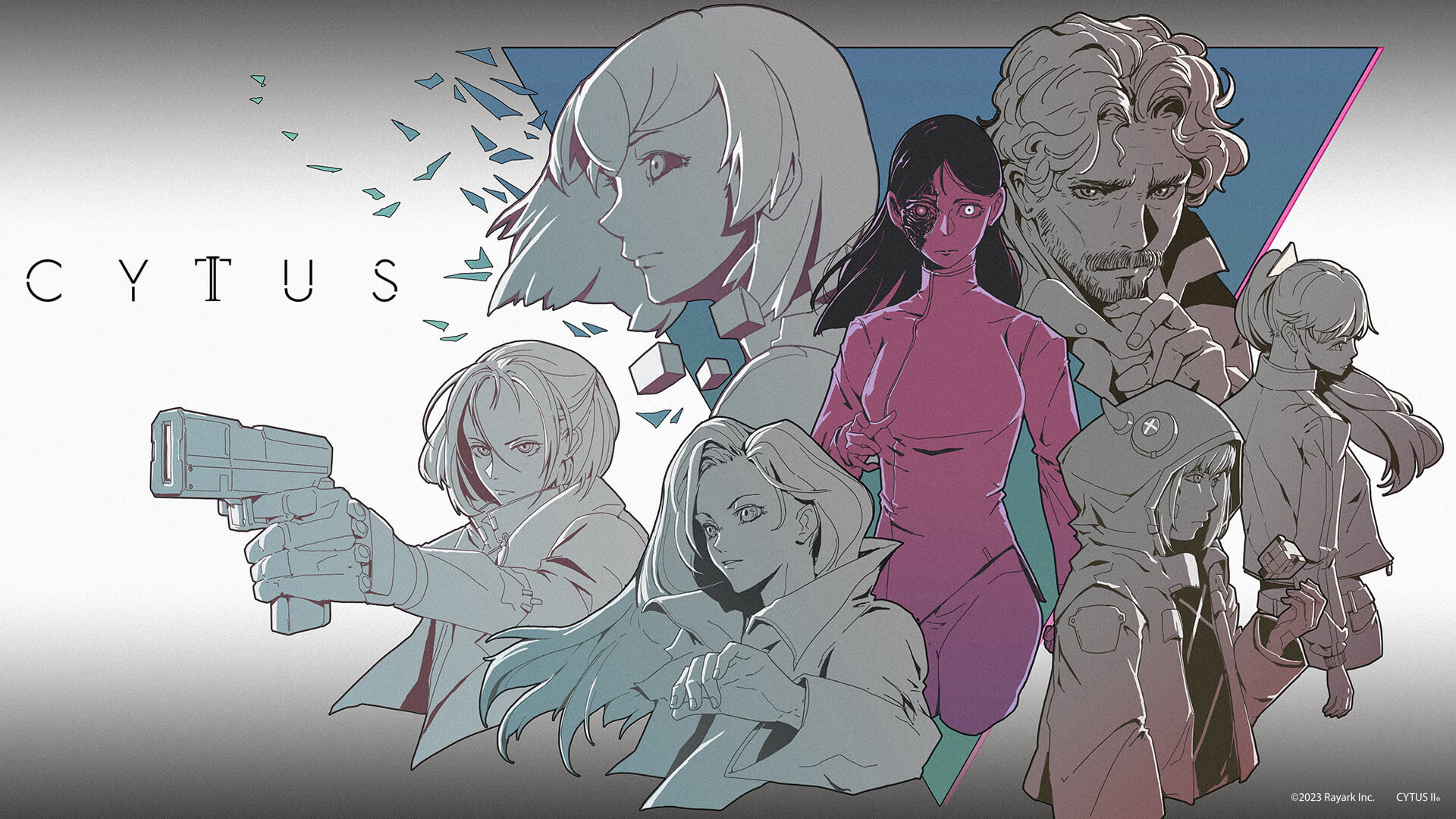 Anniversary Rewards More than Ever Before!
Starting from today until February 1, 2023, players can log into the game to get free rewards such as the new outfit "Wildcat Echo" and icons in the style of Cytus II. At the same time, Rayark has announced a DEEMO II x Cytus II lucky box available during the event. Rewards from the lucky box will be different from before, with each attempt giving players different amounts of Crystals which they can use to purchase songs. After punching all the boxes, players can get extra rewards. Players who want to collect all of DEEMO II's tracks definitely shouldn't miss this opportunity!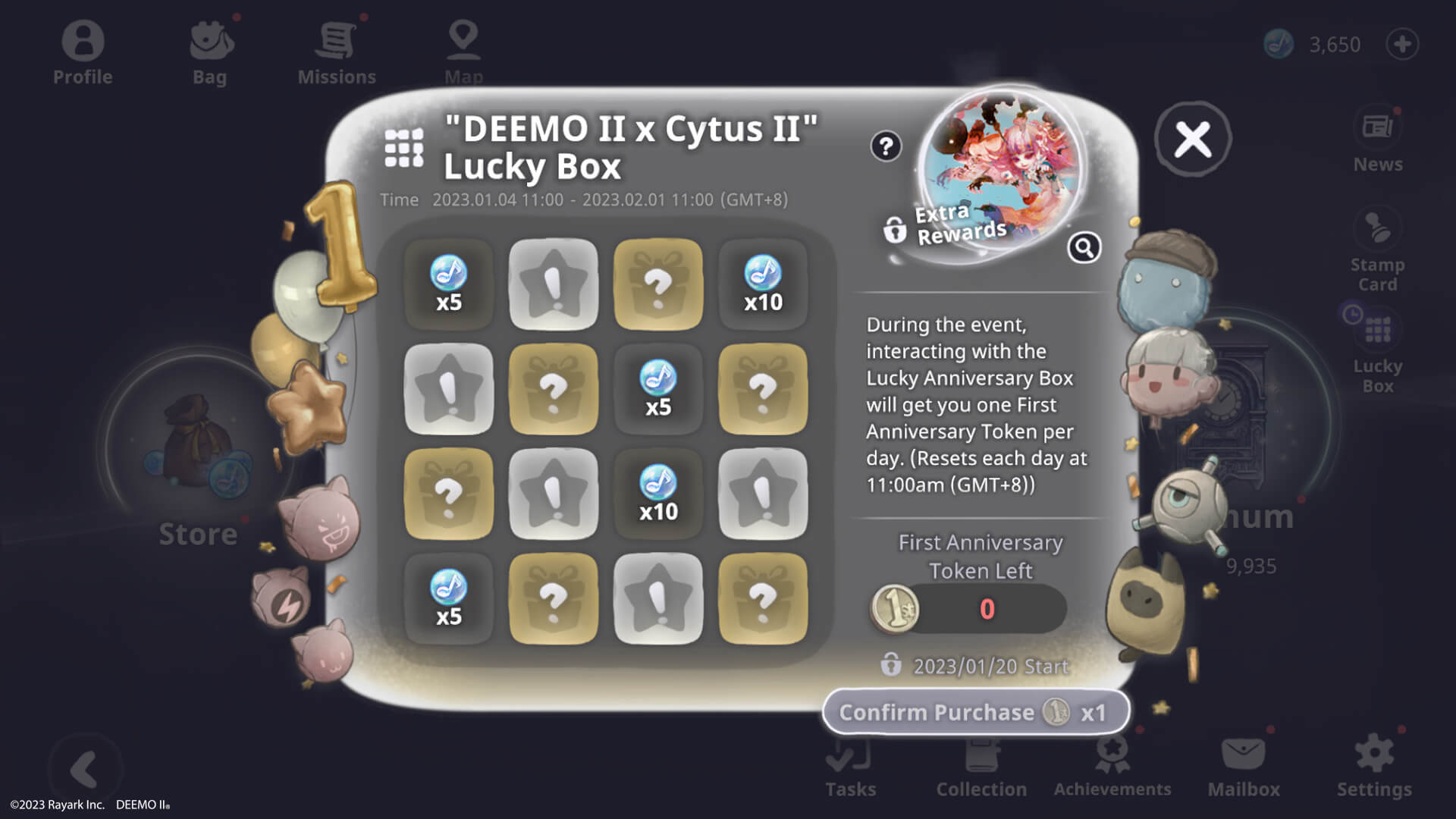 ▲Play the anniversary lucky box during the event, 1 token per punch!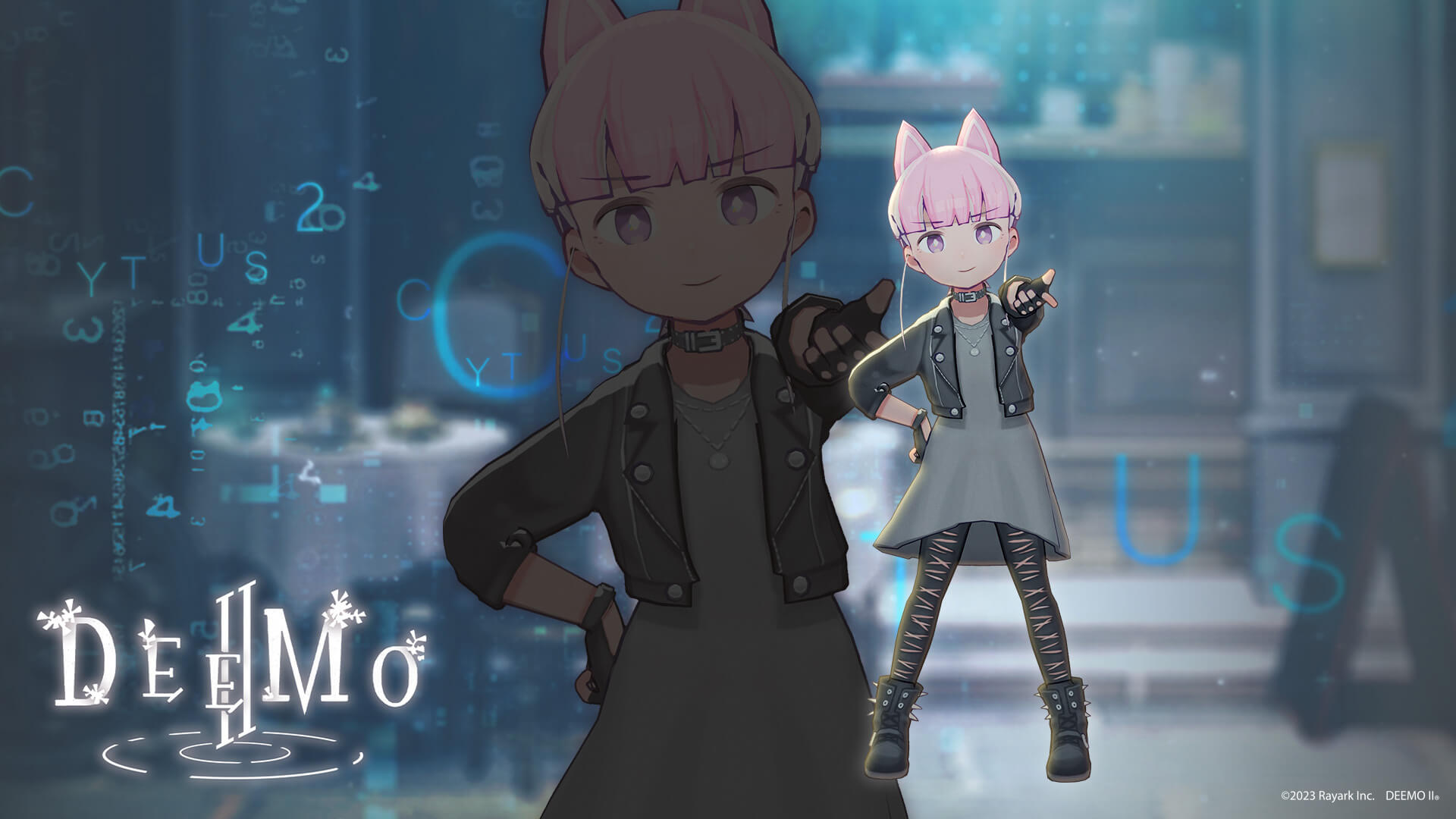 ▲ Unlock the Wildcat Echo outfit during the event.
Brand-new Outfits and "cyTus" Theme
Players who have played "Cytus II" are certainly familiar with the way points are presented in the game. During the "DEEMO II" x "Cytus II" collaboration, the "cyTus" rhythm theme will be released, combining the rhythm mode characteristics of the two games and adding more electronic-style effects. Rayark hopes fans of both games will feel right at home with this theme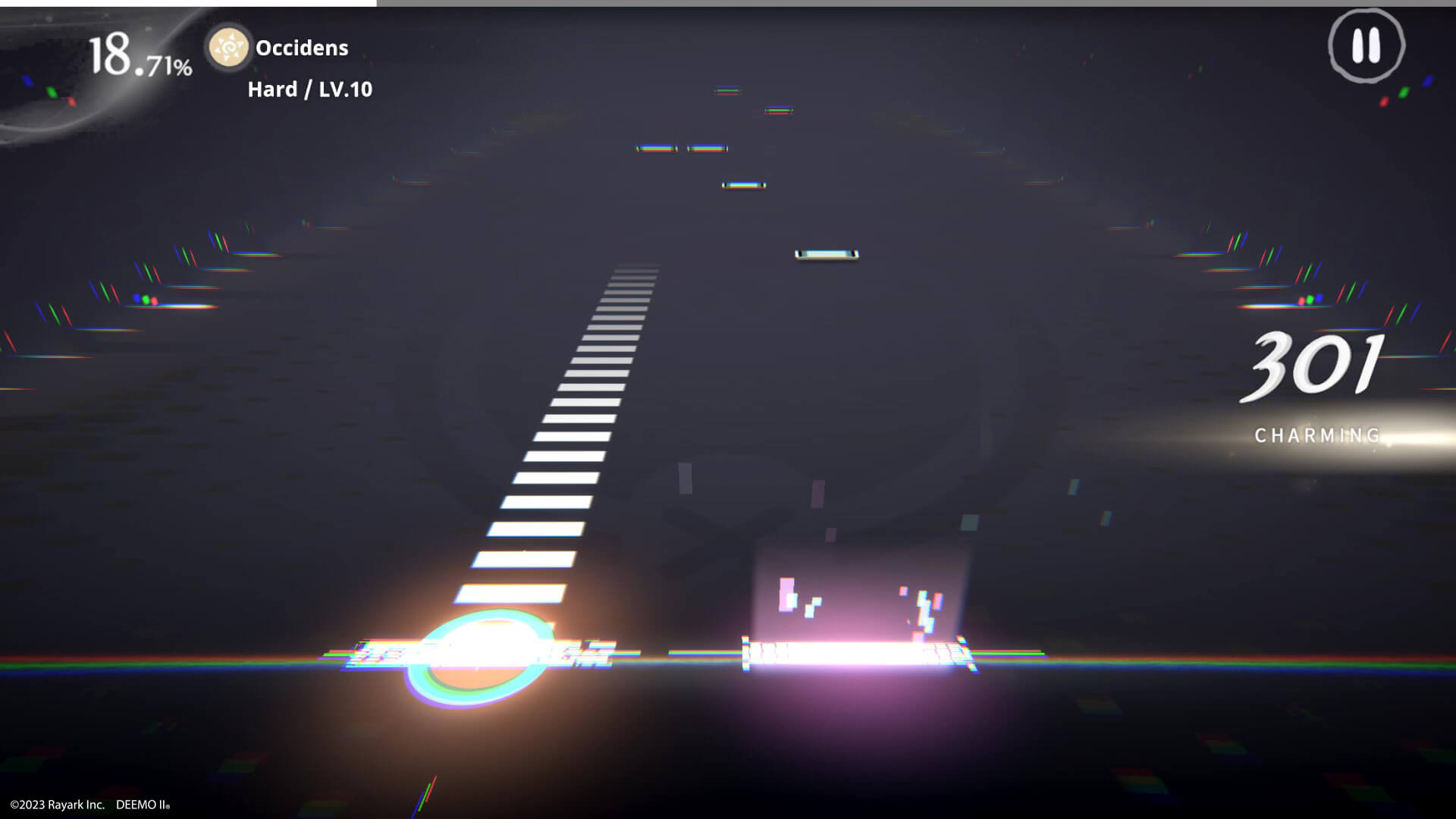 ▲ Use the new cyTus theme to merge the styles of both games.
This event will also feature two outfits featuring the popular Cytus II characters "PAFF" and "NEKO#ΦωΦ", available for a limited time during the event! Players are encouraged to dress Echo up like their favorite character!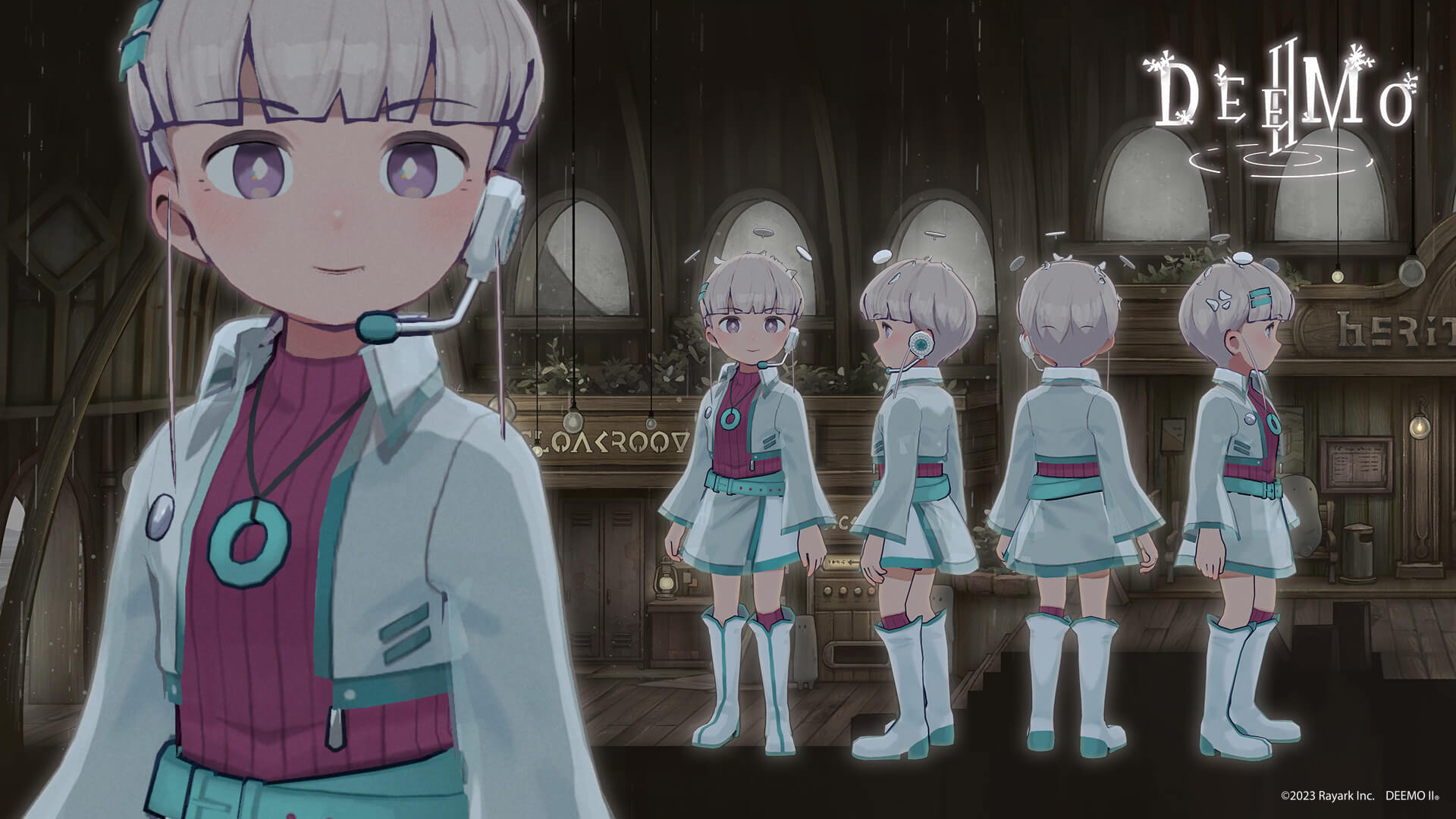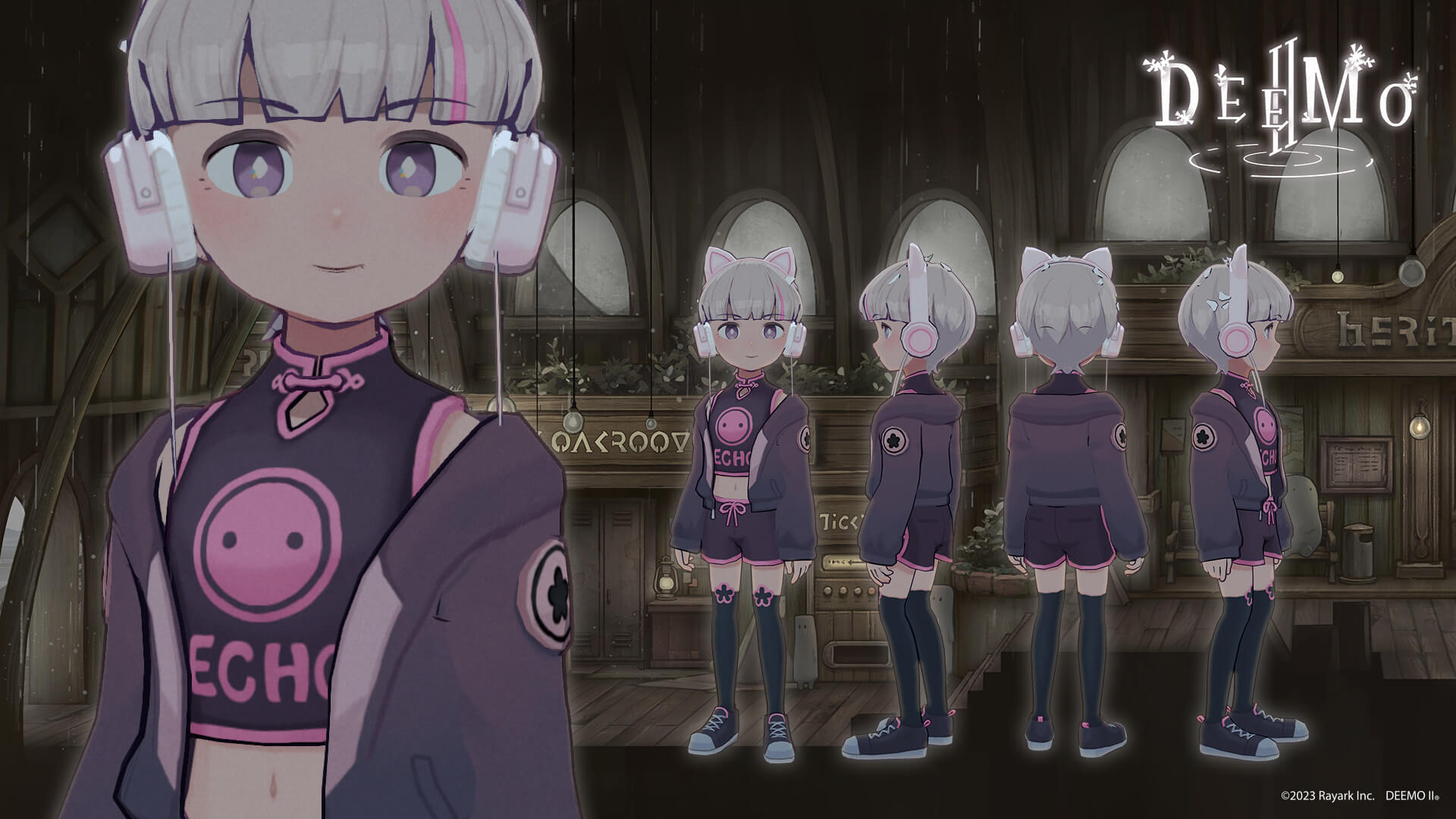 ▲ New Cytus II-themed outfits bring PAFF and NEKO#ΦωΦ to DEEMO II!
DEEMO II and Cytus II's anniversary special event has now officially launched, with Rayark saying the anniversary celebration page and activities will be released soon after. Players are welcome to visit the DEEMO II official website and social media to follow the latest news.
Further information of 《DEEMO II》…
– Click to download iOS Version
– Click to download Android Version
– DEEMO II Official Website
– DEEMO Official Facebook Page
– DEEMO Official Twitter