Rayark releases version 2.0 today (7th) for its flagship rhythm title DEEMO II, the game's first major story update since release, featuring Chapter 2: "A Mountain High", including all-new locations and play mechanics.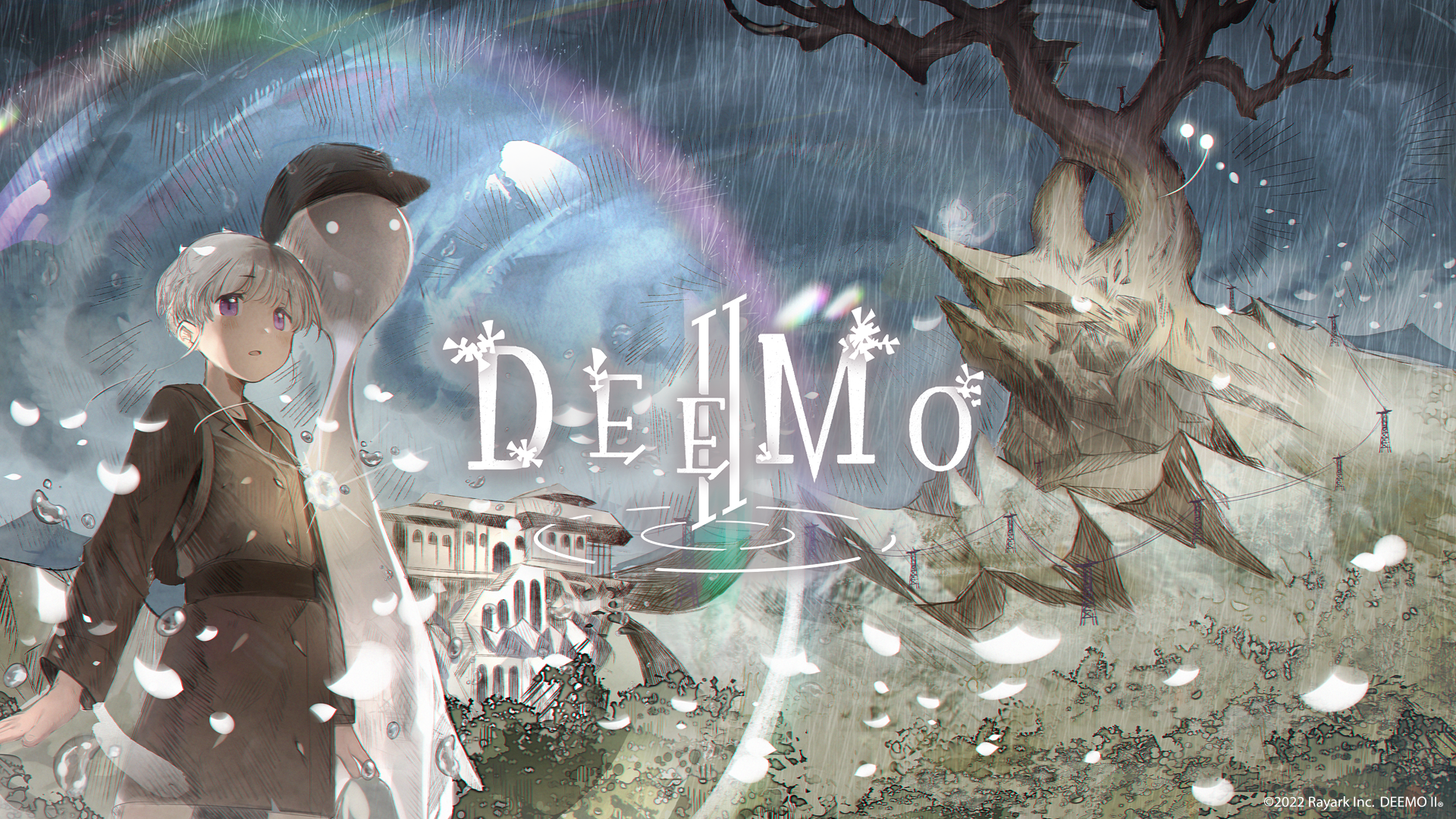 ▲《DEEMO II》2.0 Trailer
DEEMO II tells the story of a world plagued by "Hollow Rain", a mysterious, dangerous rain that causes all it touches to "bloom", turning into a flurry of white flower petals. Its protagonist, Echo, travels with guardian Deemo around the title's many train stations, collecting piano charts and clues that bring her closer to unveiling the game's main mysteries. Where has this Hollow Rain come from? Why is their world plagued by giant monsters known as Loomers? Why did Echo bloom and then return to this world?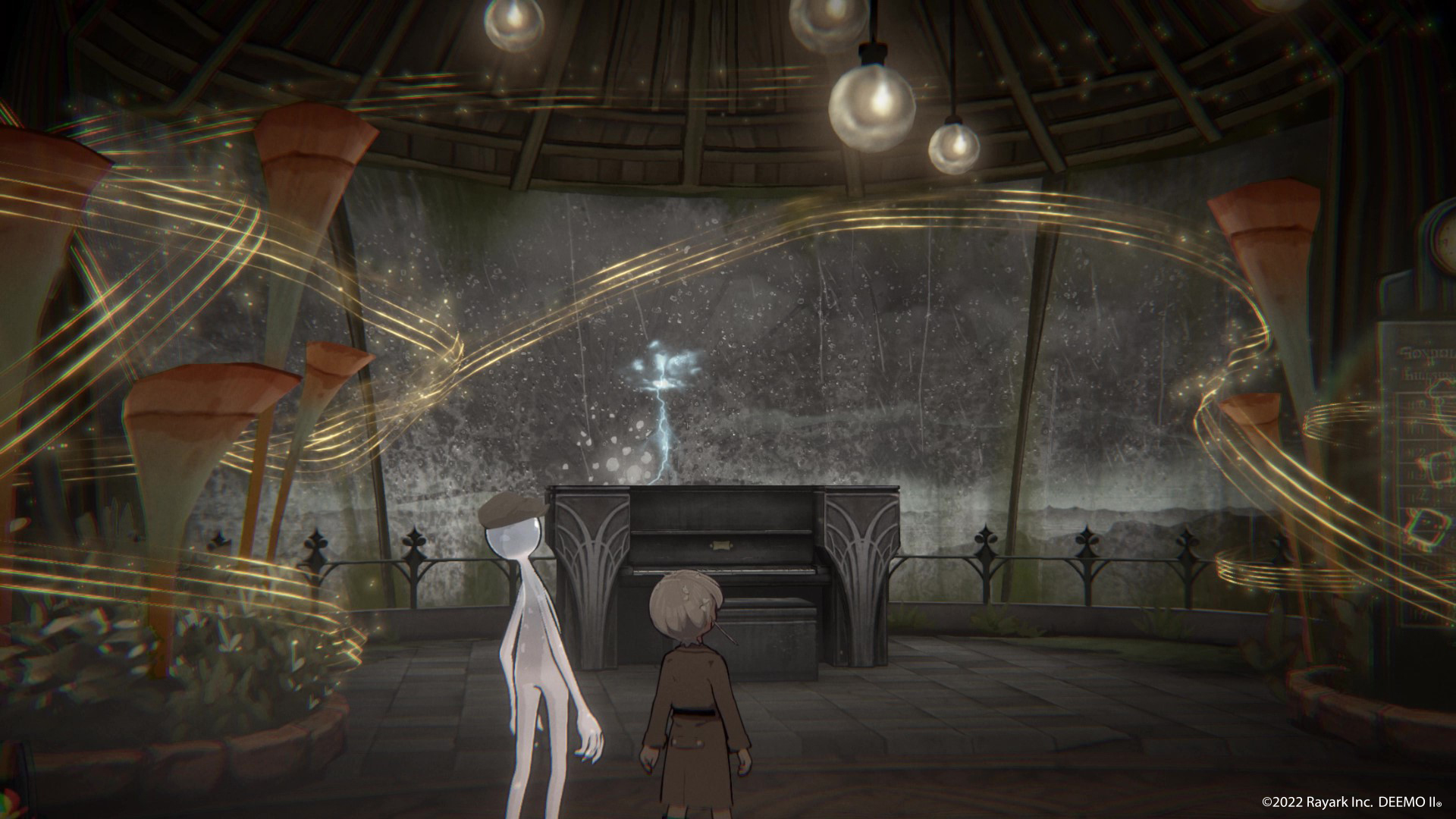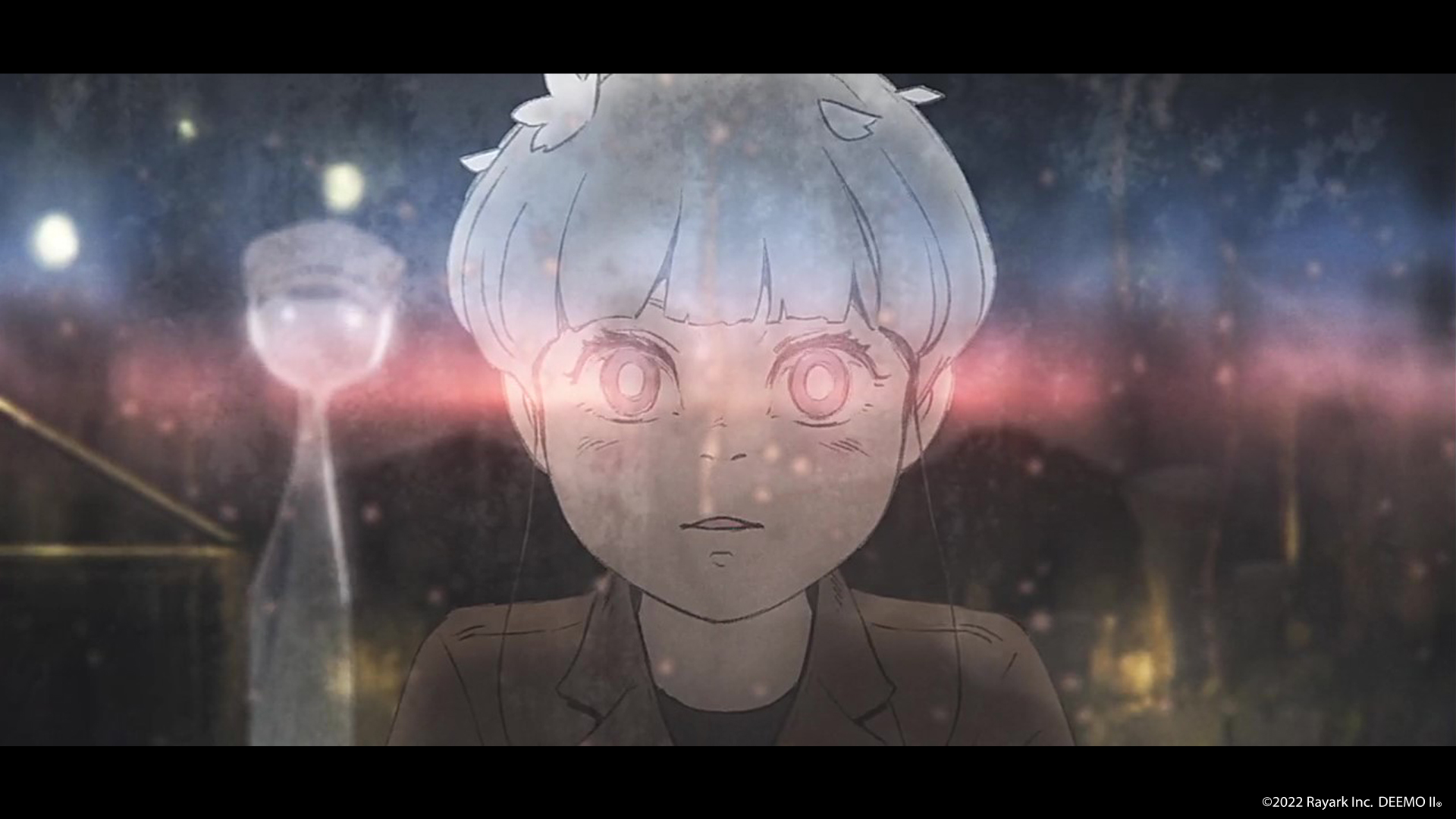 ▲ Join Echo and Deemo on a new leg of their adventure.
Version 2.0 brings the duo to two all-new stations situated in the mountains─Hillside Station and Summit Station. Players will meet fresh faces, solve puzzles, and play new music with Echo and Deemo as they discover more about the world and its many mysteries.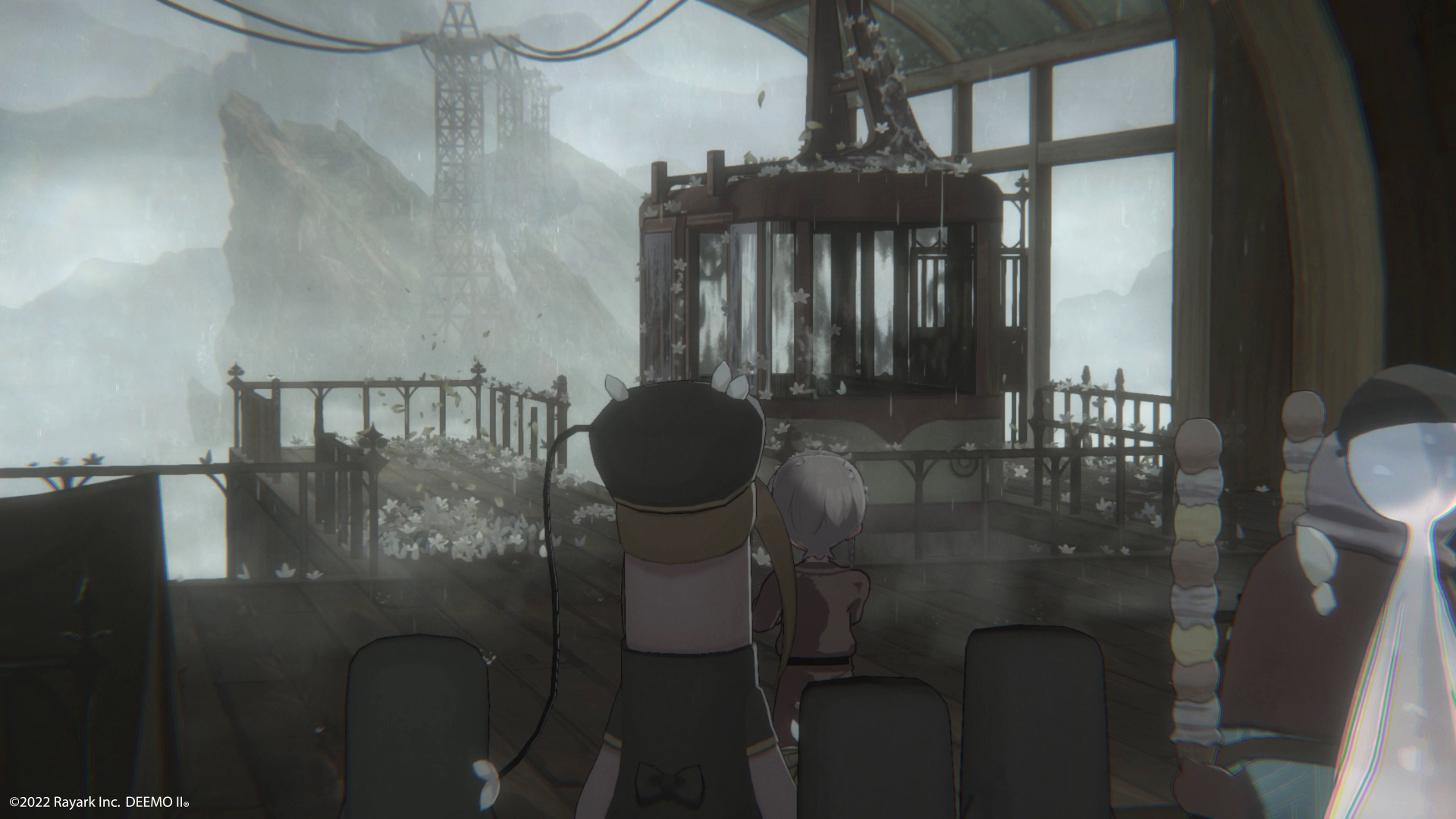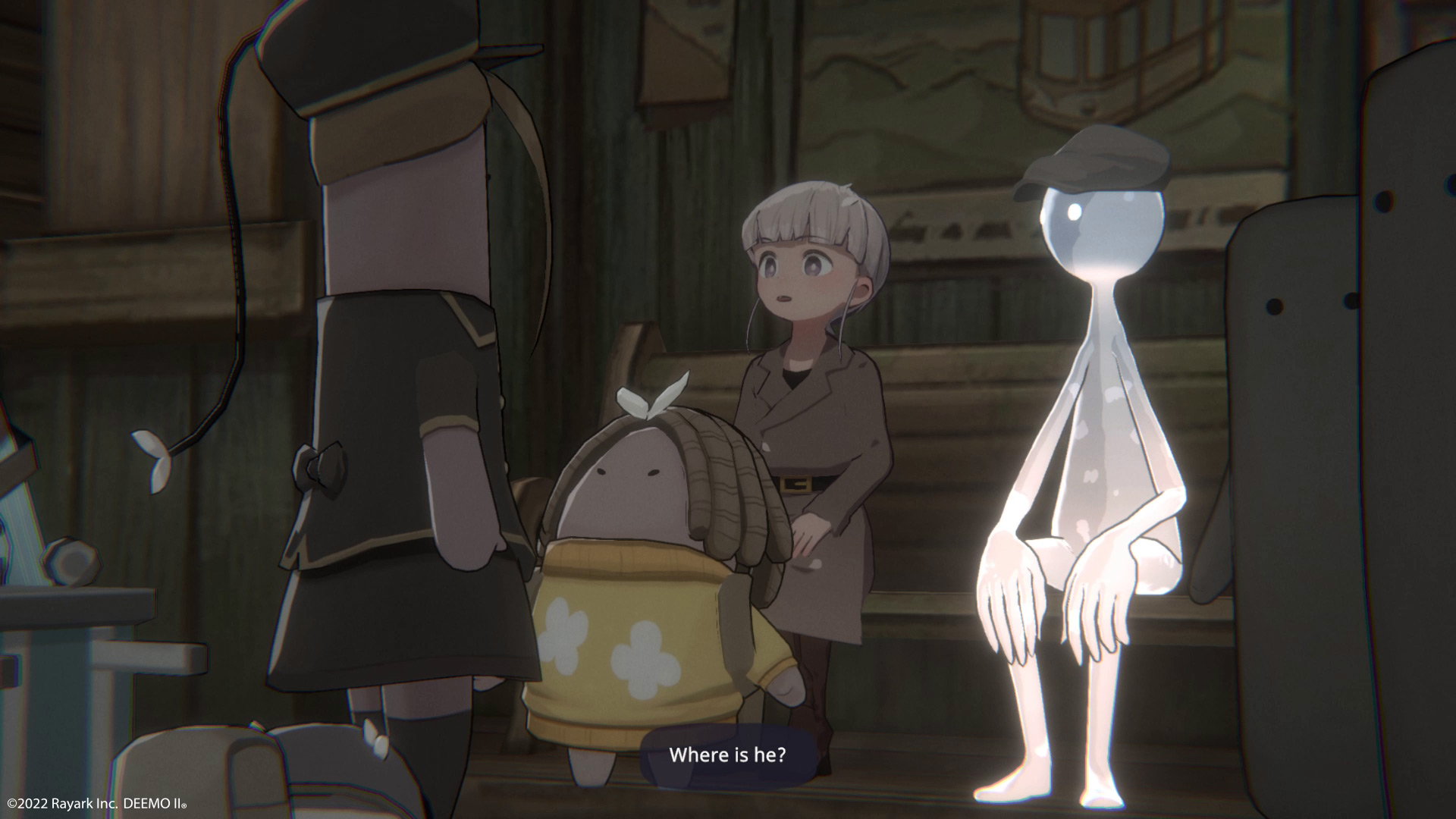 ▲ Who are these new residents and how will they help our heroes?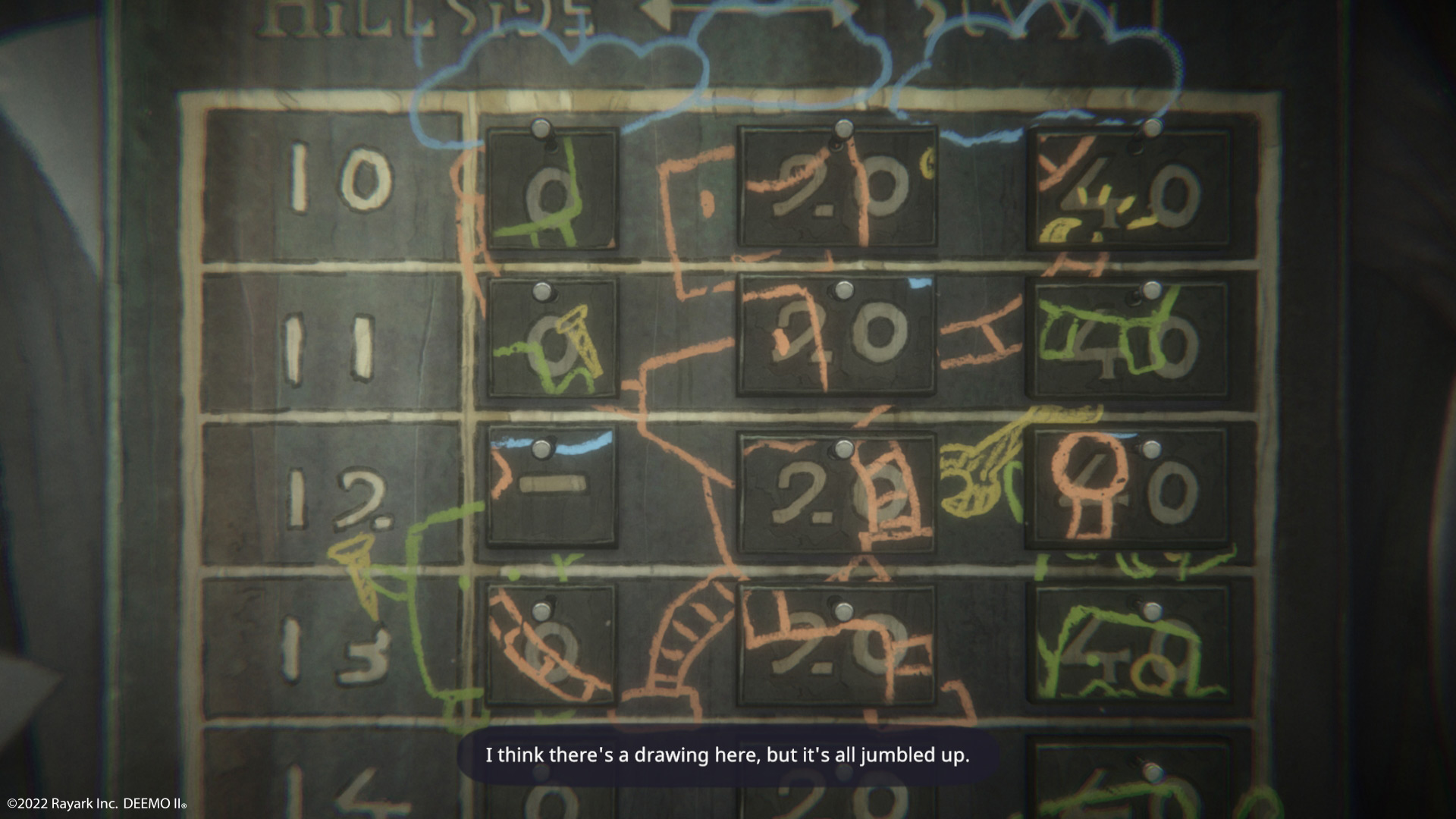 ▲ Encounter new first-person puzzles.
New Note Types Introduce More Variety
Version 2.0 will introduce two new note types to spice up the game's rhythm sections—Flick Notes and Tail Notes. The two types of notes add more variety and immersion to each song.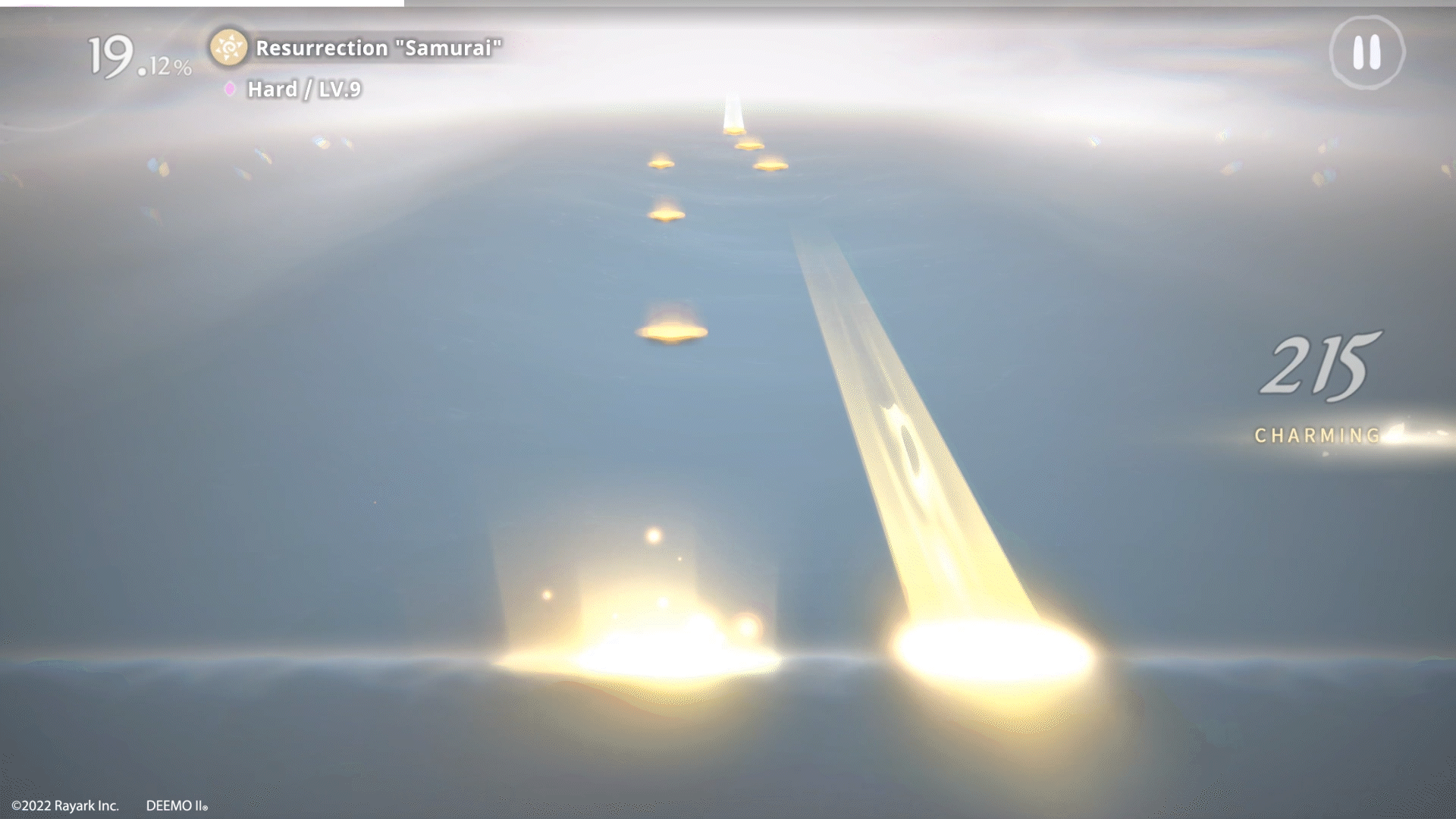 ▲ Tail Notes upgrade the initial Hold Notes. With Tail Notes, players must hold the note until its "tail" passes the judgement line.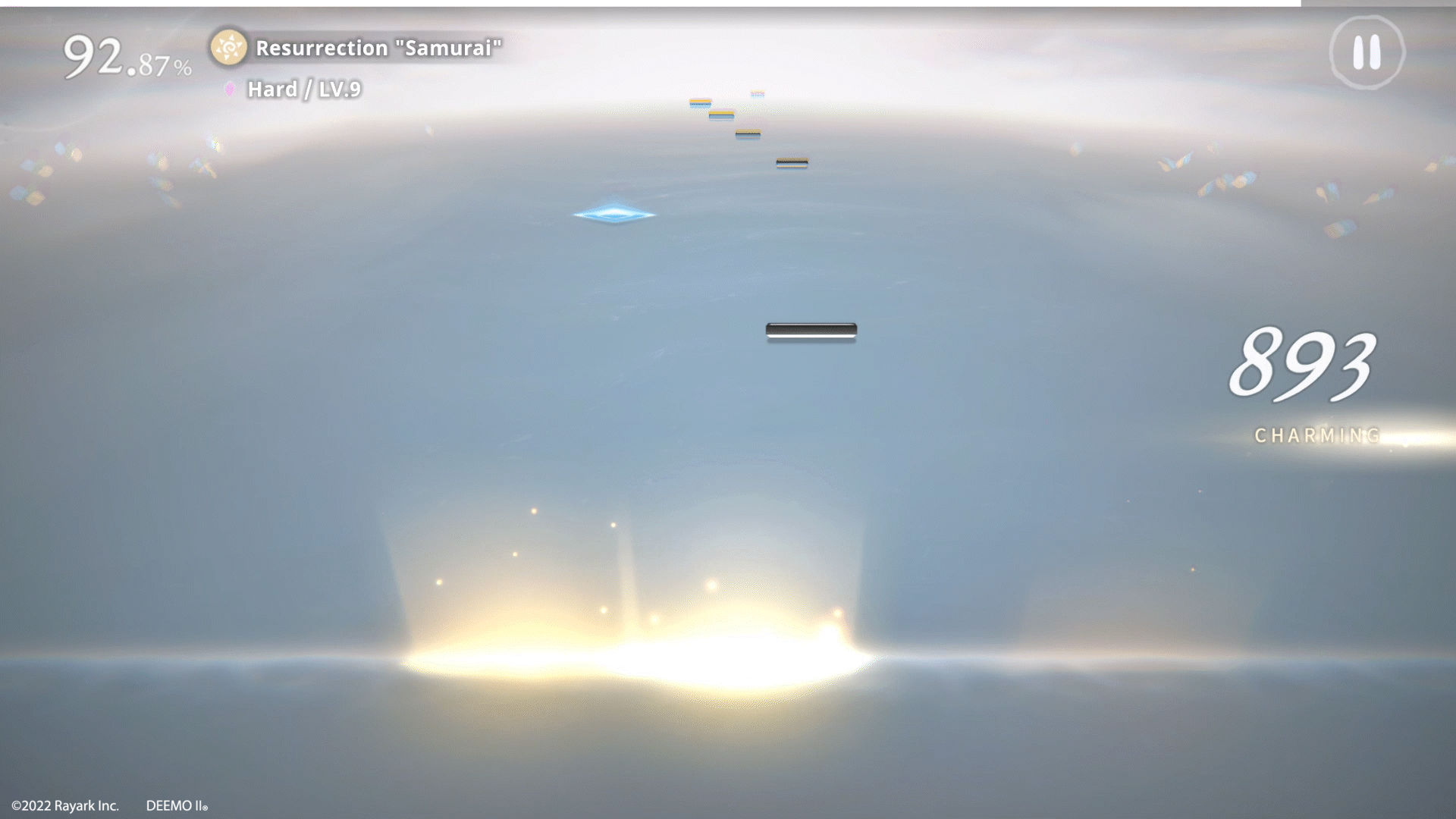 ▲ Blue "Flick Notes" must be flicked to one side, testing a player's ability to focus and multitask.
Chapter 2: "A Mountain High" and Rayark's 11th Anniversary
To celebrate the new chapter, Rayark is giving all players a "Mountaineer Gift Pack", claimable by logging into the game and checking your inbox before September 21st, 2022. The gift pack includes a free "Sunrise" Theme for rhythm mode, along with plentiful resources to be used in-game.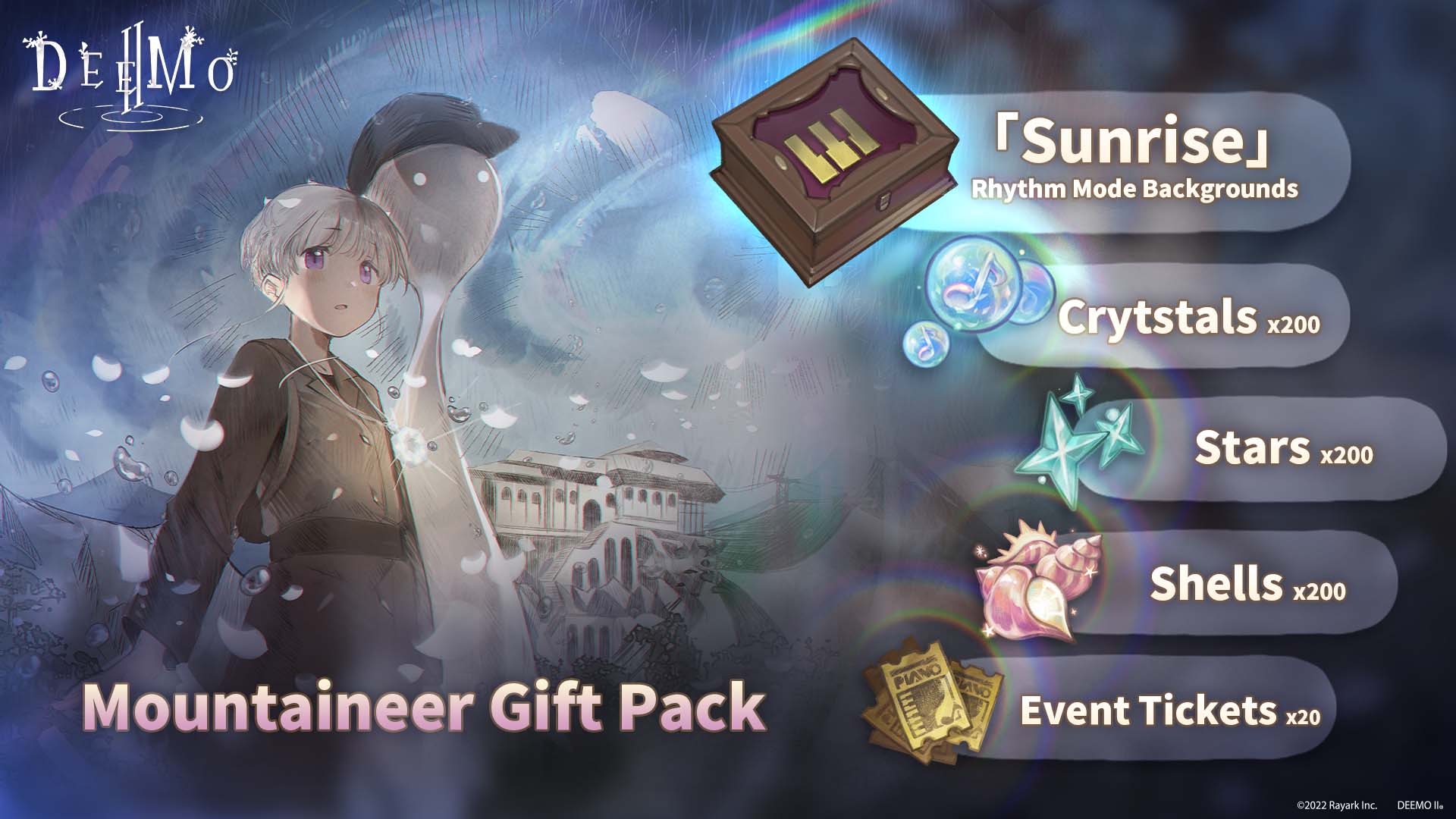 Since Rayark's 11th anniversary is coming, starting today players can join a new anniversary event in DEEMO II. By completing event challenges, players can unlock Rayark's new 11th anniversary track— "Game On Together! - Short Ver. (Inst.)".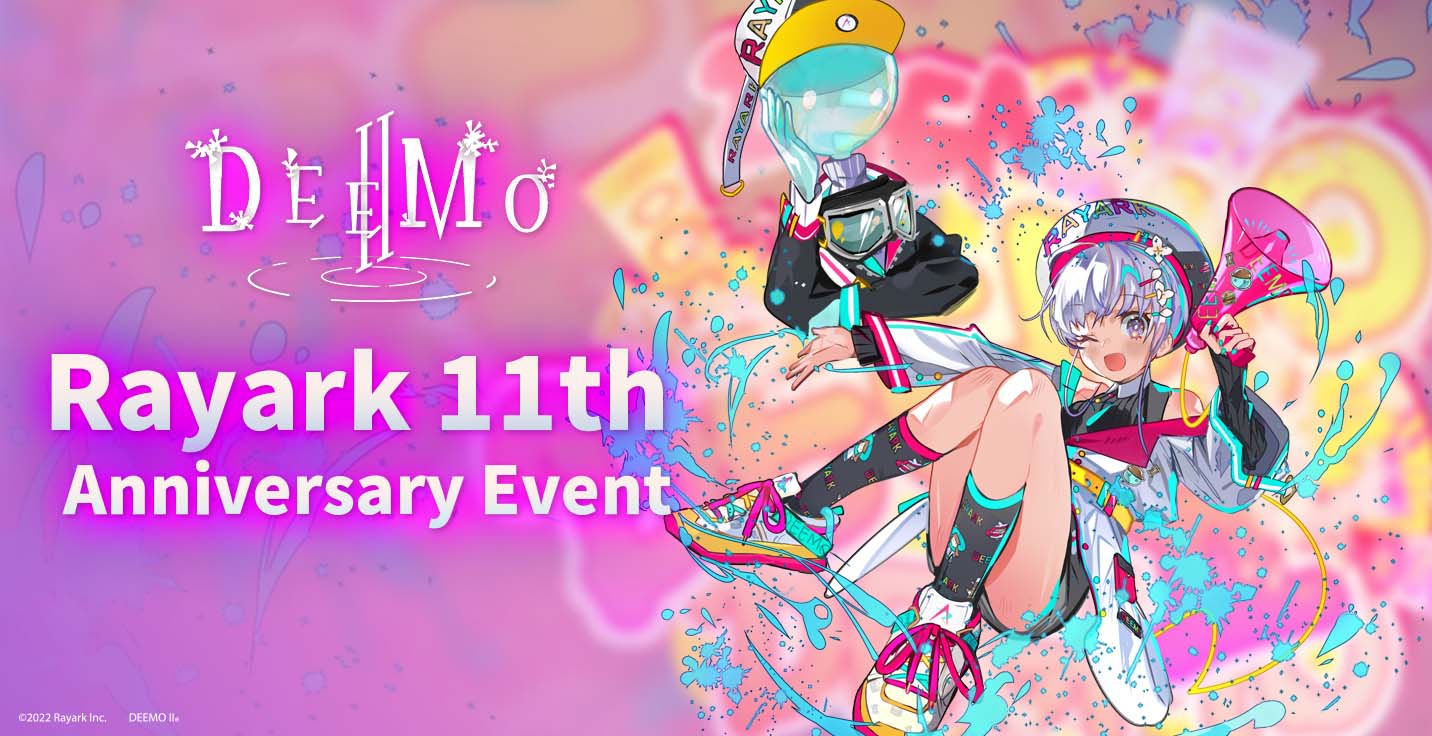 Further information of 《DEEMO II》…
– Click to download iOS Version
– Click to download Android Version
– DEEMO II Official Website
– DEEMO Official Facebook Page
– DEEMO Official Twitter