It's been announced today (24th) that Rayark's upcoming rhythm game, DEEMO II, will be released on the App Store and Google Play on 1/13/2022, and will be free to download. In the meantime, Rayark has released some new screens and story information to tide fans over.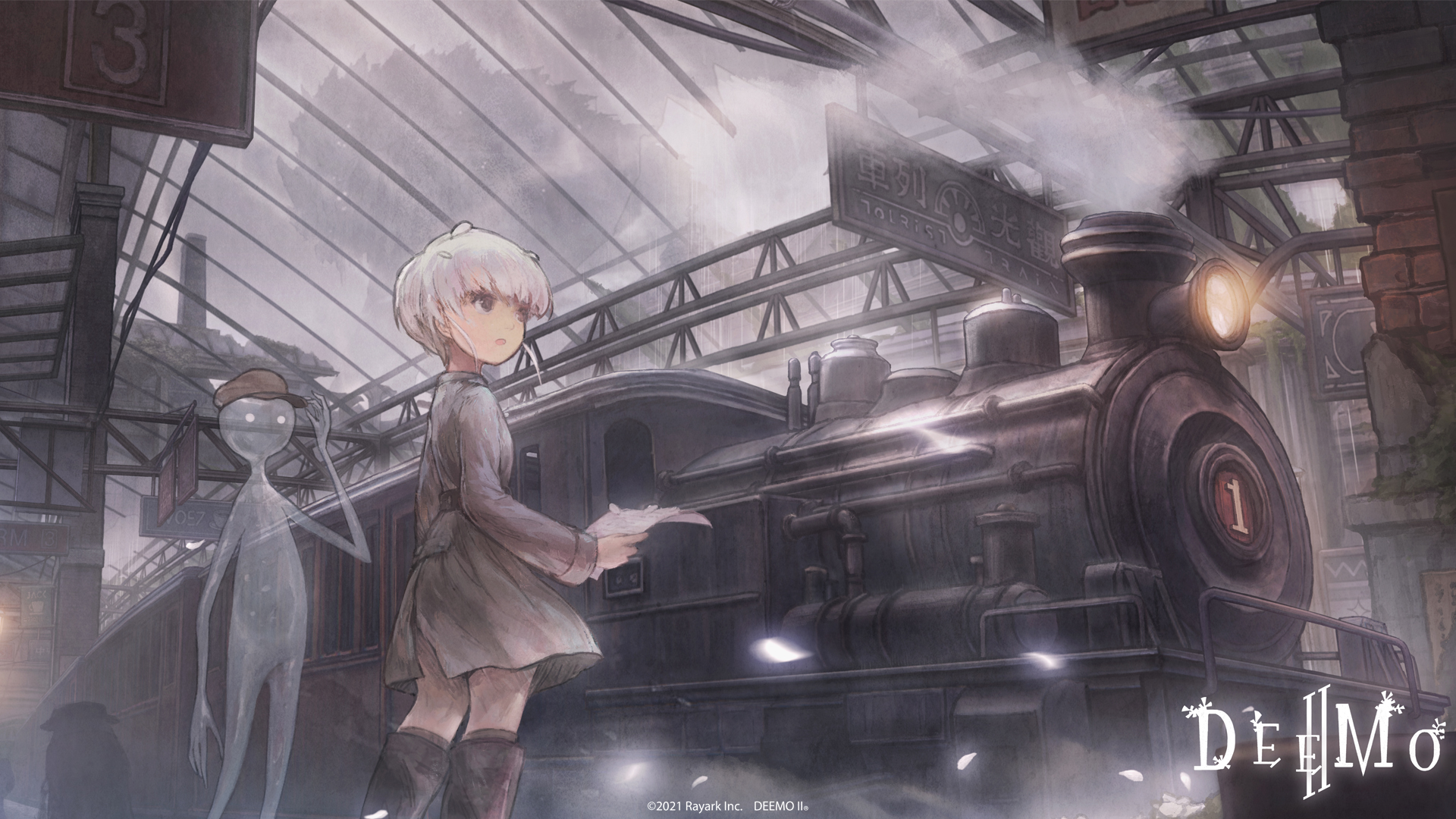 DEEMO II's gameplay marries exploration and rhythm sections. It takes place in a fantasy world marred with a constant onslaught of "Hollow Rain", a lethal rain of sorts that turns anyone it touches into a flurry of flower petals. Players take control of Echo, a young girl taking shelter in one of the world's largest train stations, as she plays music, explores her surroundings, interacts with other station "residents" and tries to find a way to stop this mysterious rain.
Over 50 Unique Characters and 700,000 Pre-Registrations
 DEEMO II places a bigger focus on story than its predecessor, with over 50 unique characters to interact with. Players can solve problems for these new characters while getting to know their backstories and furthering the main story. Even though each character is trying to survive a potentially apocalyptic situation, Rayark promises to fill the game with beauty, hope and humanity, not bleakness.
 Currently, pre-registrations for DEEMO II have broken 700,000, unlocking the chance for one lucky player to win an iPhone 13.
➤ DEEMO II Pre-Registration
Get to Know the Characters, Dive into DEEMO II's Lore
 Deemo and Echo, the two main characters, have distinct personalities which players will get to know over the course of the game. Advancing the story will bring players closer to these two characters, as well as to the larger world around them and the other characters who inhabit it.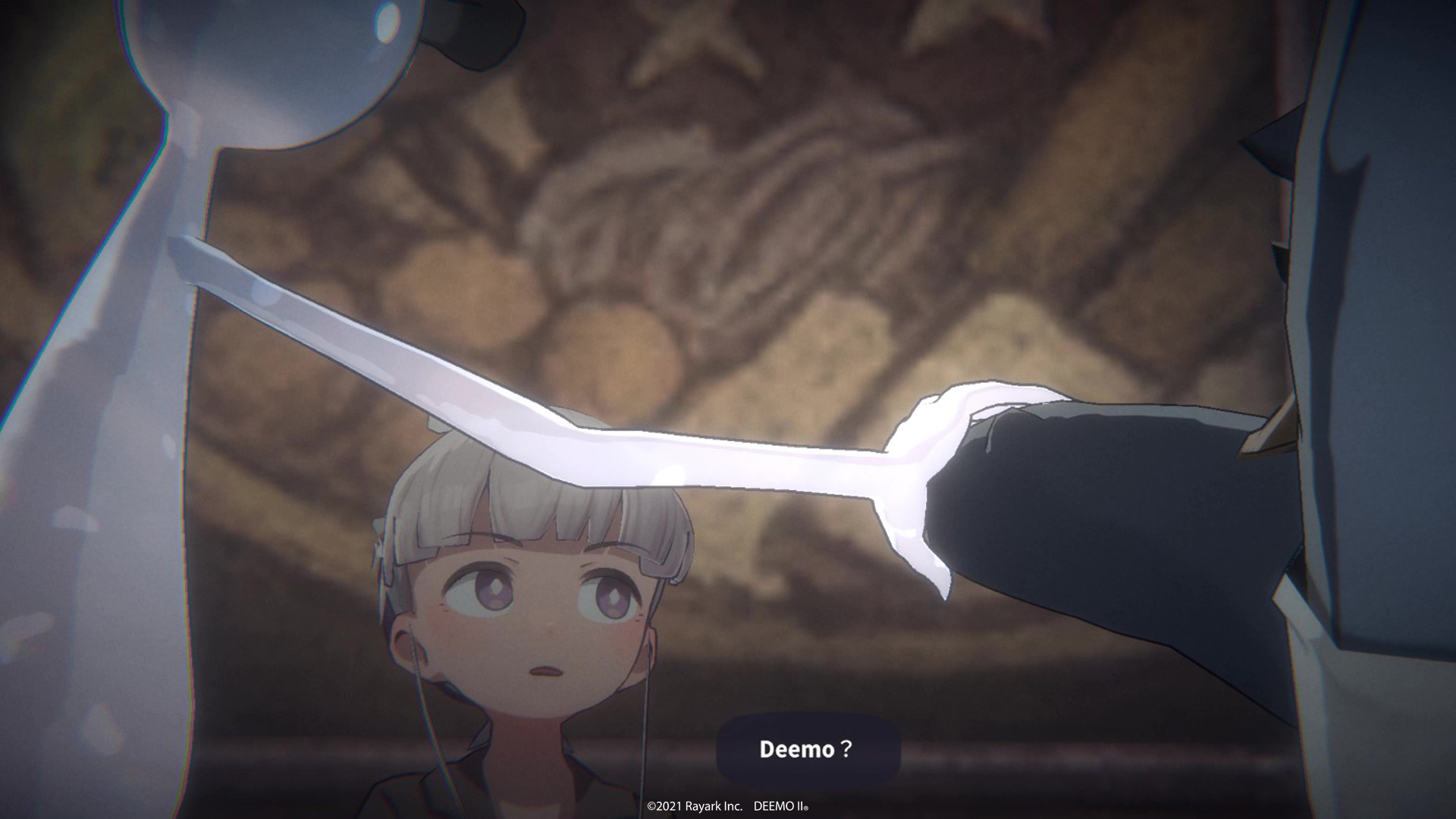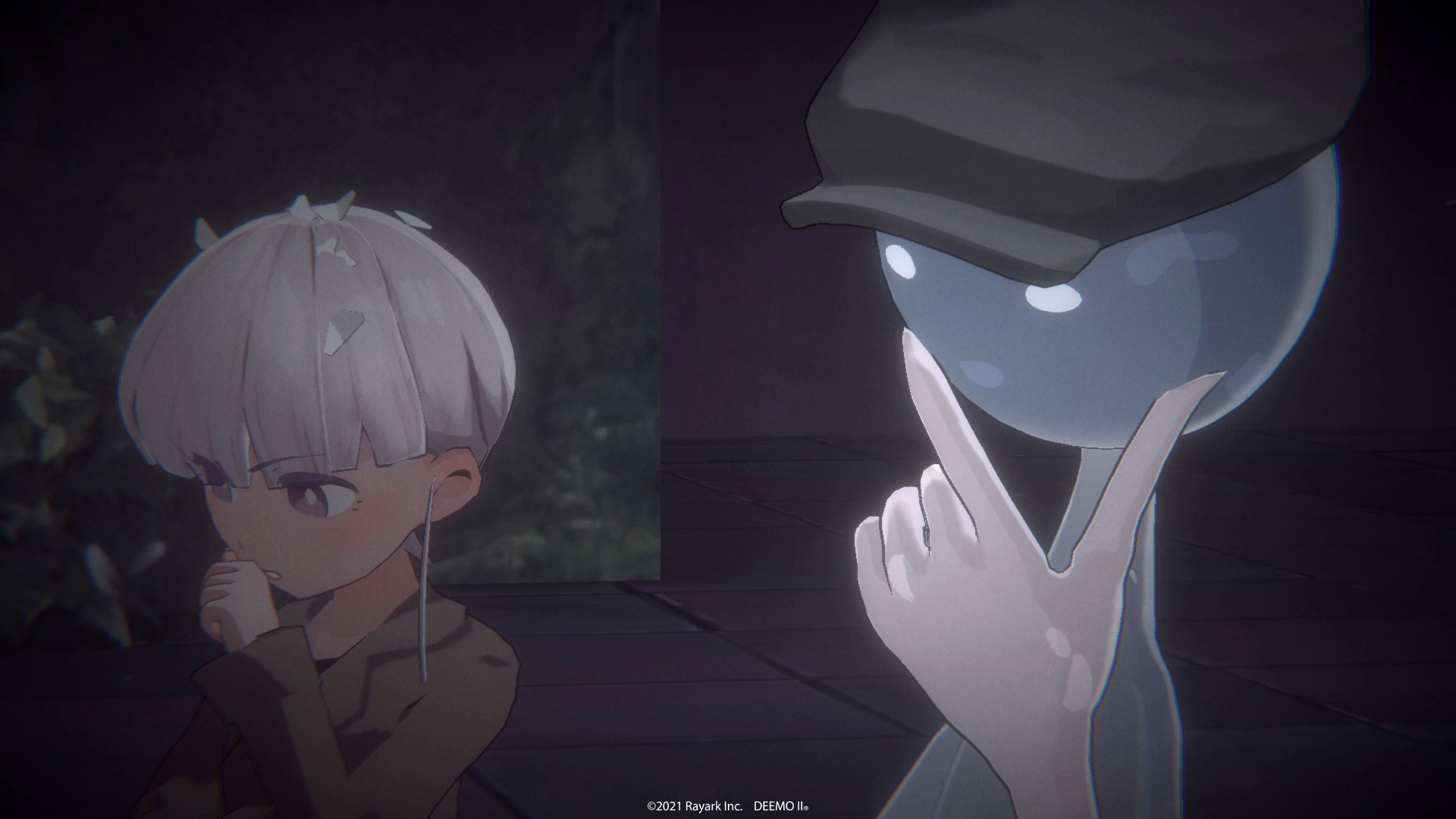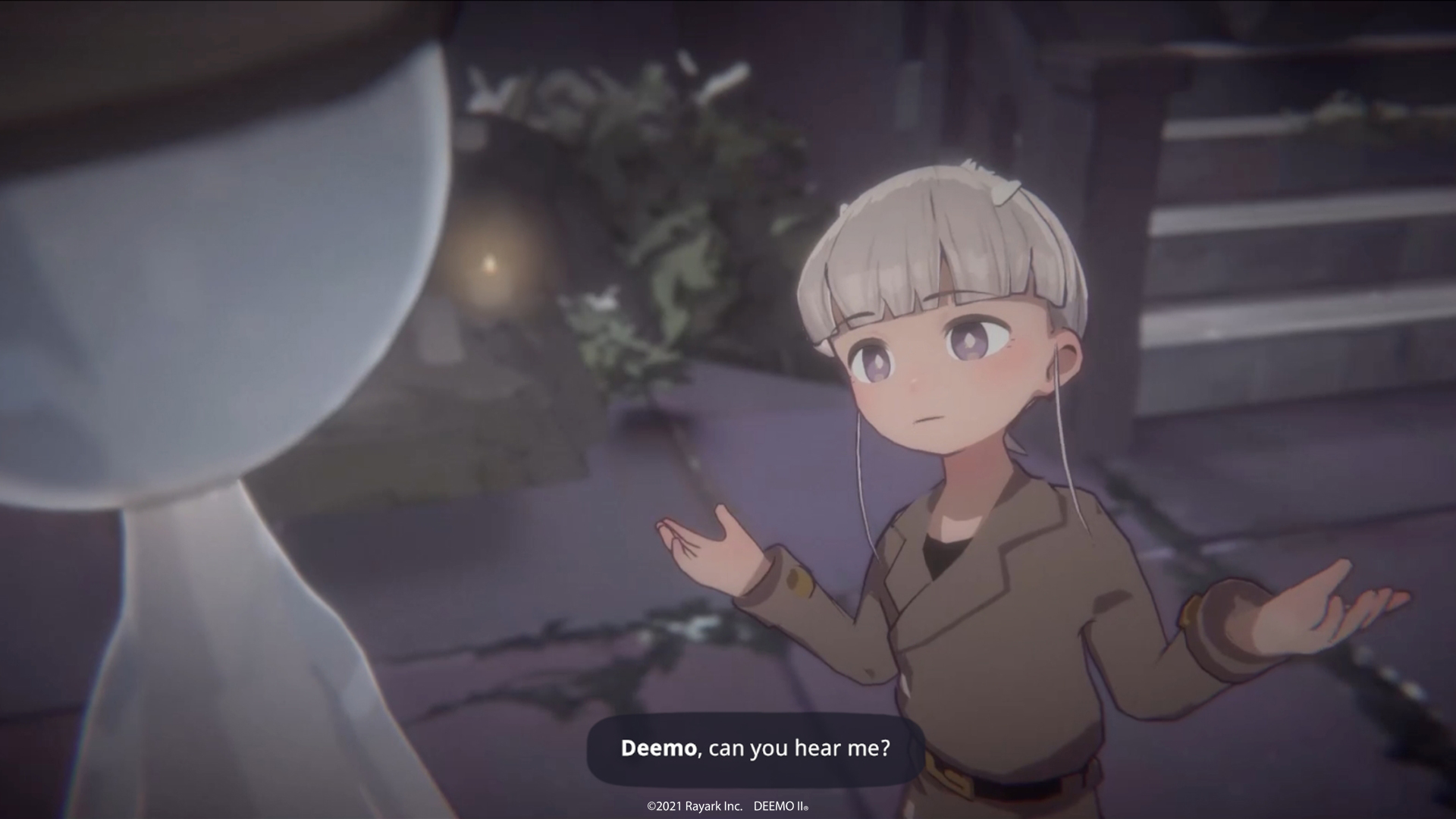 Echo
Echo is an energetic, adventurous, and precocious young girl. She's always up for a challenge, and does her best to keep those around her in good spirits. She can be a bit clumsy, but always ready to laugh it off. She may butt heads with others sometimes, as she believes The Composer saved her, and is going to come back one day to stop the Hollow Rain.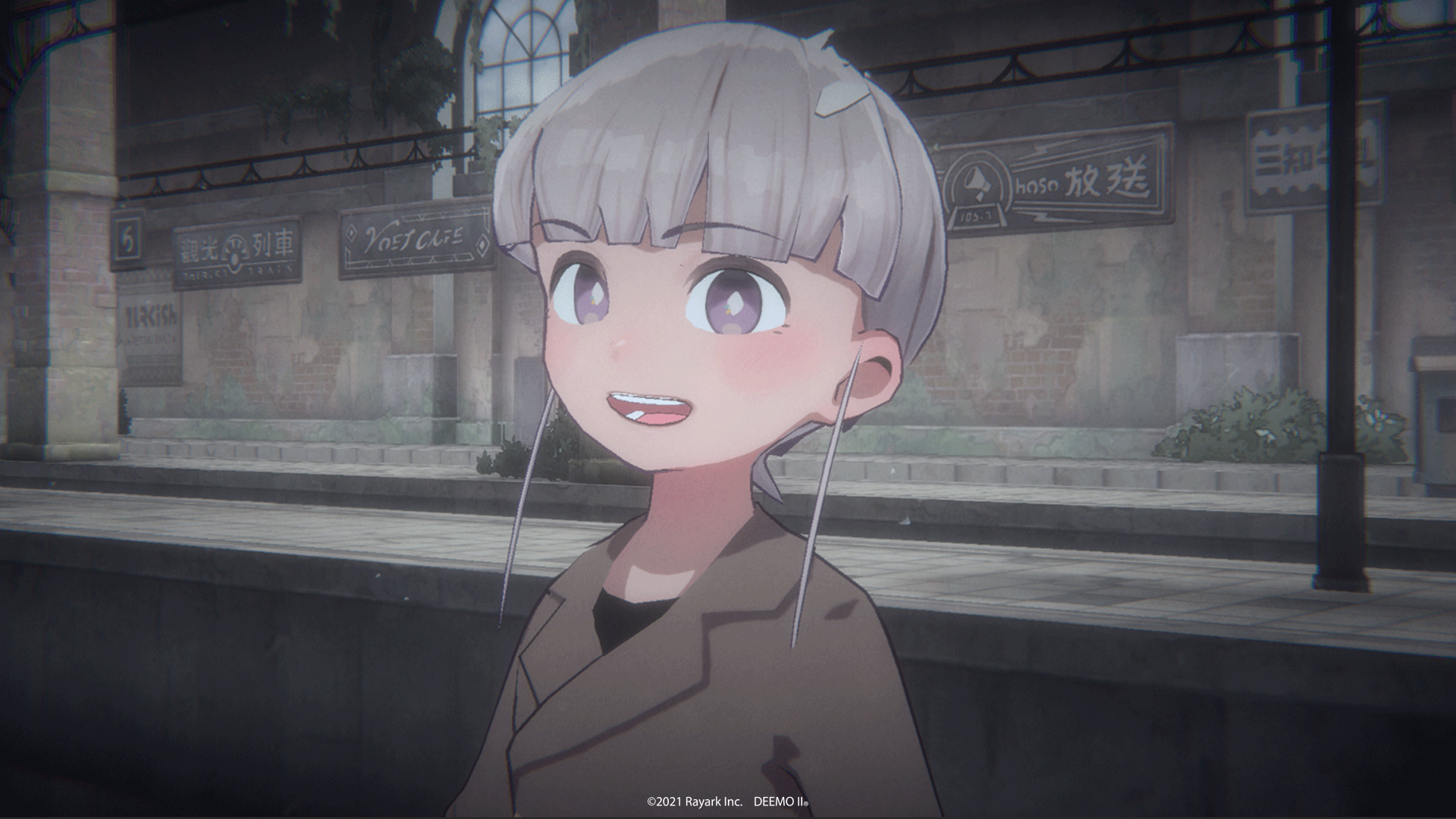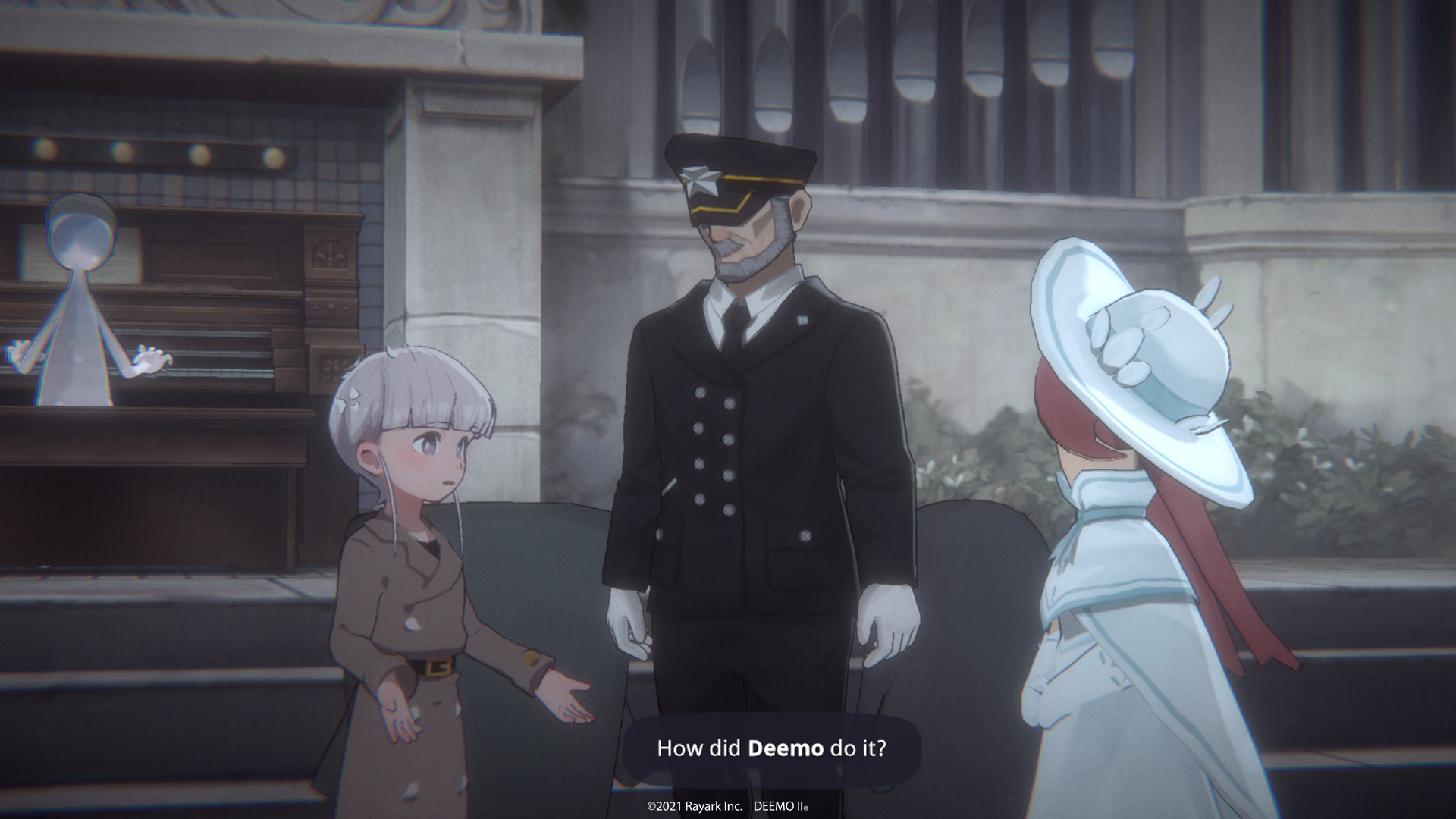 Deemo
A Guardian created by The Composer, Deemo mainly keeps to himself, staying silent even when others try to talk with him. That said, as he spends more time with Echo, he may start to warm up a bit.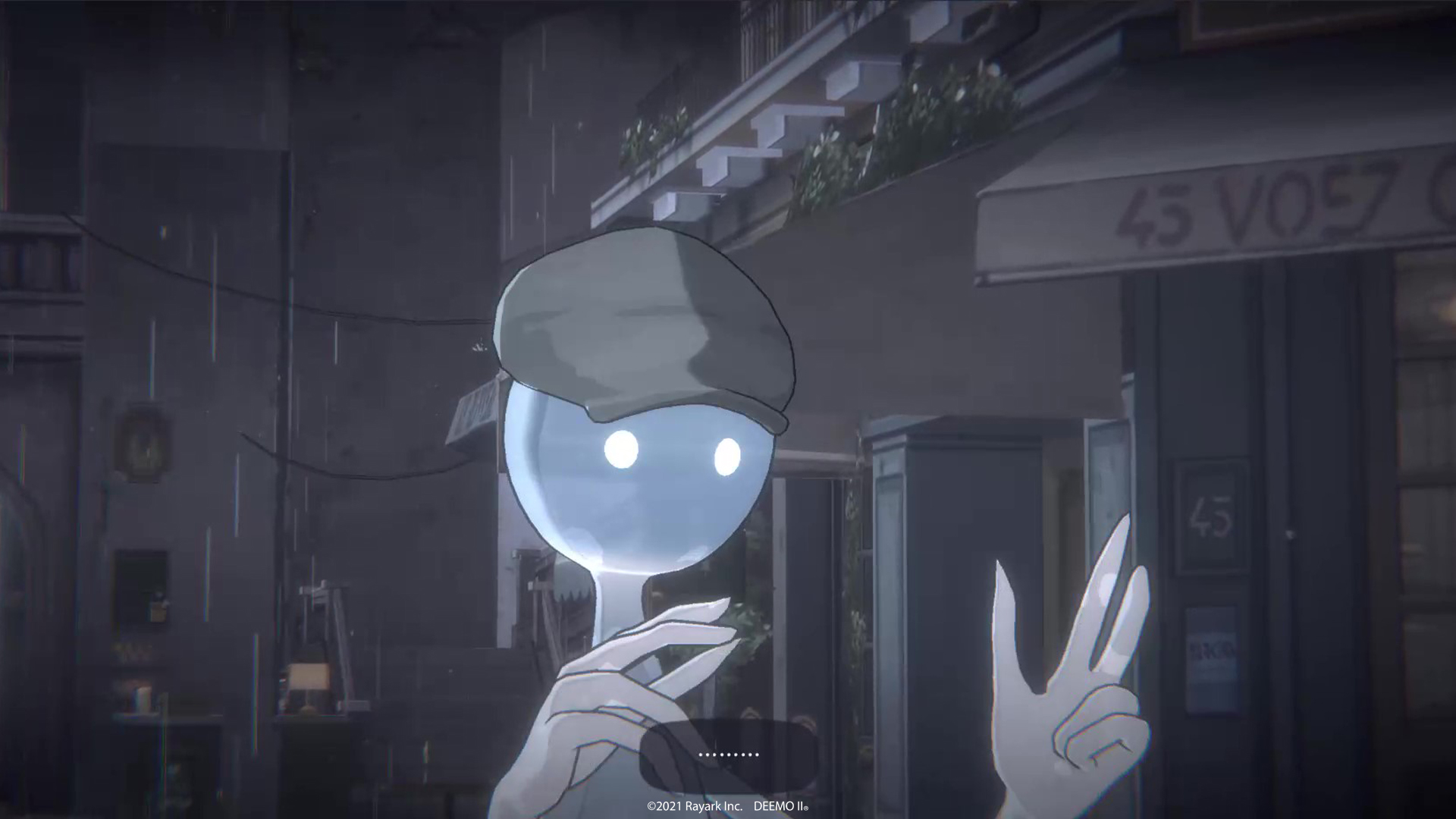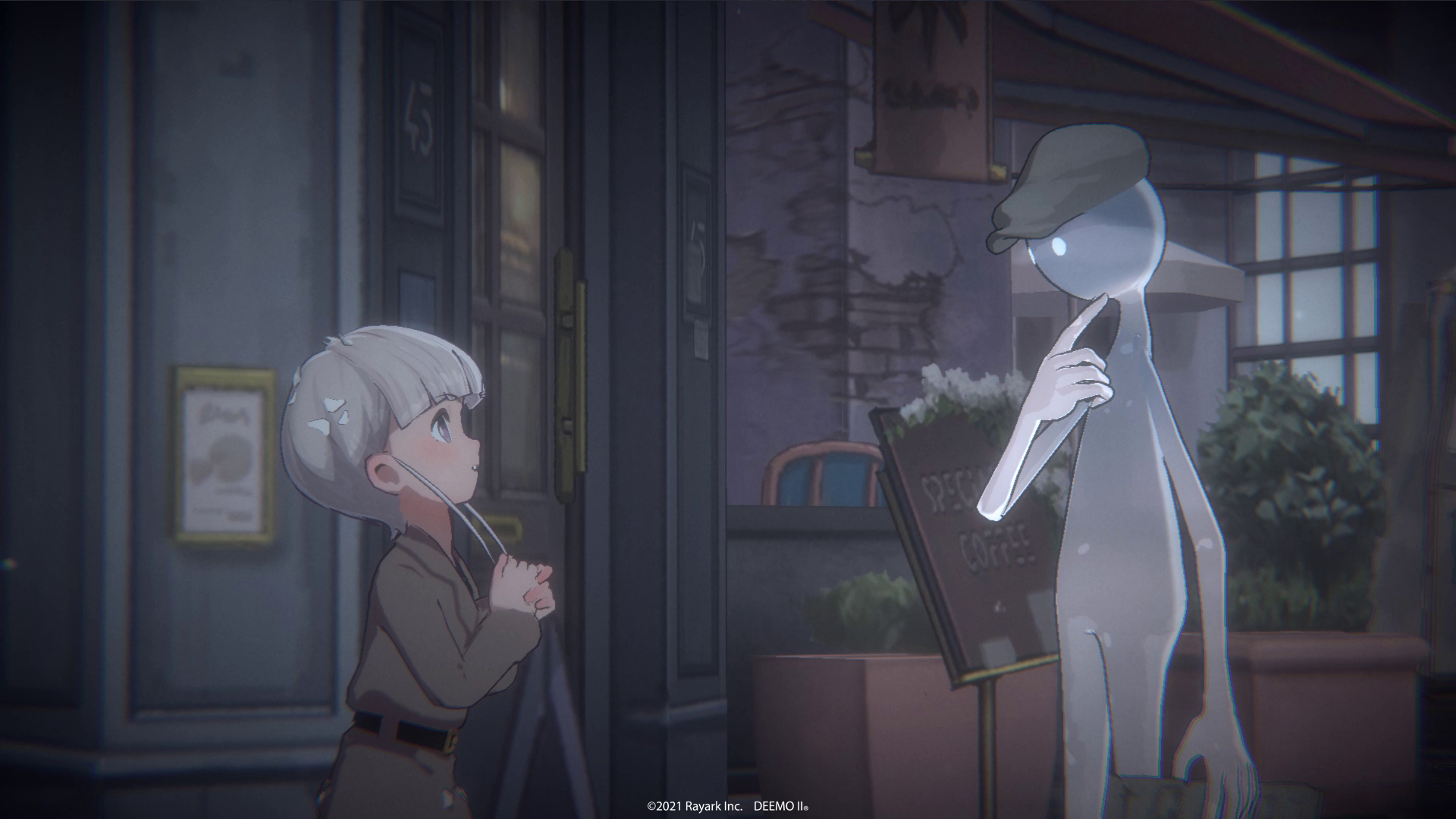 Meet Some Of Central Station's Residents
 Central Station is full of all sorts of characters – some jolly, some sad, some very, very odd. Players can strike up conversations with them to learn more about them and lend a sense of community to Central Station.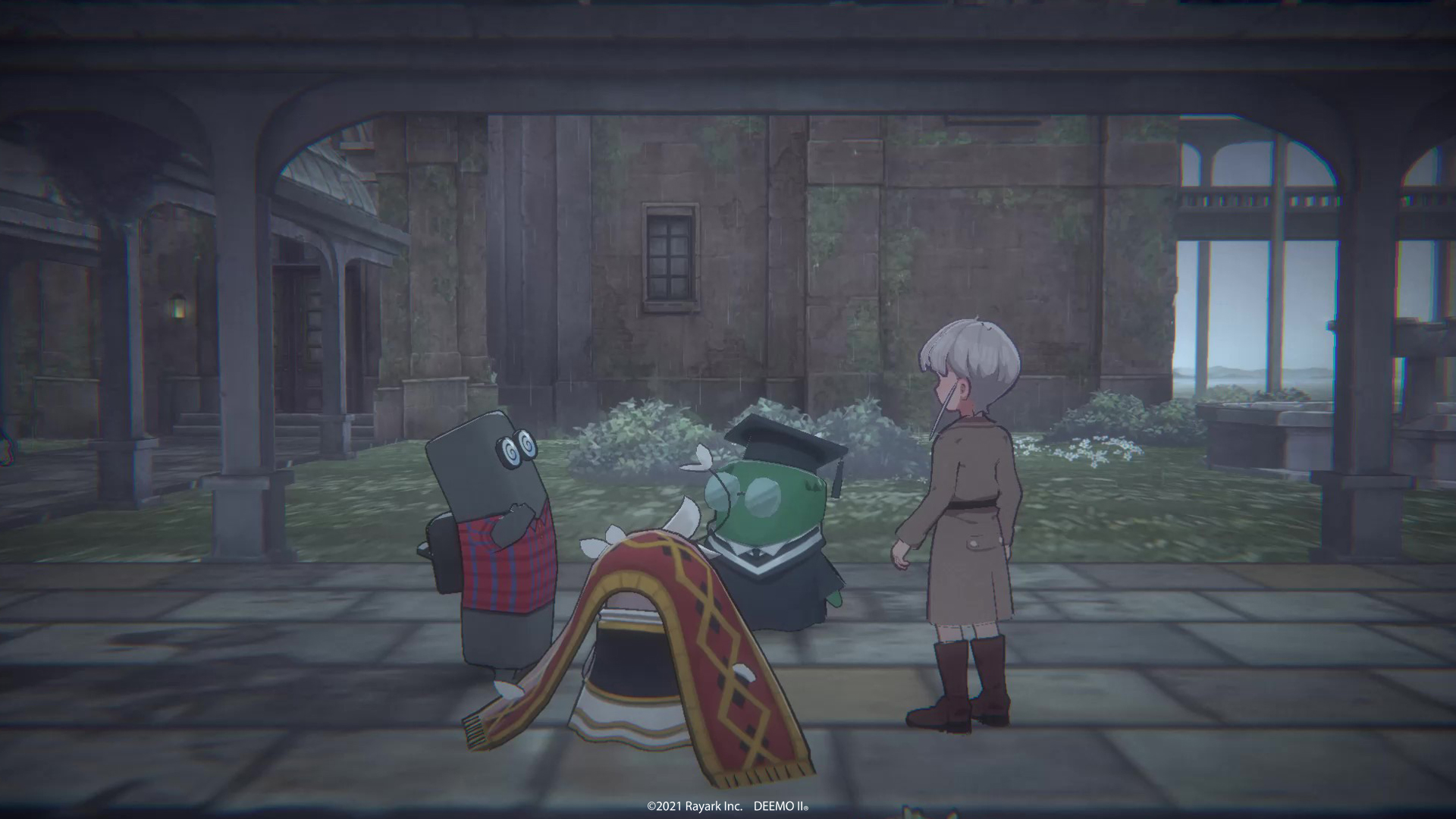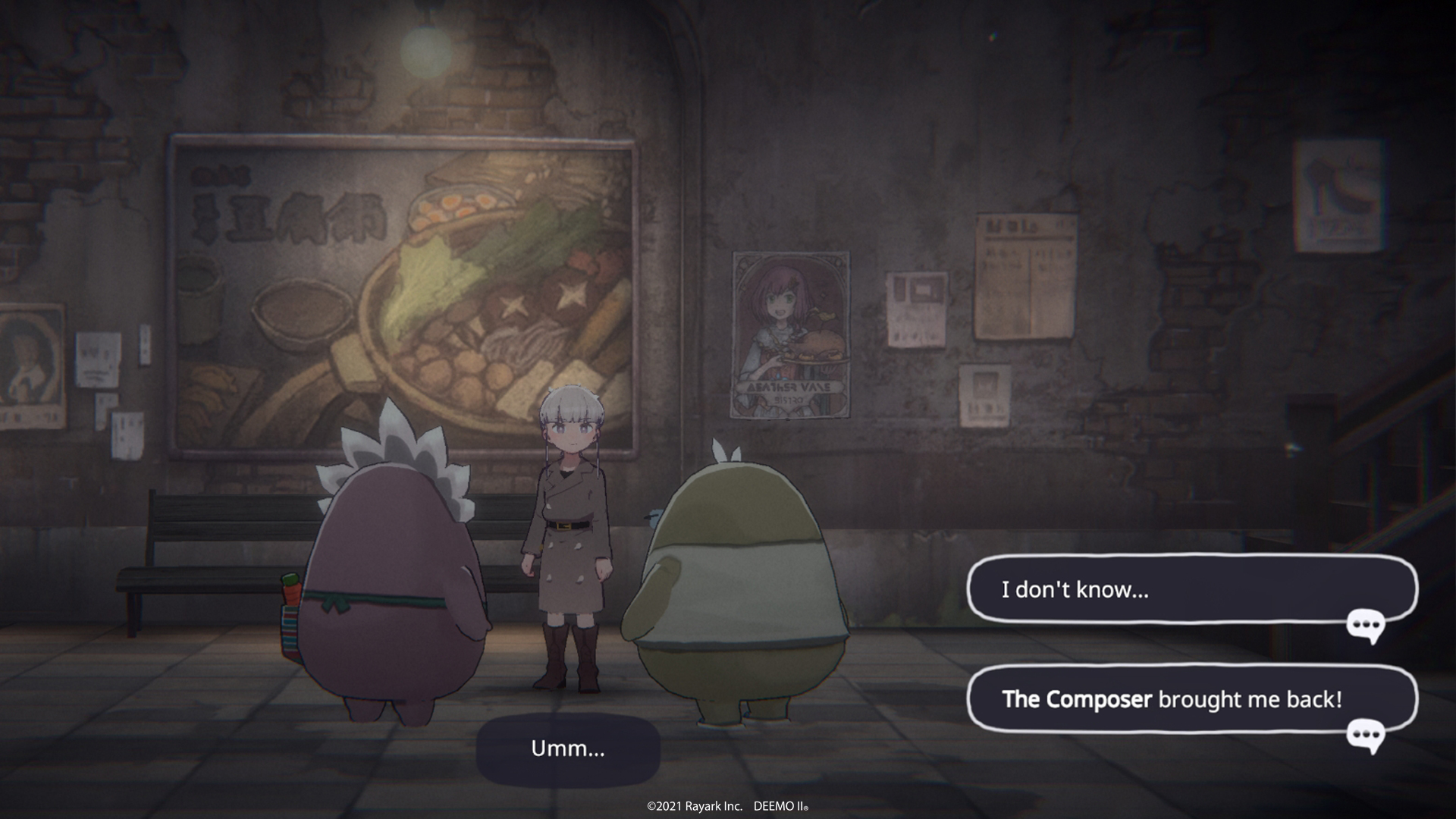 Klaus
A blacksmith-turned-handyman, Klaus may seem cranky but he's actually not a bad guy.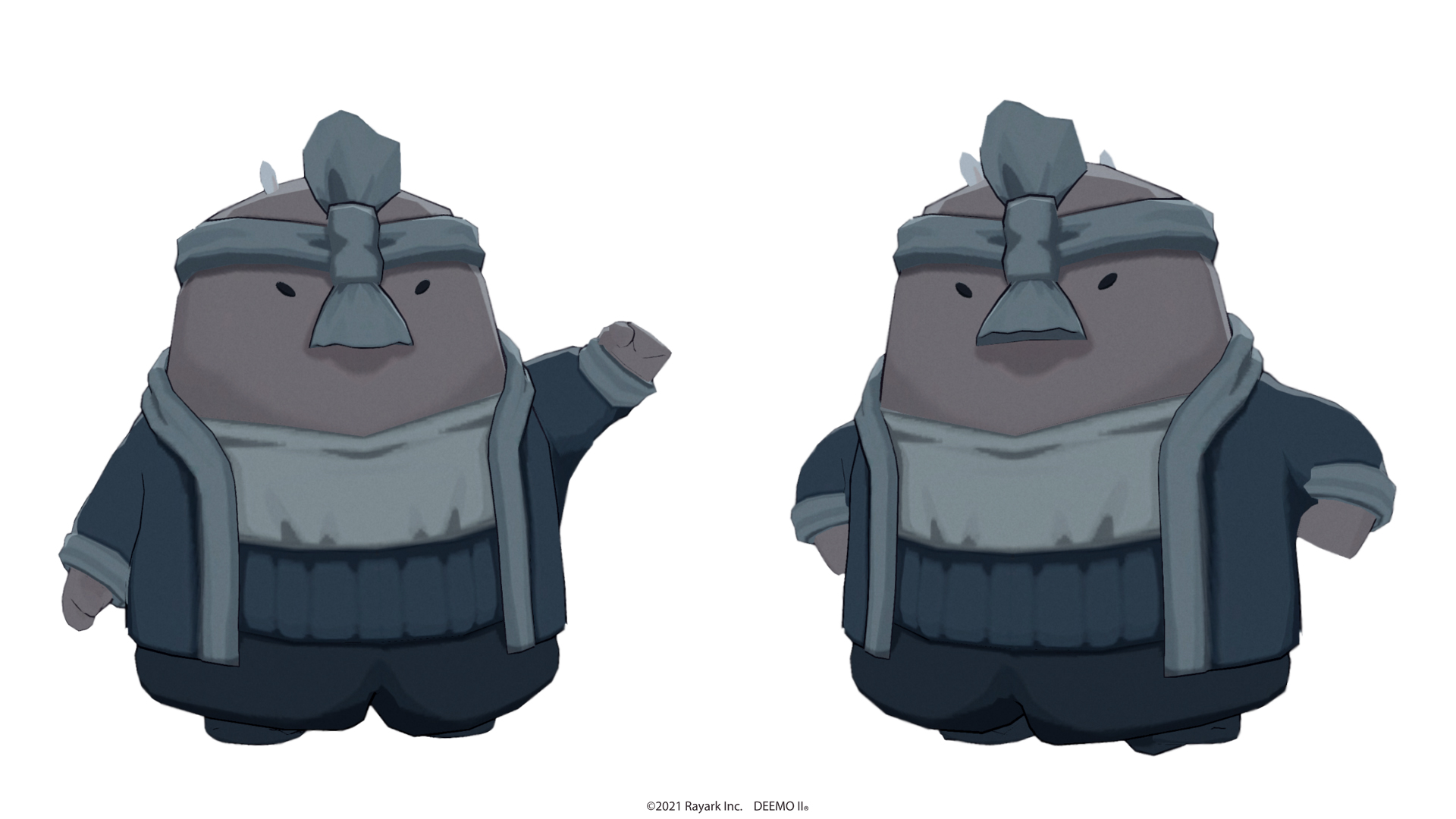 Fatma
A fun, outgoing little kid. Her sense of childlike wonder can bring smiles to even the dourest of situations.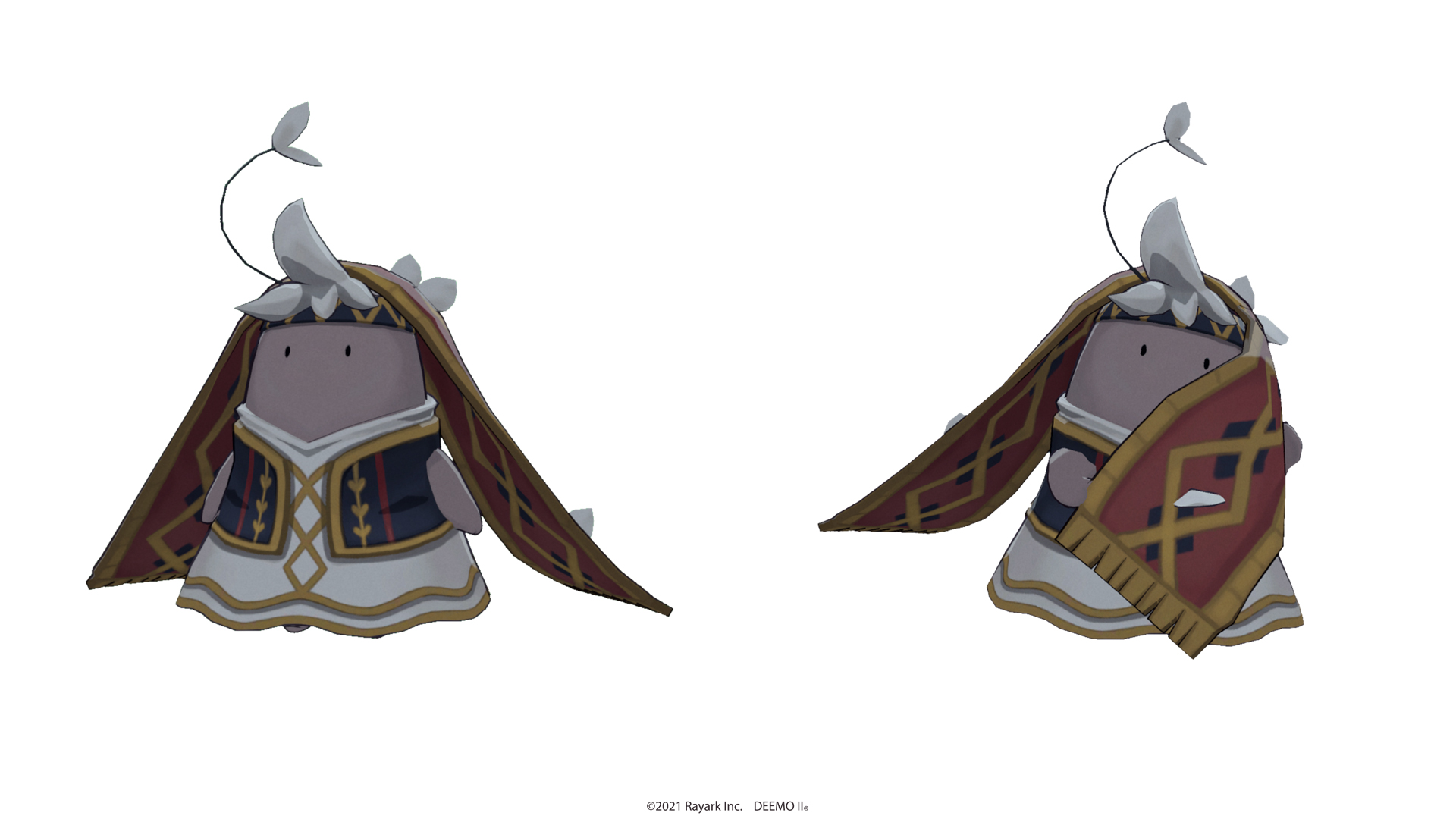 Wendel
An adventurous youngster who loves to travel, even though he has a terrible sense of direction.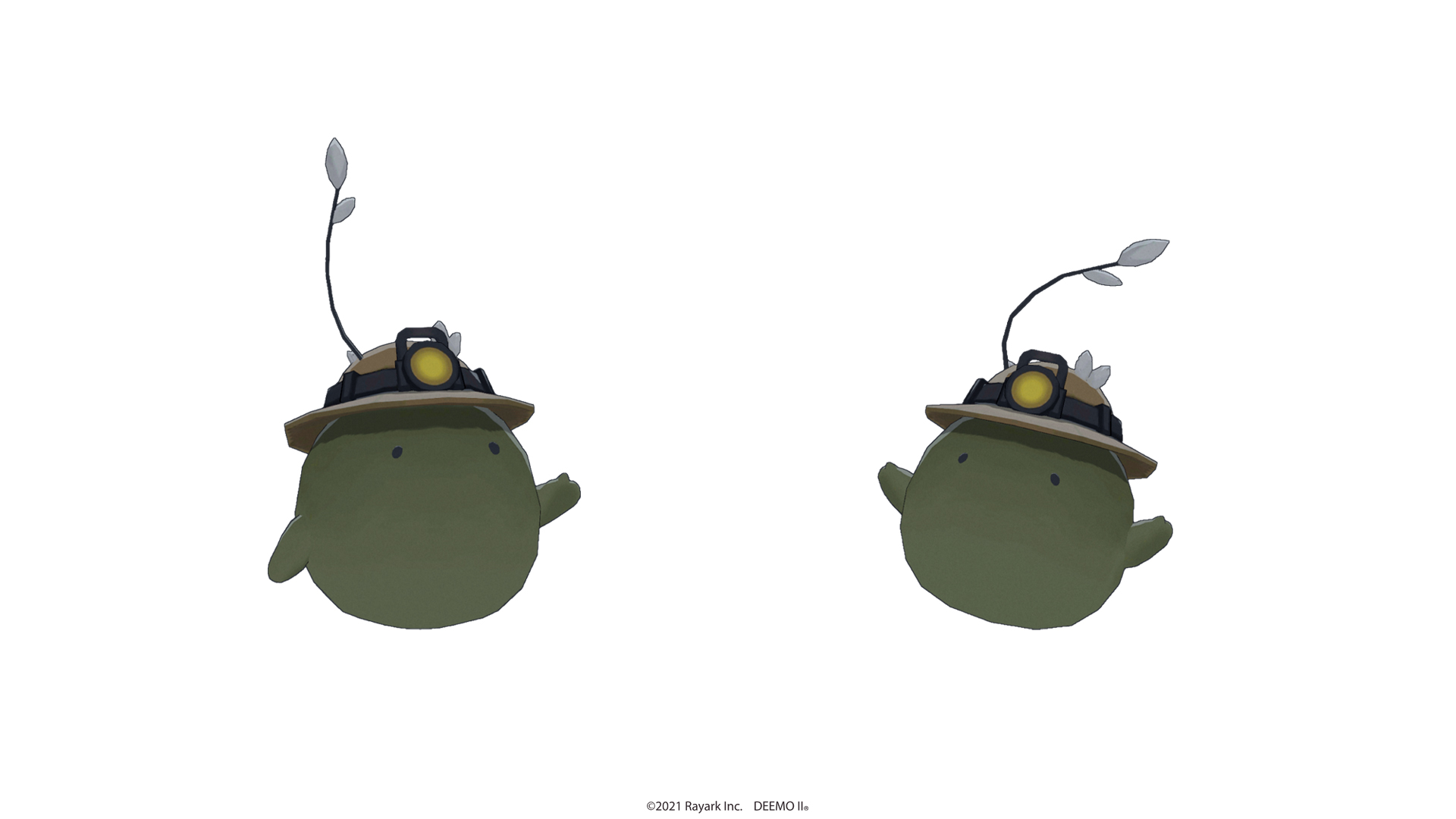 Burger Master
Hardworking and super-serious about burgers. She'll try her hardest to turn any new customer into a patty purist.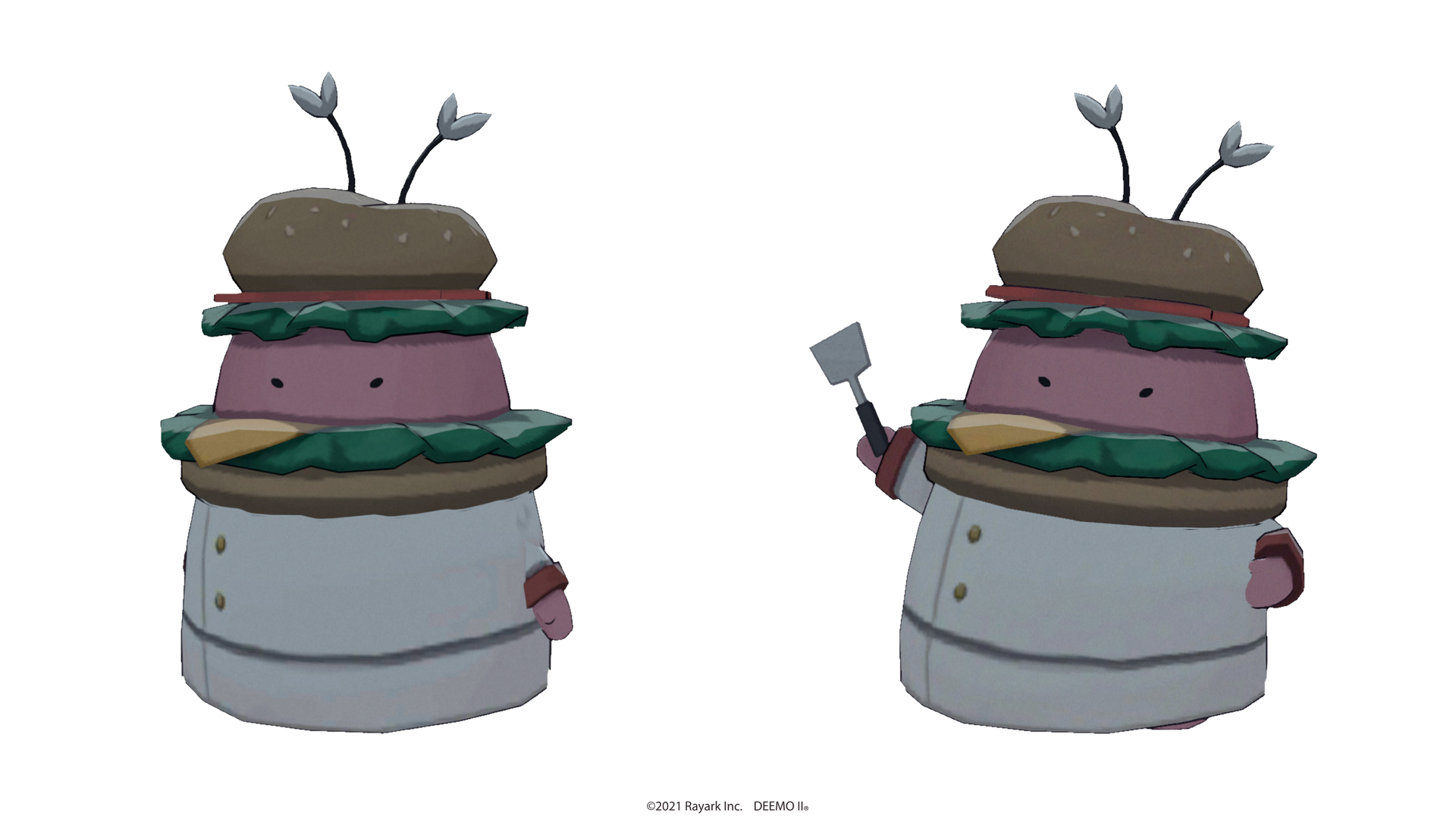 Owen
A mountain climber. Since he can't go outside, you can often find Owen climbing around the walls and fixtures of Central Station.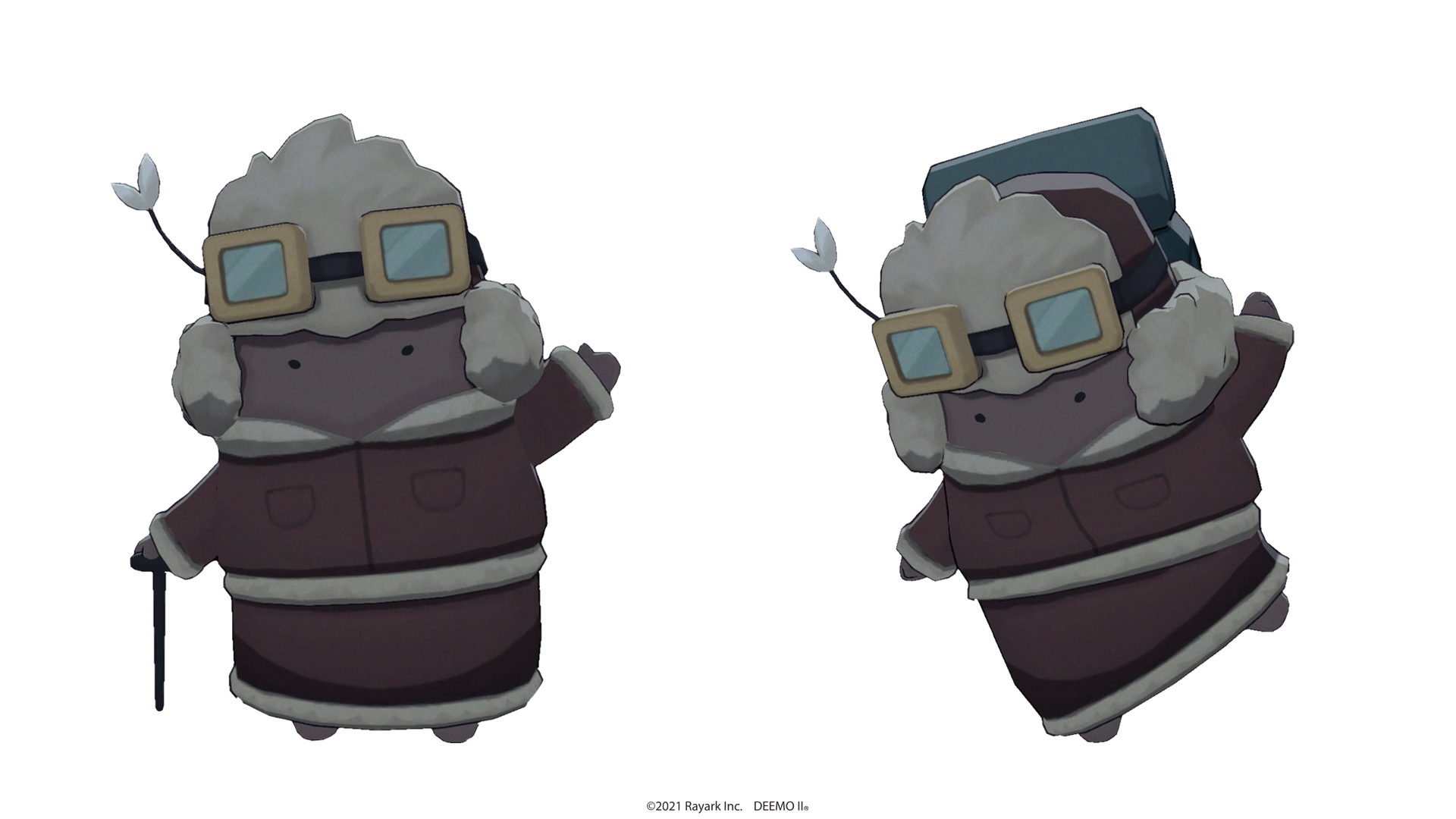 Aries
A normally quiet girl, that changes the moment you bring up Deemo. She's Deemo's biggest fan, and will quickly gobble up any info you have on him.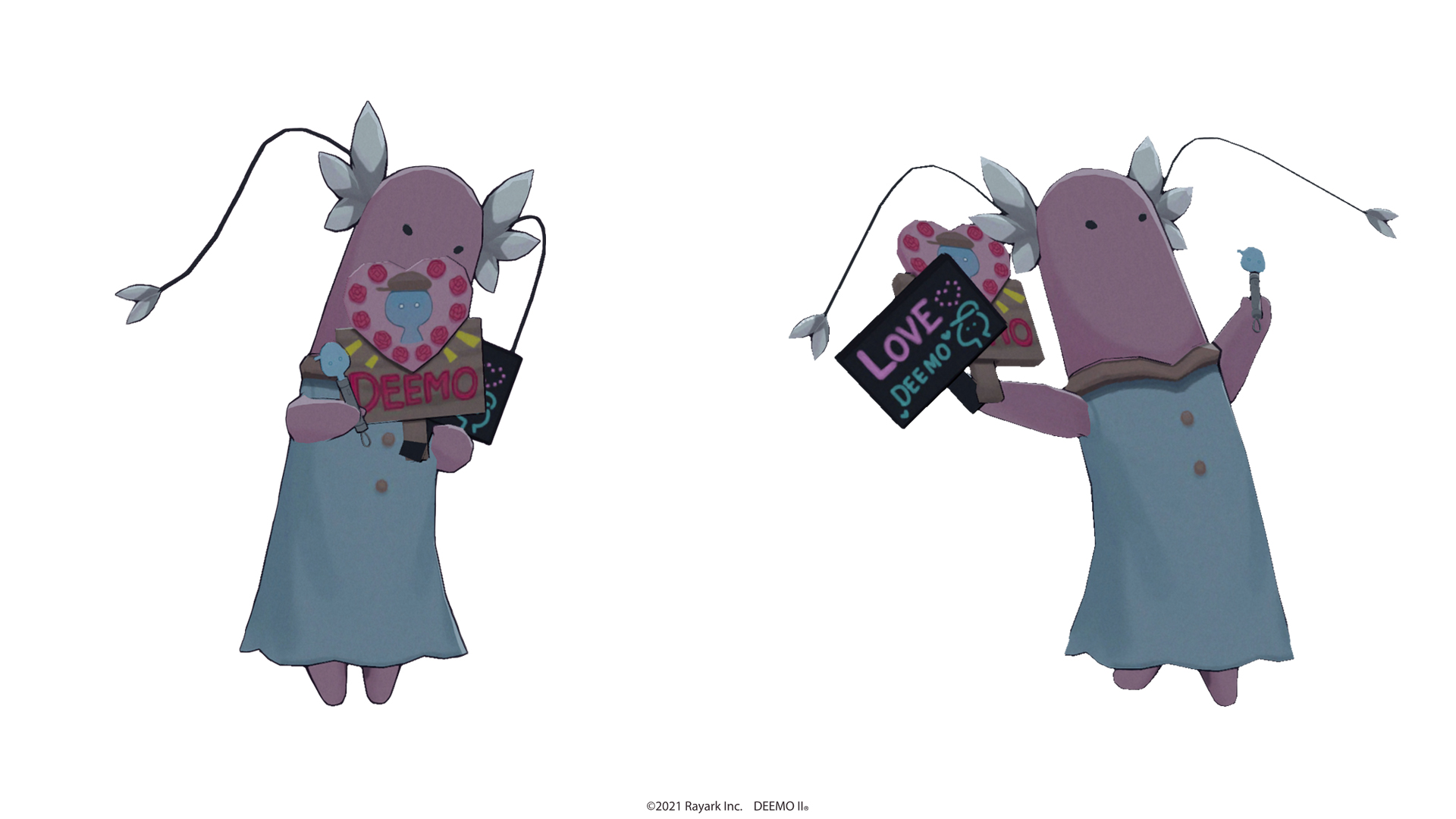 After its November Closed Beta, DEEMO II is currently undergoing the last round of touch-ups and fixes before its slated January release. Follow DEEMO II on social media for more information.
Further information of 《DEEMO II》:
– DEEMO II iOS Pre-Order Link
– DEEMO II Android Pre-Registration Link
– DEEMO II Official Website
– DEEMO Official Facebook Page
– DEEMO Official Twitter