Today (12/3), Rayark announces that its 10th anniversary commemorative project, DEEMO II, has opened up for worldwide pre-registrations. Closed beta testing has come to a close and Rayark looks forward to releasing the game in the very near future.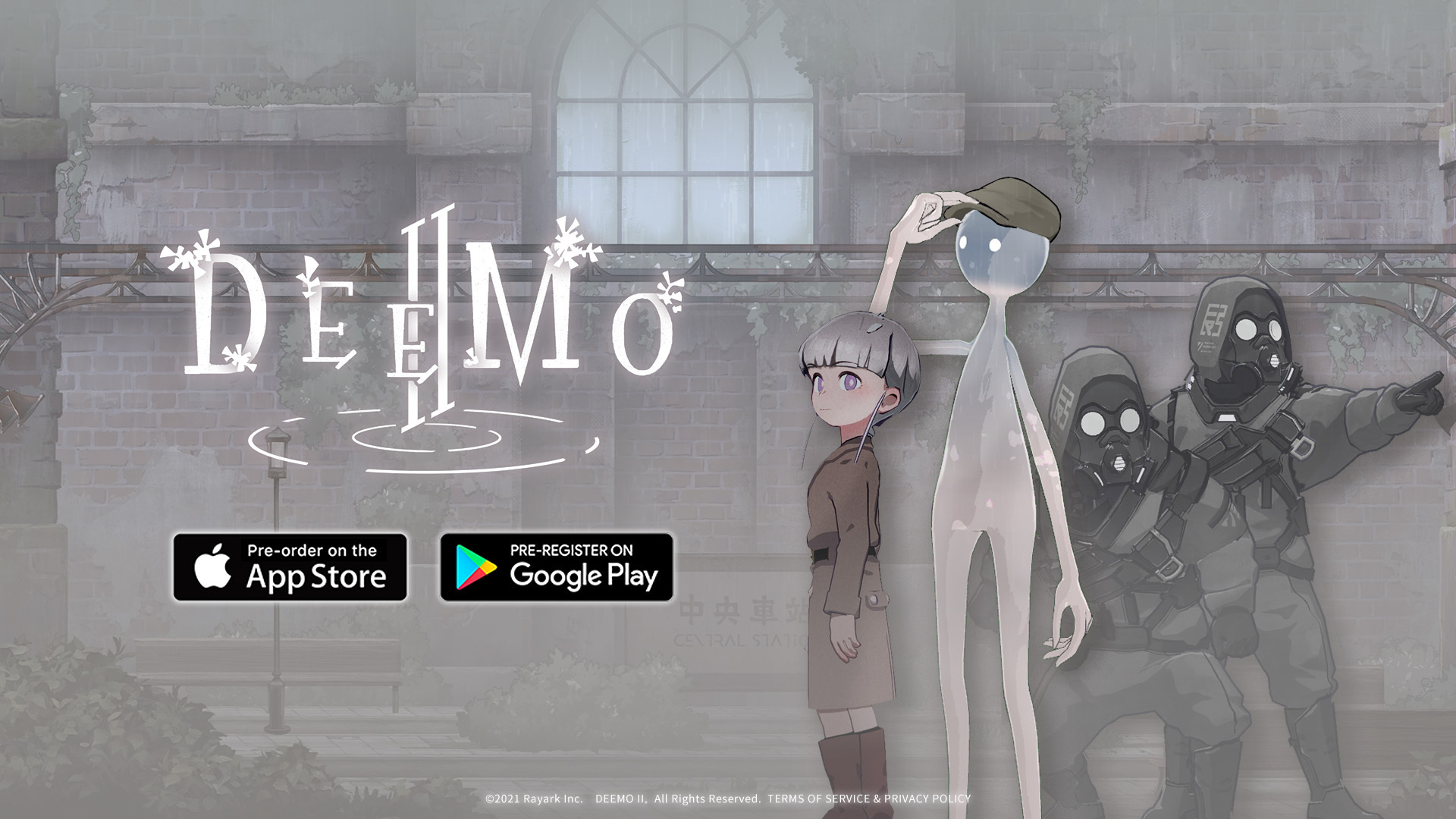 DEEMO II Pre-Registration Page
DEEMO II is an adventure game that combines an engaging story-line with fun puzzles and exciting rhythm game elements. By performing songs, exploring the surroundings and interacting with the many uniquely designed NPCs, players will begin to unlock the many secrets of this mysterious world. Players are sure to enjoy the updated, classic note-falling mechanics inherited from the original DEEMO, whilst delving deep into the enriching and heartfelt story.
Pre-Registration Event - Get a Feel for the In-Game Atmosphere
Rayark would like to invite players to officially enter the world of DEEMO II by joining the special DEEMO II pre-registration event. Through fun quizzes, players will get the chance to interact with several of the game's NPCS as well as discover their own Soul Character and Soul Sound.
By completing the quiz, players will get the chance to listen to multiple newly revealed DEEMO II songs. As the number of pre-registrations increase, players worldwide will receive Unlimited Tickets as well as other great rewards. Rayark has officially announced that when worldwide pre-registrations reach 700,000, one specially selected player will win a brand new iPhone 13.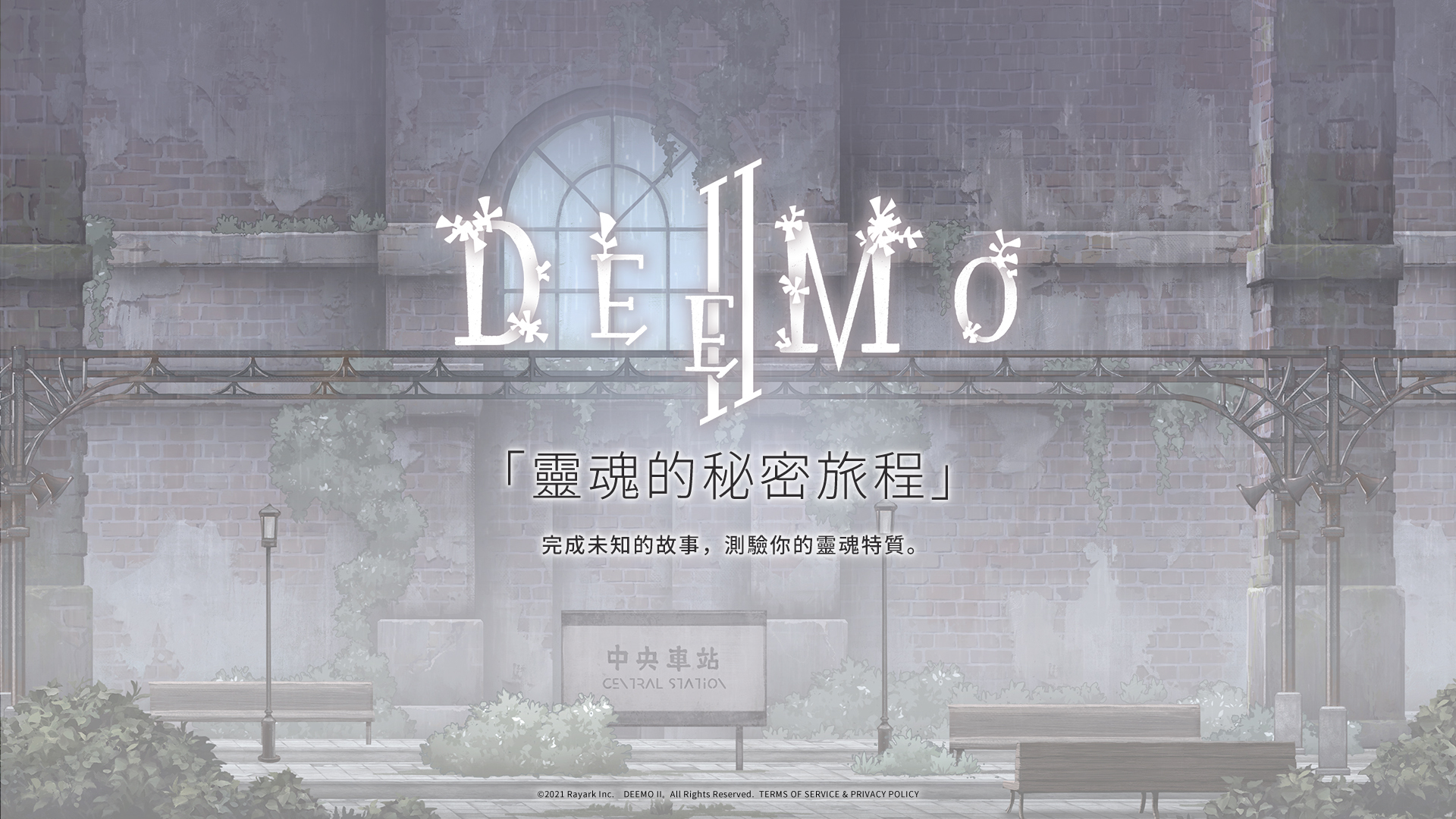 DEEMO II Pre-Registration - A Soul's Journey
Journey with Echo - Search for a Way to Stop the Rain
In classic fantasy style, DEEMO II tells the story of a young girl named Echo, who lives in a world of constant rain that turns anyone and anything it touches into a flurry of white flower pedals. Together with the mysterious, water-like protector of the station, Deemo, Echo sets out on an adventure to stop the rain once and for all. With Central Station as the starting point, players can explore the in-game world and gradually piece together clues to find out just where this rain came from, not to mention the secrets of "The Ancestor"…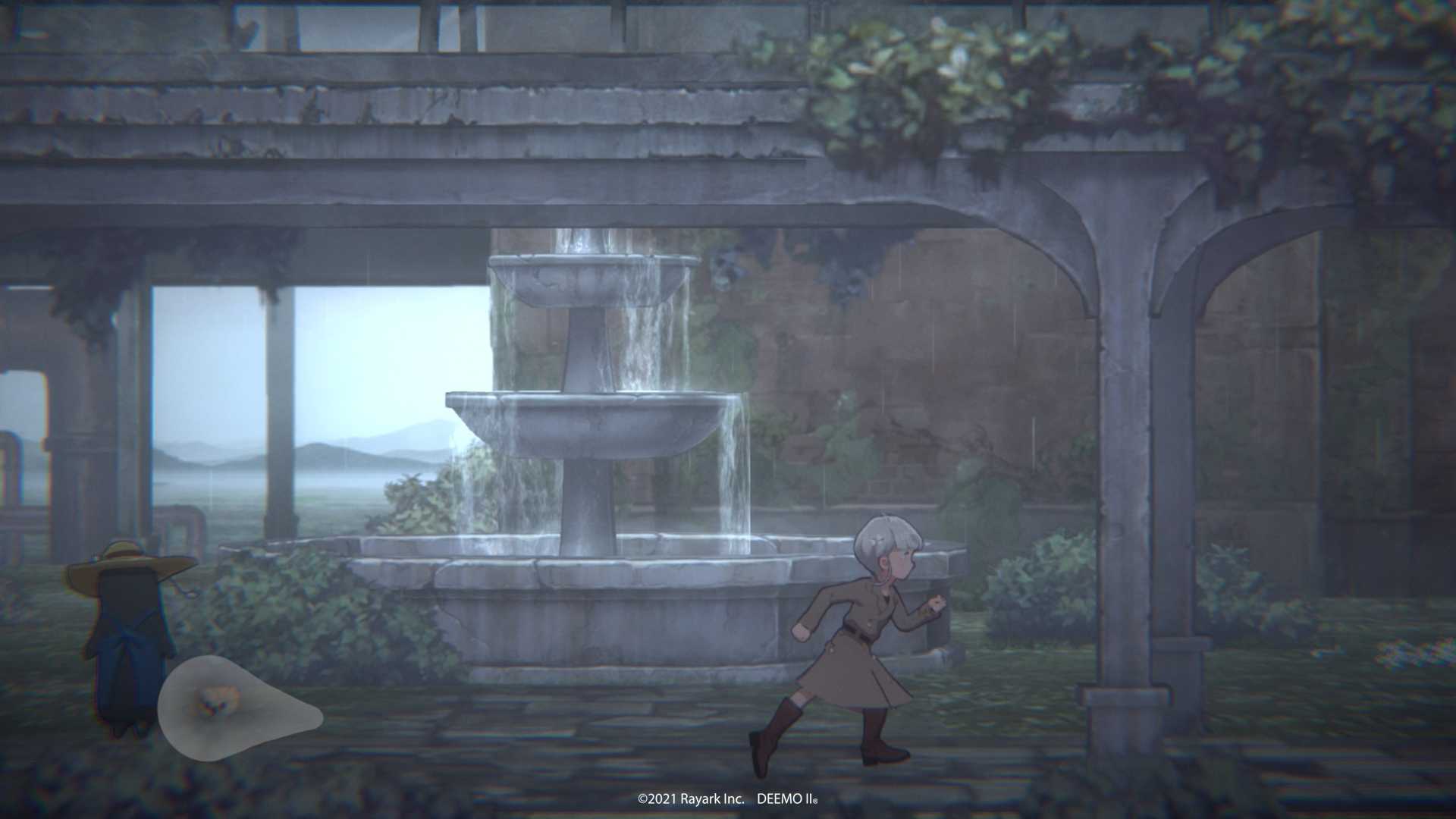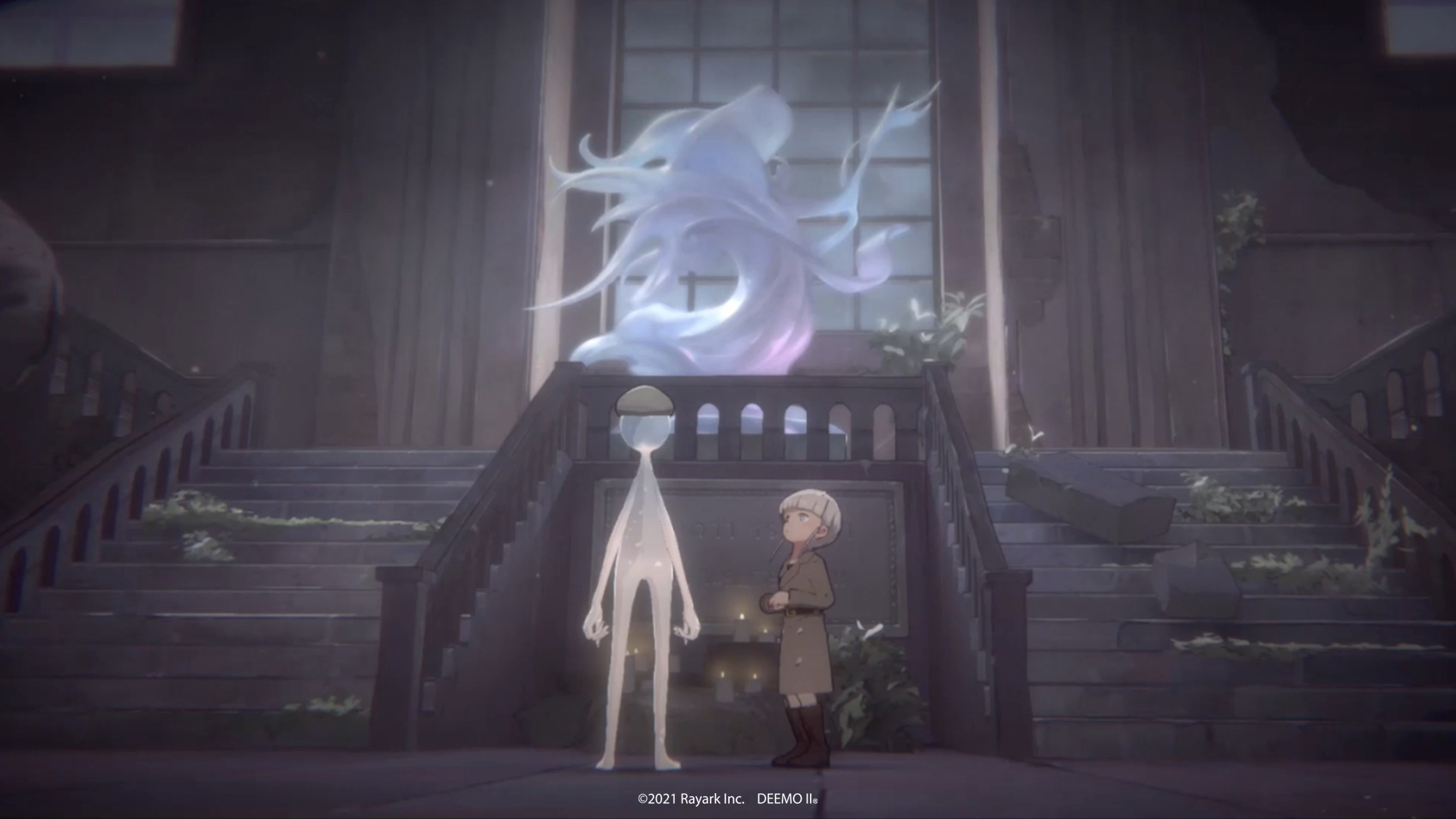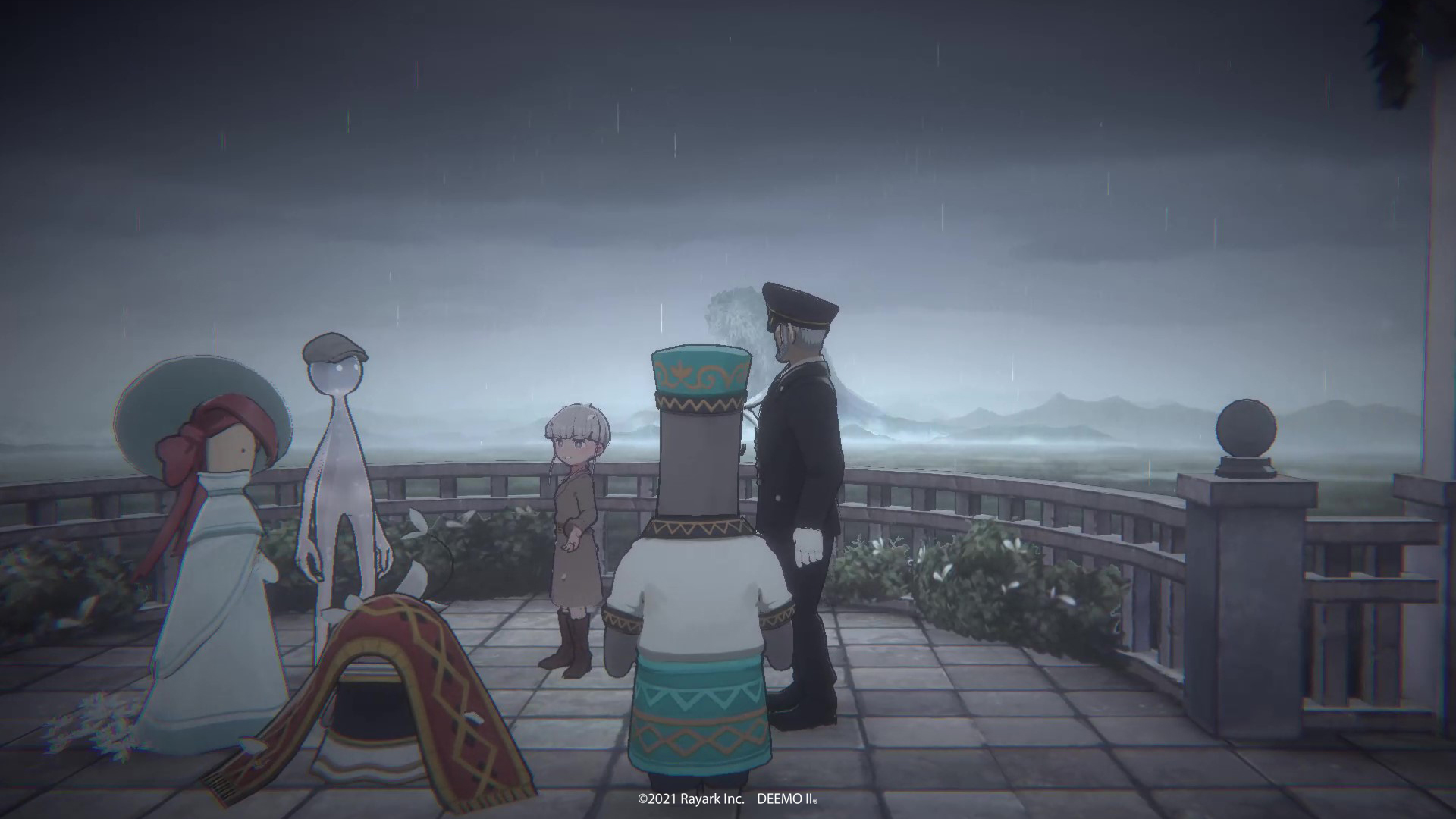 Classic Note-Falling Mechanics - Over 100 Songs to Play
Rayark has also officially announced for the first time that DEEMO II will include a catalogue of over 100 songs. By progressing through the story and exploring in-game environments, players can collect over 20 high difficulty charts completely free, including classical compositions from both Beethoven and Mozart. Rayark looks forward to players exploring the DEEMO II world whilst taking on songs from a wide range of genres and styles.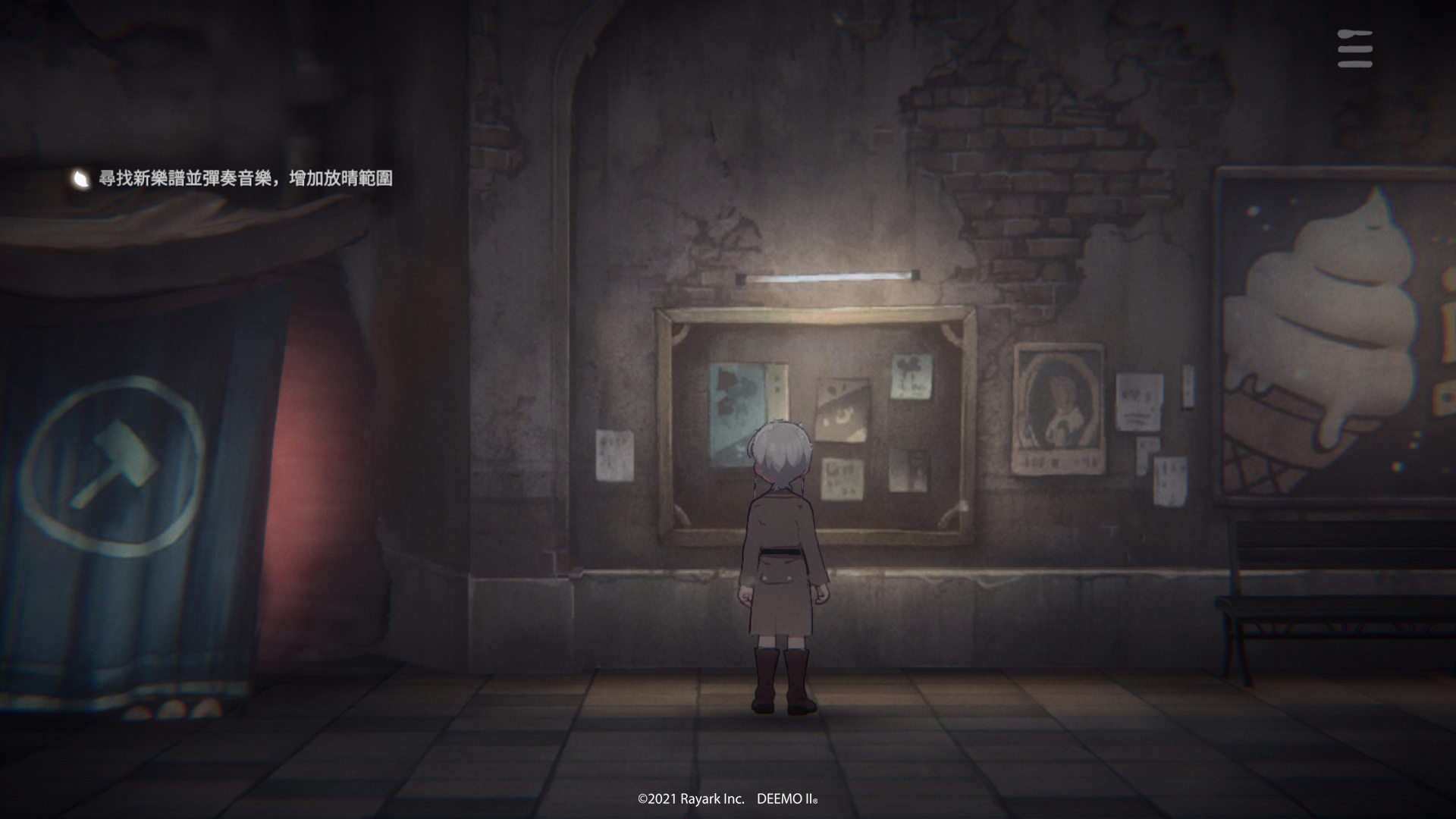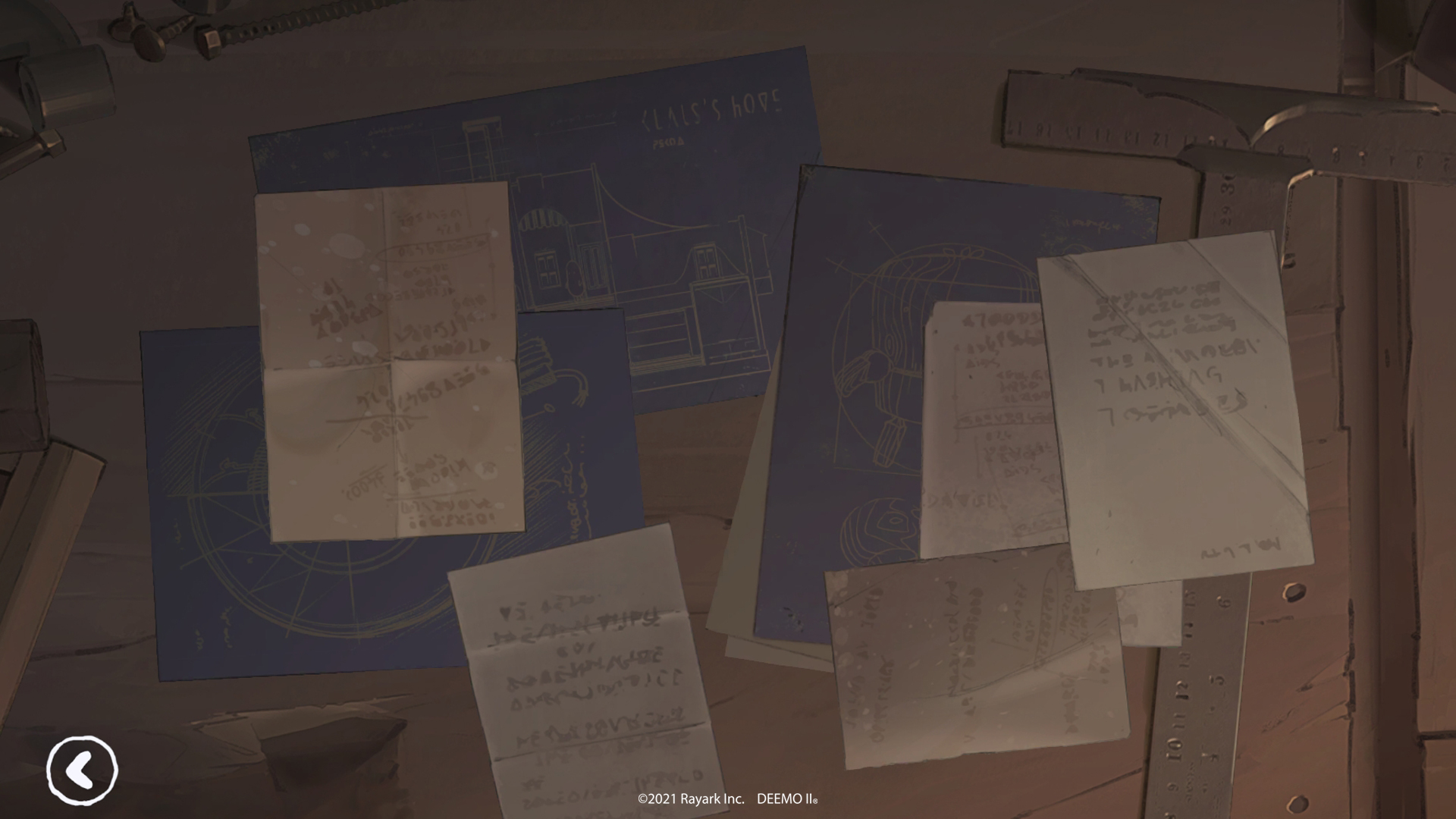 Heartfelt and Touching Story-line
DEEMO II's Central Station is home to over 50 unique residents (NPCs), each with their own distinct looks and personalities. Through interactive conversations, players will encounter a diverse range of people, tasks and items just like in the real world.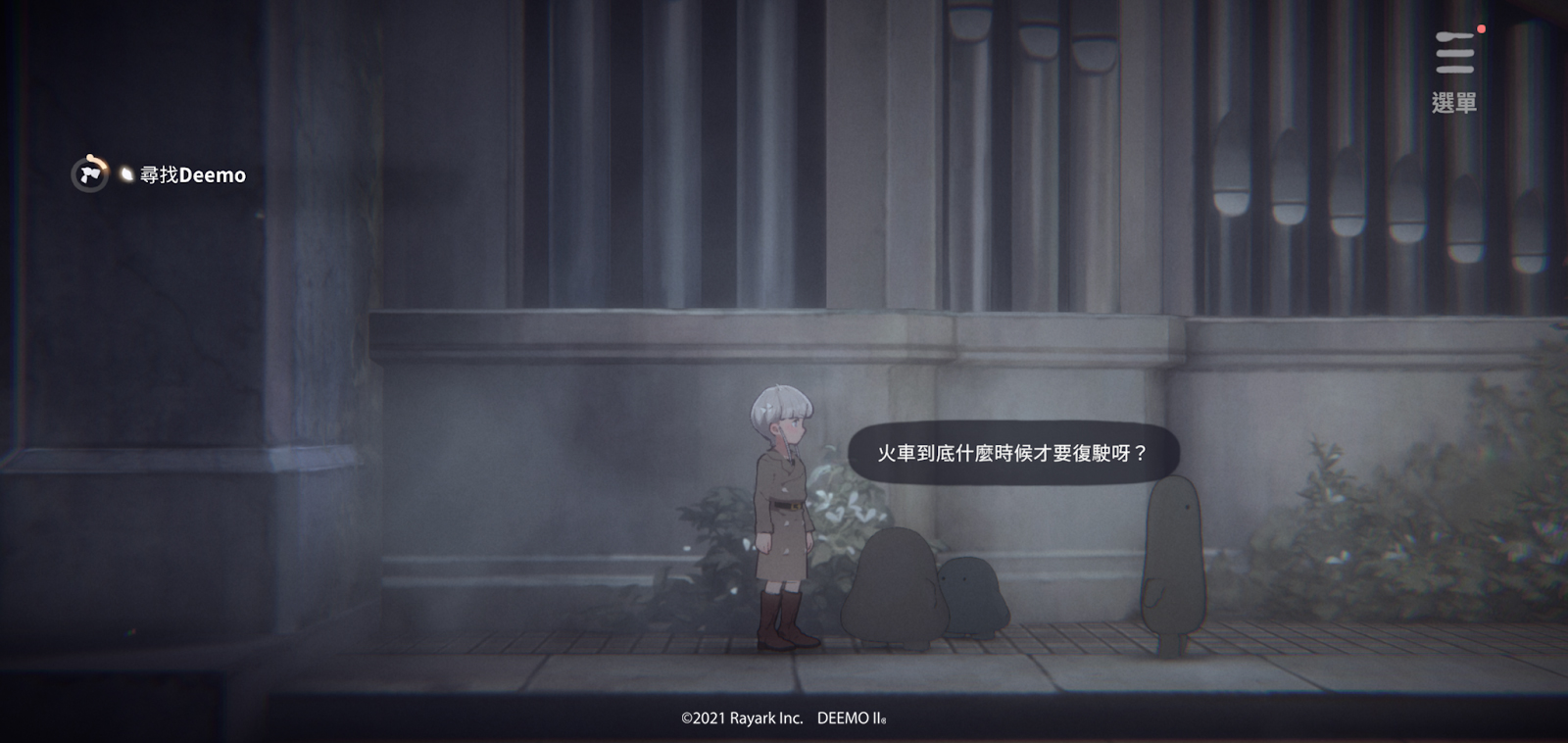 ▲ A variety of colorful residents are gathered at Central Station. Players can interact with them to learn their thoughts and feelings.
It has been over seven years since the original DEEMO's release in 2013, followed by DEEMO-Reborn- in 2019. Now, after years of hard-work and dedication, DEEMO II is almost here - ready to carry on the legacy of its predecessors. Almost akin to enjoying a visually stunning animated film, the magical charm of DEEMO II's world, story and characters are sure to give players an experience like never before.
➤ 《DEEMO II》Pre-registration event begins!
Rayark 10th Anniversary Concert
In commemoration of its 10th anniversary, Rayark announced today (12/3) its main event concert will be broadcast on February 12, 2022. The concert will include music from the classic Rayark games Cytus and DEEMO as well as first ever performances of brand new songs from DEEMO II. Rayark cordially invites players and music lovers alike to join in on the celebrations!
Rayark 10th Anniversary Concert
Further information of 《DEEMO II》:
– DEEMO II iOS Pre-Order Link
– DEEMO II Android Pre-Registration Link
– DEEMO II Official Website
– DEEMO Official Facebook Page
– DEEMO Official Twitter