Today (15th), Rayark has released brand-new in-game footage from DEEMO II, a game currently under development. The worldview and gameplay of this new world begins to be revealed through scenes displaying a distinctive style of hand-drawn animation. Rayark has also stated that news regarding the game's closed beta will be announced in the near future.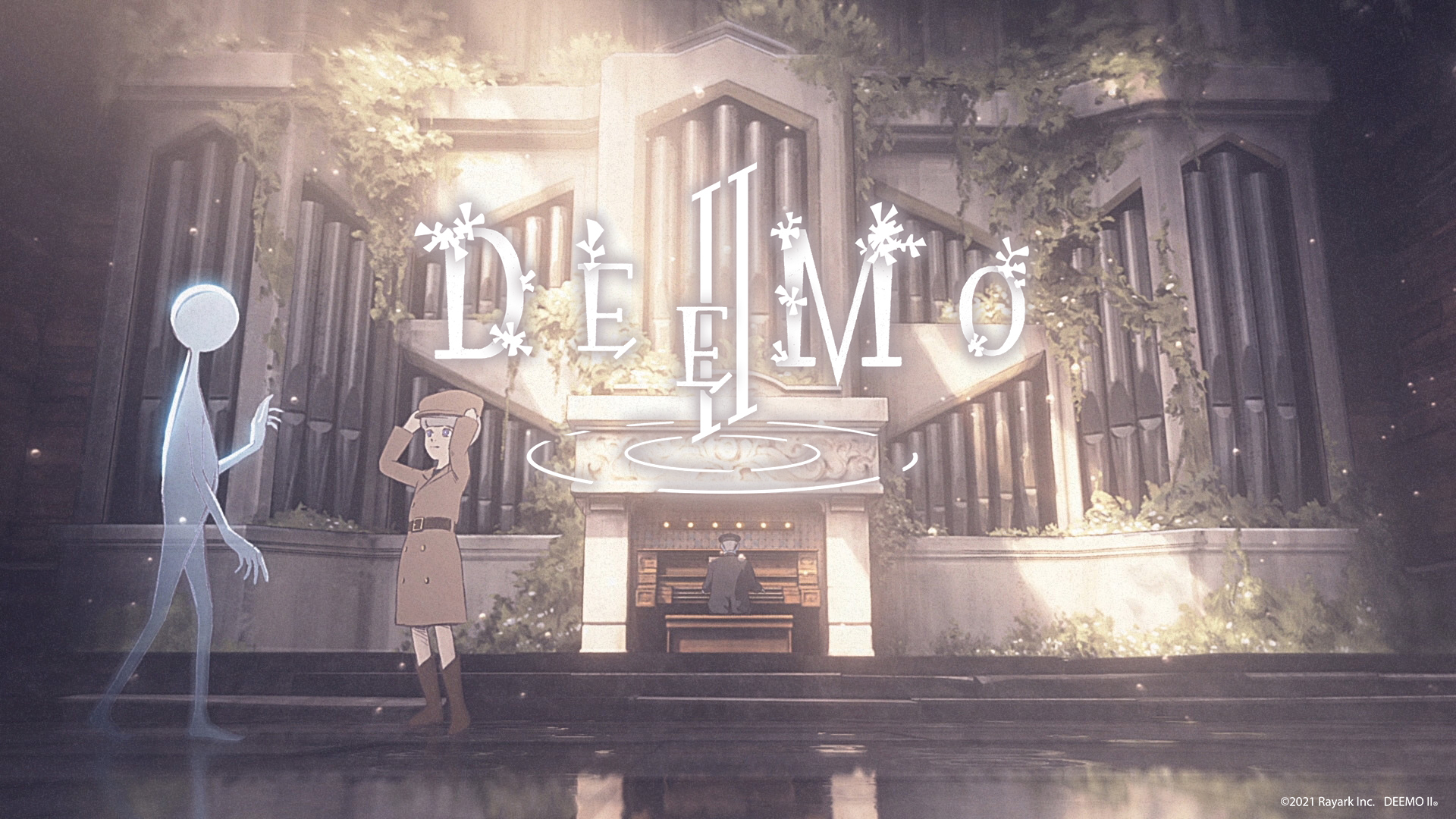 DEEMO II New Teaser
When Music Plays, the Sun Shall Stay
 DEEMO II takes place in a world where it never stops raining… but this is no ordinary rain. Any creature touched by this rain turns into a flurry of white flower petals before entirely disappearing from the world. As such, everyone has taken refuge within a huge train station, including our female main character, Echo. There happens to be a giant piano in this train station that, when played, cuts through the clouds, allowing the sun to shine through, while also protecting the train station from the threat of the rain.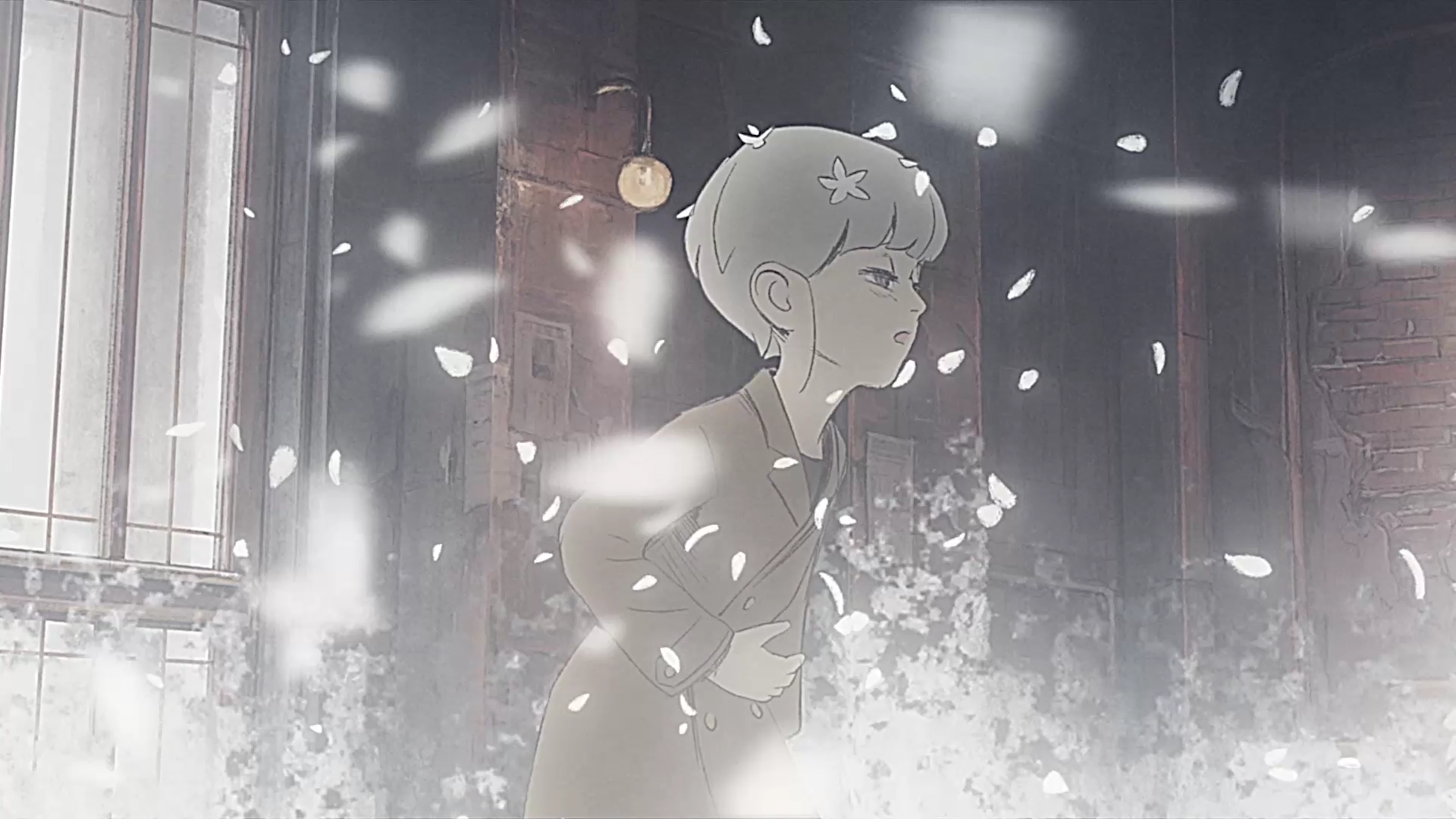 In DEEMO II players will play as Echo and follow the ethereal Deemo to explore this world and search for a way to put an end to the rain once and for all.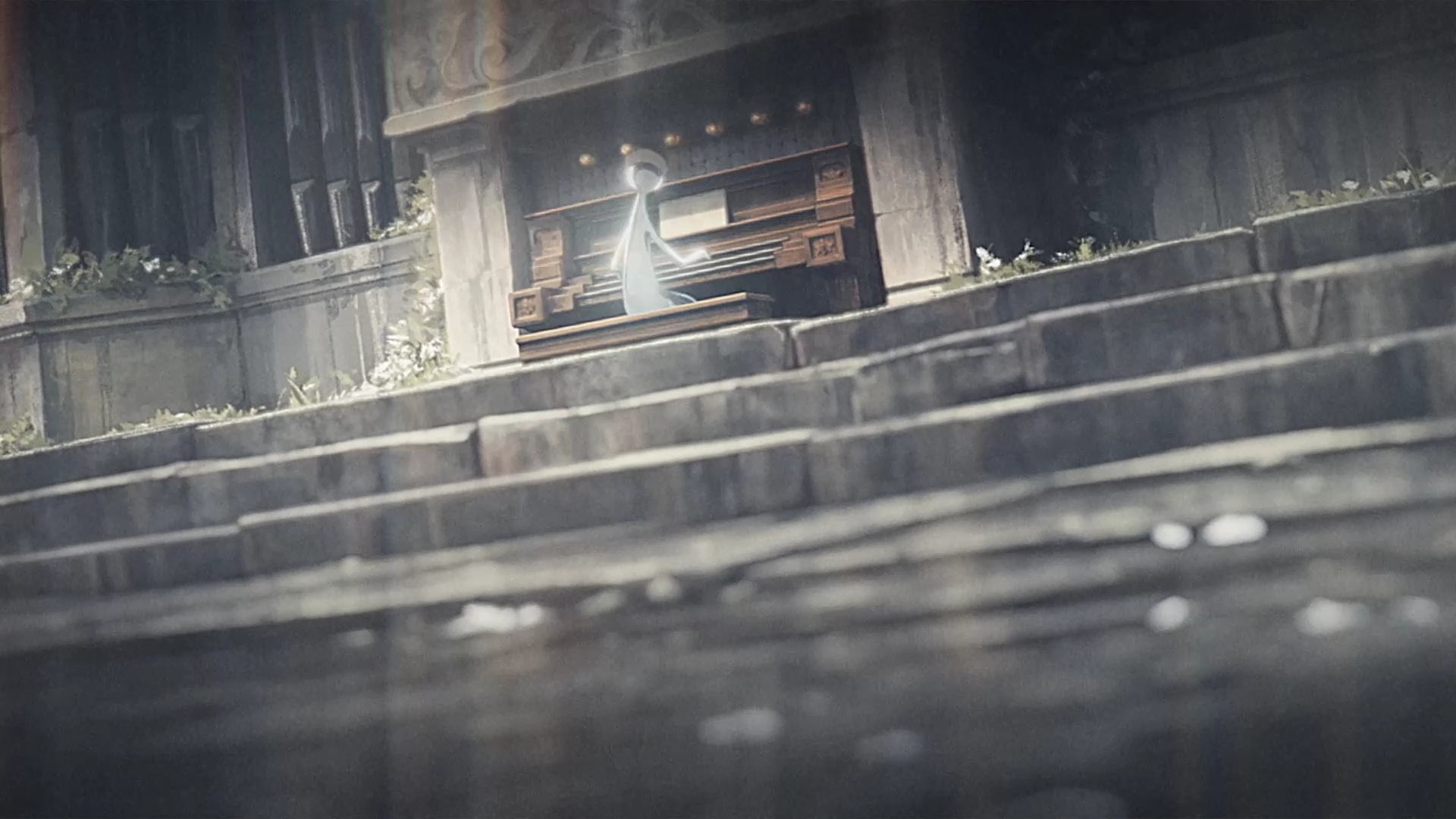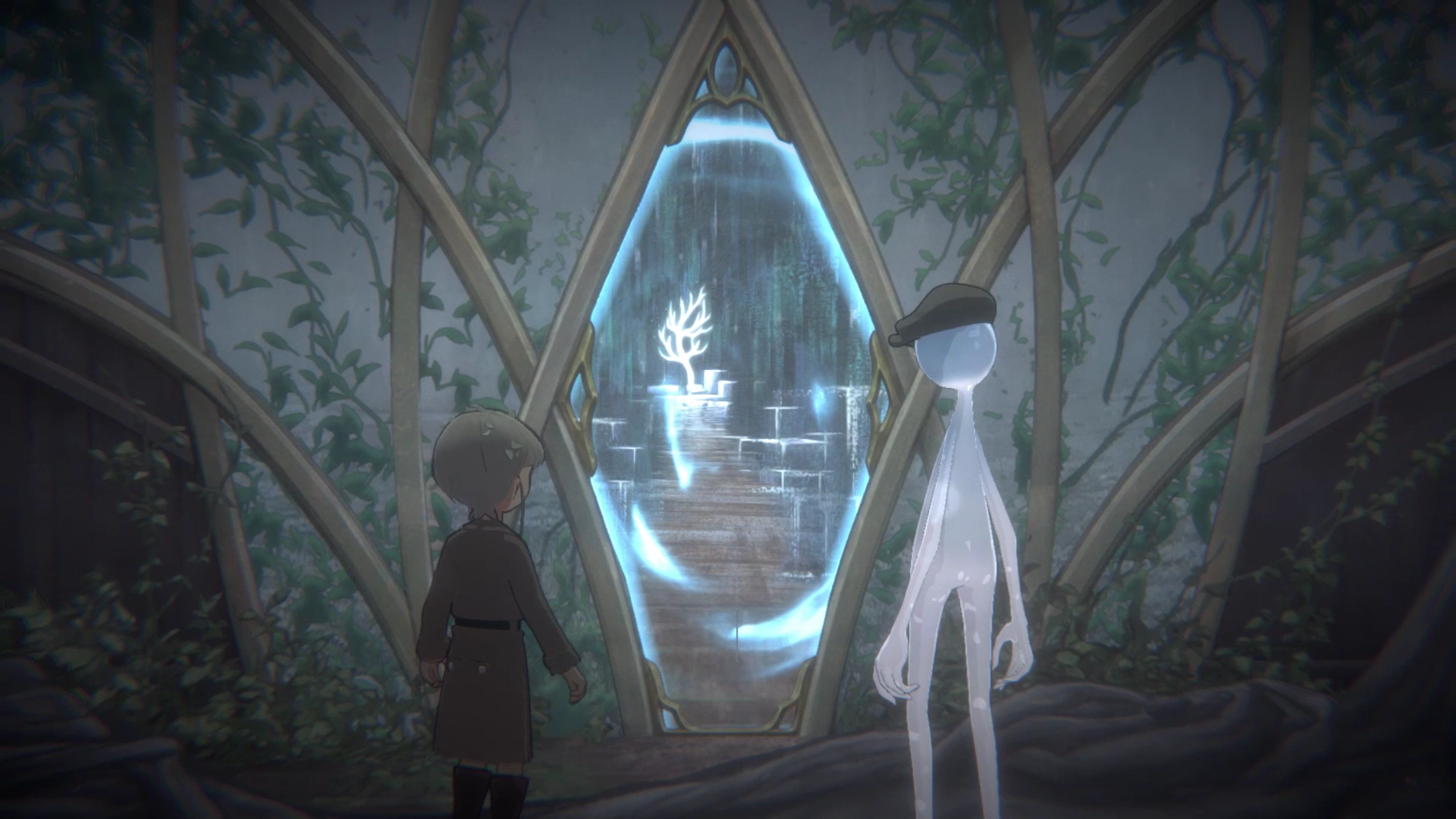 Surprising Non-Rhythm Game Players with a Hand-Drawn Style World
 DEEMO II's gameplay will be composed of a mixture of rhythm and puzzle-solving modes. Differing from Rayark's previous works, these two elements will be unique in their own ways, with the hope that they'll provide a fresh new experience for players.
 In the rhythm mode, the charts will not only embody DEEMO's worldview, the notes and tempo changes will also be far more dynamic than ever seen before.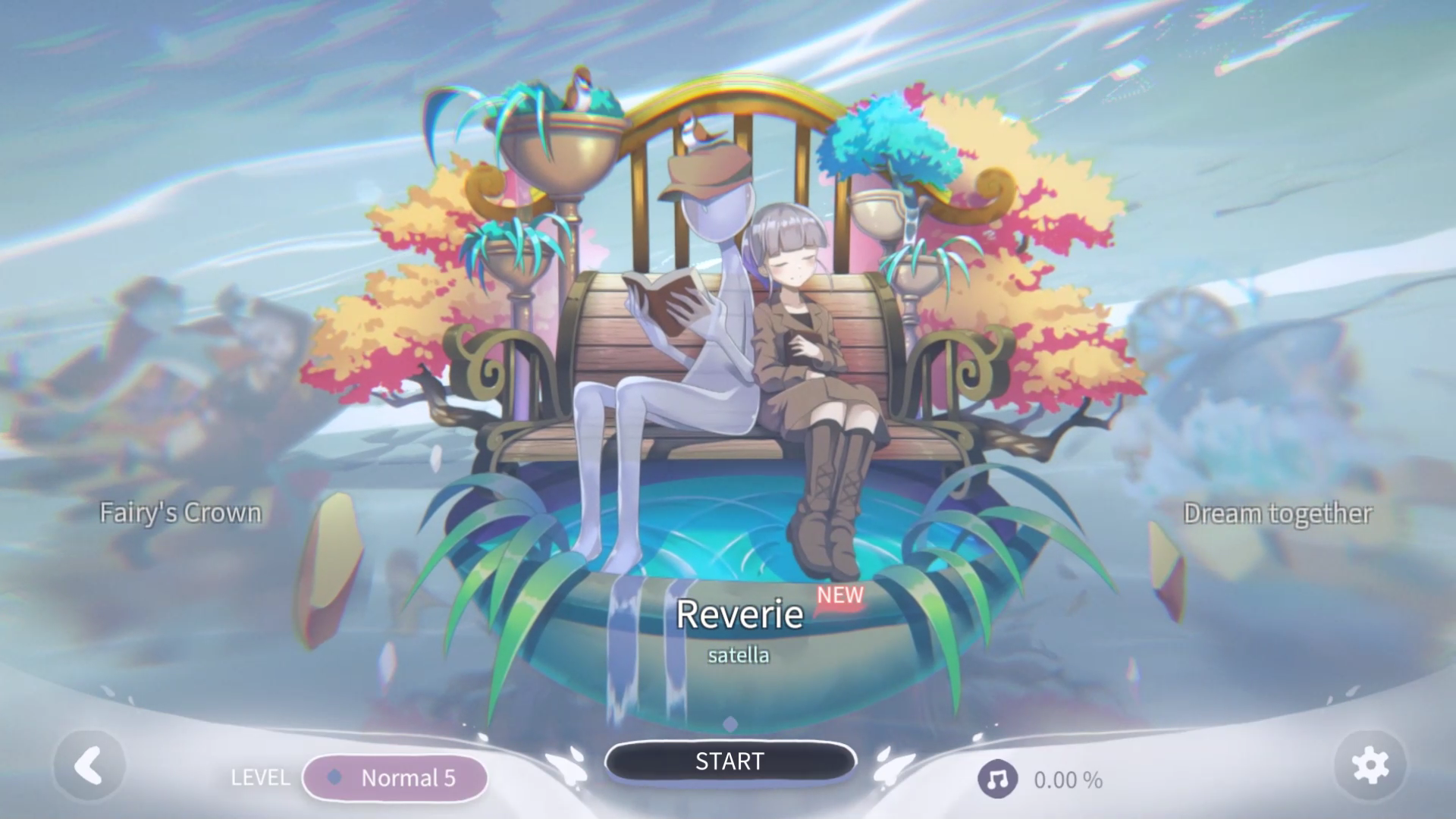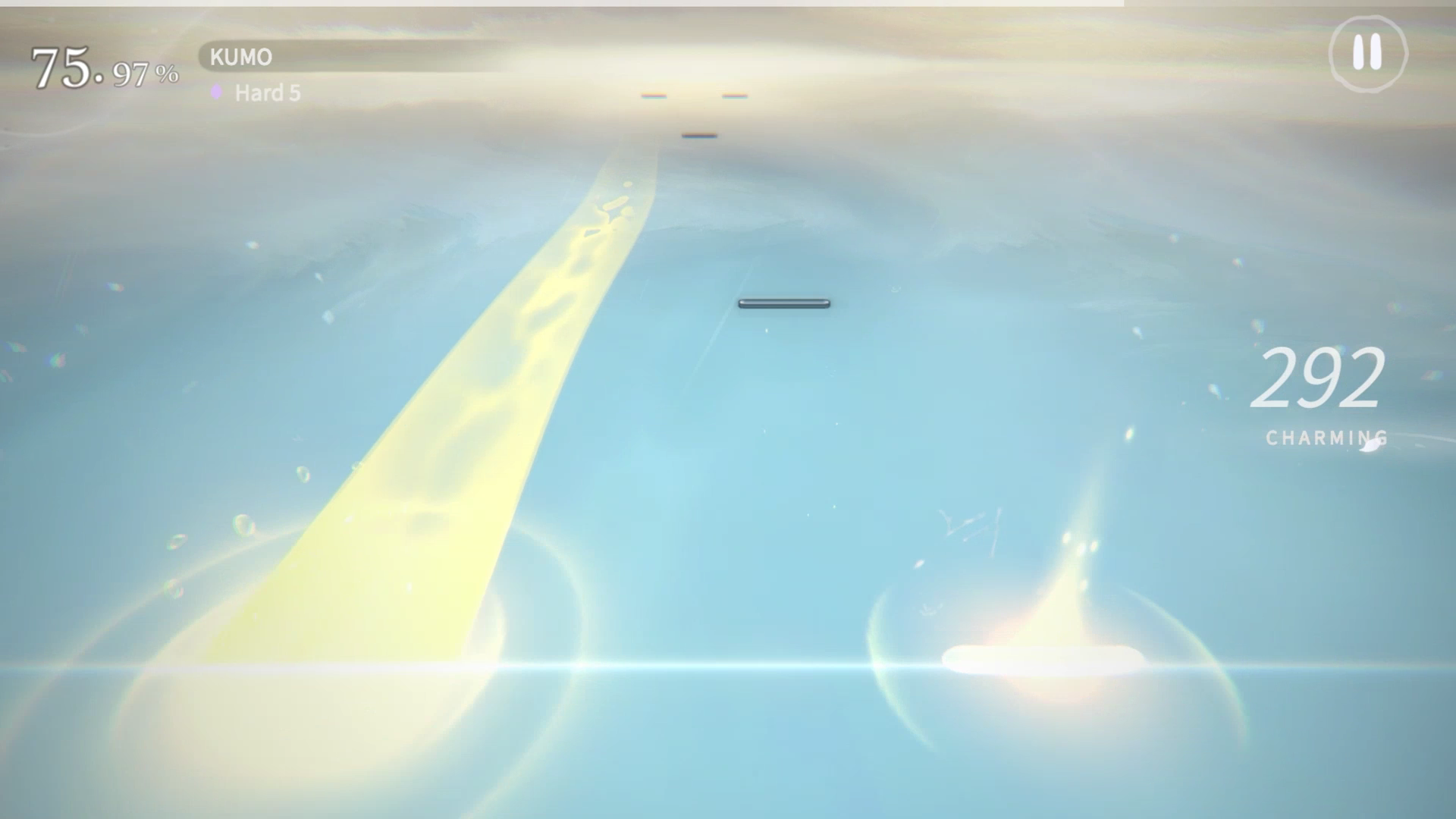 From the newly released in-game footage we can see that players will be able to play as Echo and explore all throughout the expansive train station. By interacting with different NPCs as well as aiding them in solving their problems, players will be able to slowly uncover the mysteries of the train station and delve deeper into the secrets of the rain.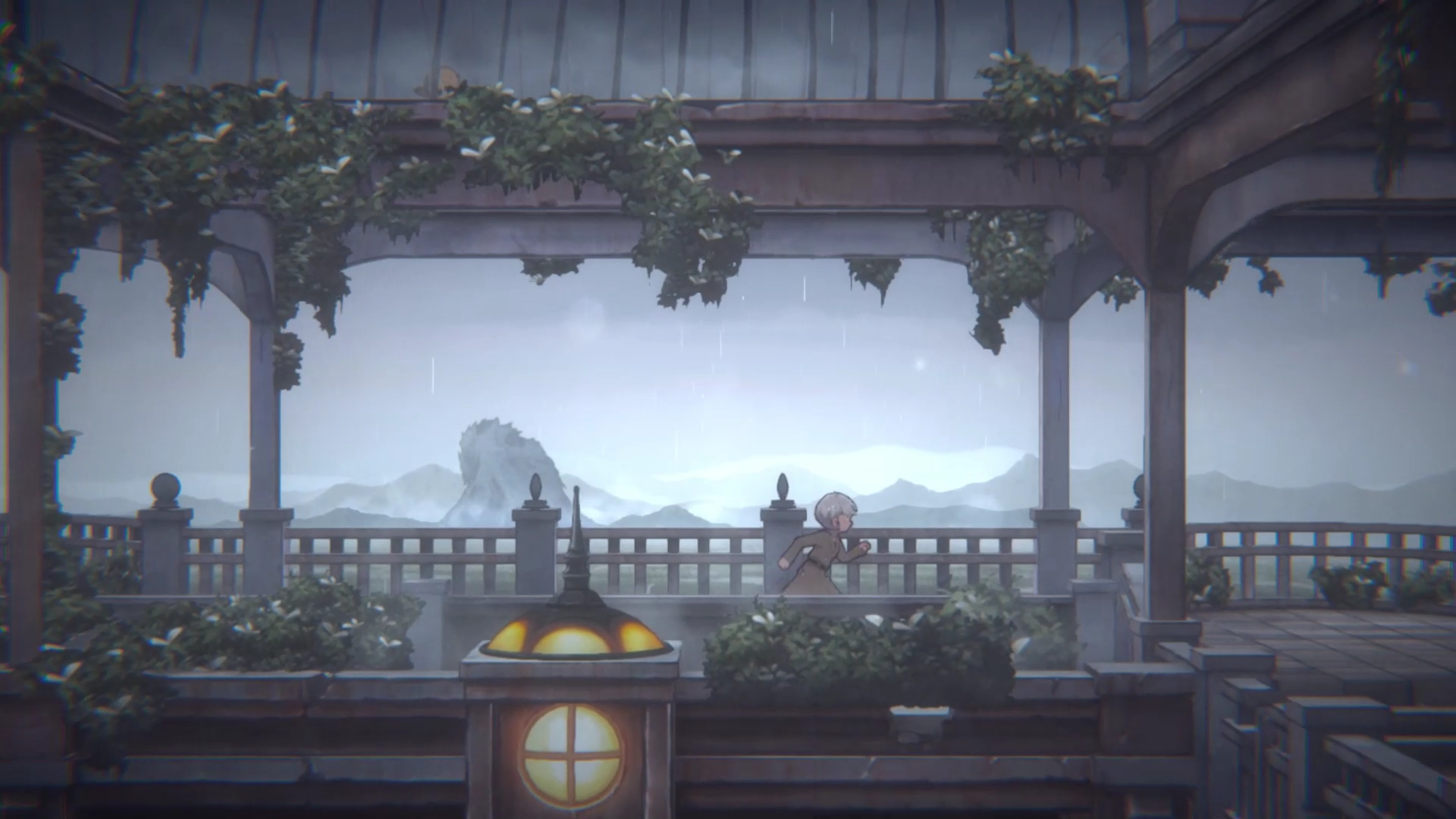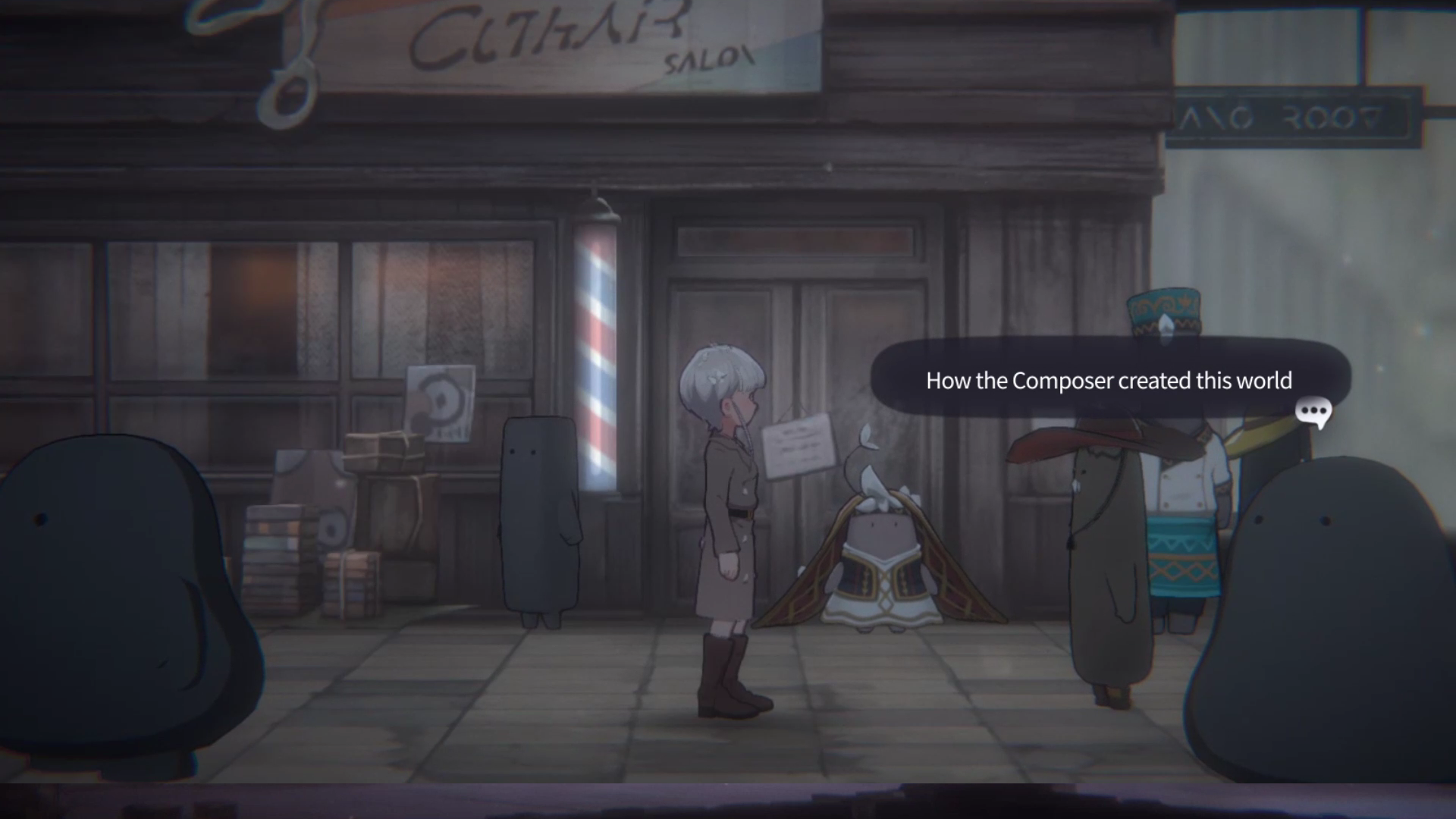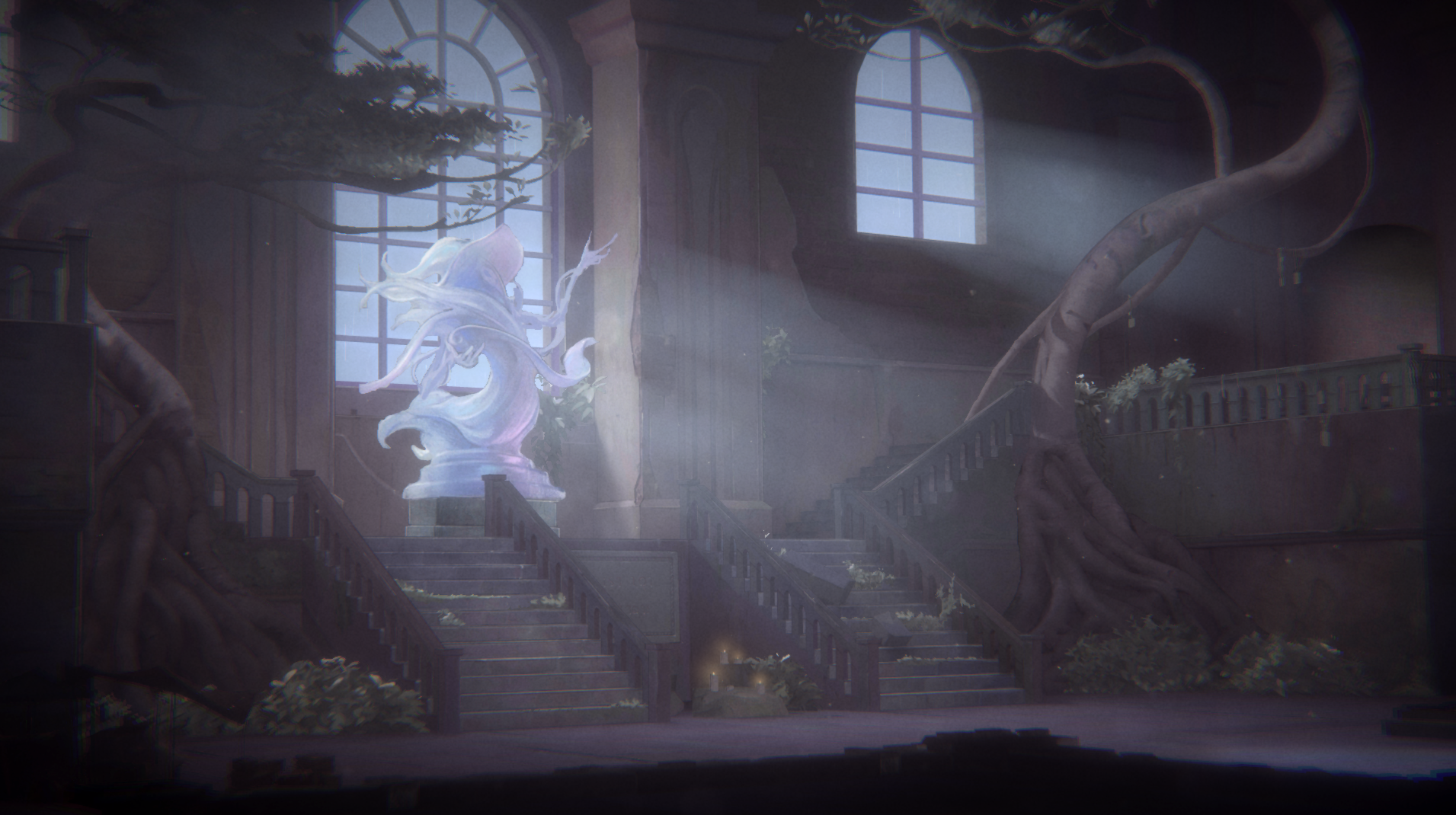 Ming-Yang Yu, the producer of DEEMO II stated that the design for DEEMO II caters to all types of gamers - it's a game that's enjoyable for all.
DEEMO II's Closed Beta and Launch Coming Soon
 The development team stated that they're working hard on the development of DEEMO II and news regarding the closed beta will be released in the near future. If all goes smoothly, DEEMO II will be launched by the end of 2021.
Further information of 《DEEMO II》:
– DEEMO II Pre-Registration Website
– DEEMO Official Facebook Page
– DEEMO Official Twitter