Summer Sports Day is now open, time to cool down in this summer heat! Starting today (30th), a limited summer event "Summer Sports Day" will be available in Sdorica. Brand-new story quests and a racing event are coming to the game, allowing players to get their hands on oodles of hot rewards by completing challenges. Rewards include a free swimsuit skin character, "Jerome MZ", and specific character skins. Players can also obtain new swimsuit characters, "Nolva MZ", "Diana MZ", and "Kittyeyes MZ" from the new banner, "Glorious Summer Infuse".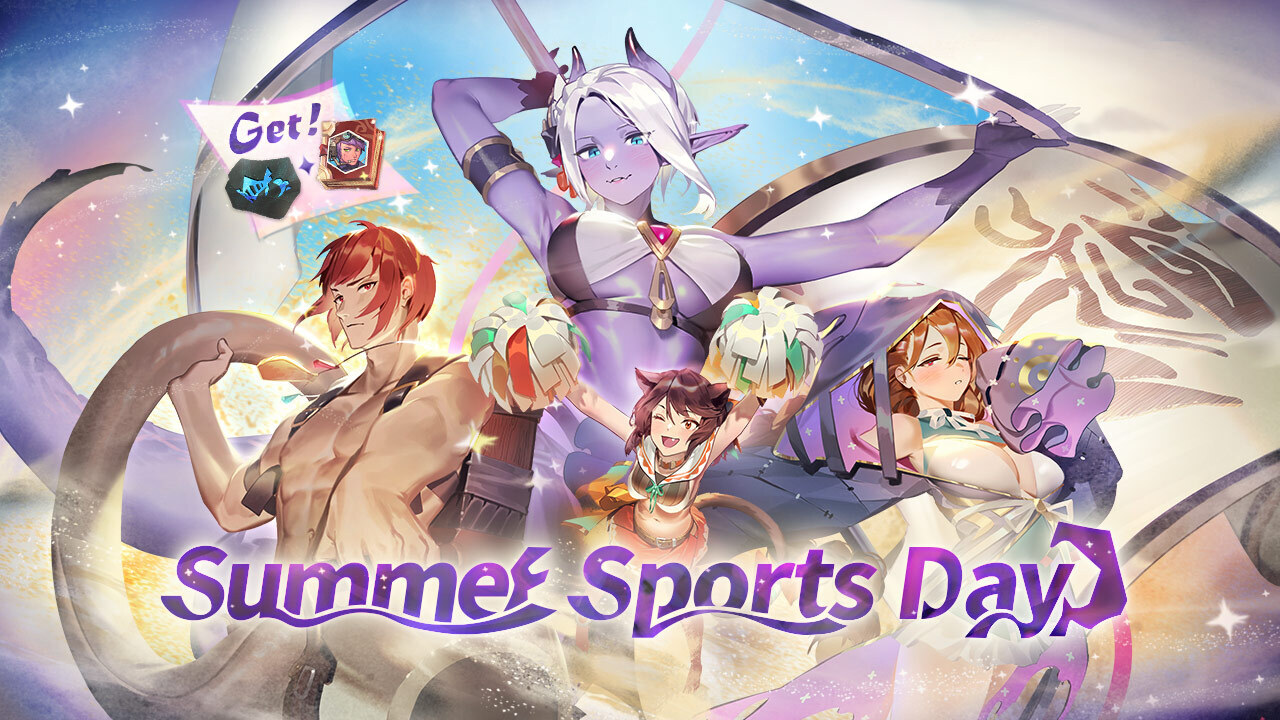 Event Promo
Play Story and Racing Quests - Collect Materials to Exchange for Limited Character
 In "Summer Sports Day", players will be able to experience a unique summer story as some of their favorite characters. After completing 5 story quests in order, "The Top Investor!", a racing quest will be unlocked for players to sink their teeth into. By utilizing "Oasis Tickets" and concocting new efficient strategies, players have a chance to become champion of the Crab Run and grab various rewards as they accumulate more and more points.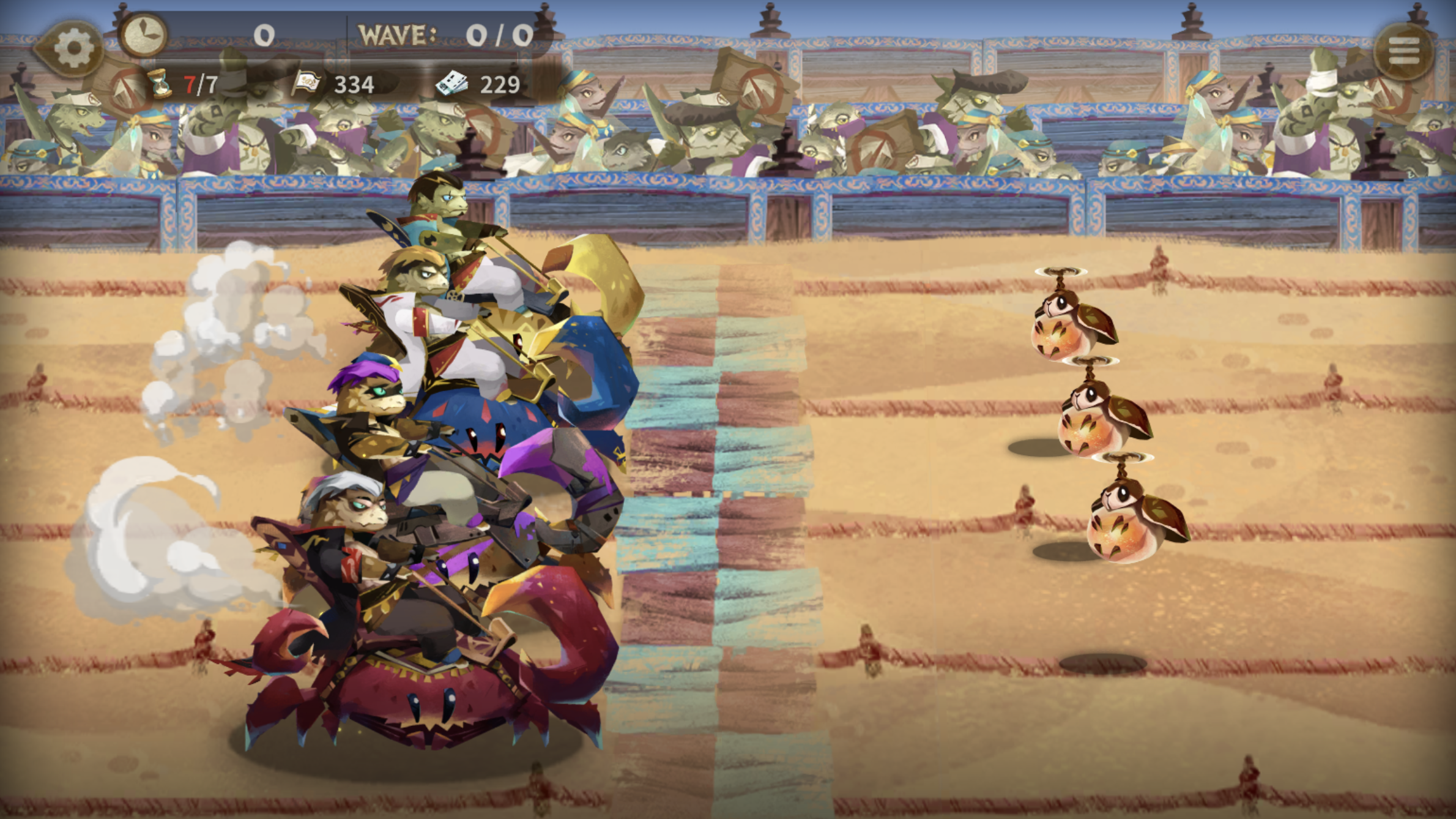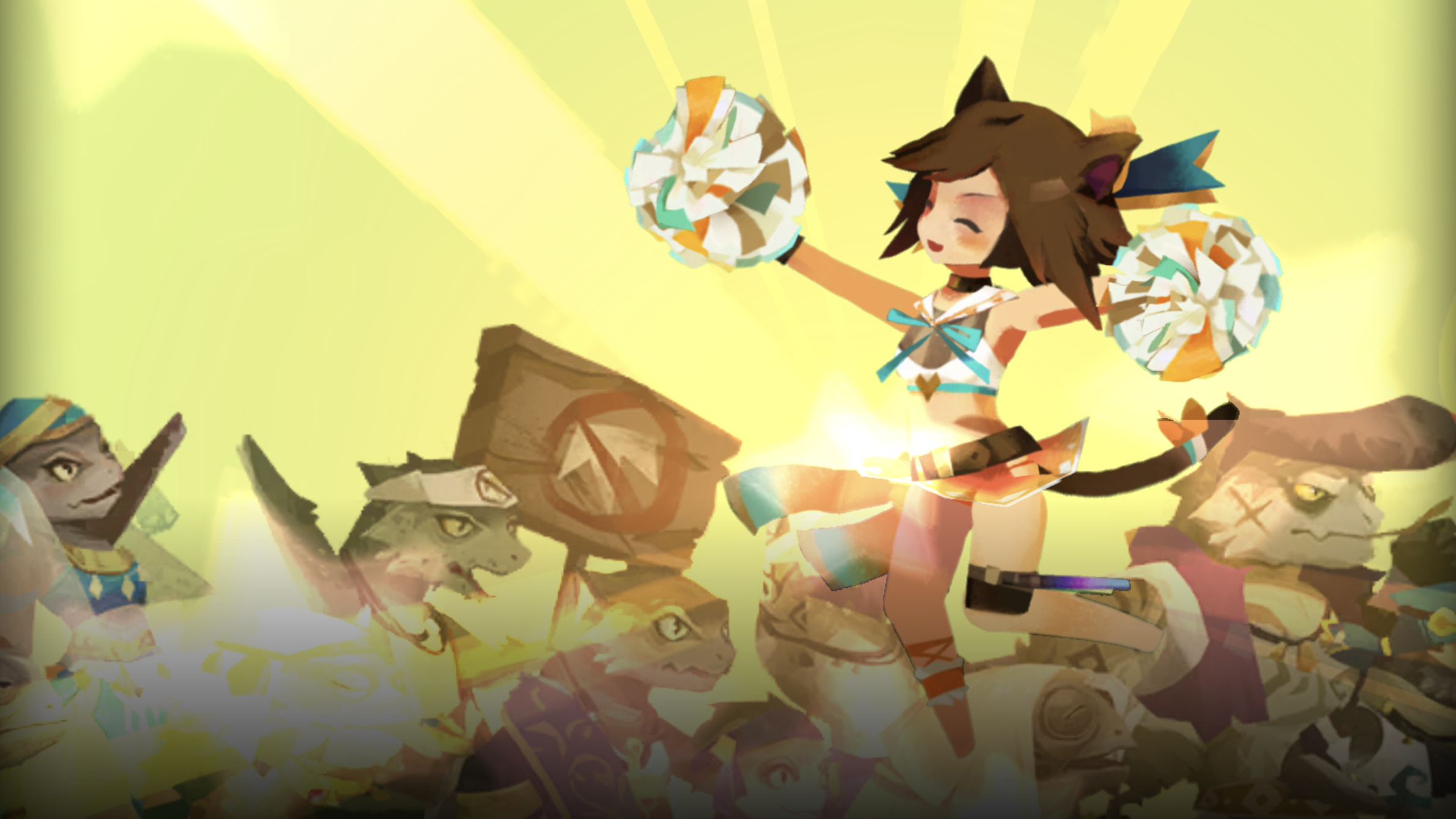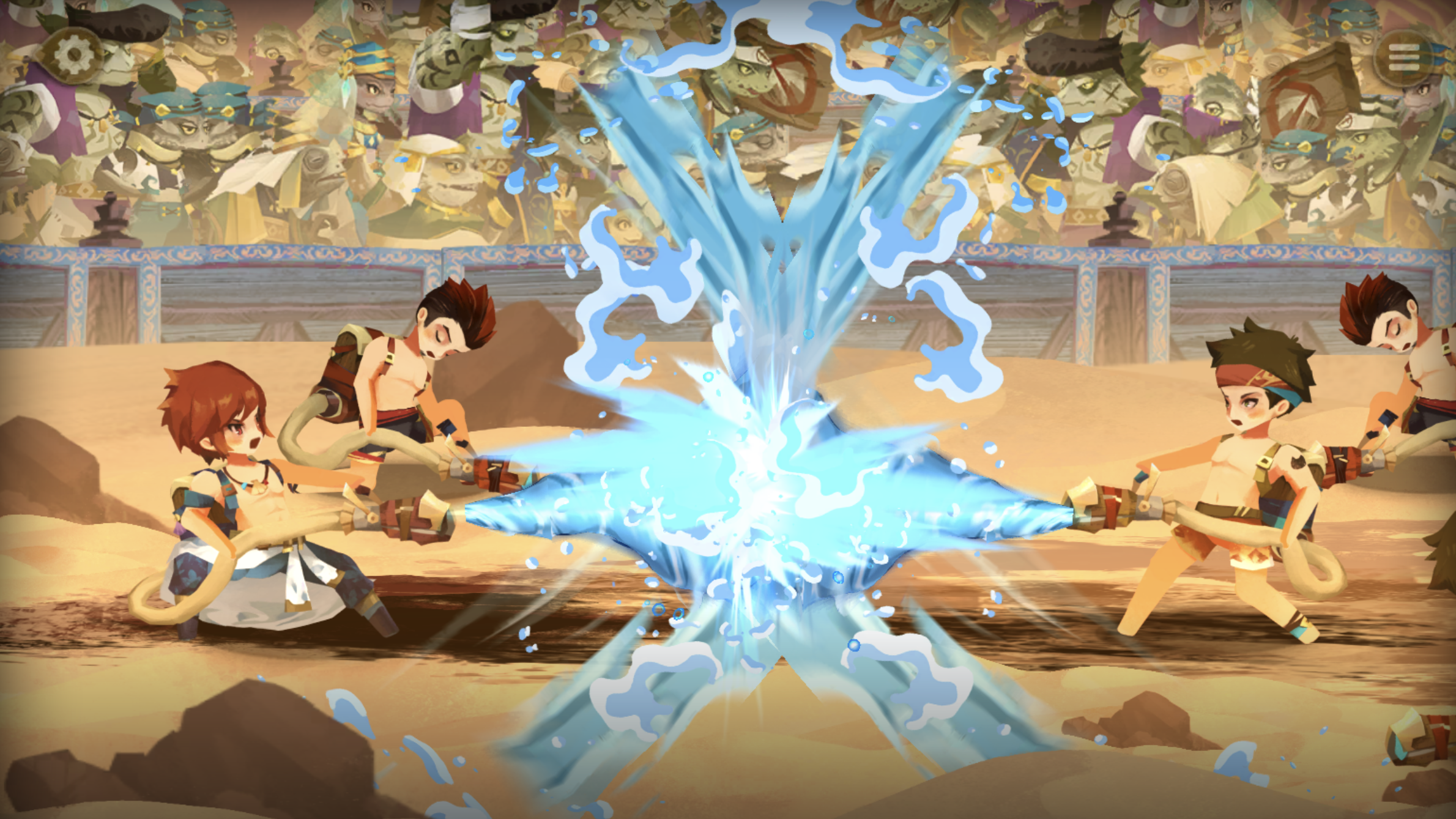 A grand event──Summer Sports Day is about to begin in the Desert Kingdom Oasis. Queen Diana, who hides her true identity, will lead everyone to victory!!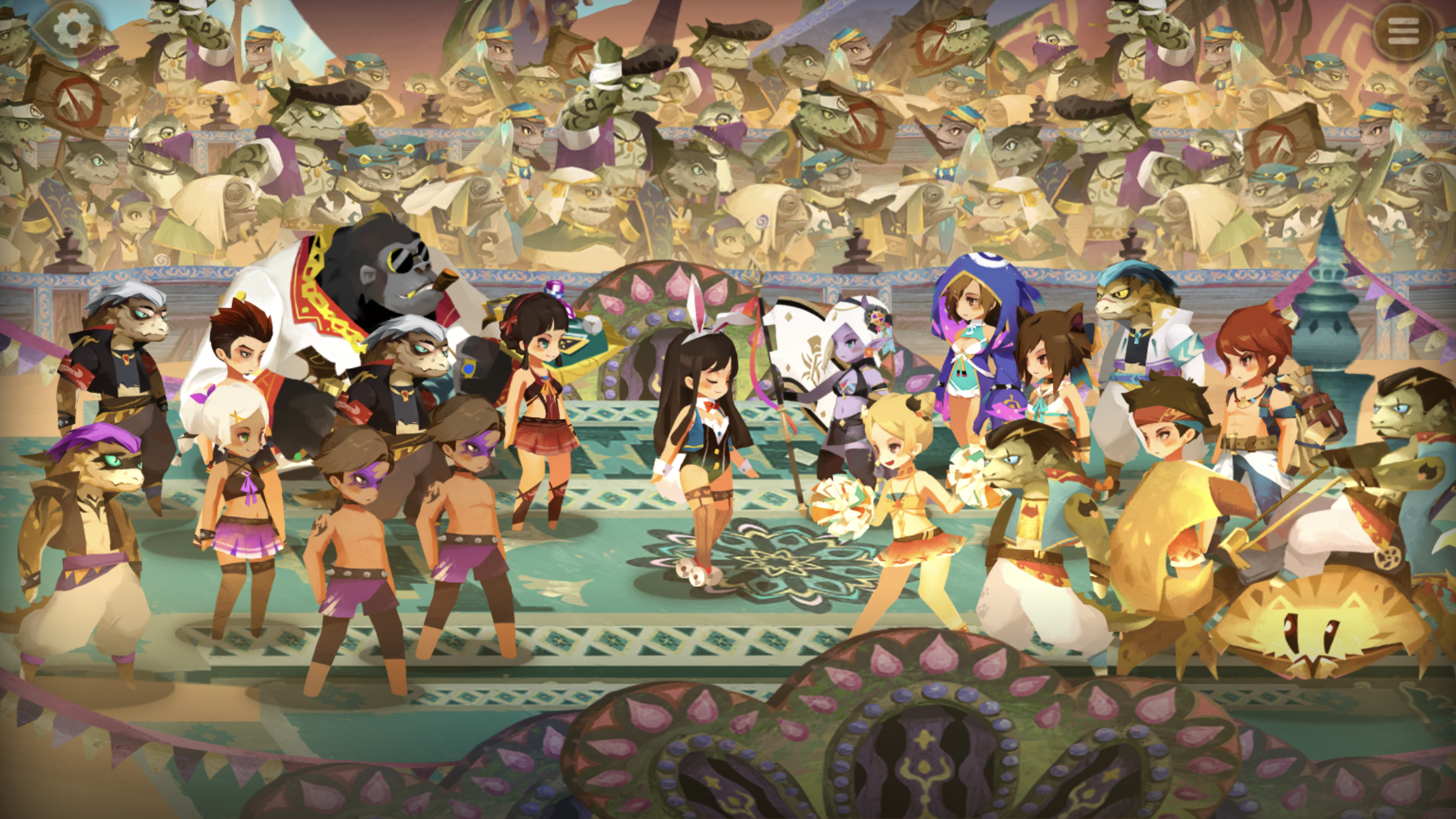 After finishing event quests, players can obtain special summer tokens. Collecting more tokens will give players a better chance to obtain materials for crafting the limited-time summer character "Jerome MZ". In addition, the event-limited Ned Skin [Abyssal Hunter] will also be available for exchange.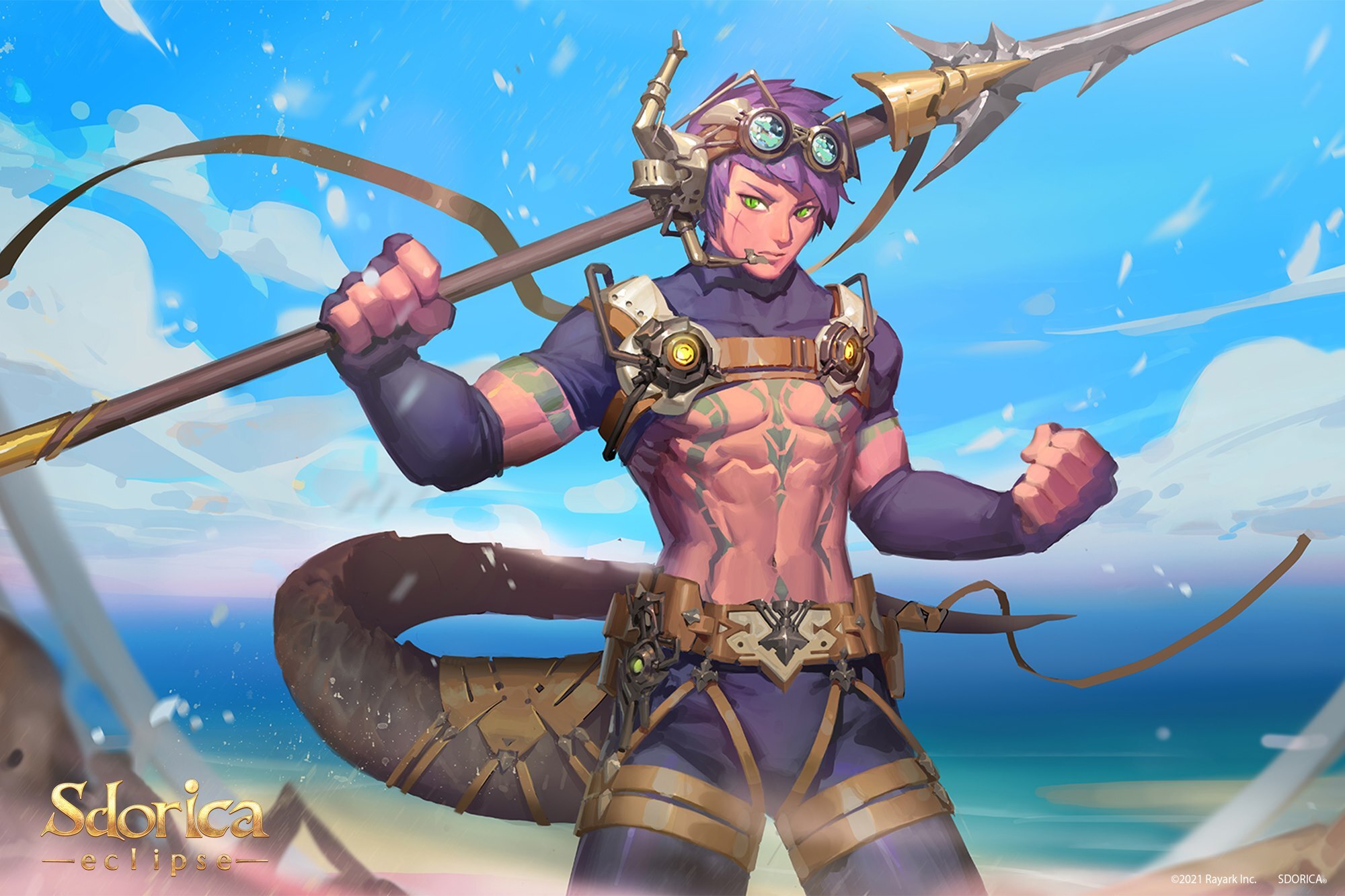 ▲the event-limited Ned Skin [Abyssal Hunter]
Jerome MZ: I need to get changed? But I'm not here to play......
Position: White
CV: Suzuki Tatsuhisa
Did somebody say 'water war'? You're all about to get super soaked!!
 By order of Princess Angelia, Jerome is delivering a letter to Queen Diana, who's currently resting in the oasis. On his way there, he encounters Kittyeyes and Nolva. The three of them are connected and they're determined to fight for justice! To make the weakest team become glorious once again, Jerome operates the water cannon skillfully, reveals the tactics he'd learned from countless battles, and knocks out all of his opponents instantaneously……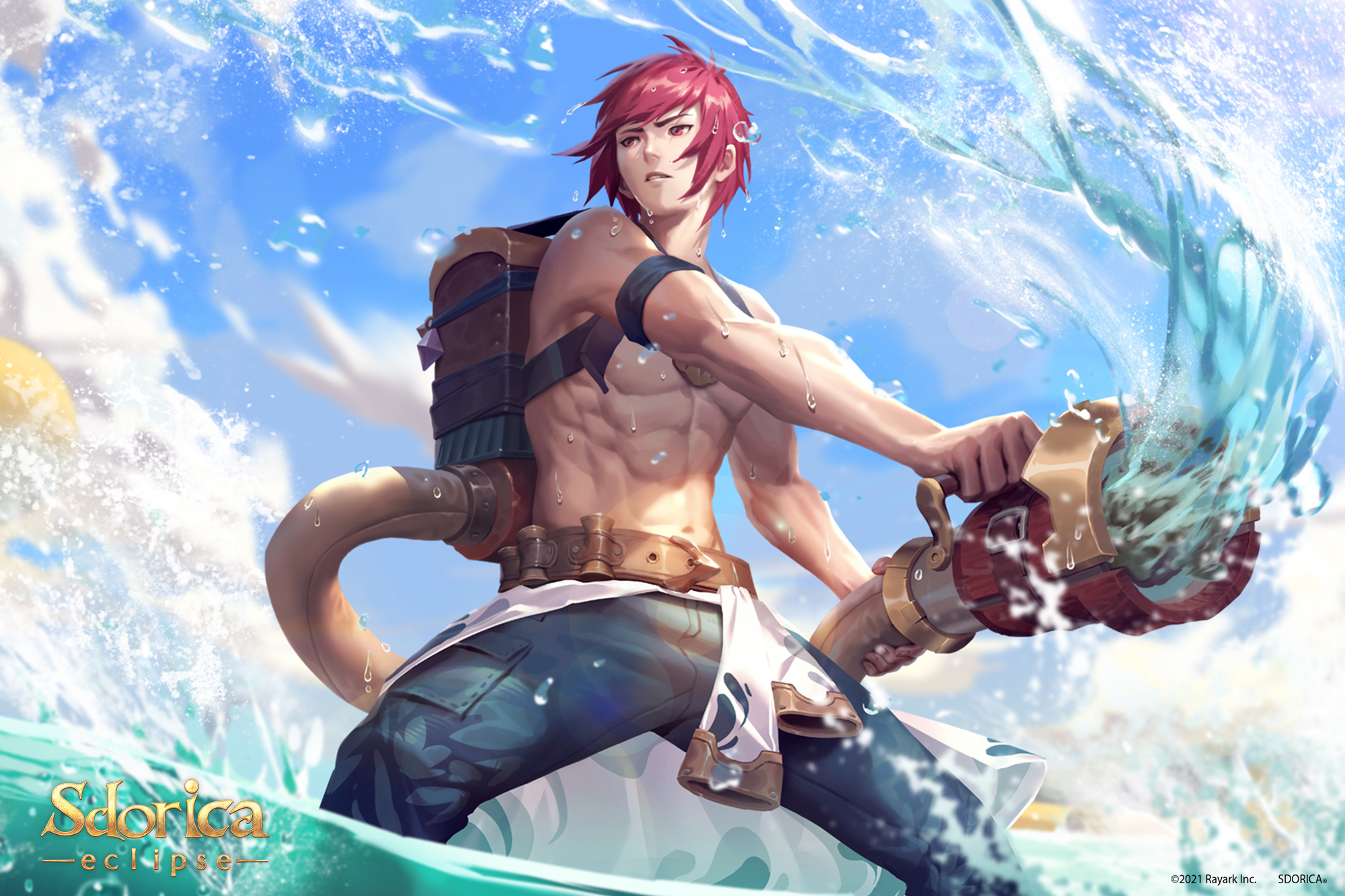 Limited Swimsuit Characters Joining the Glorious Summer Infuse
 Brand-new swimsuit characters will appear in the "Glorious Summer Infuse". Starting today until August 18th 4 a.m. (UTC), players will be able to obtain "Nolva MZ", "Diana MZ", and "Kittyeyes MZ" through performing the infuse. The above characters' probability of being obtained will be increased in the "Glorious Summer Infuse". For the detailed schedule, please check out the game announcements.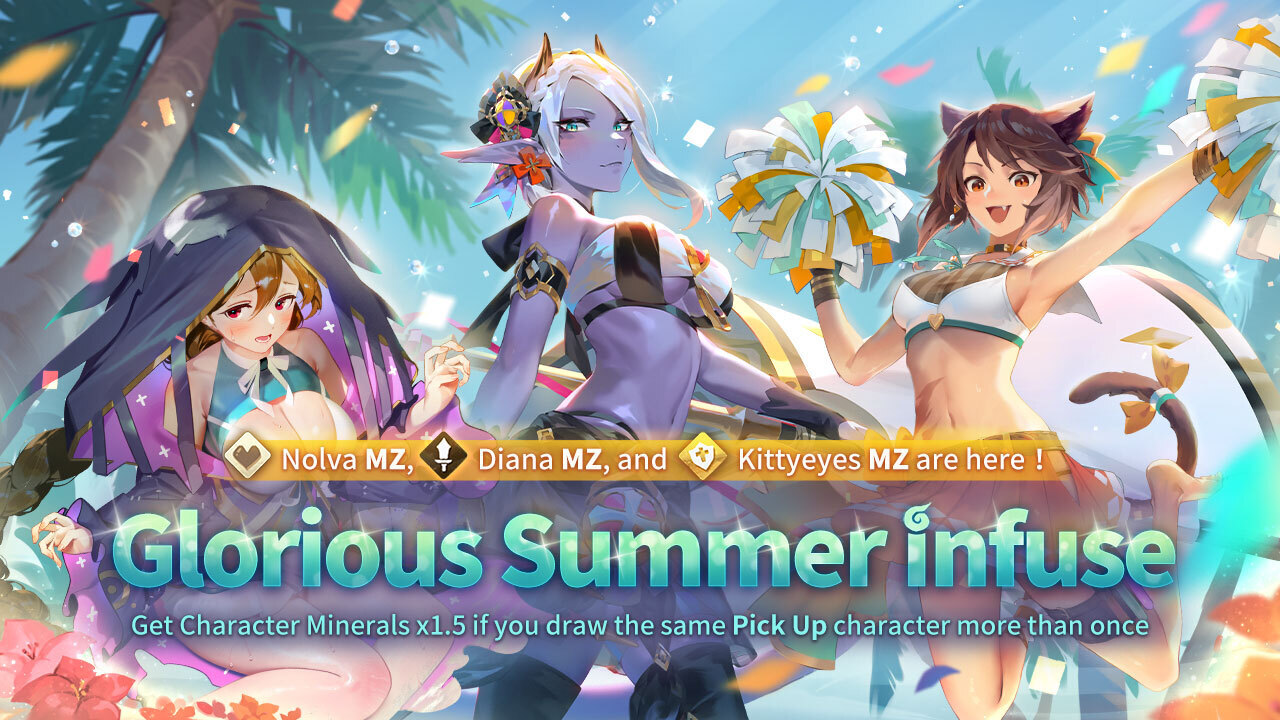 Diana MZ: Dash toward the finish line as soon as the competition begins!
Position: Black
CV: Yoshida Seiko
Alright racers, start your… crabs!! This oasis belongs to the fastest Crab Runner!
Diana hides her true identity and comes to Oasis Sports Day to seek relaxation. However, she accidentally witnesses some bullying between the competitors. Unwilling to stand by idly, she decides to assist one of the teams as their sponsor, aiming for victory! In the process, Diana not only discovers her talent as a Crab Runner, but also makes new friends.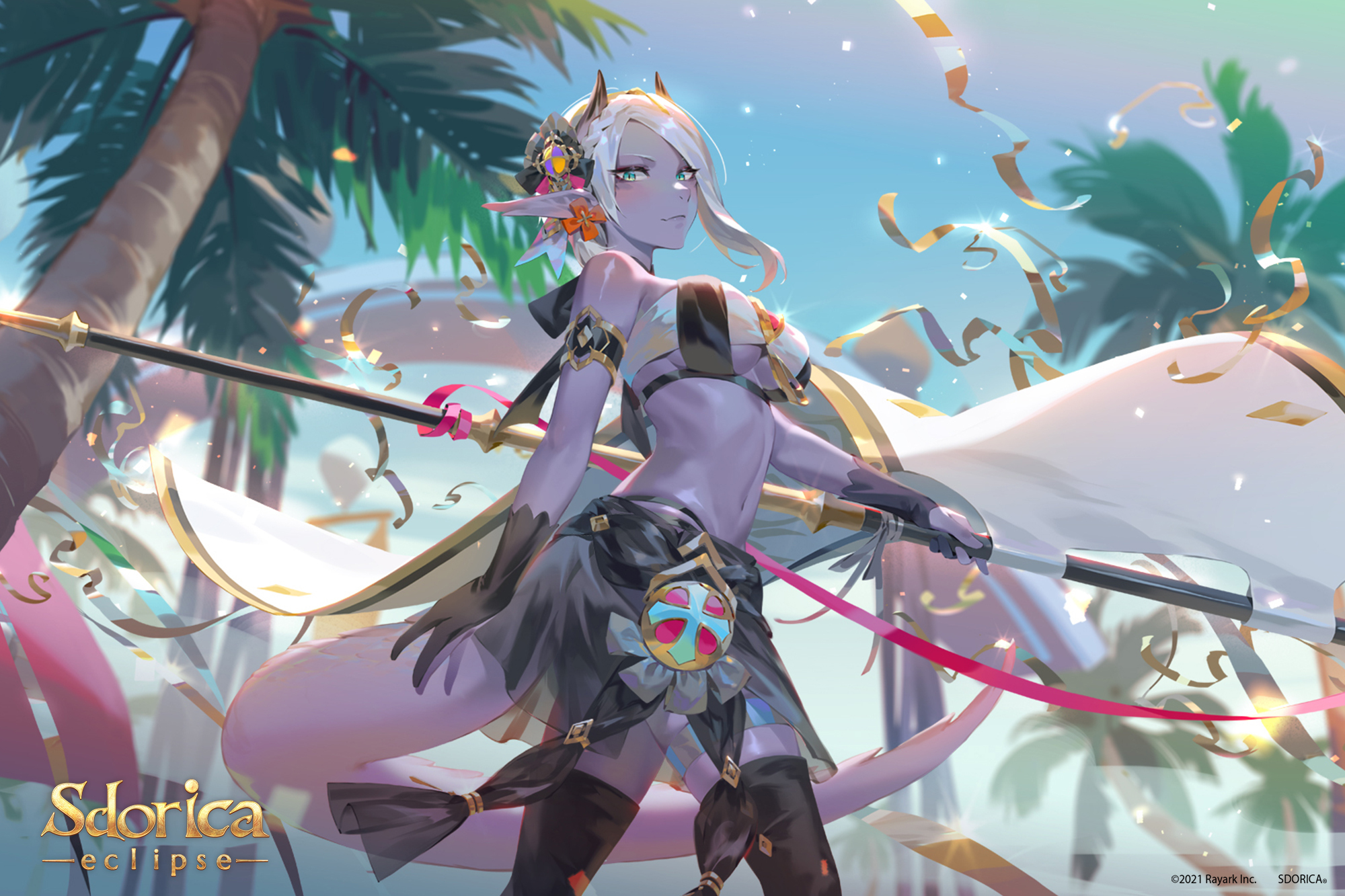 Nolva MZ: I...... I'll try my best to snatch the ball.
Position: White
CV: Chihiro Ishiguro
Dodge this! This oasis belongs to the most unpredictable dodgeball master!
Nolva and Kittyeyes finally get the chance to take a vacation in the oasis, but they are drawn into the dispute between sports teams! Nolva can barely keep his eyes open and falls into a deep slumber. After waking, Nolva discovers they must win the dodgeball competition…… Standing on the court restlessly, Nolva is about to create the most incredible legend in oasis dodgeball history……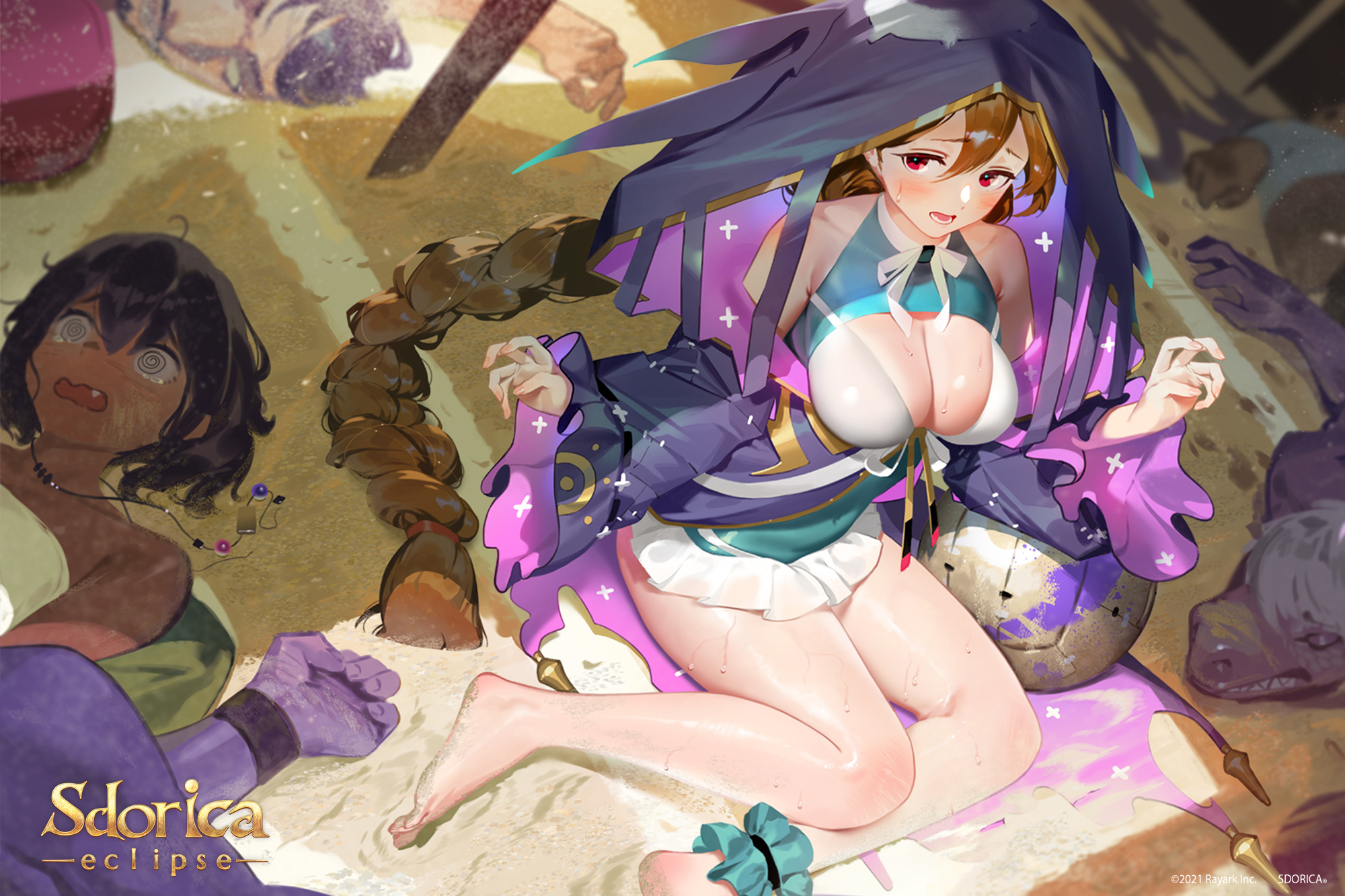 Kittyeyes MZ: Time for the cheerleading competition?
Position: Gold
CV: Sakura Ayane
Bring it on! This oasis belongs to the most charming cheerleader!
Receiving tickets to Oasis Sports Day by chance, Kittyeyes and Nolva's journey of bonding is ruined by the local bullies… To get her grievances off her chest and stand up to the oppressed team, Kittyeyes decides to join the opening dance as the representative of her team! Dancing passionately under the scorching sun, Kittyeyes' radiant smile really capture's the judges' hearts……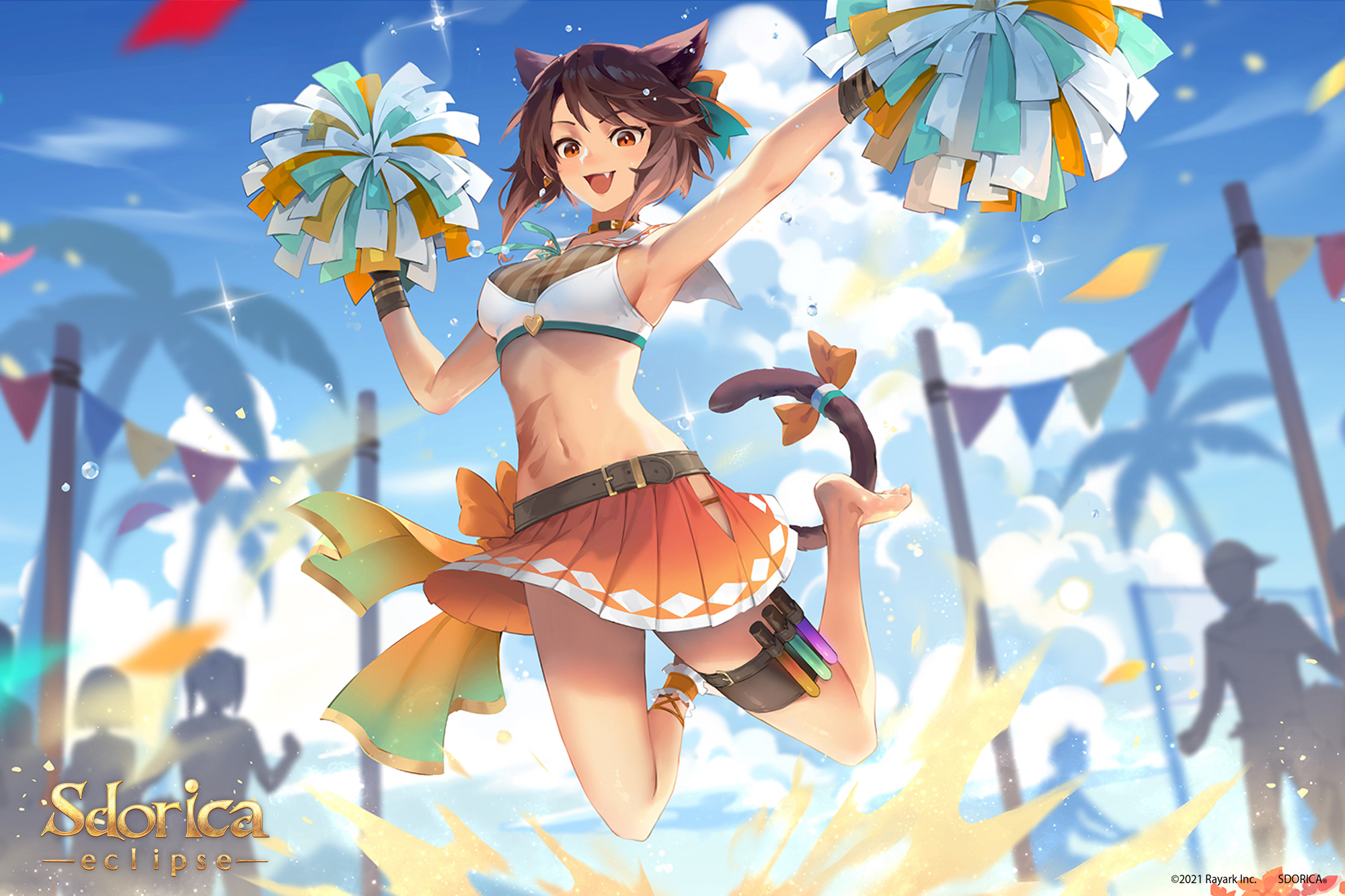 In addition to the limited story and racing quests, Sdorica has released multiple limited bundles for the summer. Rayark is excited for players to jump in and cool down with Sdorica this summer.
Further information of 《Sdorica》…
– Click to download iOS Version
– Click to download Android Version
– Official Facebook Page
– Official Twitter Page