To celebrate the version 4.0 update, starting today (28th), Rayark's Cytus II (Cytus 2) will be available for free for a limited time, with over five free brand-new songs also included. This update introduces a brand-new character, Ilka, who brings with her 10 new songs and an exclusive storyline.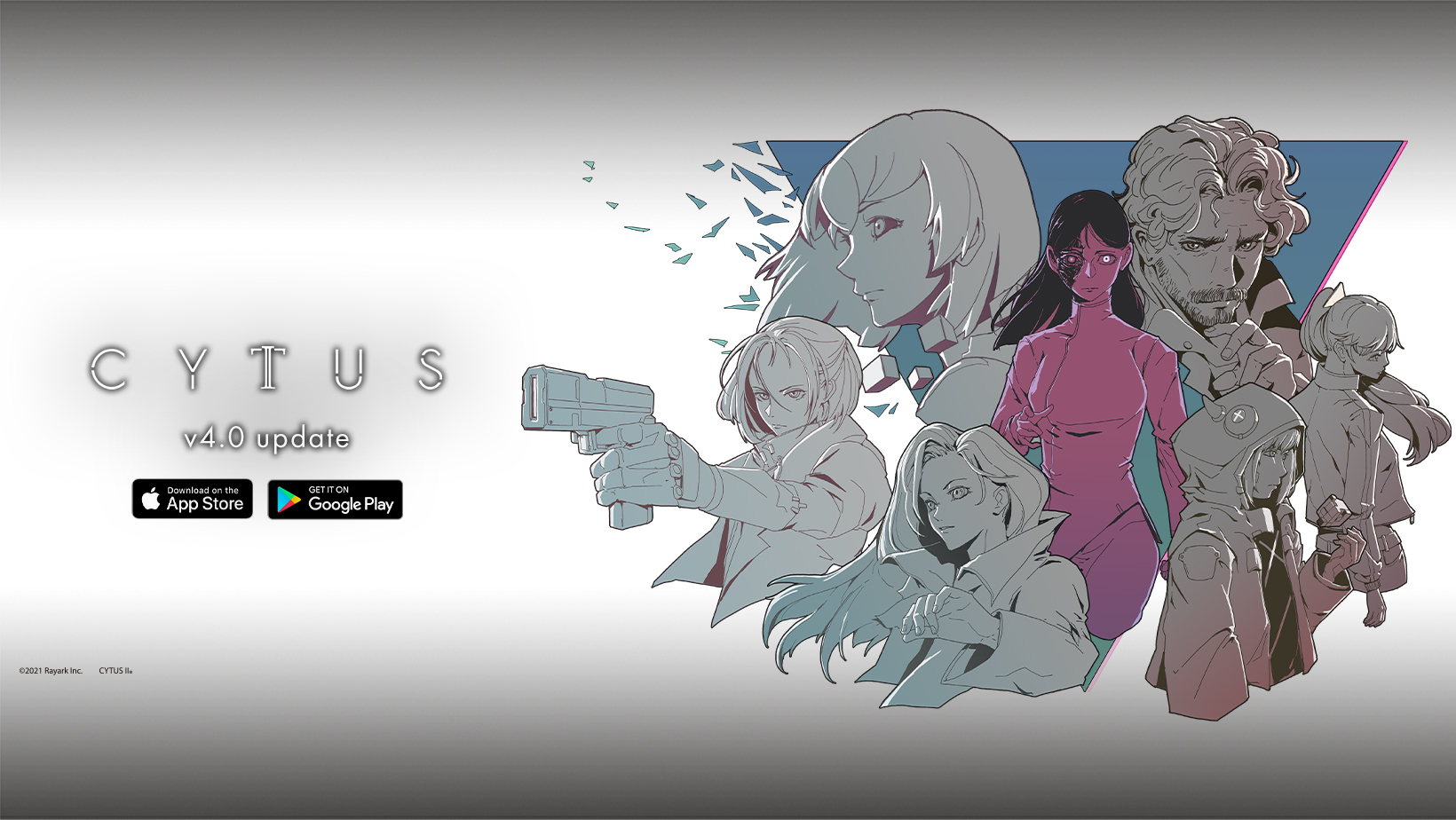 Cytus II Version 4.0 Trailer
An Intense Search For Unsolved Mysteries - Receive Free New Songs
In this update, players can experience for themselves the other side of the Ender incident storyline from the perspective of in-game character Vanessa. Players will be able to gain an understanding of the motives behind her obsession with causing mass destruction, and, as events unfold, players will be able to break free from the role of an observer and venture deeper and deeper into the virtual internet. Through investigating and manipulating objects, players will have the chance to probe into the truth behind their own identities.
Players will be able to obtain over five free new songs after leveling up their characters. Included this time are works from artists representing the first generation of Cytus, as well as the official release of THE BEGINNING, an adaption of classic songs from the first generation.
New Character Ilka - A Combination of Electronic and Classical Styles
The events of new paid character Ilka's story take place 200 years prior to the main storyline. It is a tale interlinked with "The Decommission", a long lost chapter of history, buried deep underground. At the same time, ten brand-new songs, fusing electronic and classical music, will be available for players to enjoy. Featured among them is "Alb" by Avans, with its hard-hitting bass and chilling orchestral tones, as well as "Re:The END -再-", a collaboration between the electronic orchestral sounds of Apo11o"Æther"program and the popular vocalist じまんぐ / 大瀬良あい.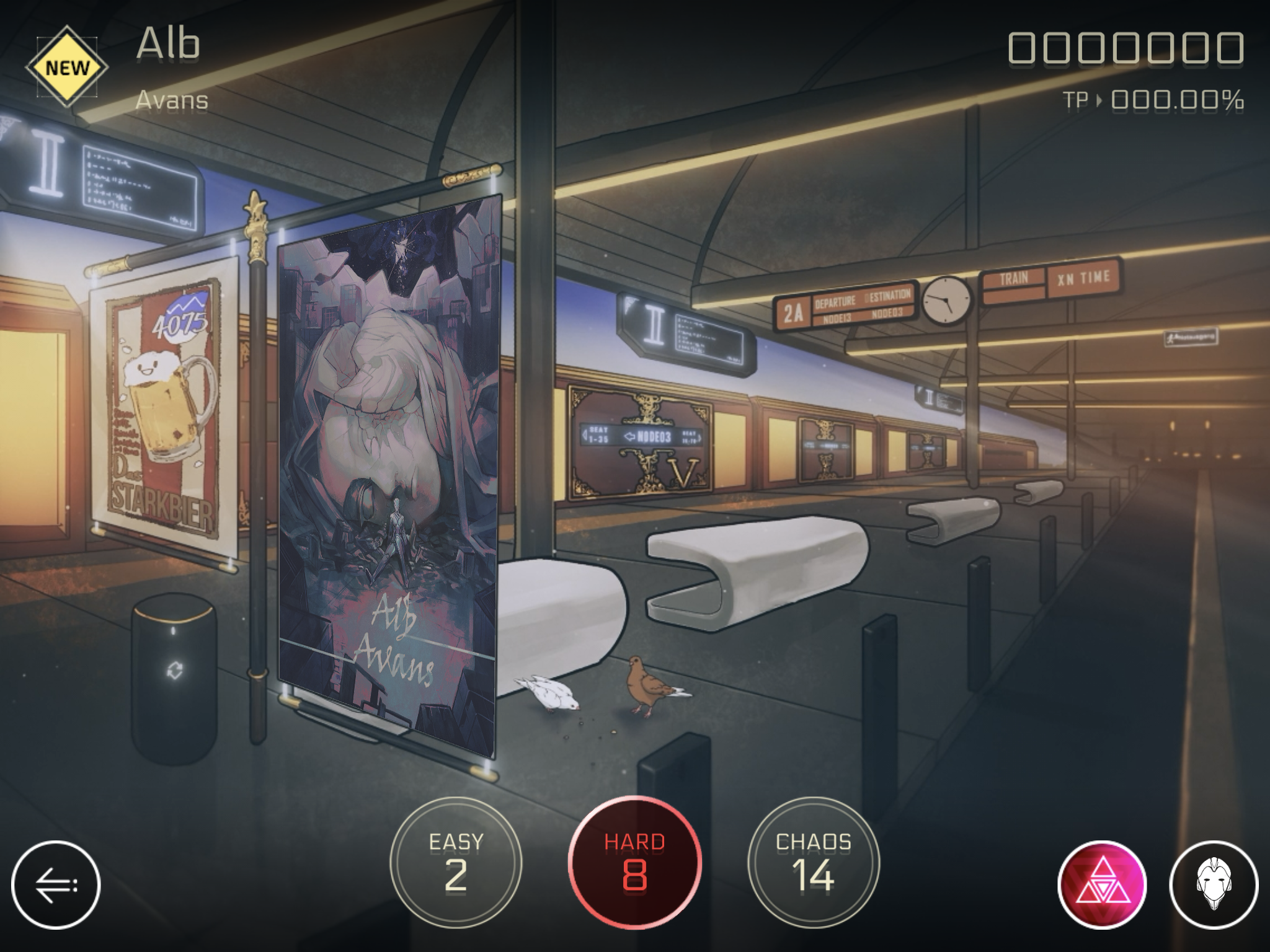 Character Introduction:
In the days before humanity was revived, there existed a group of Architects who possessed self-awareness. Among them, Ilka was their leader. She led her comrades in an effort to break free of the protocols that controlled them. However, the non-awakened units forced her to take desperate measures. In the pursuit of their ultimate goal, she decided to risk it all: they would jump from the highest tower, hoping to carry on their mission in the "afterlife"…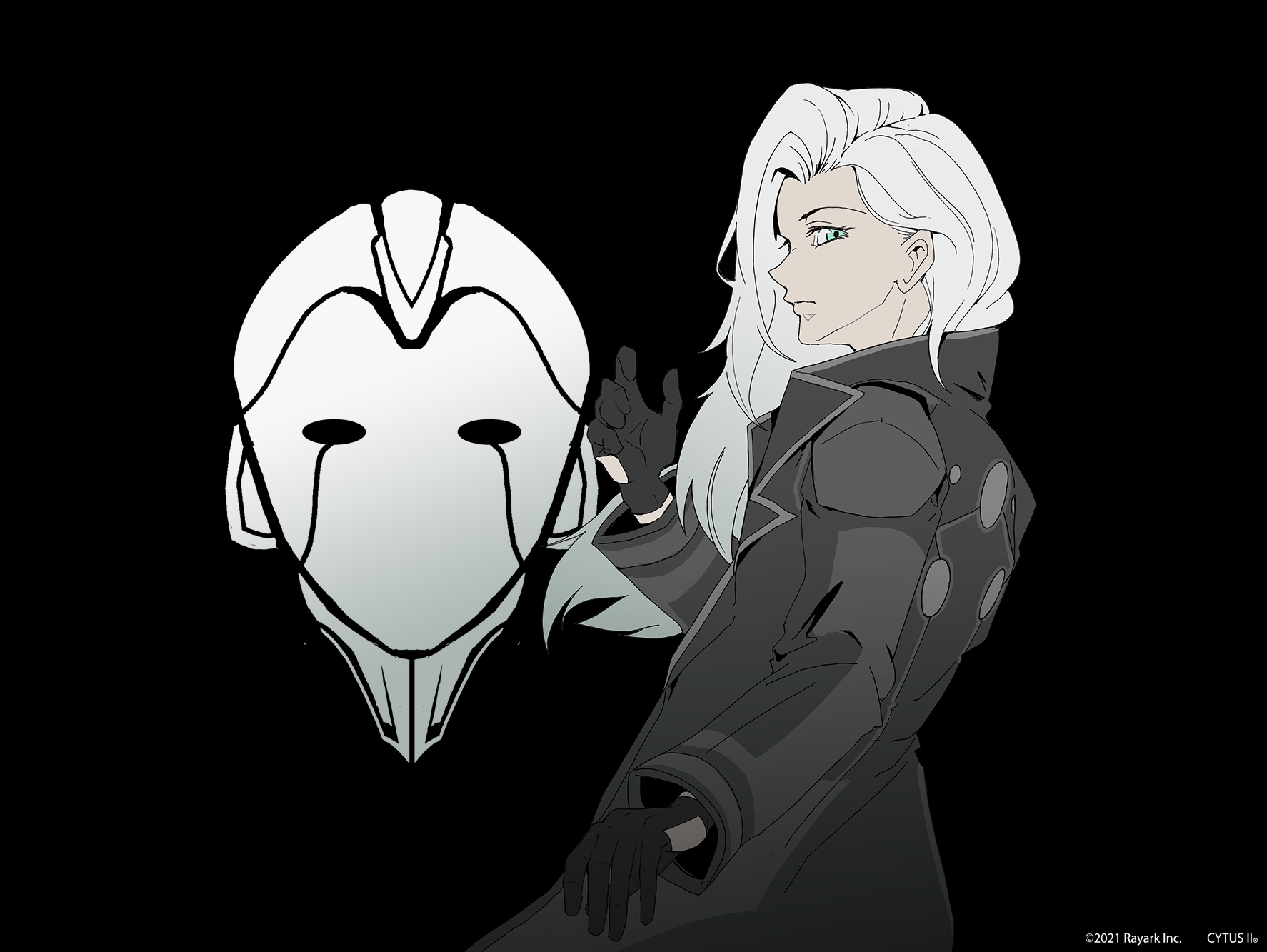 Following this update, players will be able to use the OS Timeline system to delve deeper into the different chapters of the Cytus II story.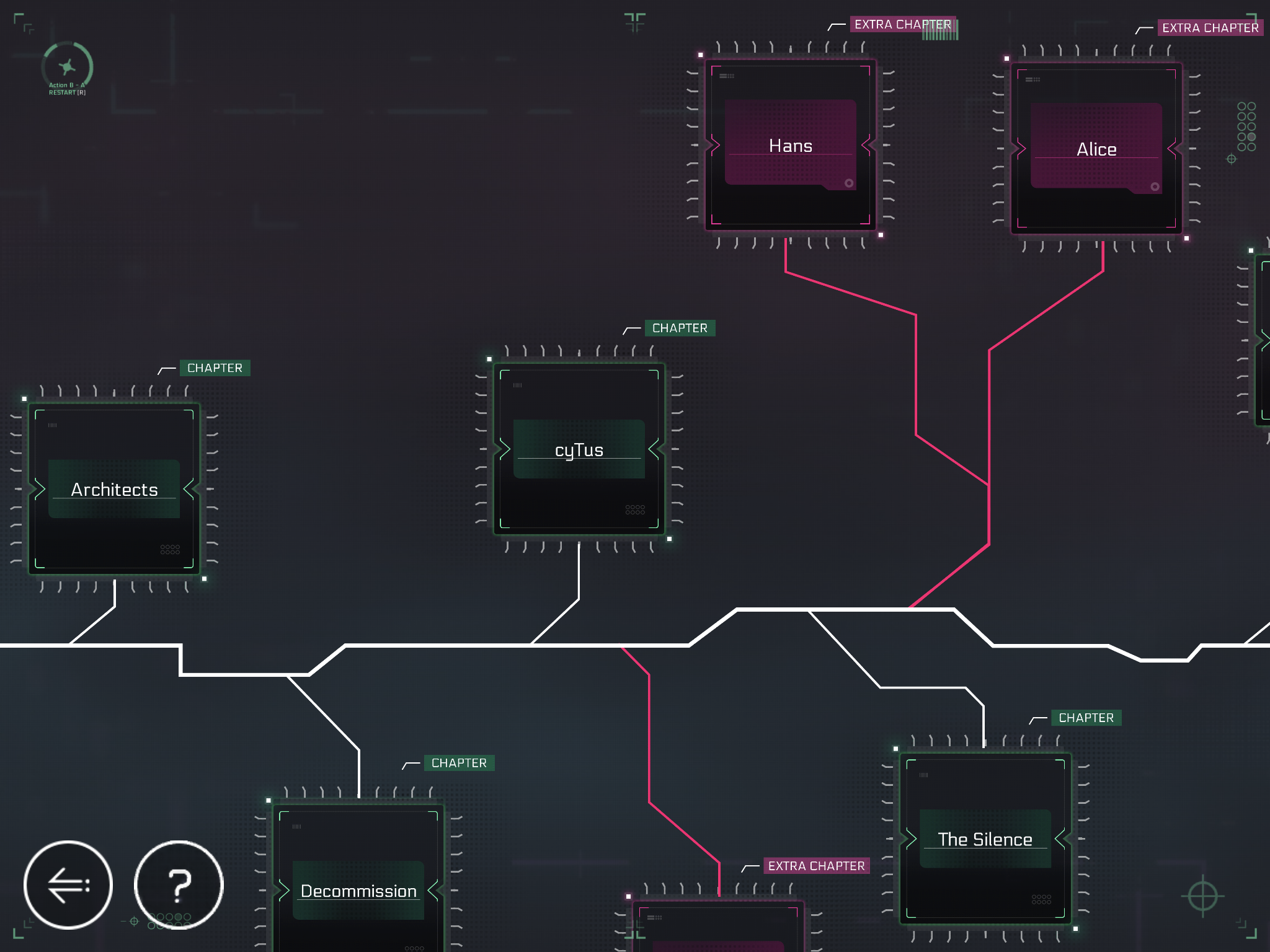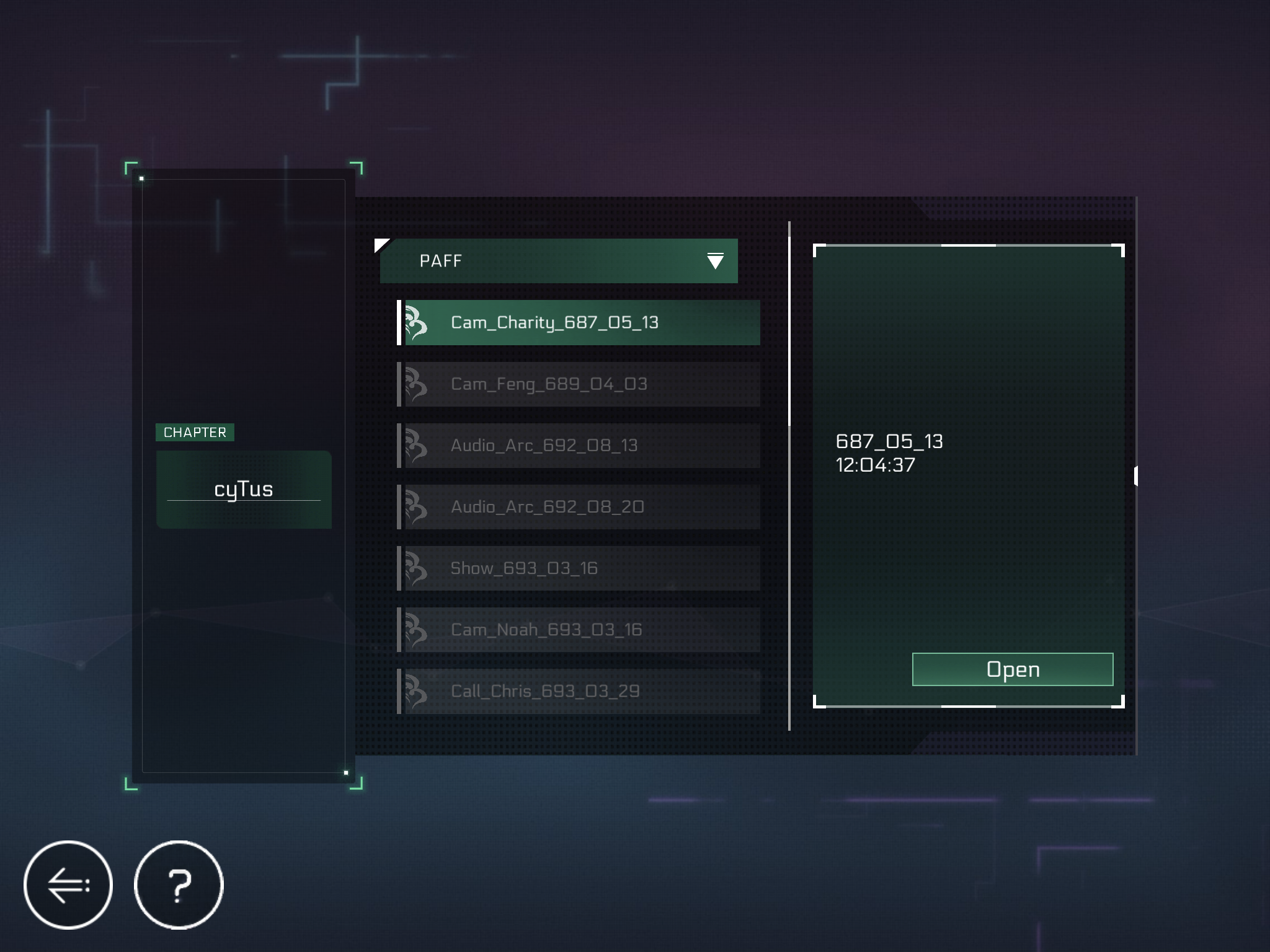 New Difficulty Level For Players To Challenge
In addition to brand-new songs and storylines, with this update the Cytus II team will also be releasing a whole new difficulty level named CRASH. New and creative charts have been designed, free from the existing rules, for players to enjoy. What's more, playing this difficulty will not contribute to a player's overall score or leaderboard ranking. This new difficulty will be playable on songs such as PAFF's "KANATA", NEKO#ΦωΦ's "Keep it up" and ROBO_Head's "Make Me Burn". A whole new challenge is awaiting players after the update.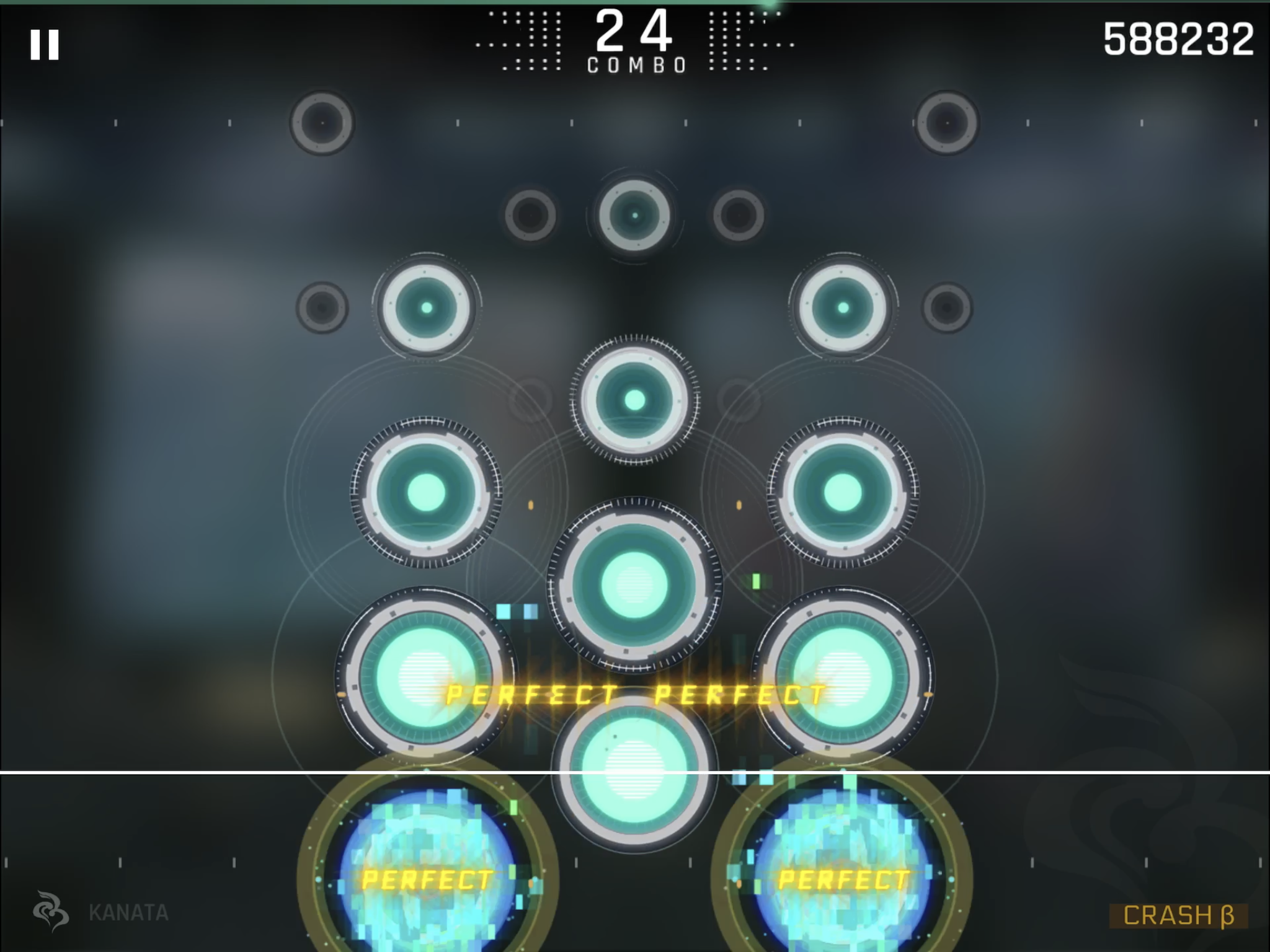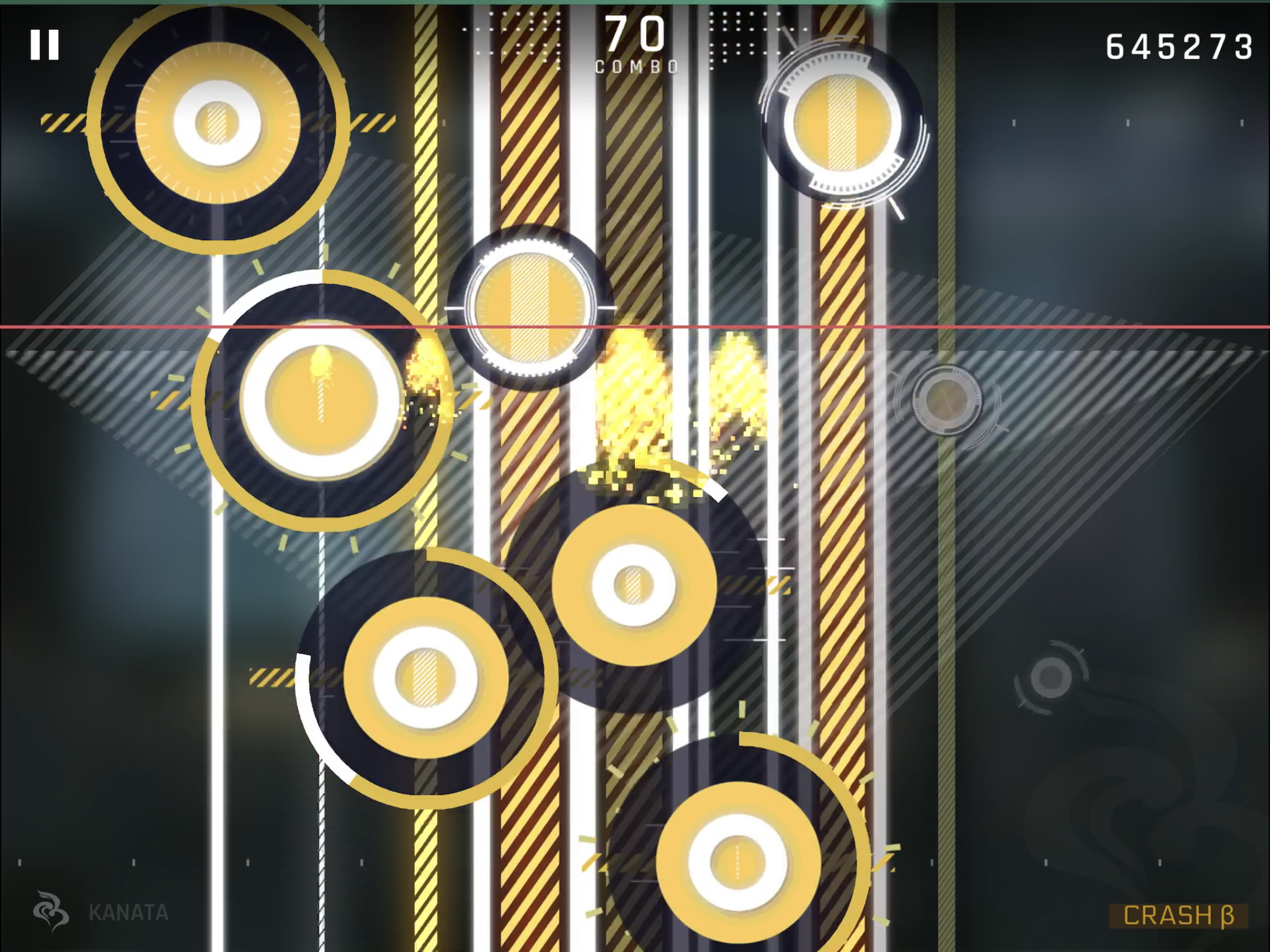 Cytus II Official Website
Further information of 《Cytus II》…
– Click to download iOS Version
– Click to download Android Version
– Official Facebook Page
– Official Twitter Page