Rayark's VOEZ updates to version 2.0 today (2/24) and adds two new systems: Missions and Challenges. Players can accumulate Challenge Points by clearing missions, allowing them to unlock more than 50 types of free rewards.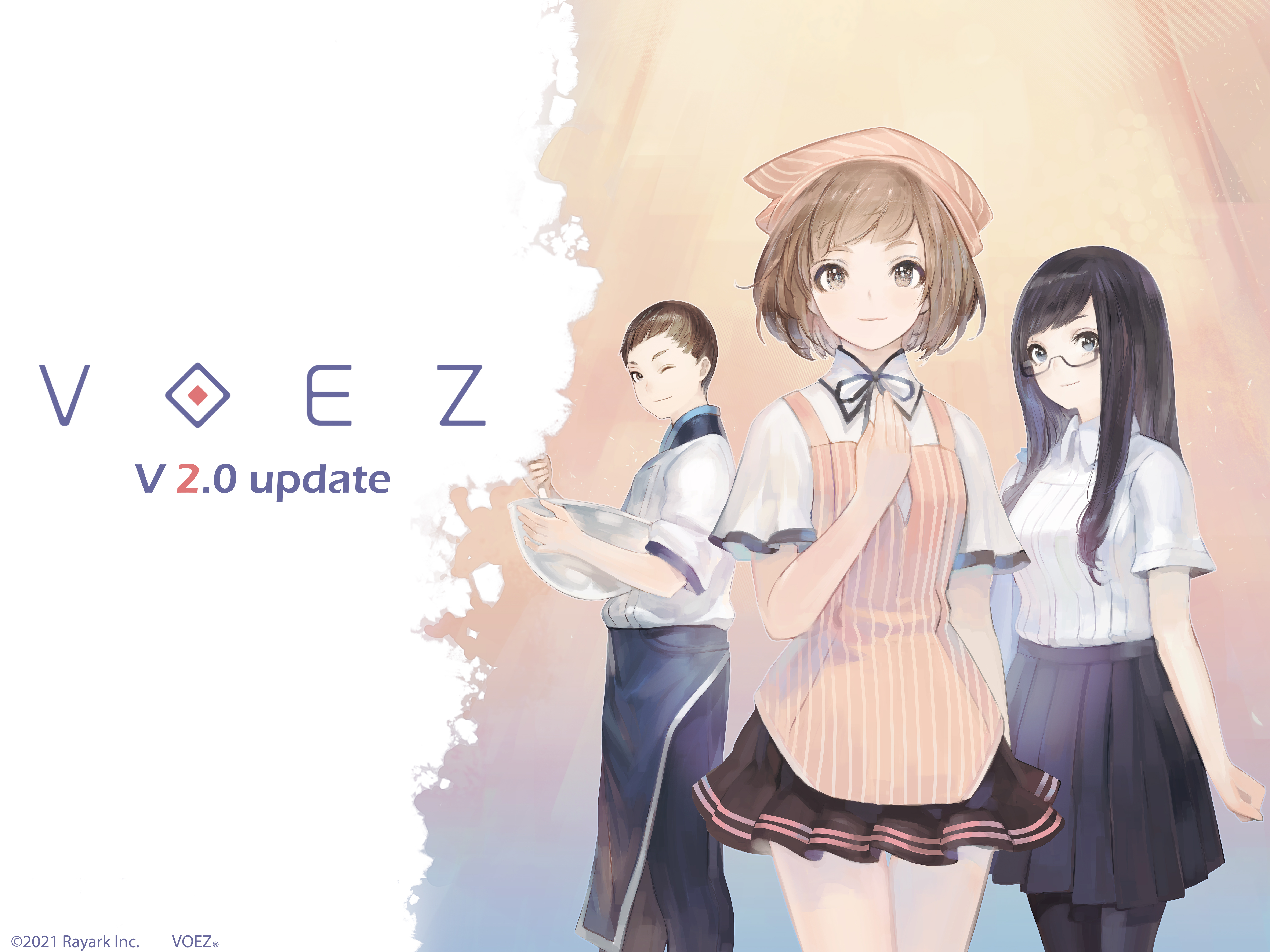 Version 2.0 will also launch the VIP Pass, which players can use to unlock all songs prior to 2.0, as well as get limited-edition songs and even more exclusive rewards.
Totally New System Clear Missions to Snatch Up Rewards
 The update's Mission and Challenge systems will give players the chance to get tons of free rewards, including new songs, icon holders, and unique note skins, for a total of 50 types of brand-new goodies, including Cytus' hit track "conflict" and other tunes.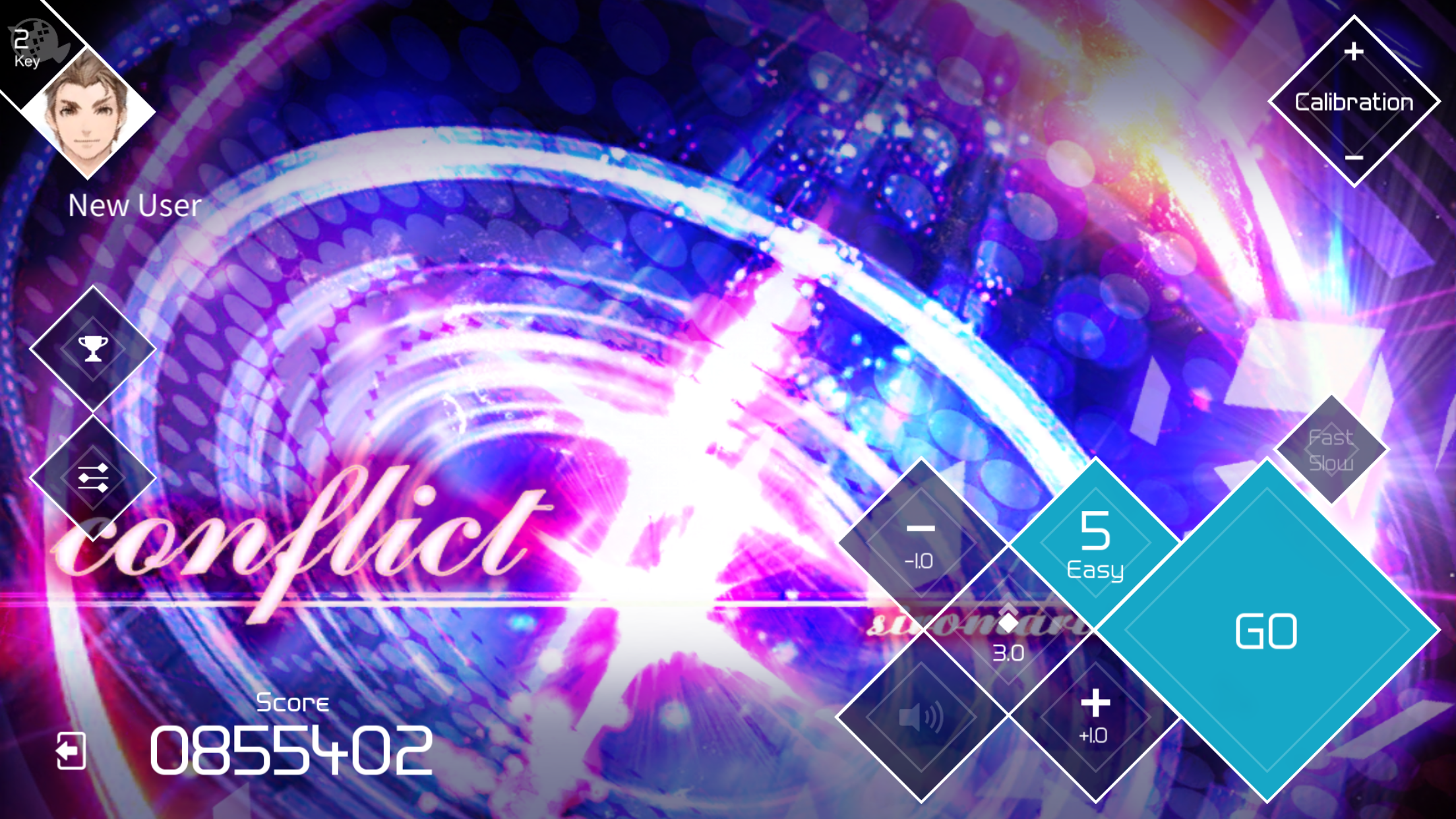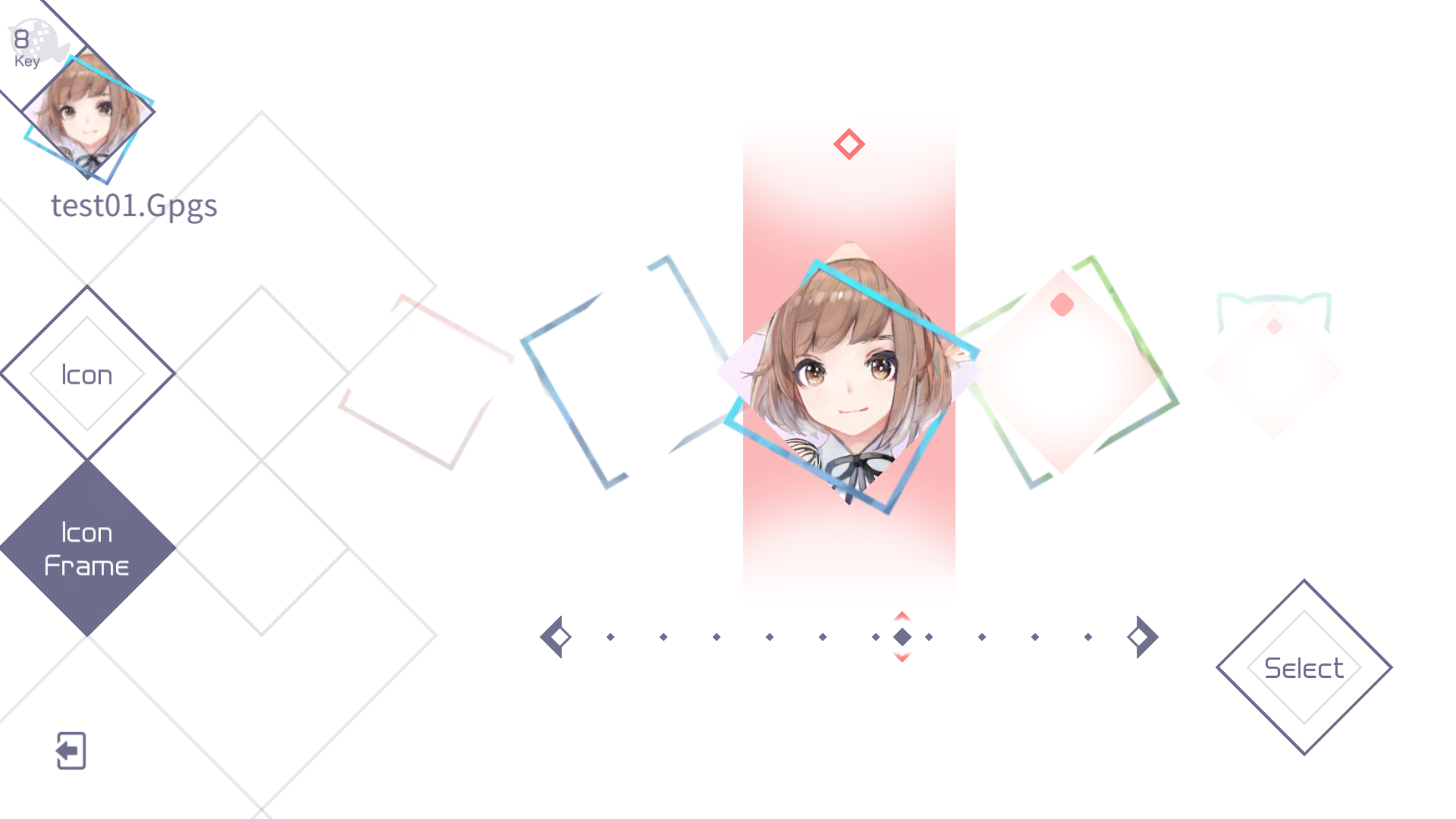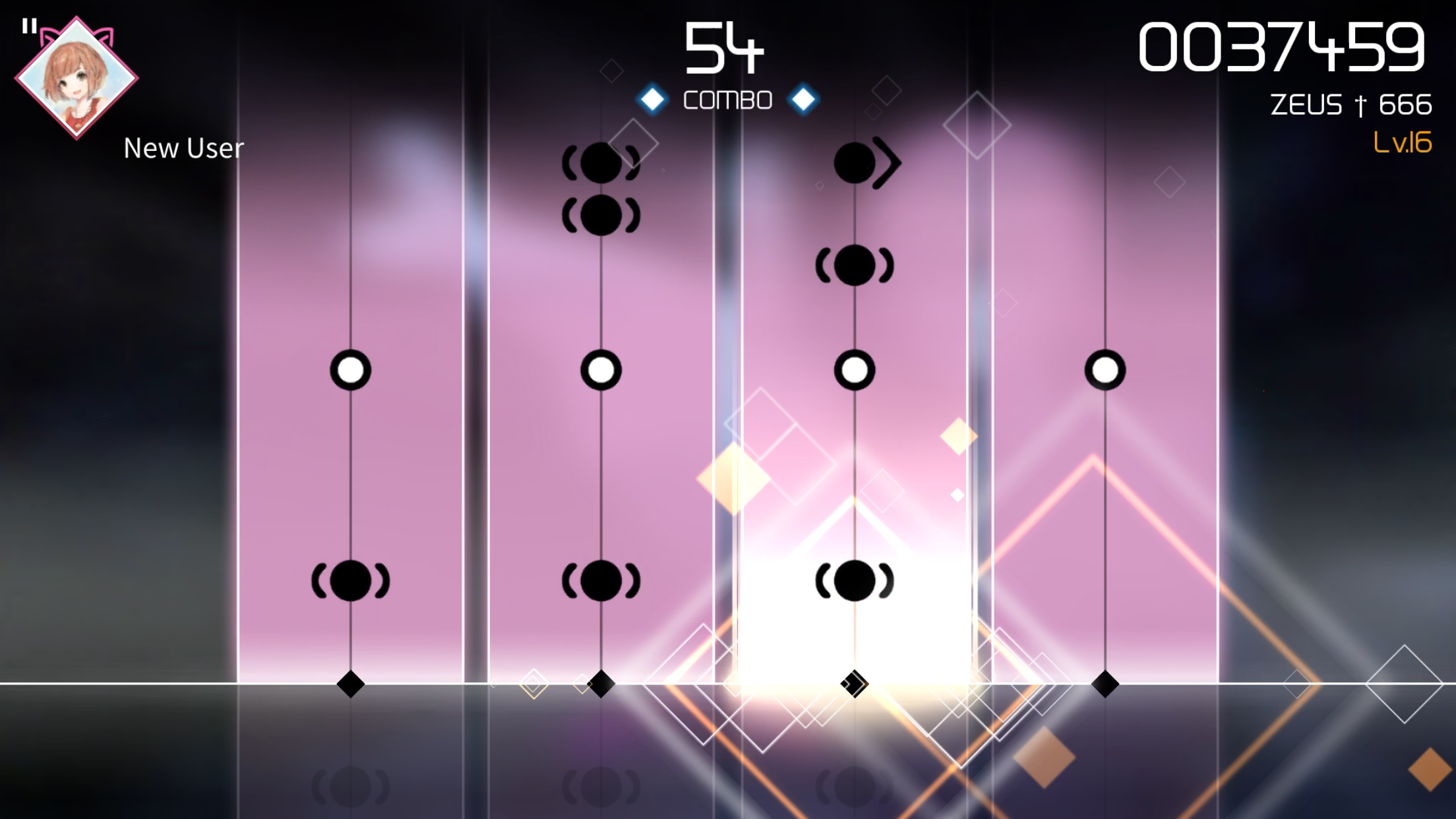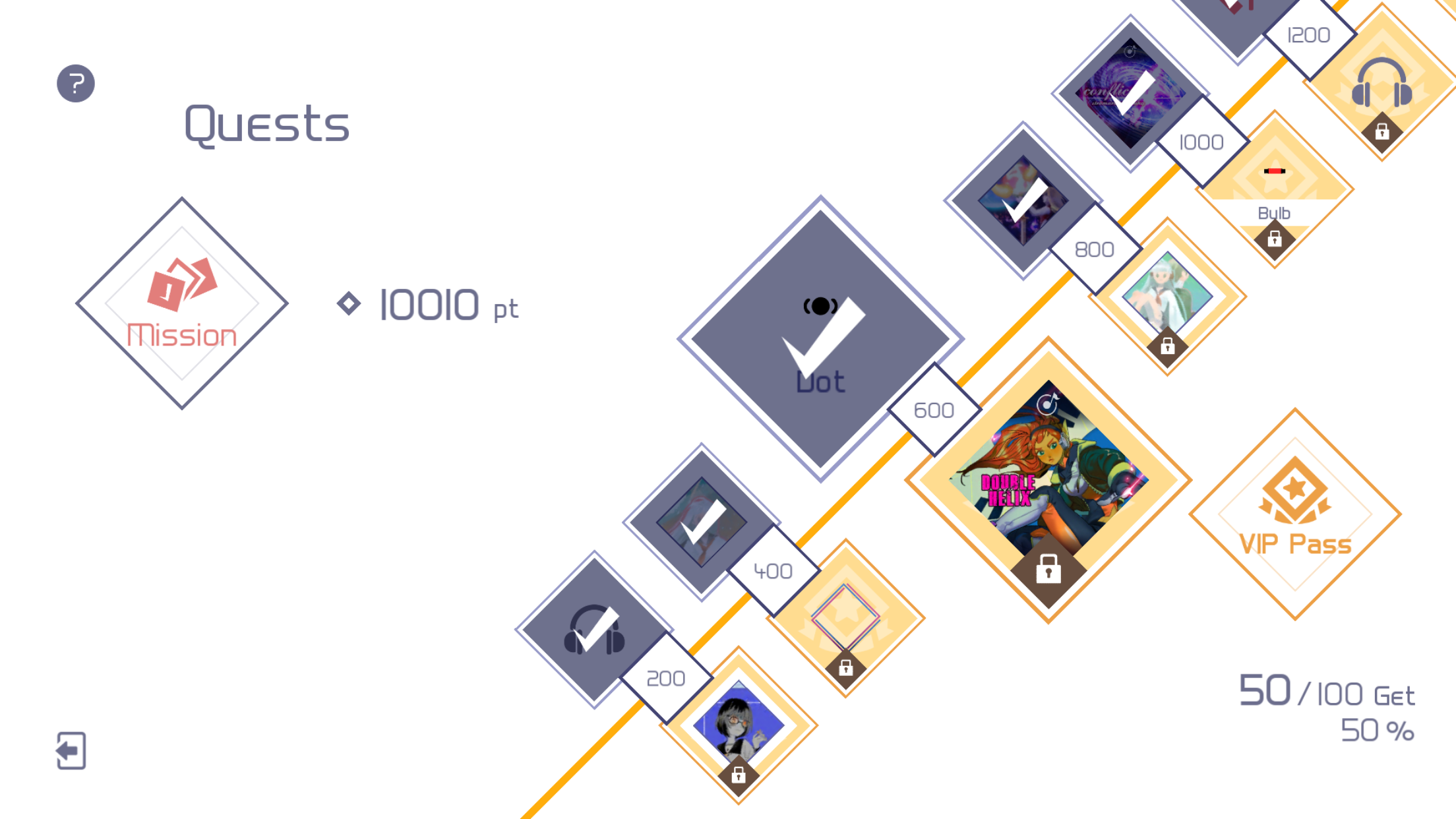 Players will need to meet certain conditions in the mission system to build up Challenge Points and unlock rewards. Another way to obtain Challenge Points is to play songs, which will dole out a certain number of Challenge points each time a track is played.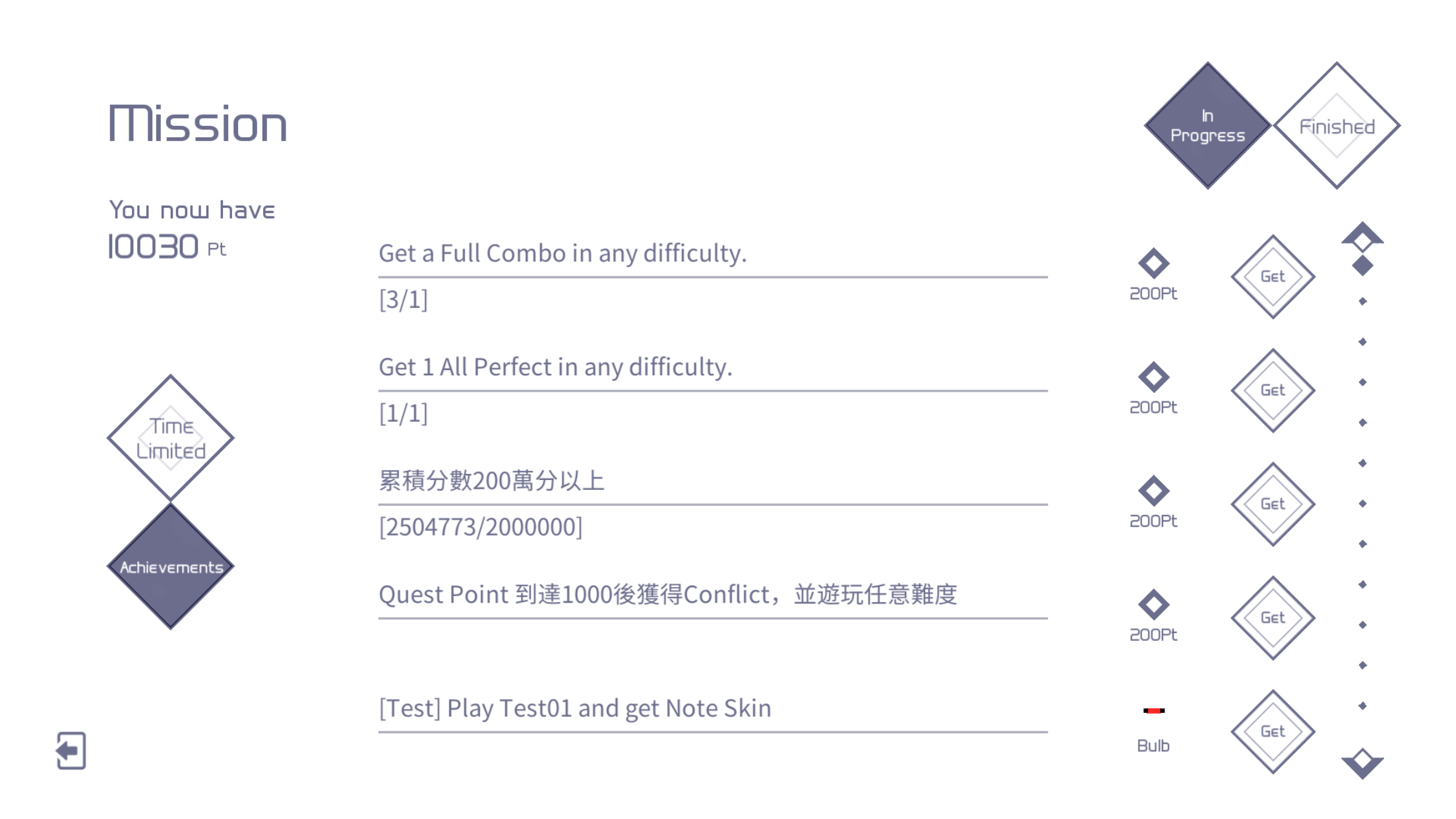 To celebrate the update, from today (2/22) until February 1st, there'll be limited-time missions which players can use to get a ton of Challenge Points super fast.
The VIP Pass Unlocks All Songs + Exclusive Tracks
 Currently, VOEZ boasts more than 250 songs. By purchasing the VIP Pass, players will not only unlock all songs prior to version 2.0, they'll also get 10 exclusive tracks. These tracks come from Diverse System's album and include such blasters as Taishi's "The Survivor", Maozon's "Hello and Again", as well as Nhato's "Forbidden Souls".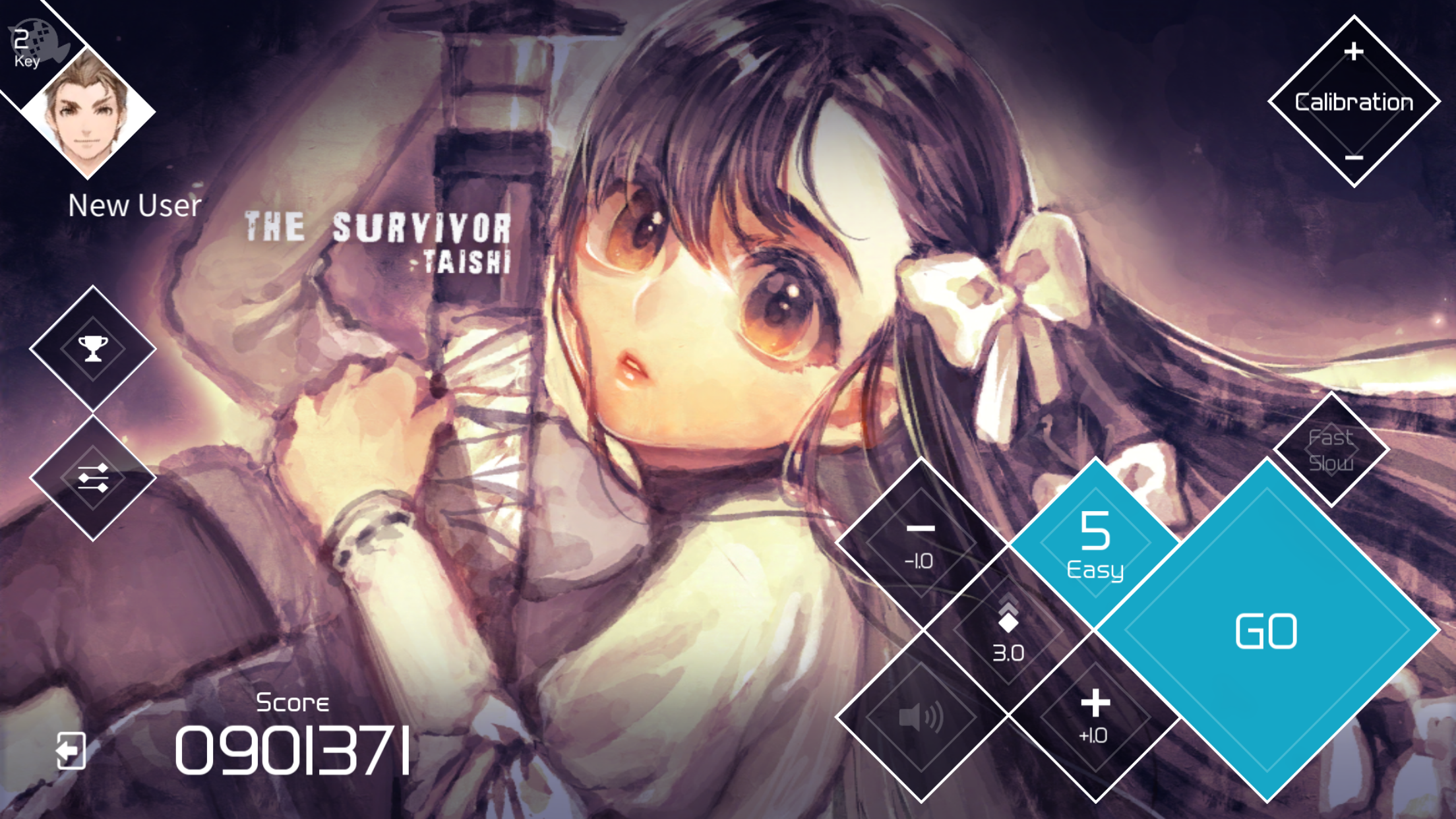 What's more, holder's of the VIP Pass will have access to an extra 50 types of reward content in the Mission and Challenge systems, including even more songs and exclusive goodies. For example, there's DETRO a.k.a ルゼ's "volcanic", which is a staggering difficulty level of 17, giving players a BOSS challenge like they've never seen before.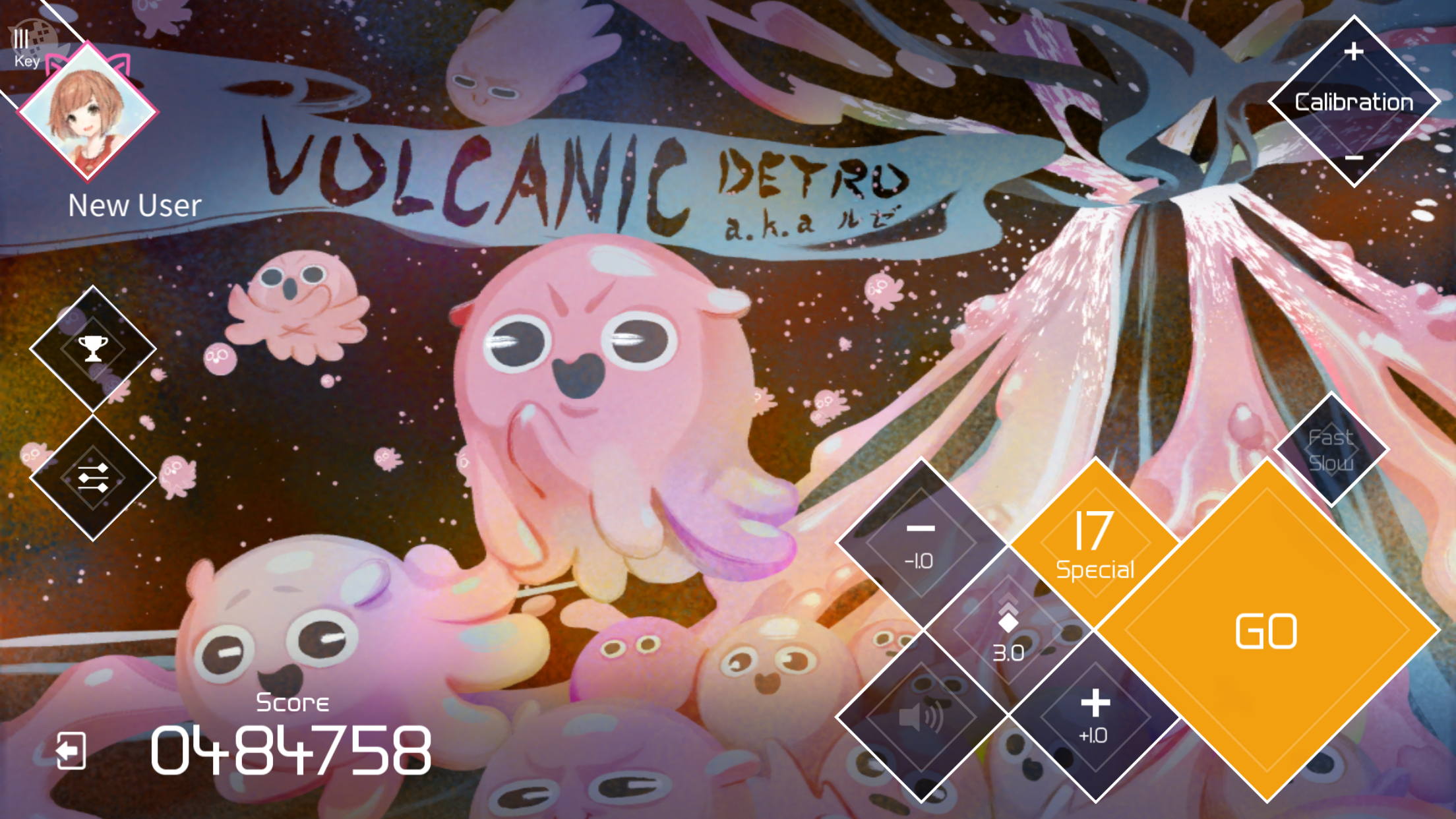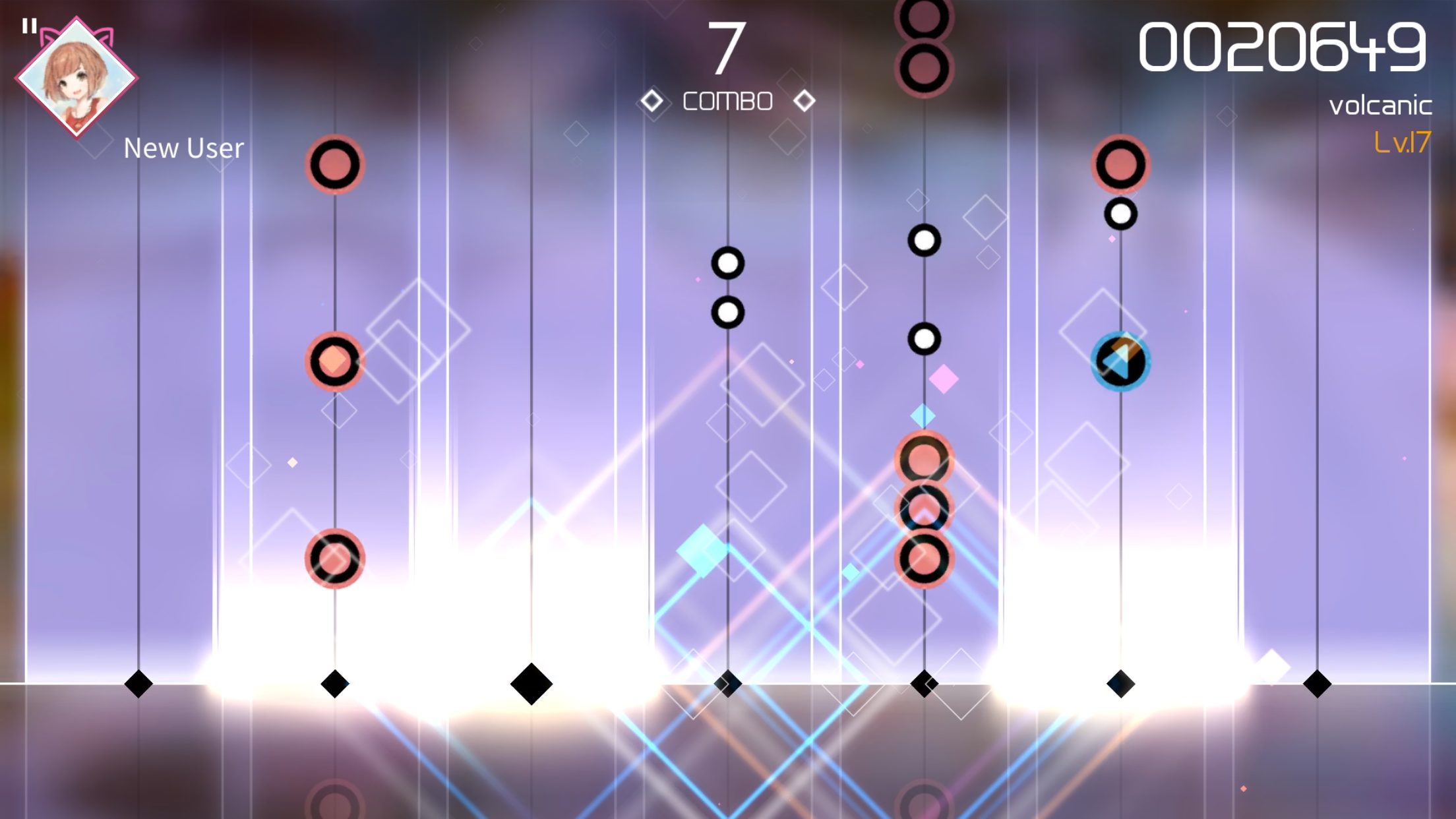 Besides these new systems, the game has also added a variety of new functions. Players will be able to choose their own sound FX for when they're rocking out, and can turn on notifications which let the player know if they're tapping ahead or behind the beat.
 With all these new functions and amazing content, Rayark is sure that when players dive into VOEZ version 2.0, they'll be jamming out to a whole new gaming experience.
Further information of 《VOEZ》…