Today (11/13), PONY CANYON INC. has released the latest promo video for DEEMO THE MOVIE, and the official Twitter page is also now available, where up-to-date information regarding the animation film will be shared.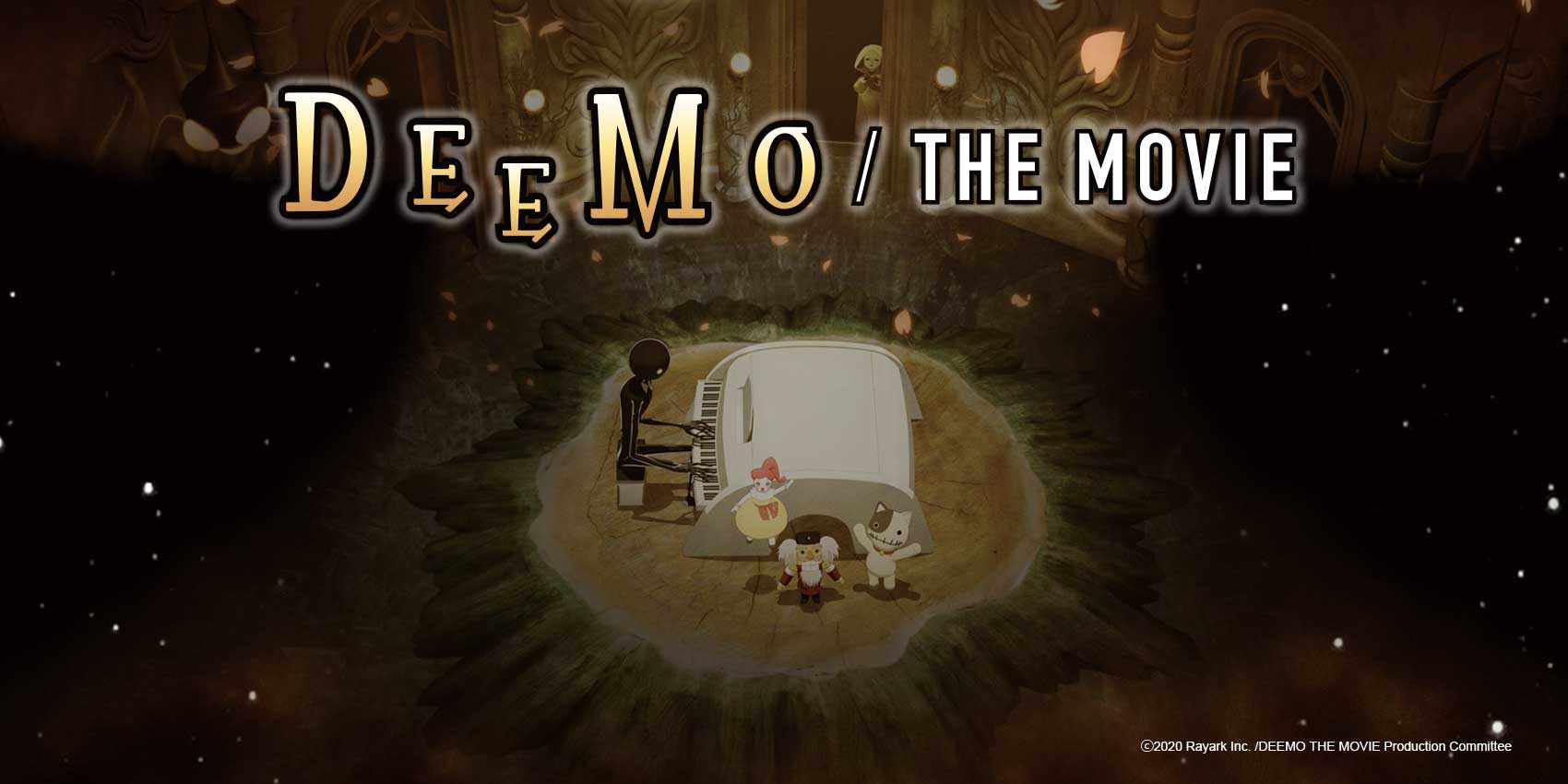 DEEMO THE MOVIE 2020 PV
DEEMO THE MOVIE Official Twitter
DEEMO, one of Rayark's most well-known games, weaves an emotionally moving storyline with melodic piano pieces. As of today, the Deemo series has reached a total of 24 million downloads worldwide. The animated film is based on the game and is produced by PONY CANYON INC. and Production I.G., whose directing helped make Attack on Titan a world-famous animation.
Today is the 7th anniversary of the mobile version of DEEMO. From the latest promo video, viewers can see that the animation movie is more than just a retelling of the original story; new characters and storylines are sure to make fans from around the world eagerly await its release.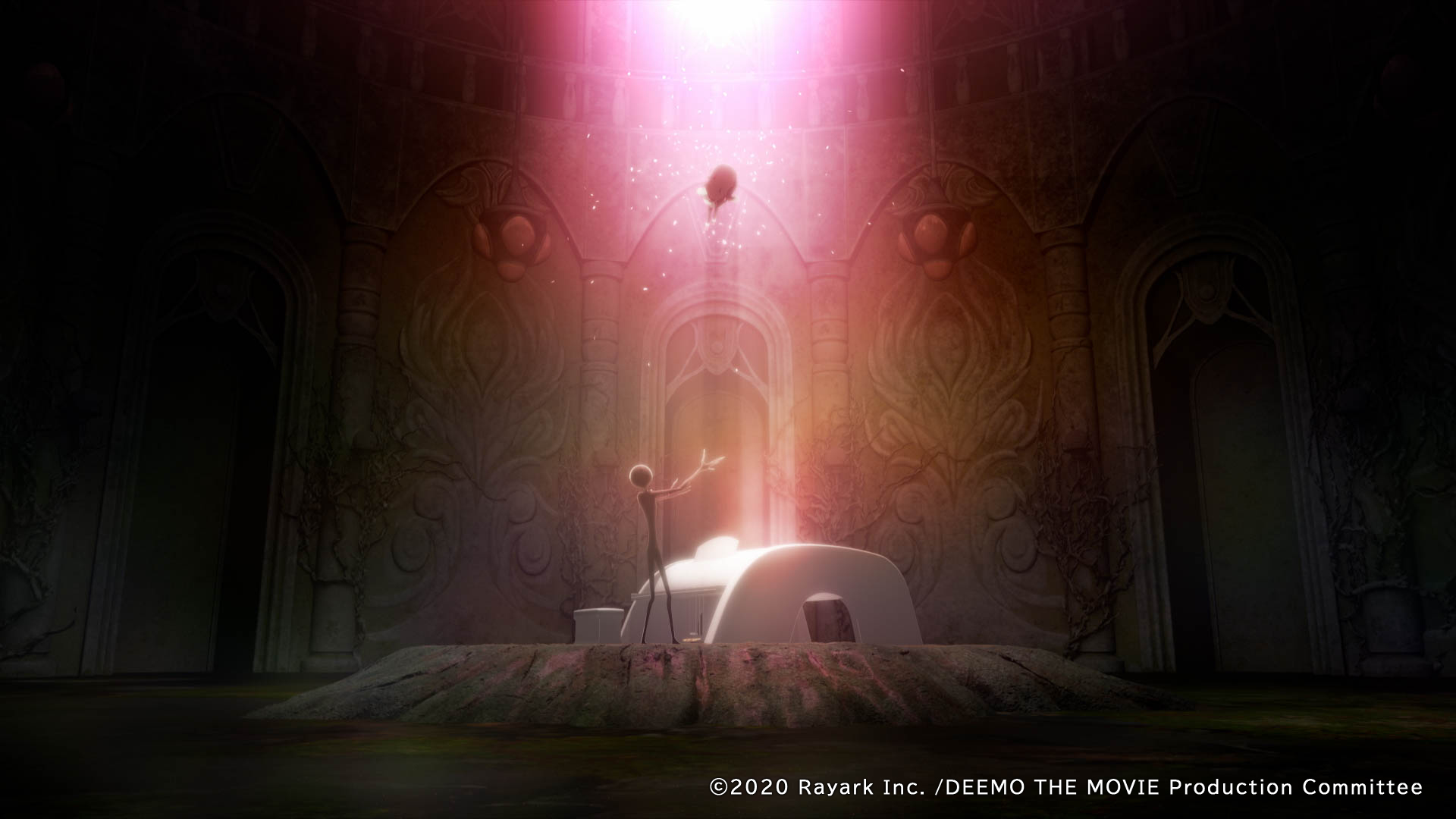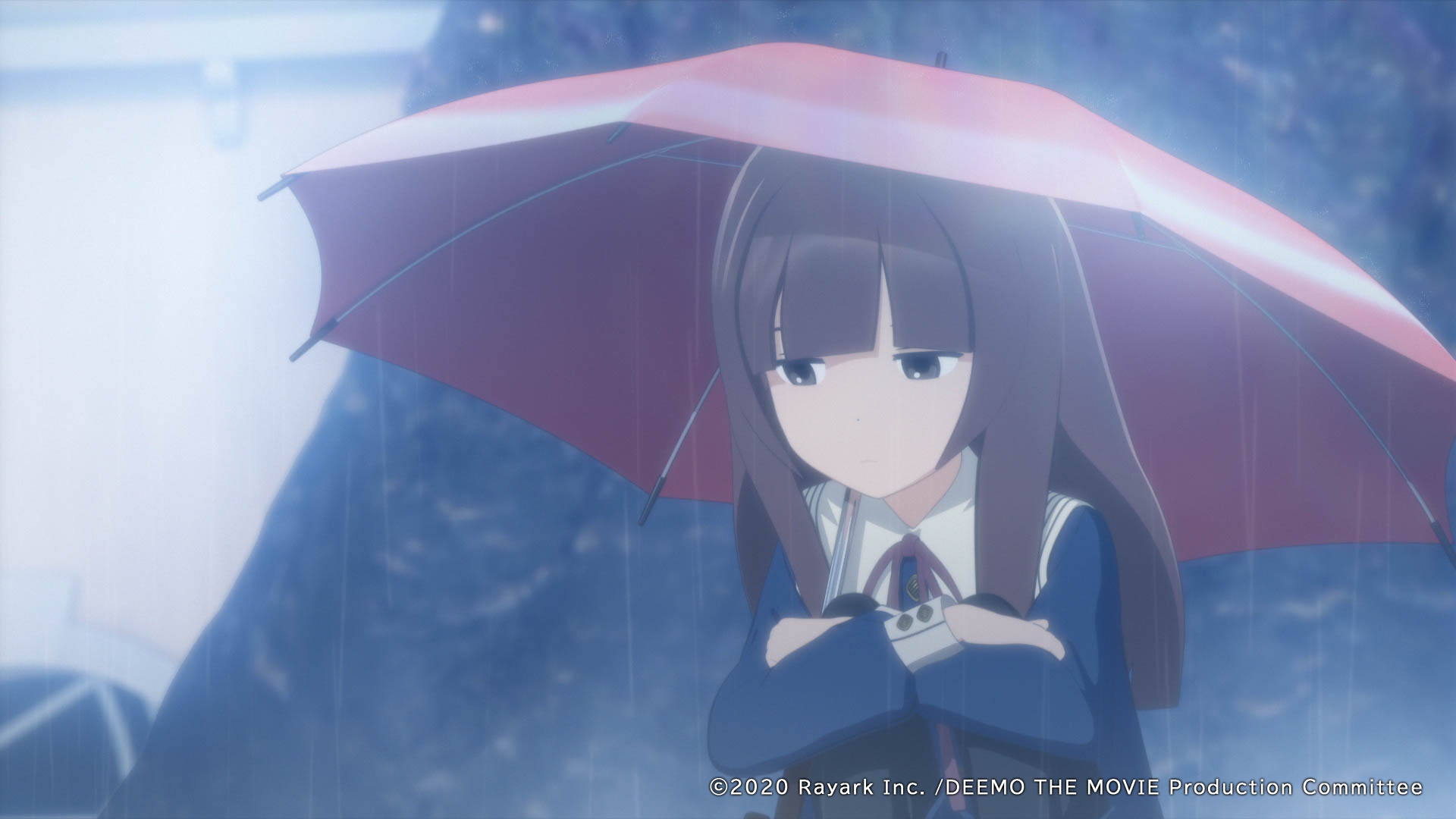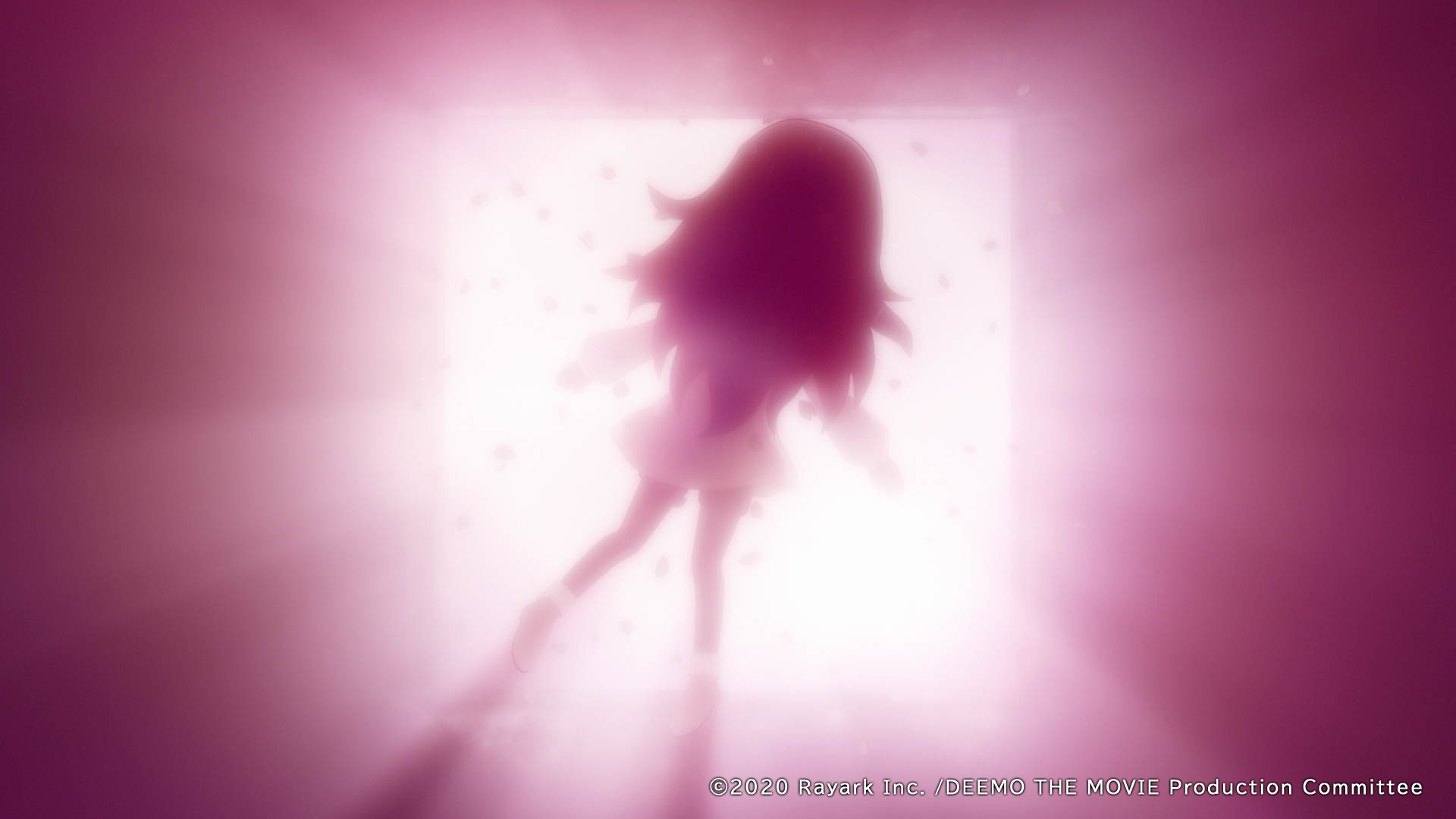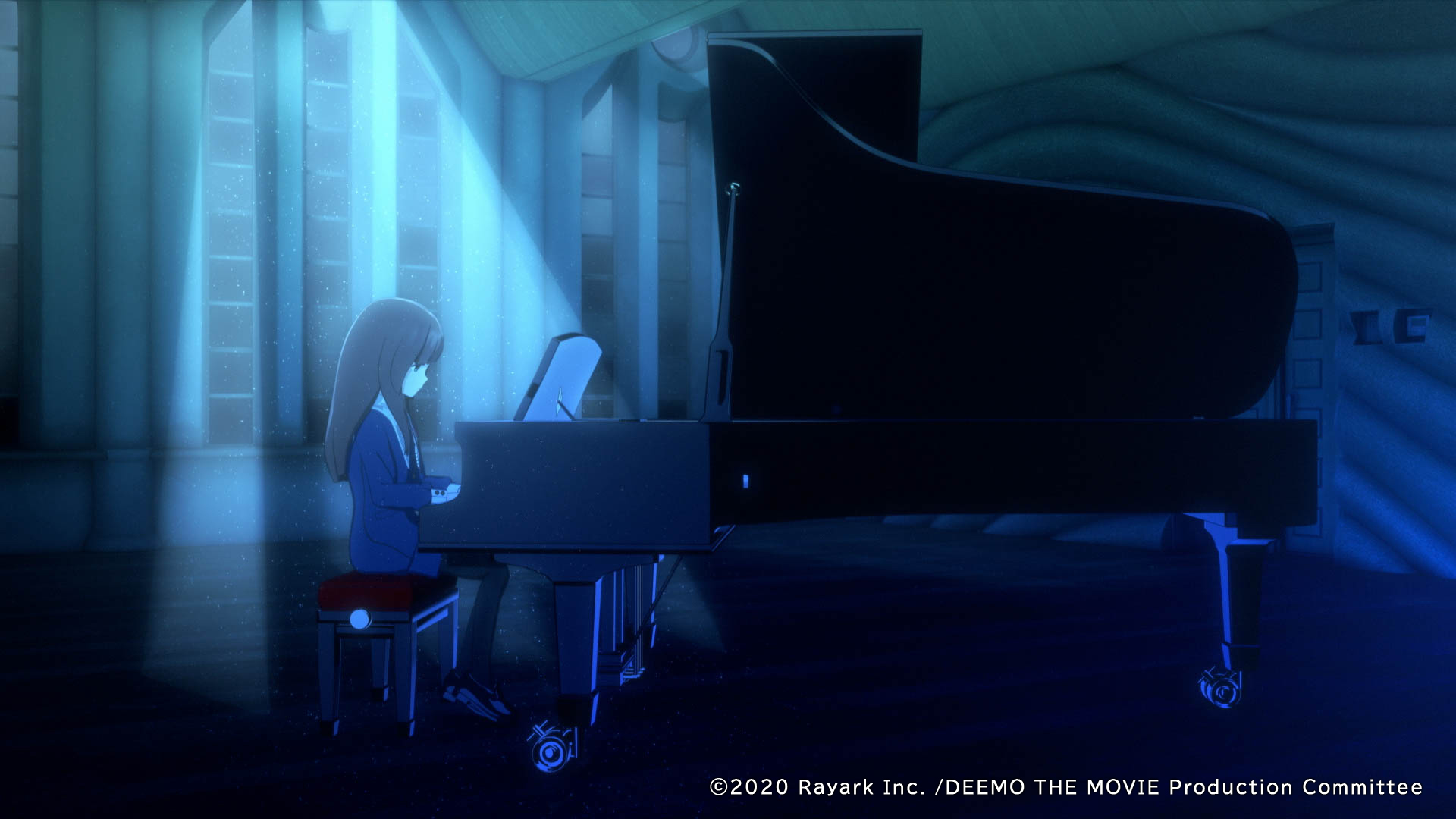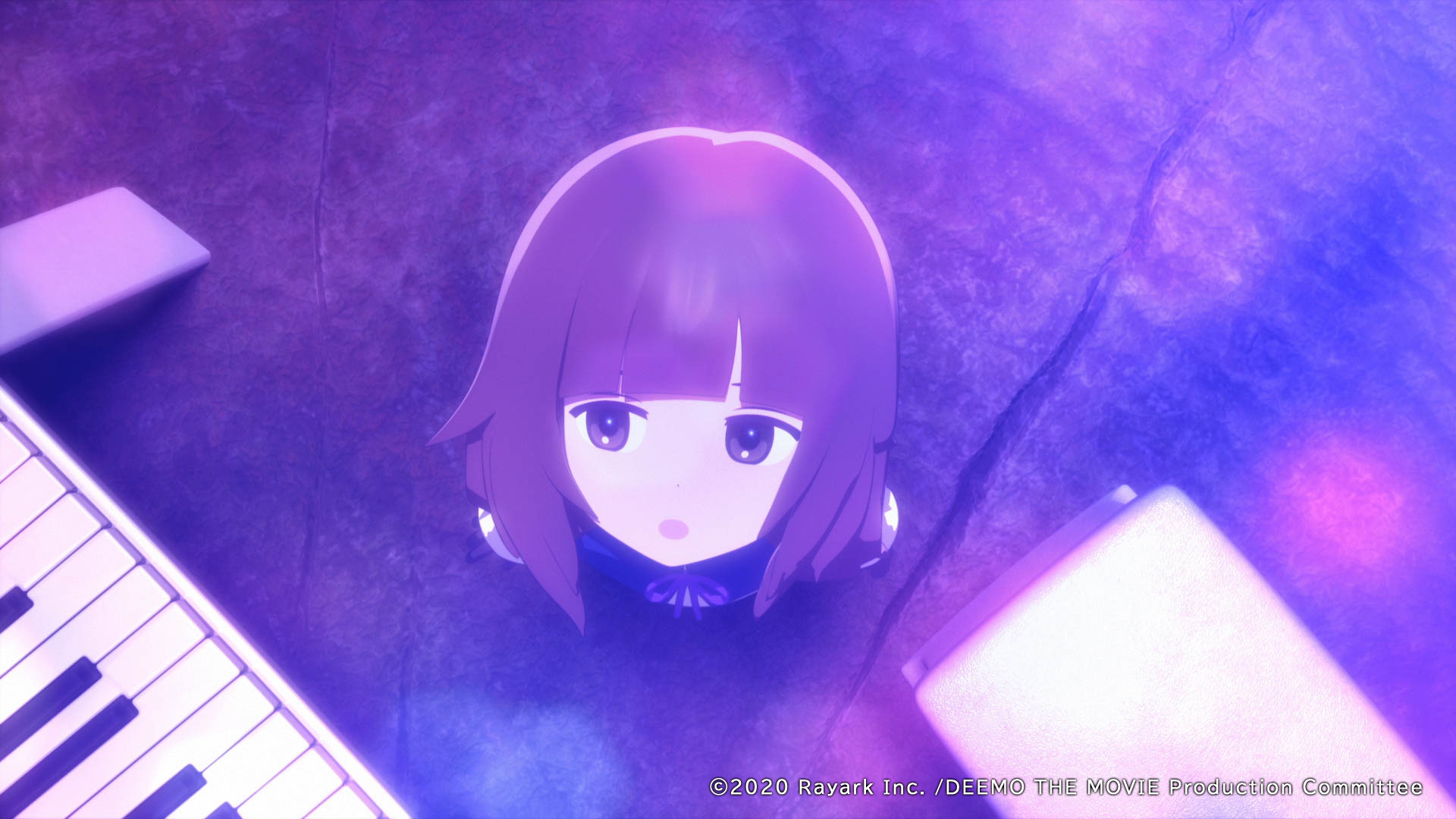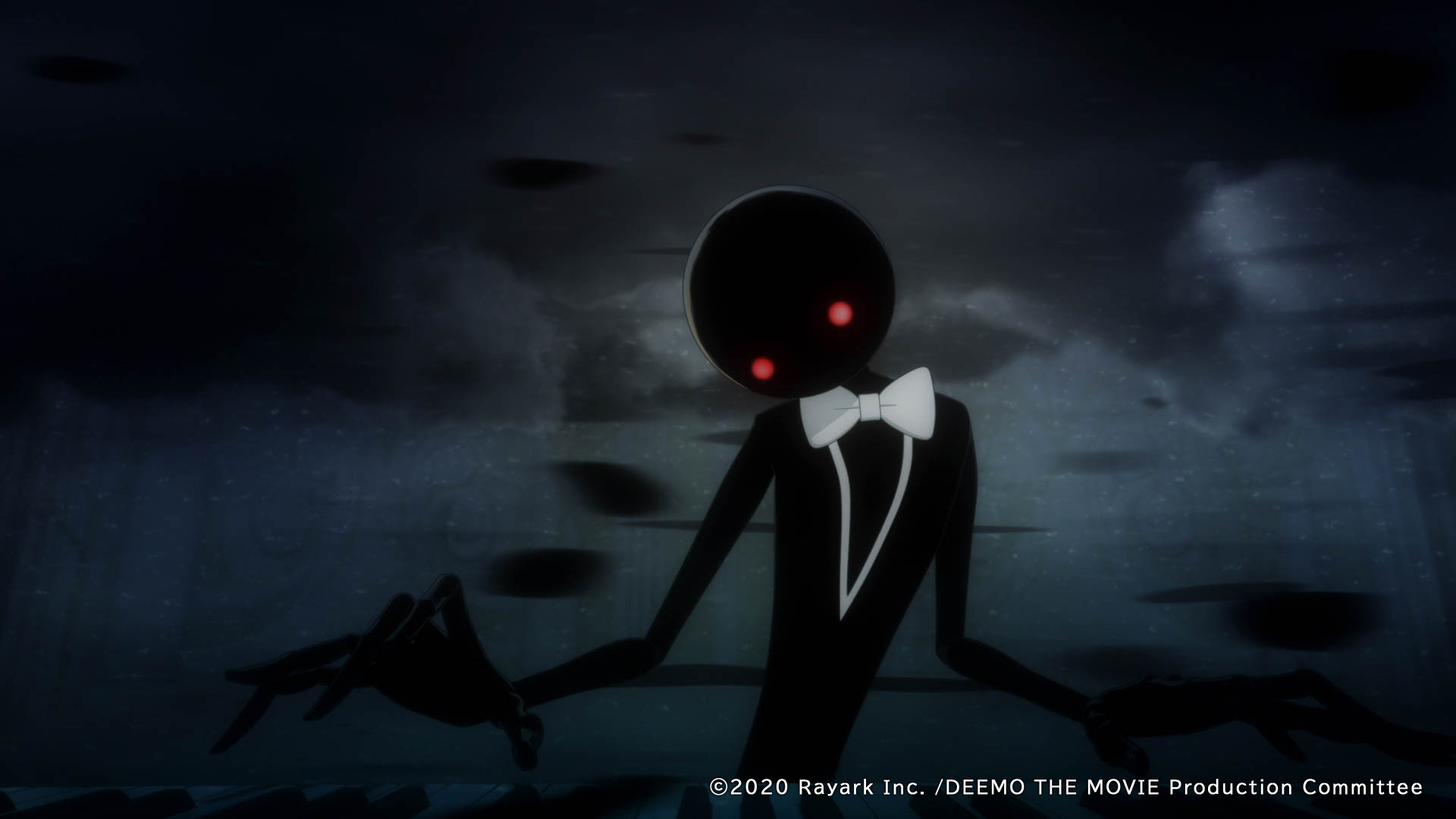 The movie's theme song and concept music were composed by Kajiura Yuki, the composer behind the music in Fate/Zero, Demon Slayer: Kimetsu no Yaiba, and other well-known animations. Plenty of female singers from around the world also participated in a competition to decide who would sing the theme song for DEEMO THE MOVIE. In the end, Hinano Takashima, a 14-year-old girl, won the championship.
Hinano Takashima's Youtube Channel
Rayark also announced that plans for a DEEMO comic to appear in Ichijinsha's COMIC ZERO-SUM have already begun. More information will be released in the future.
■ Movie Intro
Never Left Without Saying Goodbye.
Alone in a castle, a secret figure plays a piano… Deemo.
One day, a girl falls from the sky…
A castle littered with mysterious inhabitants
A sacred tree, growing by the melody of piano
A girl with no memory… and Deemo
A gentle story that will touch your heart
DEEMO, the rhythm game cherished around the world, now adapted for animated film.
■ Movie Credits
Original Work: Rayark Inc.'s DEEMO
Script: FUJISAKU JUNICHI & FUJISAWA BUN-O
Executive Director: FUJISAKU JUNICHI
Director: MATSUSHITA SHUHEI
Assistant Director: HIRAMINE YOSHIHIRO
Character Designer: MEBACHI
Image Board: YOSHIDA YOSHITSUGI
Art Director: OGURA HIROMASA
Art Settings: YOSHIDA HIROUMI
Color Designer: KATAYAMA YUMIKO
CG Director: MISHINA NAOFUMI
CGI: REIRS
Director of Photography: EZURA HISASHI
Colorist: SAITOH AKIRA
Editor: MURAKAMI YOSHINORI
Sound Director: AKETAGAWA JIN
Sound Producer: MAGICCAPSULE
Theme Song: KAJIURA YUKI
Animation Producer: SIGNAL.MD
Anime Studio PRODUCTION I.G
Producer: PONY CANYON
Cast: TAKETATSU AYANA and more
ⓒ2020 Rayark Inc. /DEEMO THE MOVIE Production Committee
Further information of 《DEEMO THE MOVIE》…