Today (11/12), 2D adventure game MO:Astray releases for iOS and Android. Players around the world can now take control of their favorite green blob, MO, and set out on a fast-paced, mind-bending adventure anytime anywhere.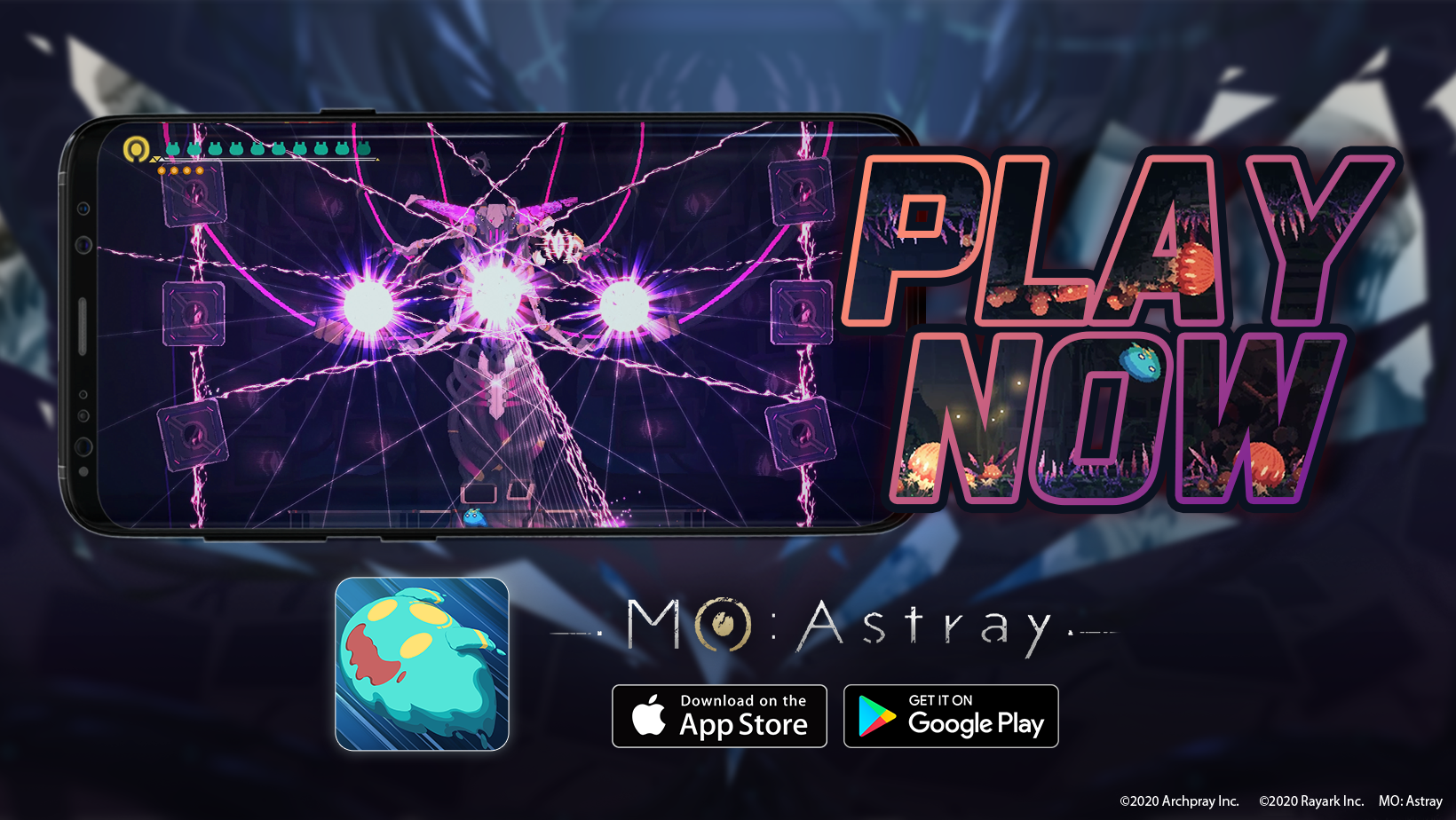 | Download MO: Astray |
App Store
Google Play
MO: Astray is a side-scrolling adventure game rendered in beautiful pixel art. Surrounded by bizarre enemies and traps, players will control MO, using its unique abilities to make their way through increasingly difficult puzzles and platforming sections.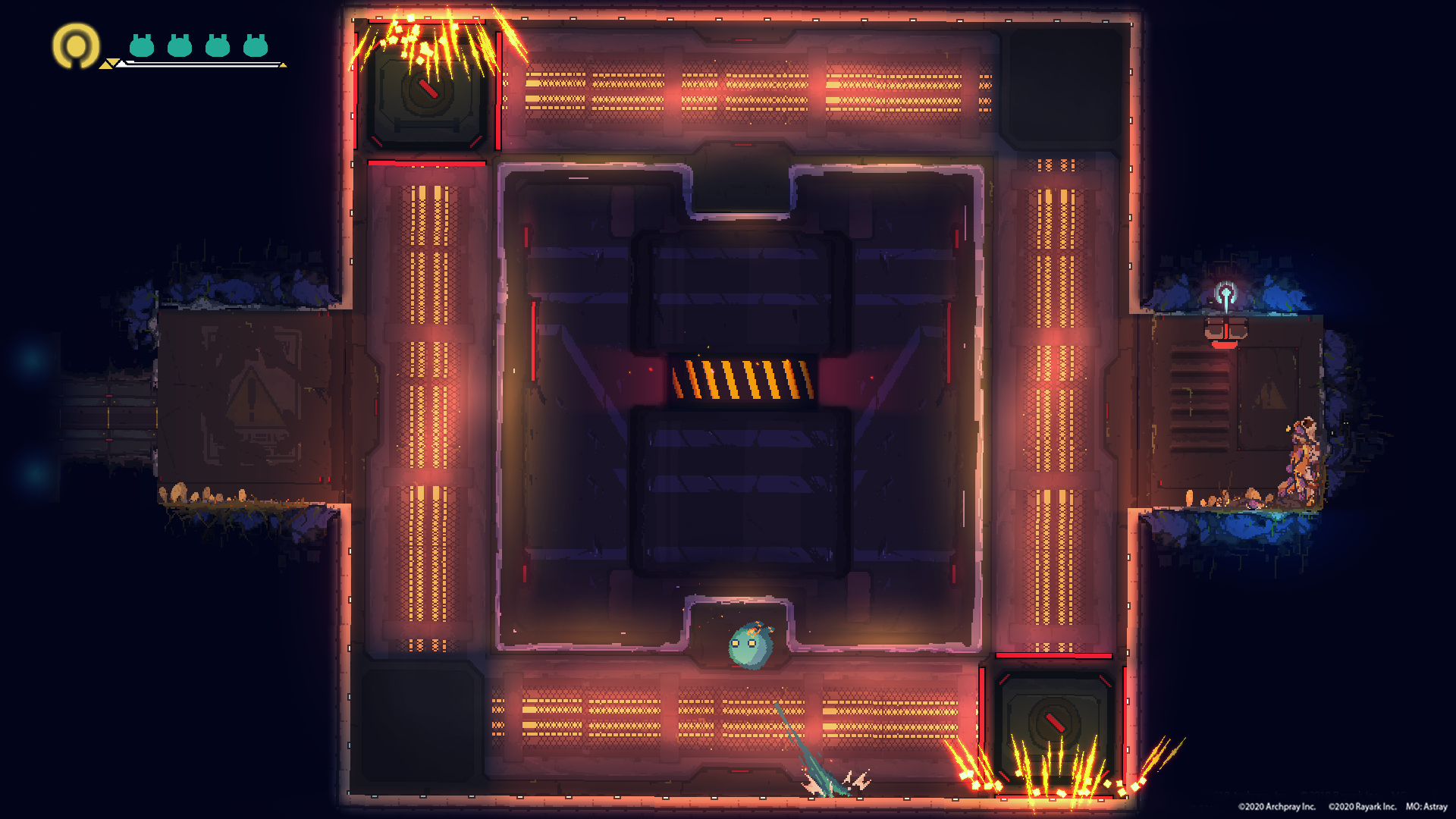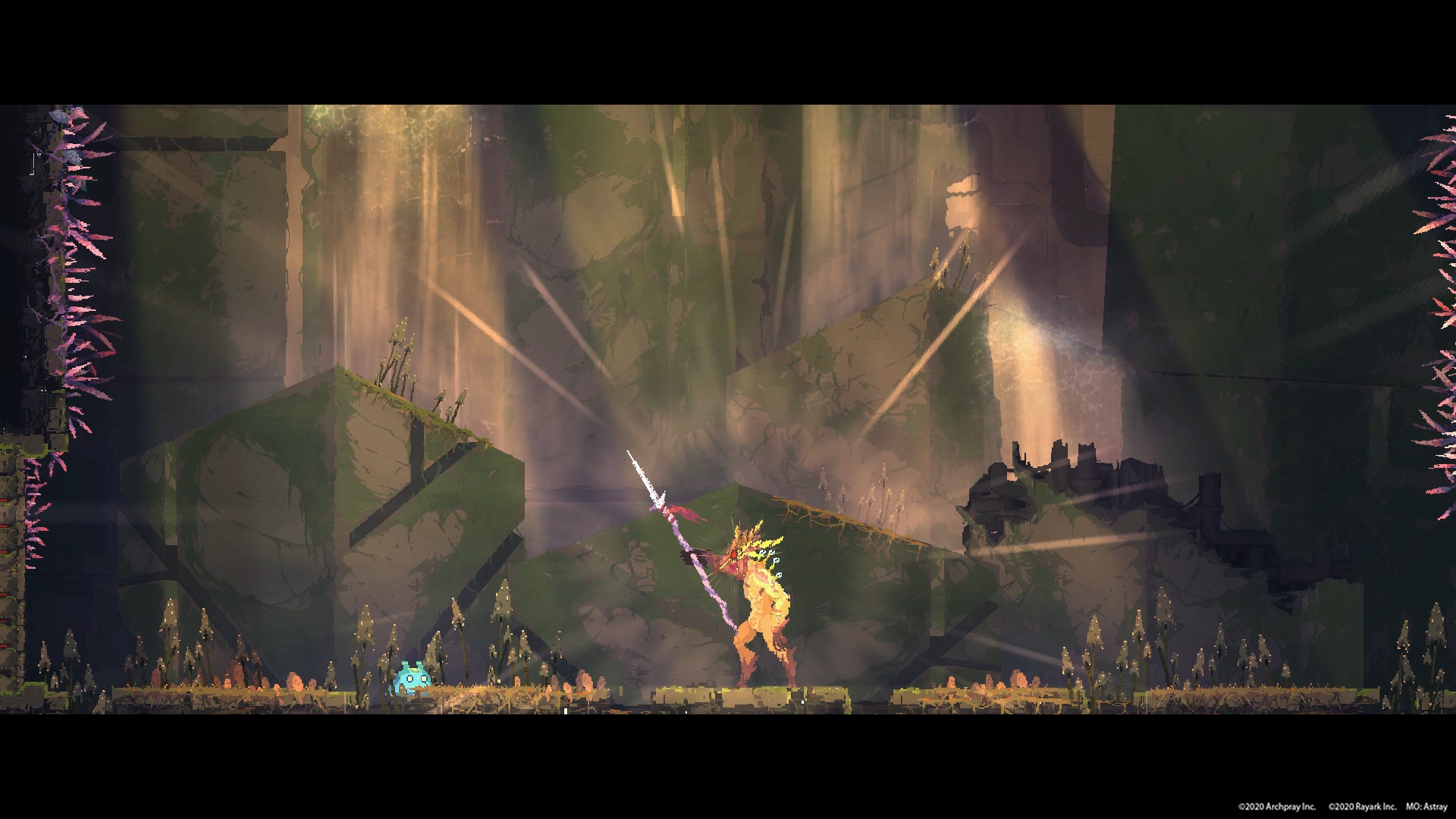 Story Background:
Inside an abandoned laboratory, the green, mysterious lifeform MO awakens. Following eerie sounds of forgotten machines, MO gradually leaps onward, wandering through a derelict facility long invaded by otherworldly beasts. Running into twisted humanoids and dangerous machines, MO gradually uncovers what happened to the lab, as well as the truth of its own elusive identity.
Over the course of the game, players can collect memories of those who were infected, gradually understanding the story as they progress through an increasingly challenging single-player campaign.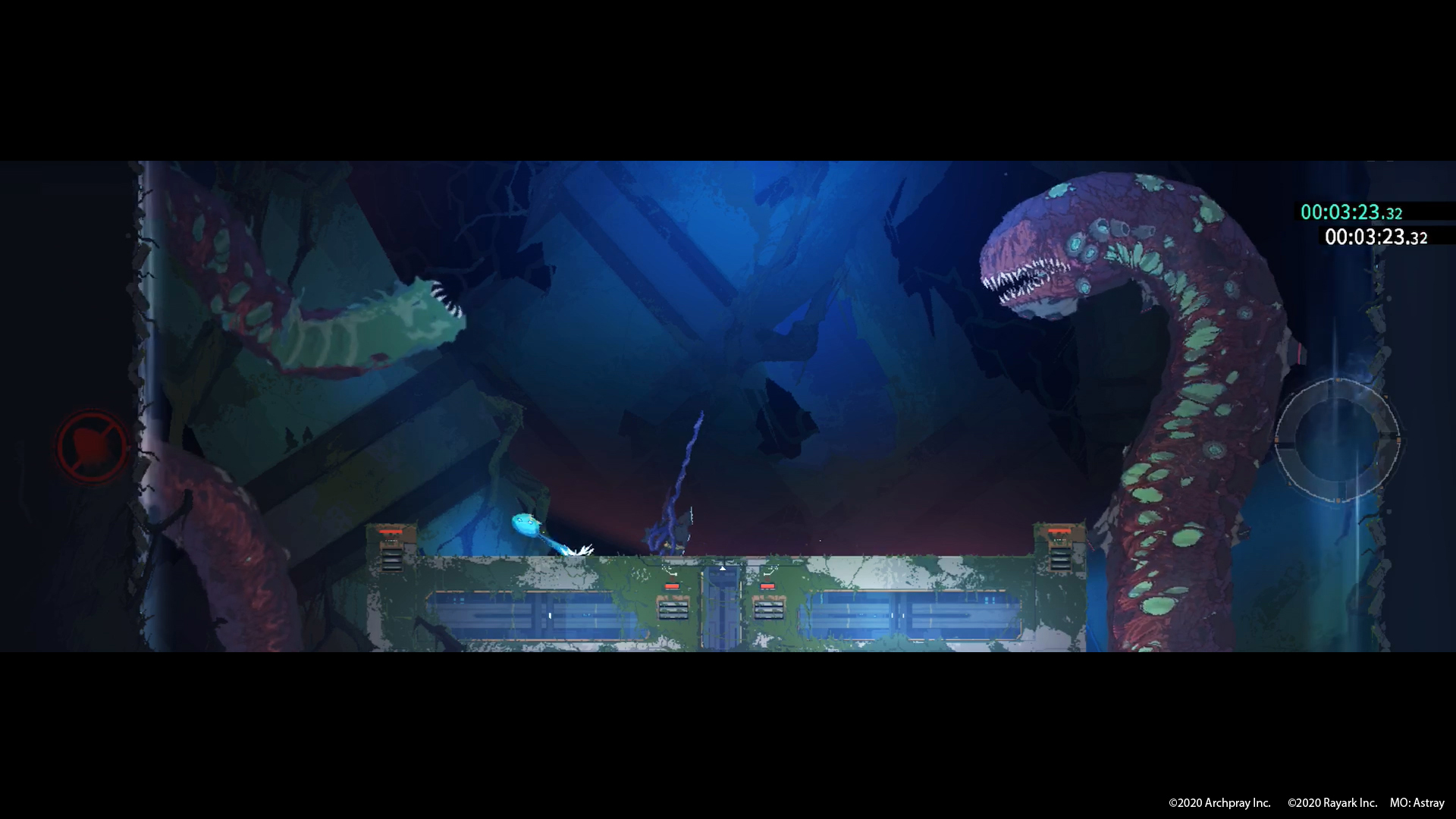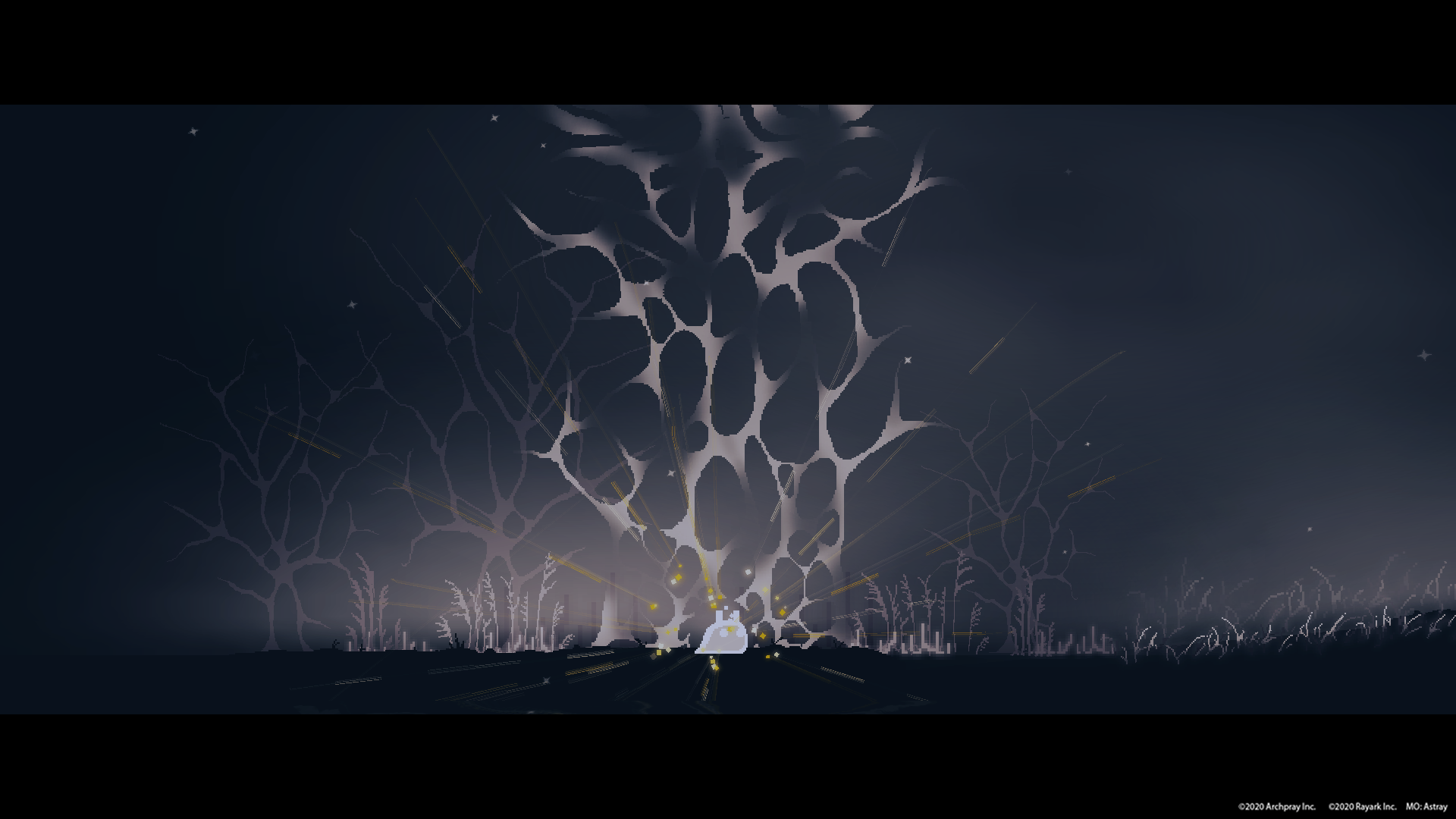 To progress, players must put both their platforming and puzzle-solving skills to the test. Platforming is navigated by flinging MO 360-degrees to traverse tricky environments, launching MO onto walls, platforms, or enemies themselves. Players must simultaneously use MO's evolving abilities in tandem with environmental cues to solve dastardly deceiving puzzles.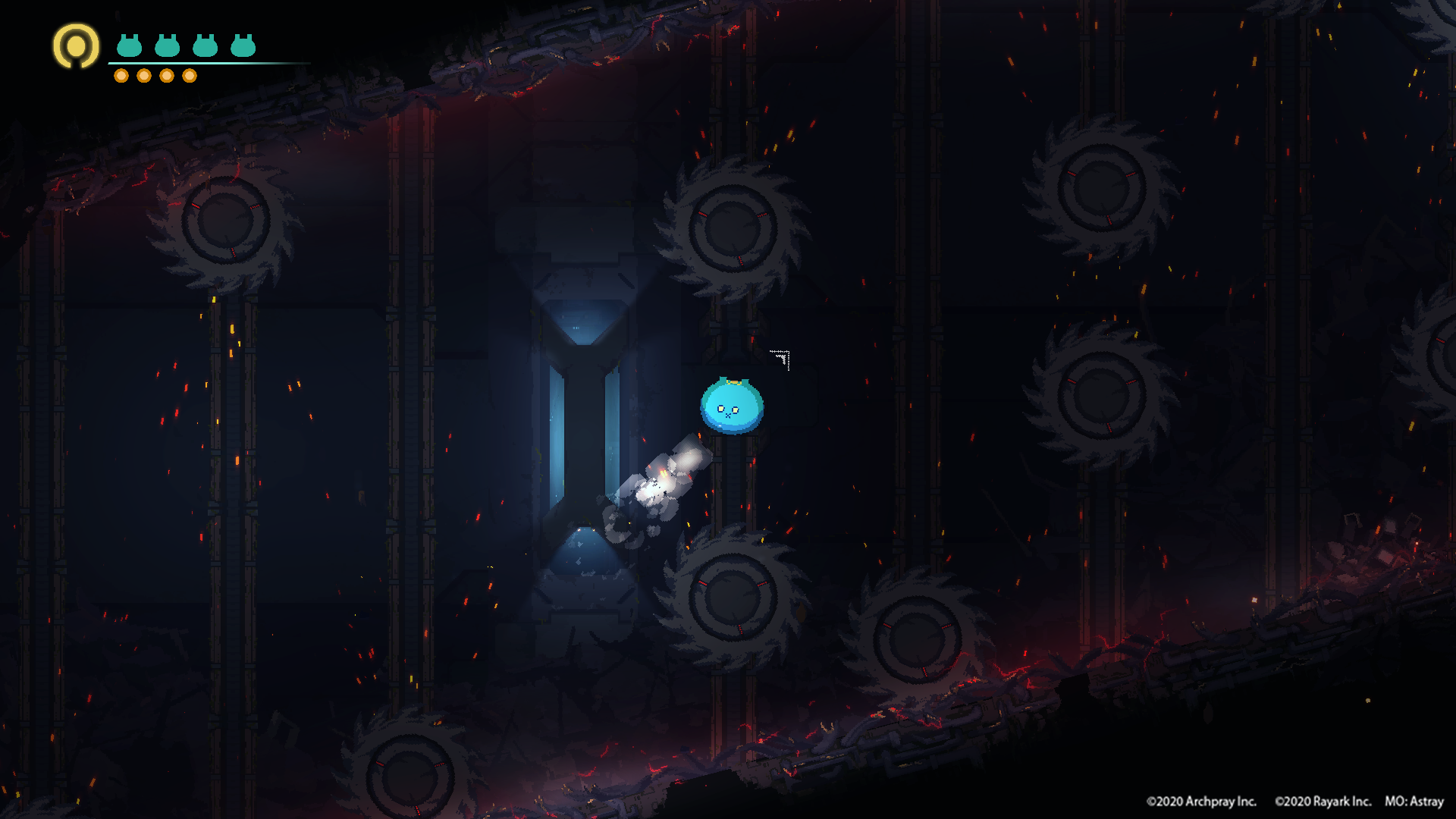 As the game progresses, MO gains brand-new skills, giving the player new methods of control. Stick to walls, float through the air, rip of monsters' heads—Players will need to utilize each and every new ability to progress increasingly head-scratching puzzles and devilish obstacles!
 MO also includes the all-new Speed Mode where players are tasked with finishing a stripped-down version of the game as fast as possible.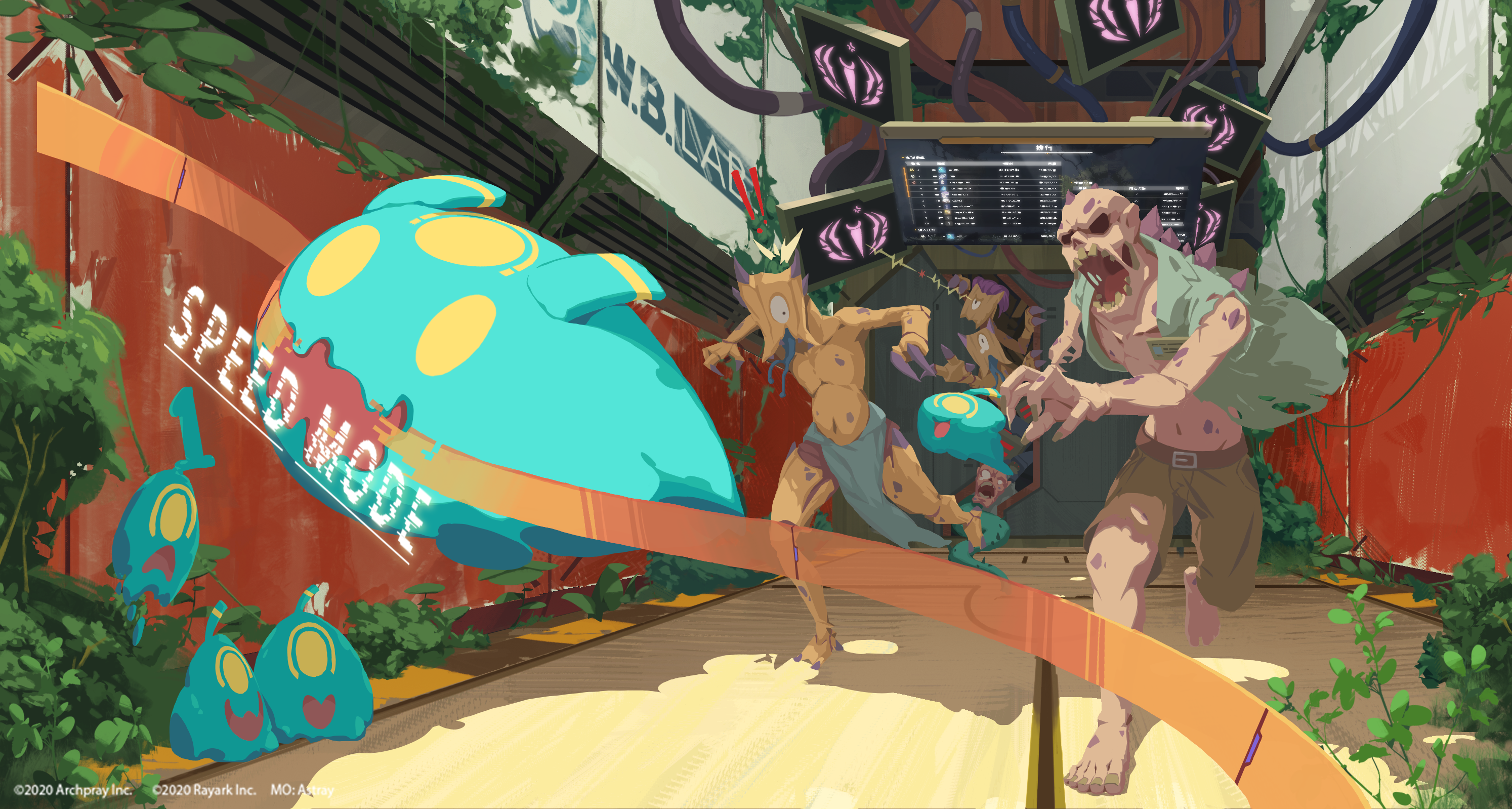 MO:Astray is developed by Archpray Games, and published by Rayark Inc., with its PC and Switch versions consistently garnering outstanding reviews.

Further information of 《MO:Astray》…