Side-scrolling puzzler MO: Astray will release on phones 11/12/2020, with pre-registration starting Friday of this week (10/15). Those interested can pre-register using the App Store or Google Play.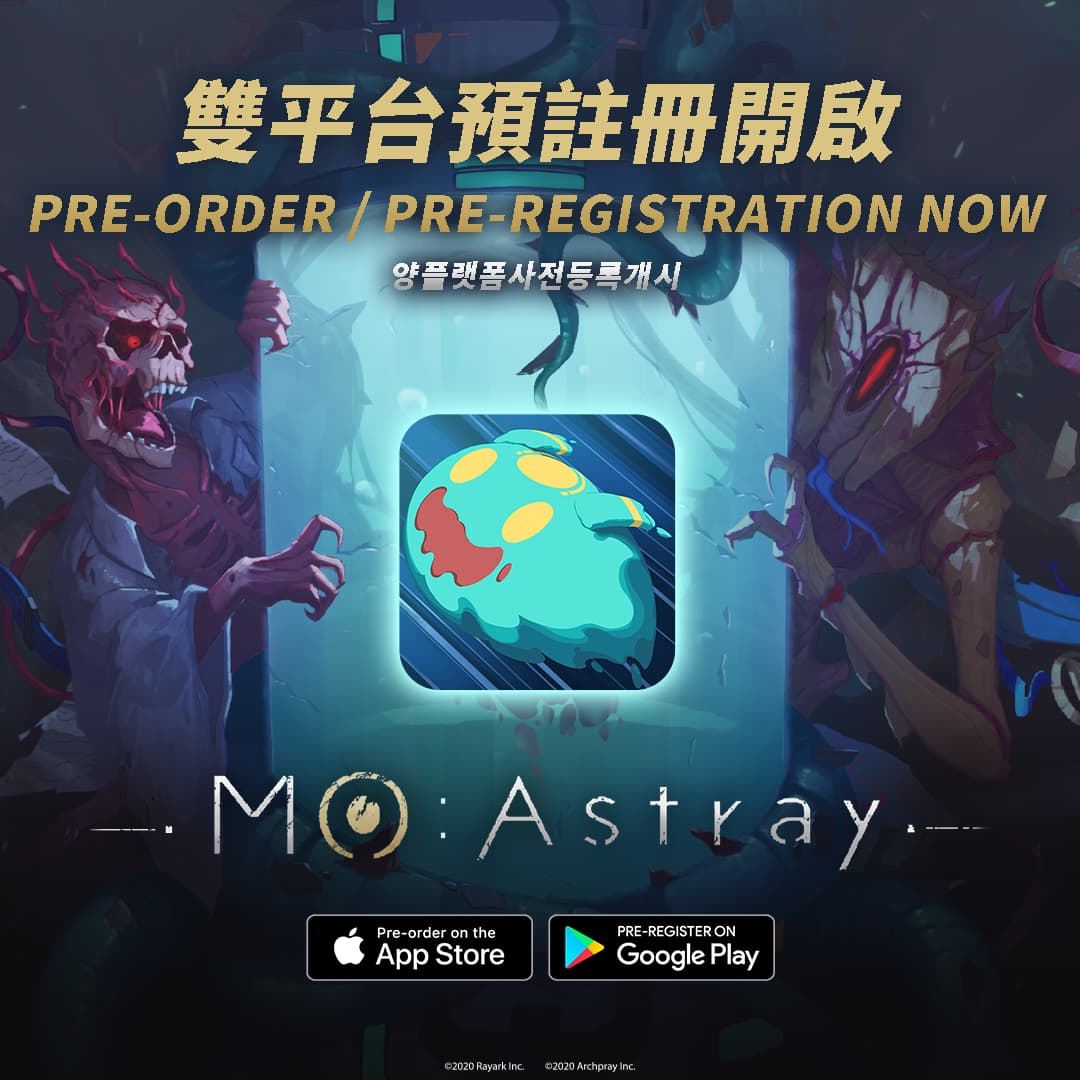 MO: Astray iOS pre-registration
MO: Astray Android pre-registration
MO: Astray is a side-scrolling, action puzzle game rendered in beautiful pixel art. It released on PC in 2019, garnering very positive reviews on Steam, followed by a Nintendo Switch version. The upcoming mobile versions are set to be priced at 4.99 USD.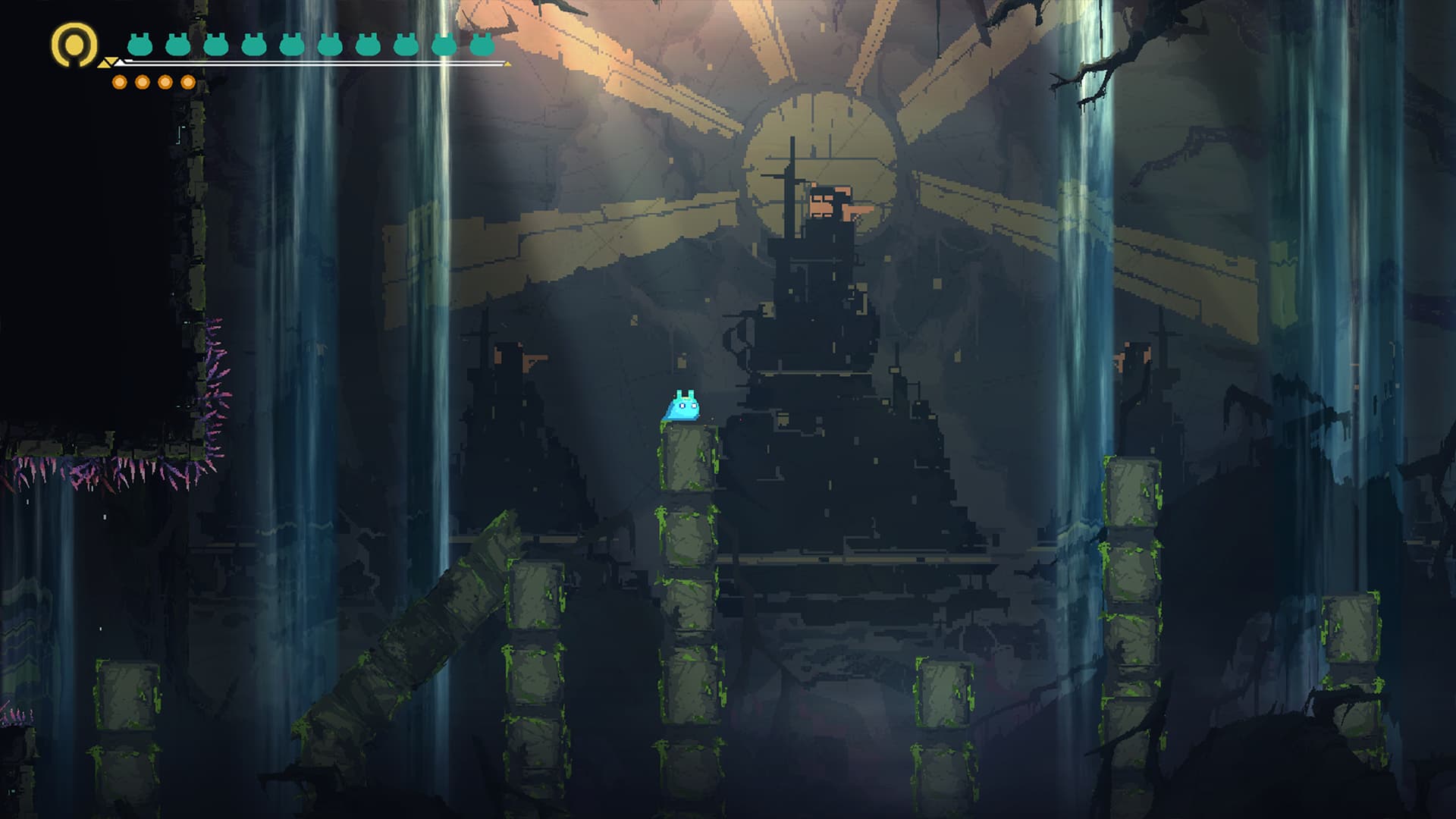 MO: Astray follows the story of its main character, MO, and its treacherous journey through a dilapidated, obstacle-ridden laboratory. On its adventure, players can learn more about MO and its plight by retrieving pieces of its scattered memories.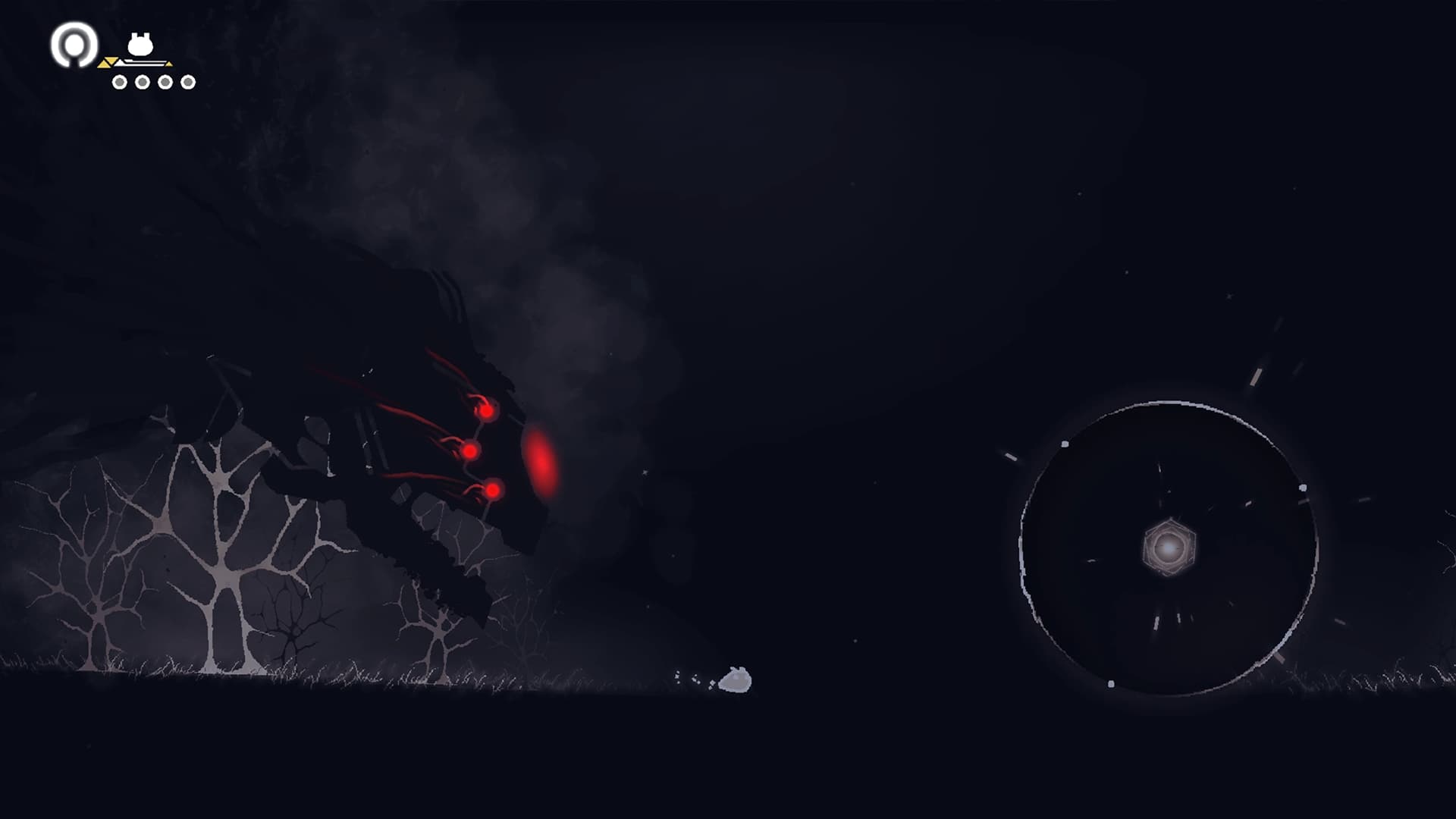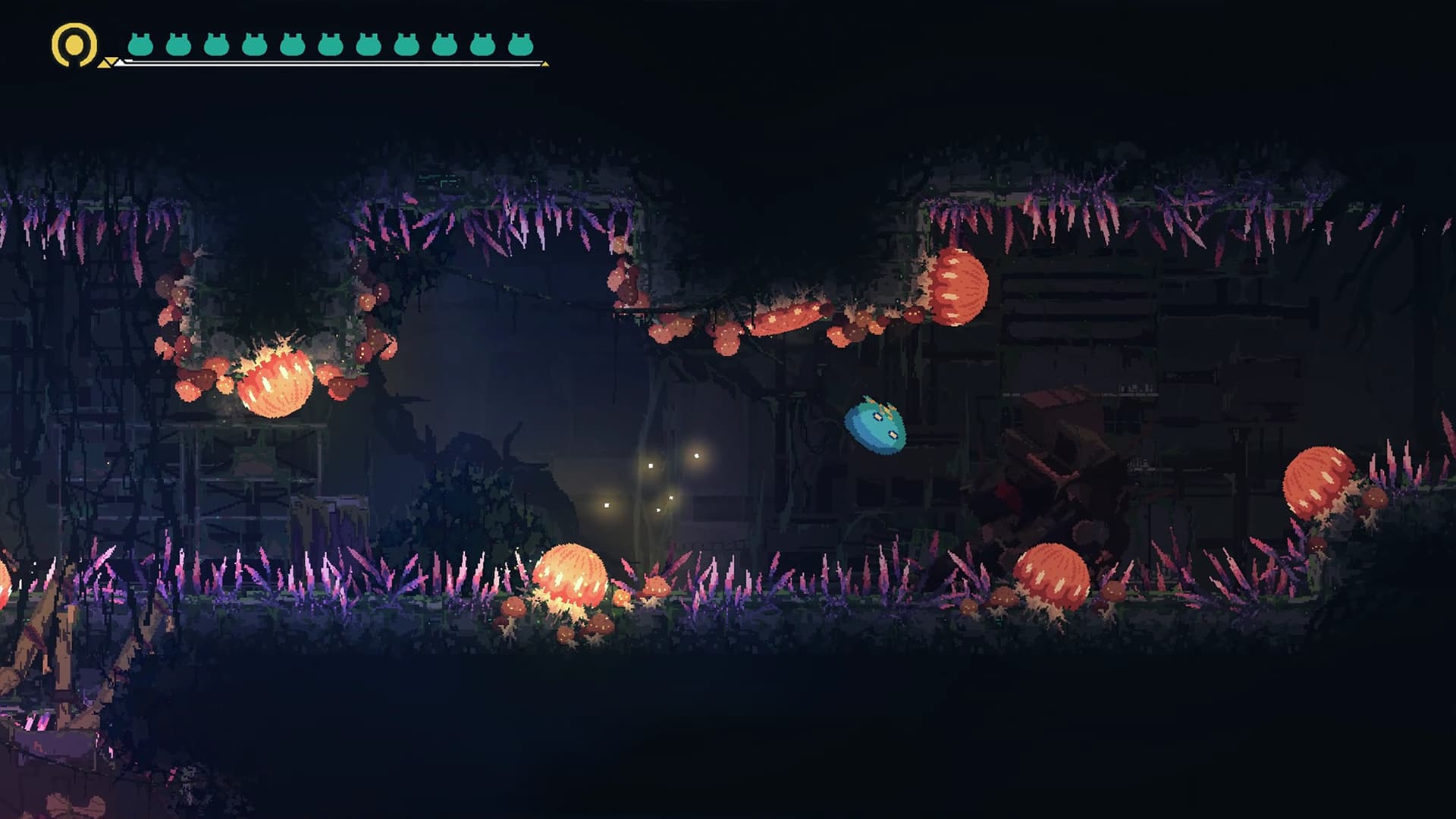 Players will have to test their platforming and puzzle-solving skills through chapters of increasingly difficult obstacles, using MO's varied arsenal of skills to adapt to changing environments and complete the game.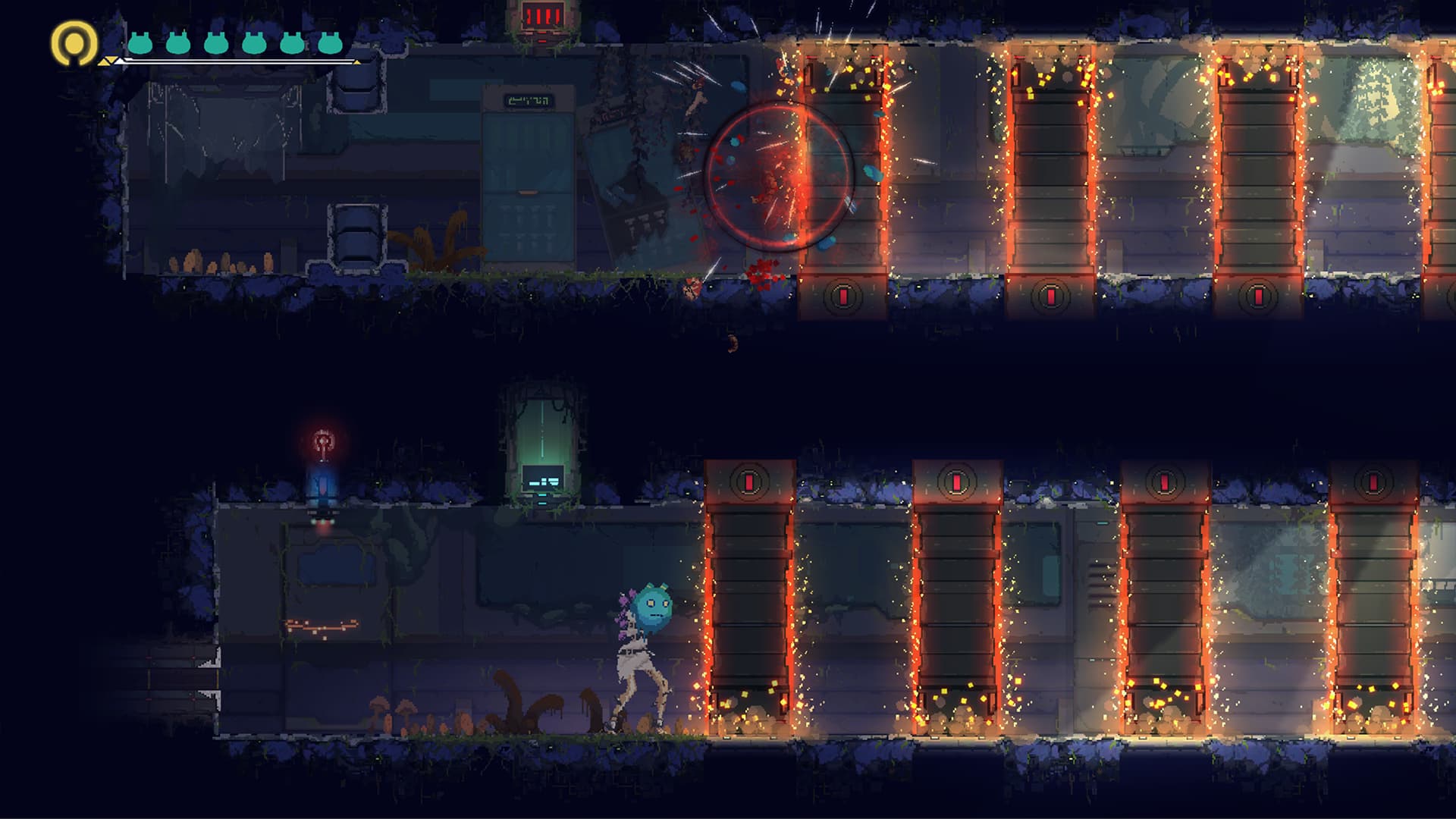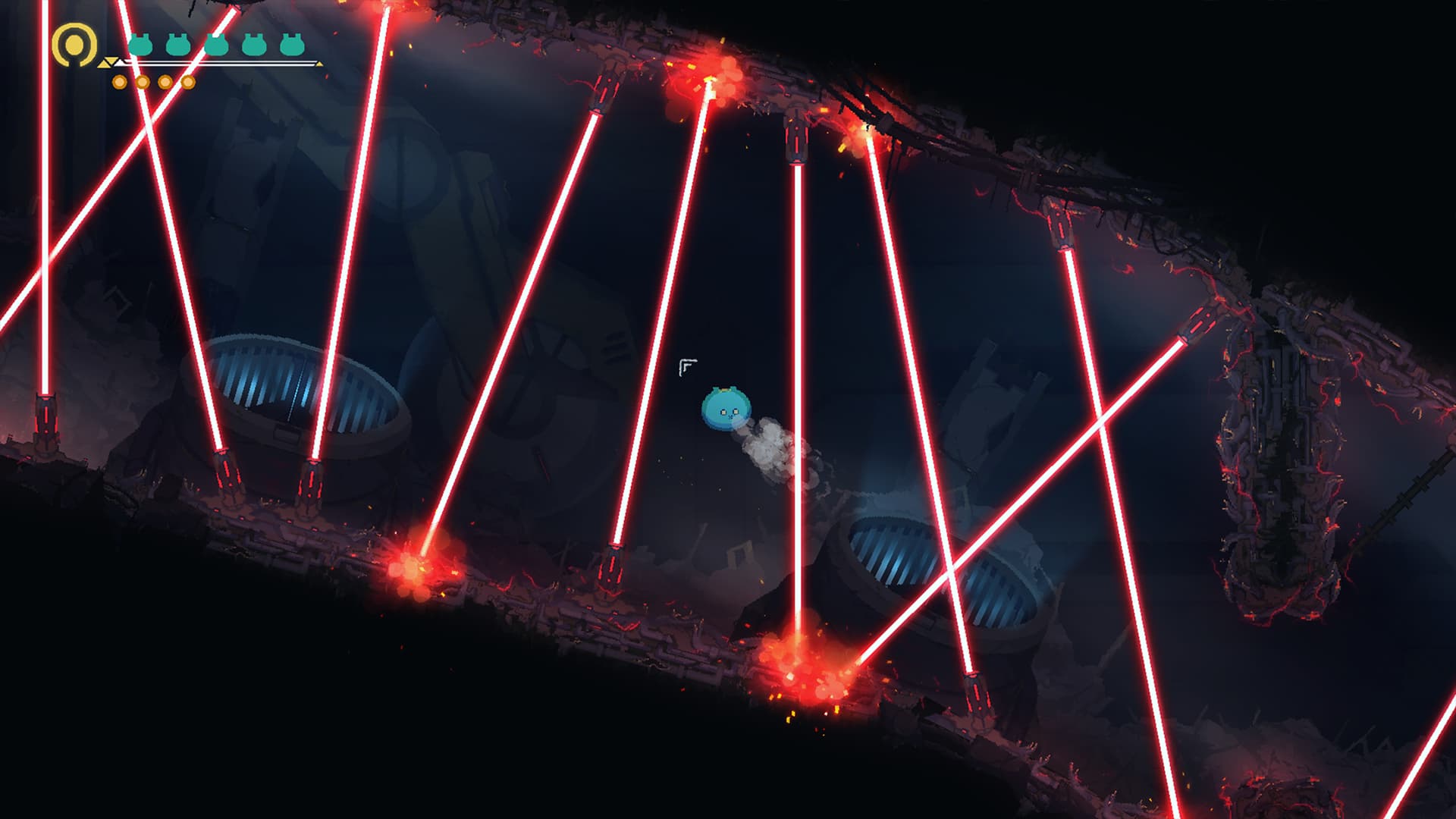 MO: Astray is developed by Archpray Games, and published by Rayark Inc. It offers a fast, fluid gameplay experience through meticulously hand-drawn pixel-art envi-ronments.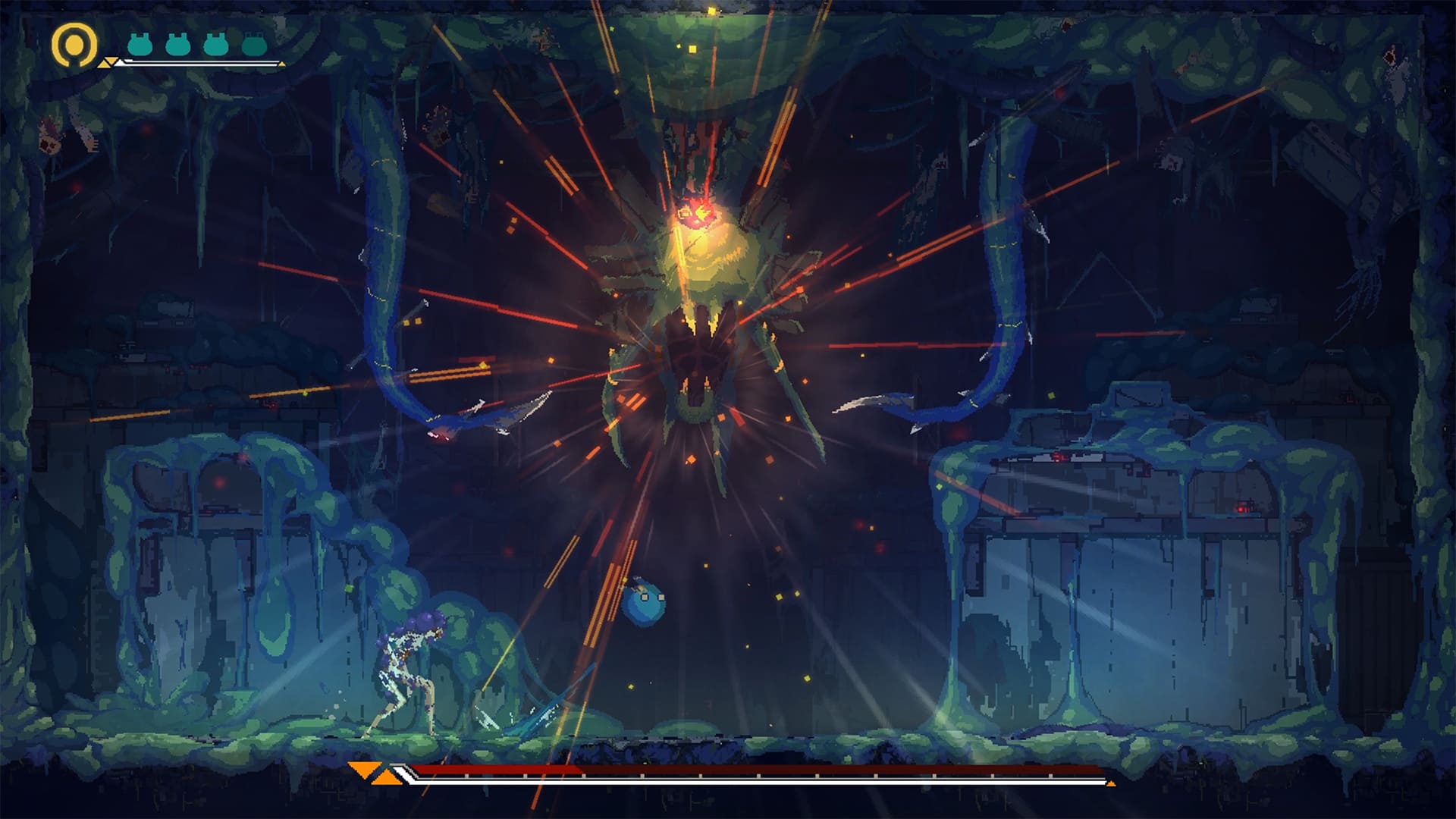 Further information of 《MO:Astray》…