Rayark's Cytus II version 3.4.5 releases today (9/15), currently available as a limited-time free download. This update focuses on a crossover with Rayark title DEEMO, including the original DEEMO character Alice, with her own story and 10 songs.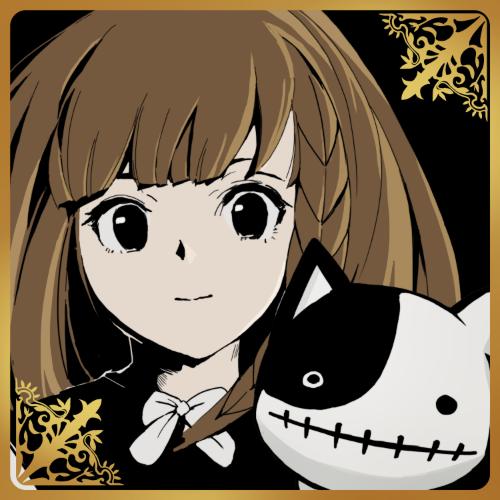 Introducing Crossover Character Alice Experience a New Storyline and Skin
For this crossover, Rayark has brought DEEMO's Alice into the world of Cytus II, telling the story of her encounter with Xenon in a virtual realm.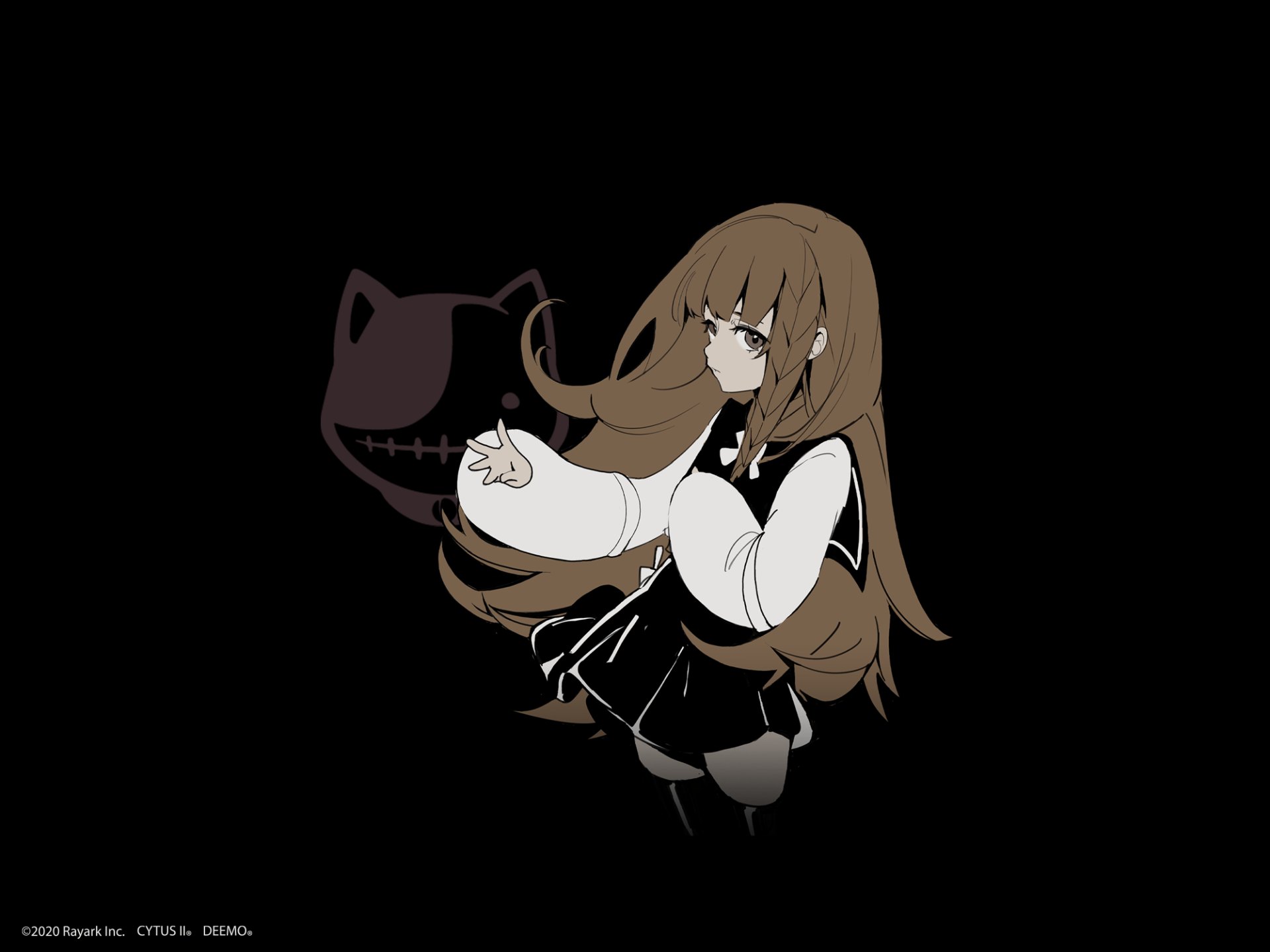 Alice Character Introduction:
A girl without a name, in peaceful silence seemingly absent of time itself, an unexpected visitor offers a sliver of hope. The little girl jumps into action, trying to find what she's already forgotten…
Apart from Alice's character visual, done in the Cytus II style, the artwork for each song also incorporates elements of Cytus II's futuristic world, adding to DEEMO's classic vibe.
Experience Classic and All-New Tracks
Of the ten songs included in this update, nine consist of fan favorites from DEEMO, such as Mili's "YUBIKIRI-GENMAN", a track closely connected with the original game's story, as well as M2U's awesome boss track, "Marigold".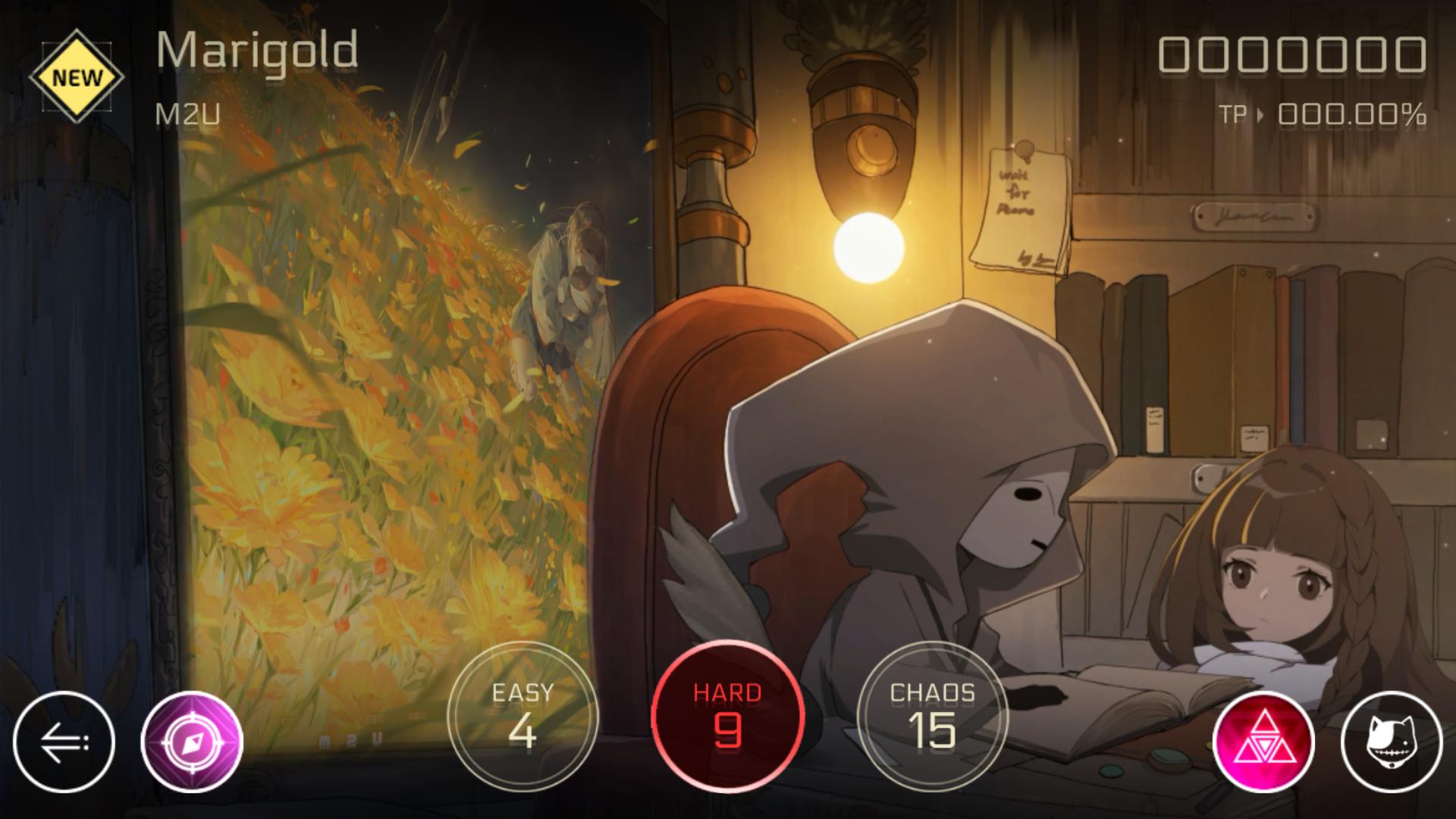 Others include Edmund Fu's "Living in the One"; switchworks "Legacy", Mili's "utopiosphere", Chun Yuk Cheung's "I hate to tell you", kamome sano's "To next page", Aoyagi Mai's "The Beautiful Moonlight", and HAMO from Mili's "Friction".
To celebrate this new crossover, the update will also include an all-new track from technoplanet feat. Satoshi Oka, called "都市の呼吸" (breath of the city).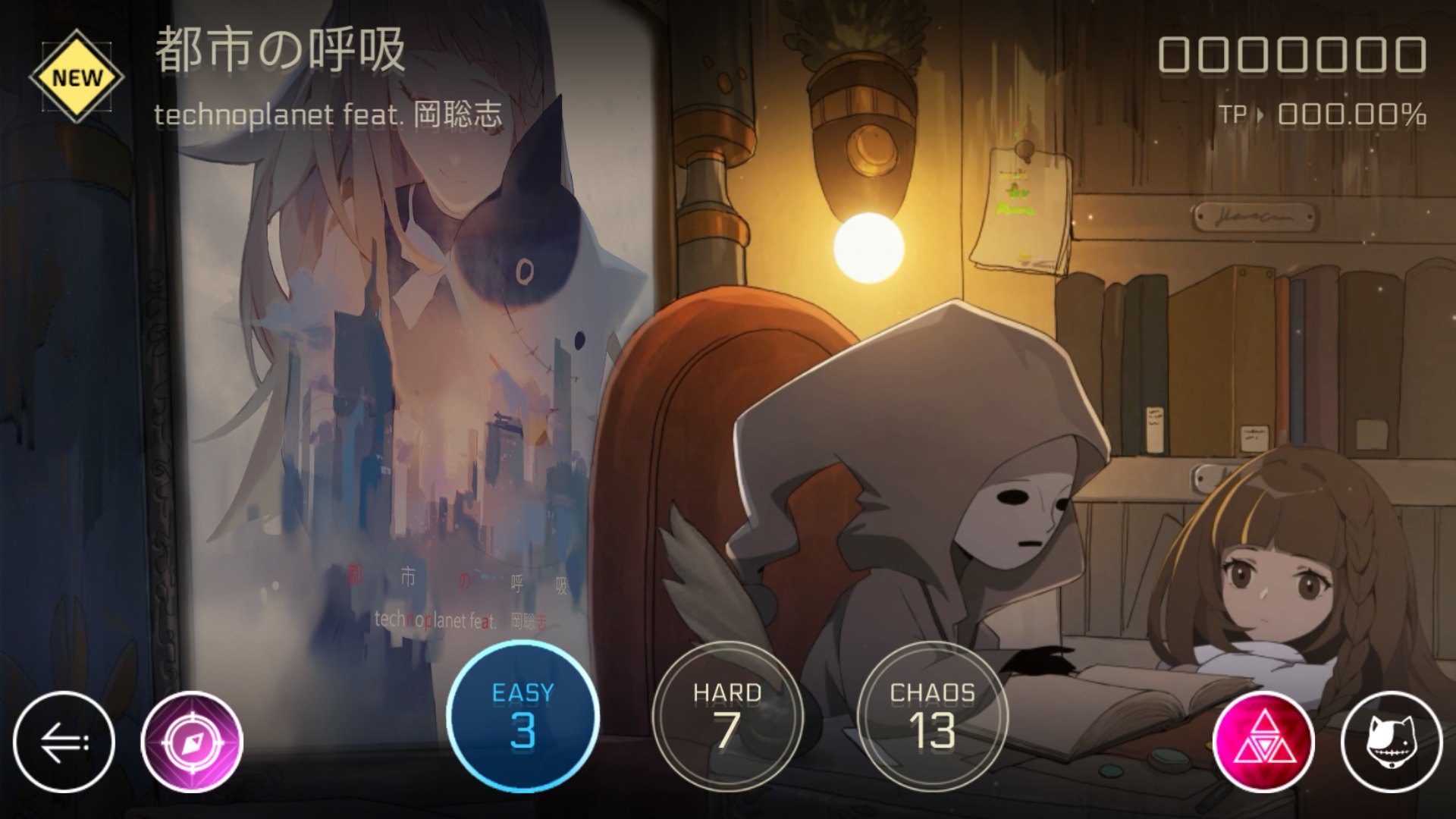 Exploration in the Spirit of DEEMO
As a nod to DEEMO's original exploration feature, this Cytus II update will also add a new exploration mode. Players can analyze certain objects within the OA system, unlock new story segments after achieving certain goals, and have chances to receive even more rewards.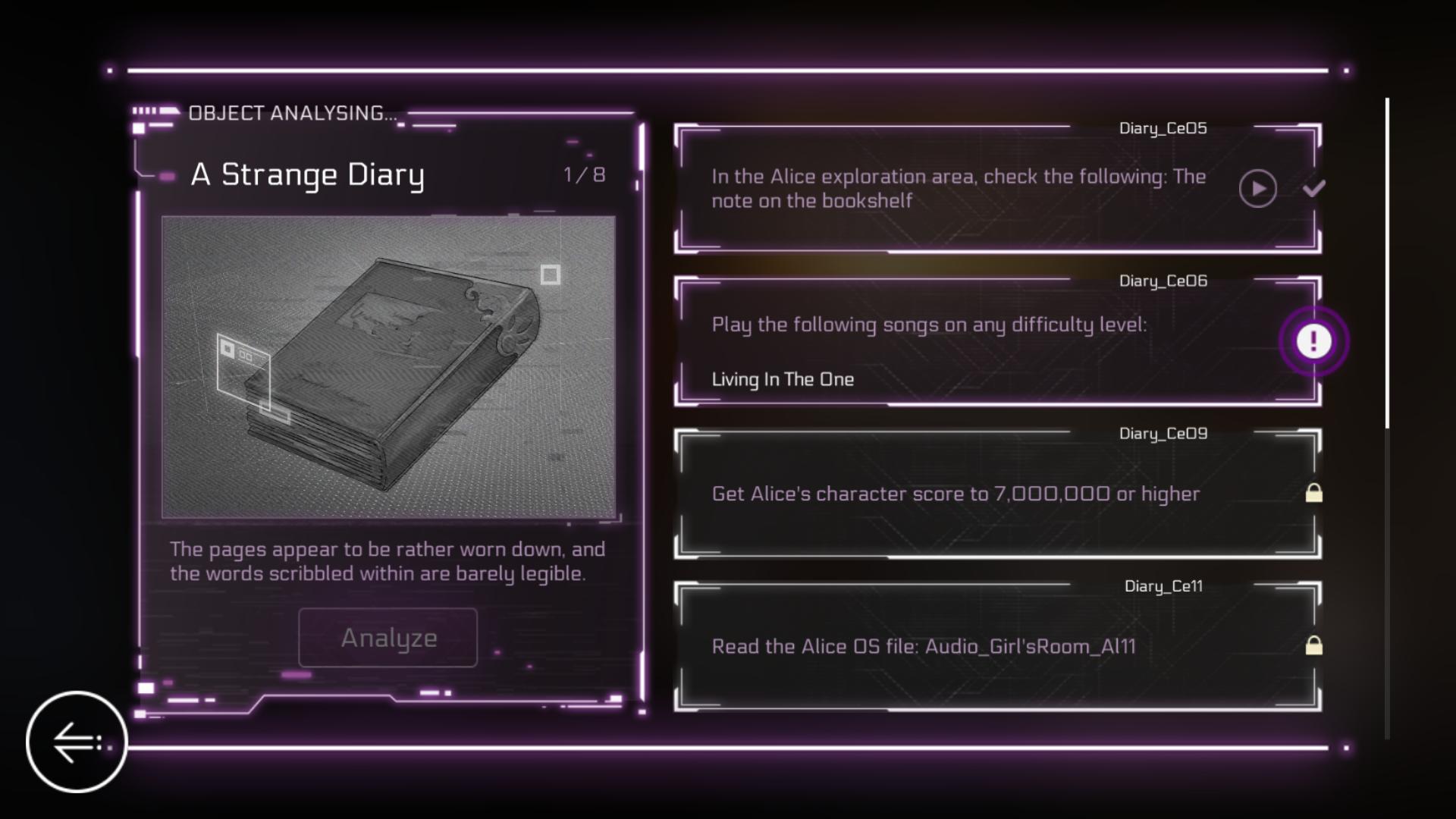 With new songs, story elements and other features, Rayark hopes that fans of both Cytus II and DEEMO can enjoy their new crossover.
Further information of 《Cytus II》…
– Click to download iOS Version
– Click to download Android Version
– Official Facebook Page
– Official Twitter Page