Rayark streamed their Rayark BUFF show today (9/12), divulging new info on its upcoming title Mandora Farm and Fight, as well as simultaneously opening pre-registration on Google Play.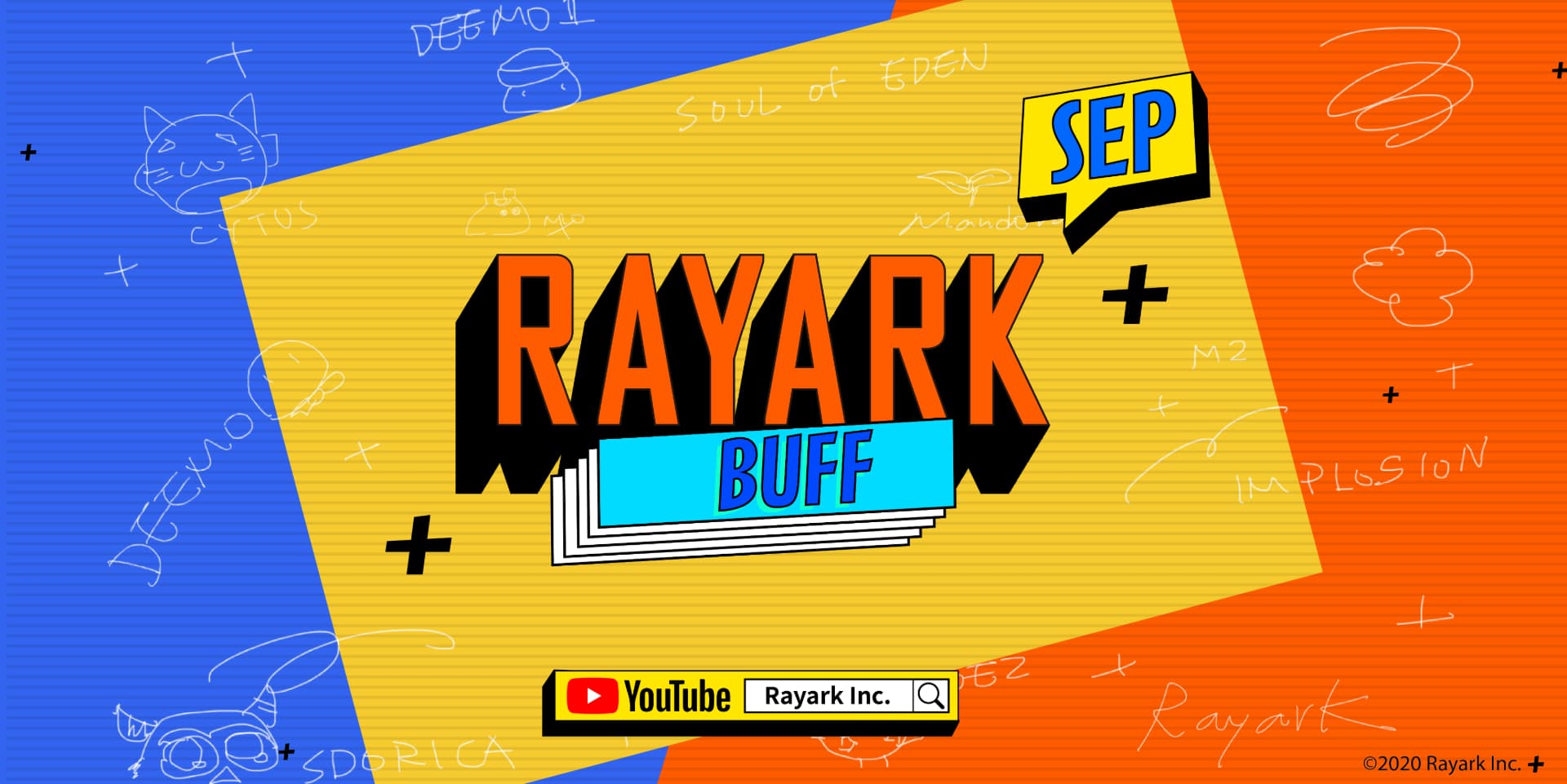 Rayark BUFF started with an in-depth interview regarding the development process of its newly released title, Soul of Eden, including in-game battles between developers, expounding on its unique gameplay features. Rayark stated that they will continuously update the game with new content, allowing players to enjoy Soul of Eden's tactical gameplay for a long time to come.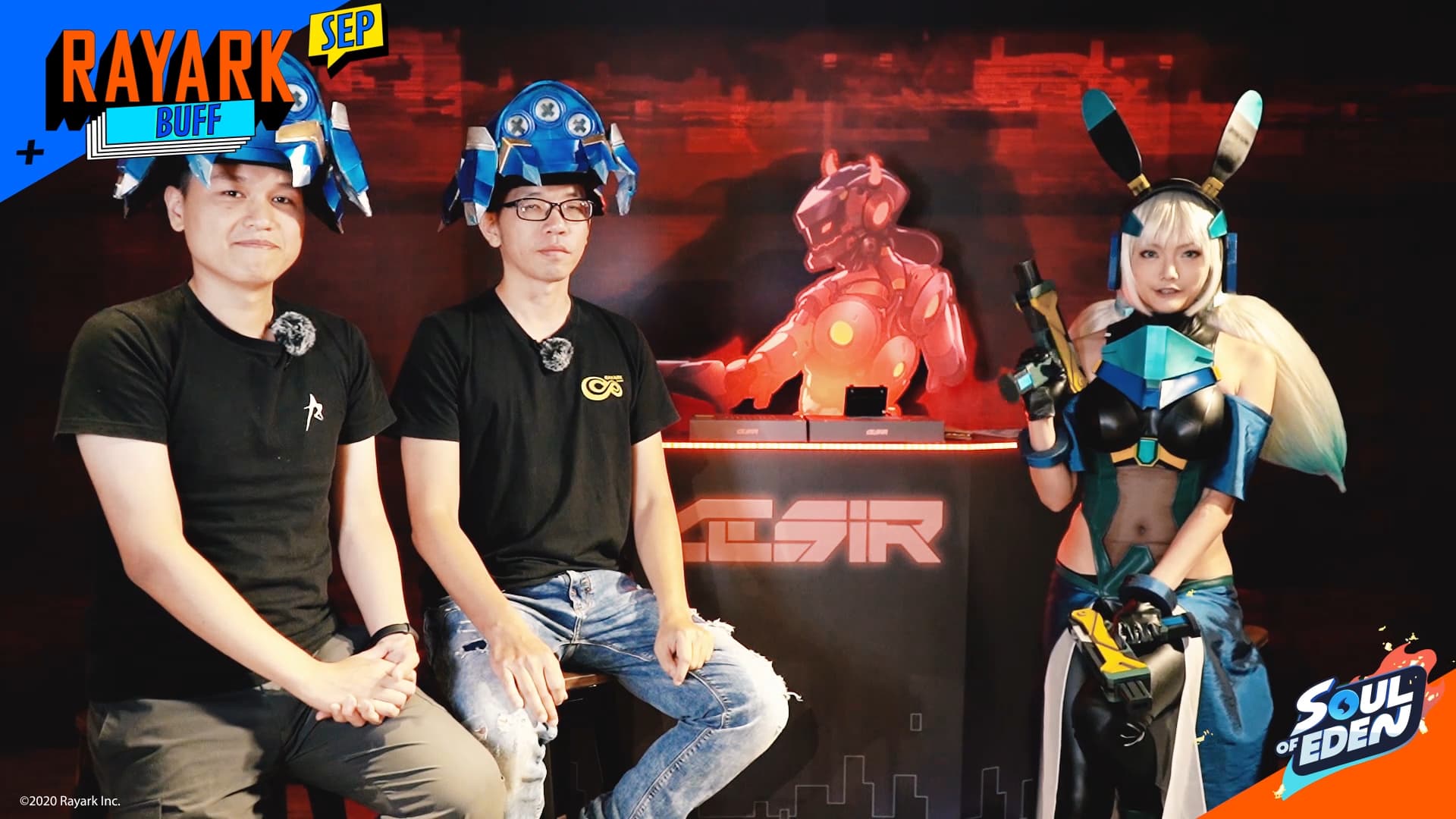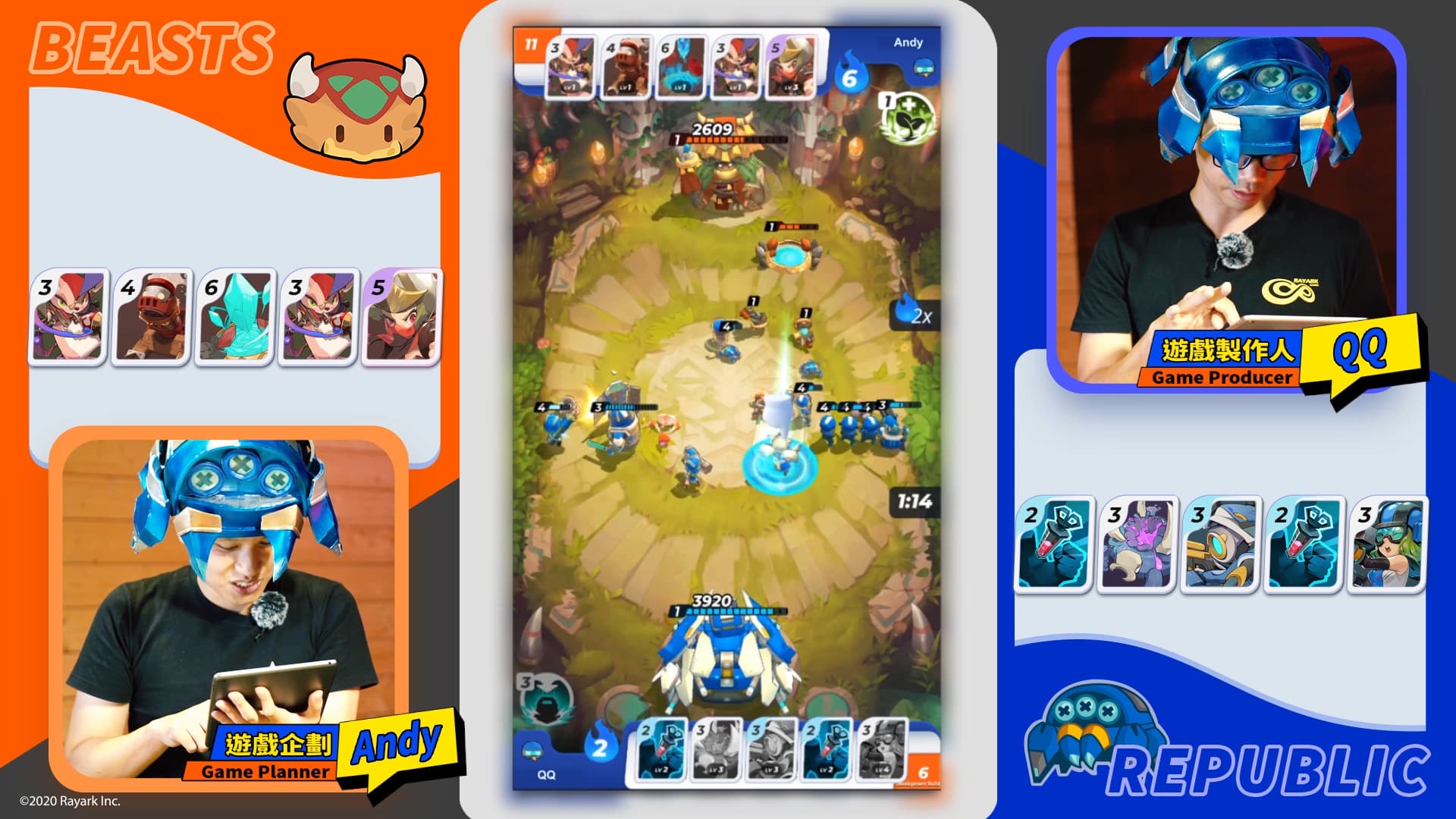 Other segments included new information on Cytus II, Chaos Academy, the DEEMO movie, and more.
Pre-Register for Mandora Farm and Fight on Google Play
Rayark officially announced a brand-new upcoming project, Mandora Farm and Fight, showing a video brimming with brand-new Mandora charm, as well as announcing that pre-registration is now available on Google Play.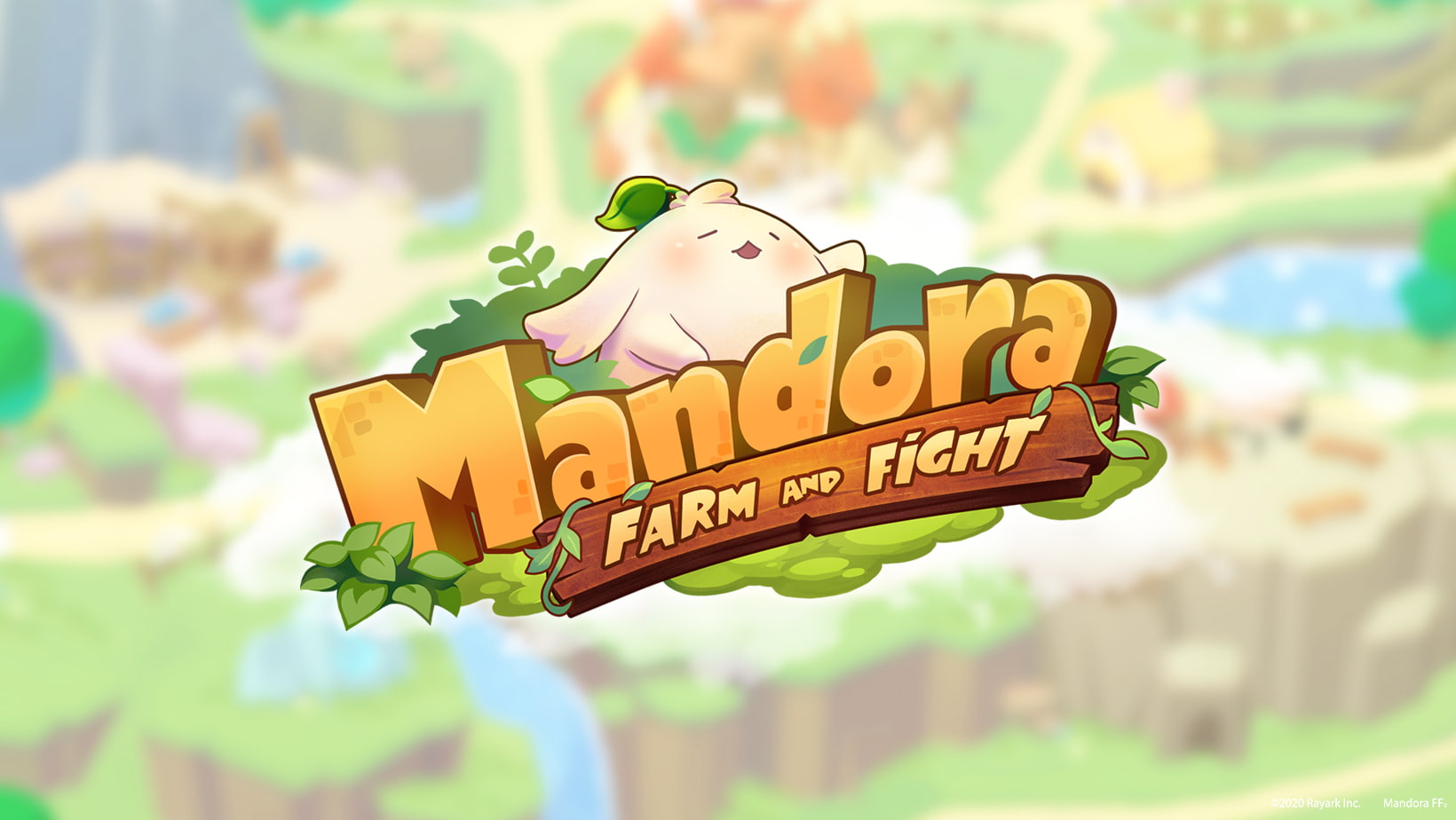 While discussing Mandora Farm and Fight, Rayark stated that apart from keeping the core Mandora game mechanics, they are also adding a new farming system. Rayark BUFF showed that the game will be implementing raising, building, and battling systems, paired with multiple heroes with different styles and skins, to create a whole new game.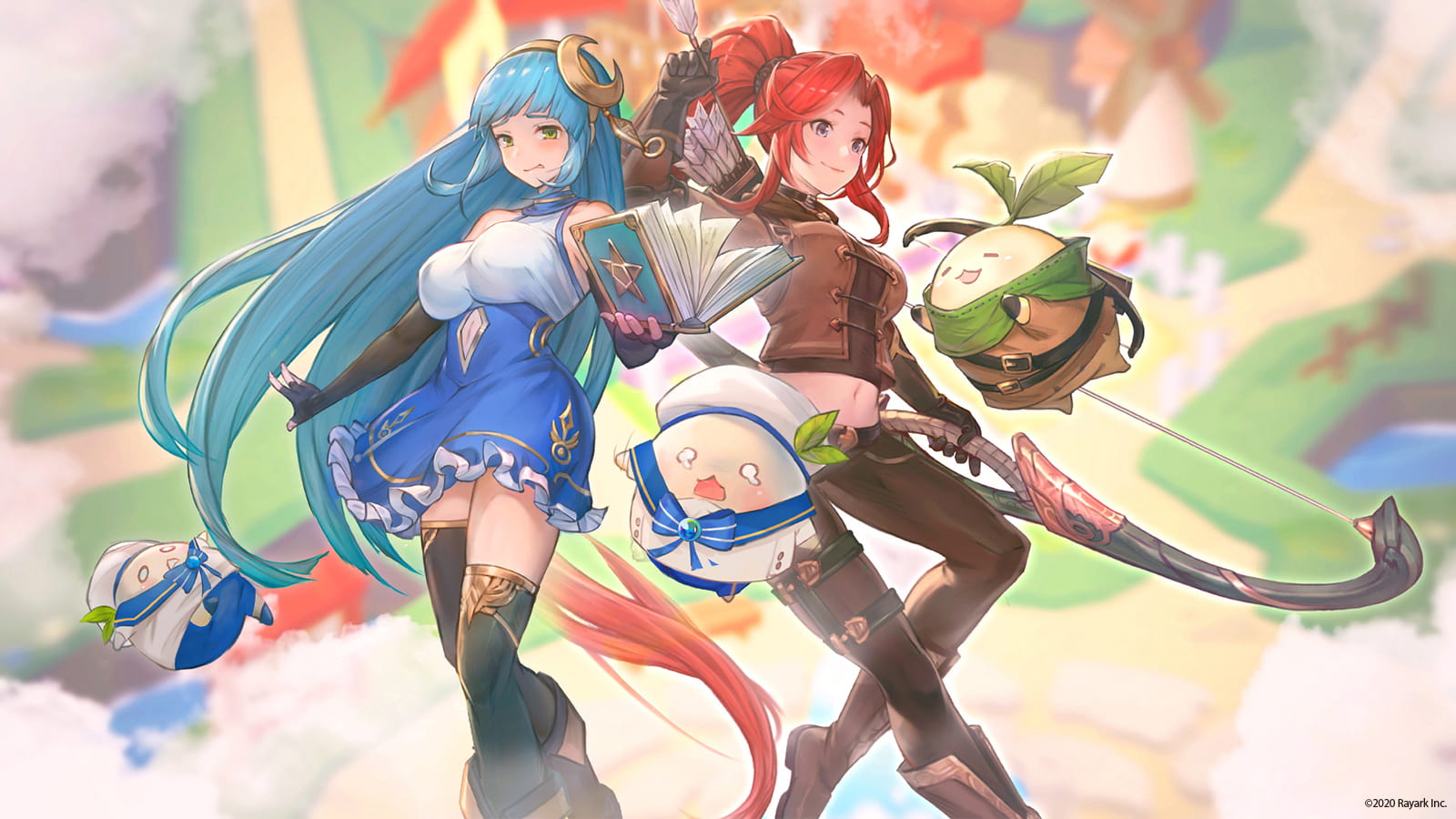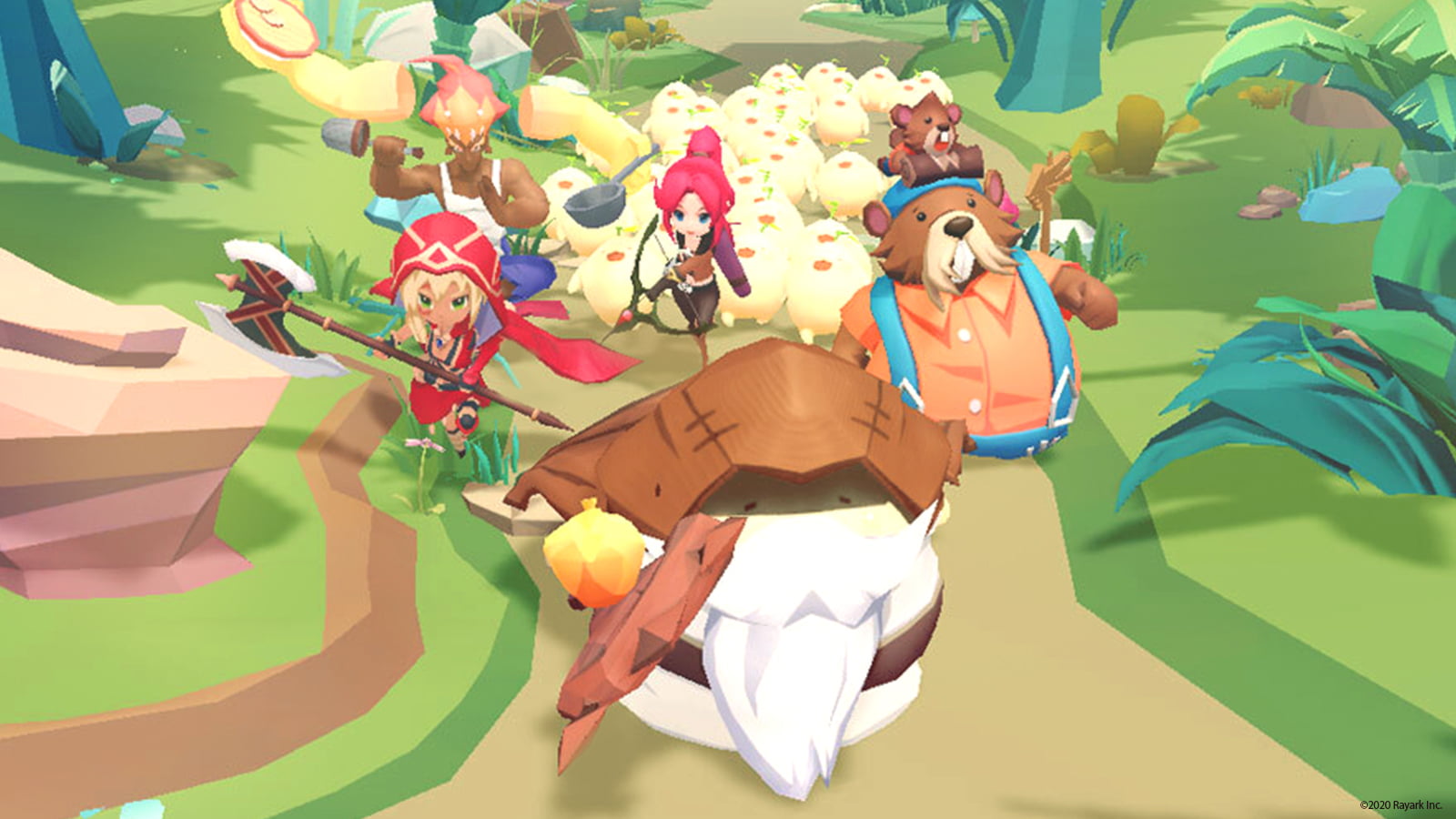 Mandora Farm and Fight Google Play Pre-Registration Page: http://short.rayark.com/m2gppre
Chaos Academy Will Officially Release in Select Regions for its Fourth Season
Chaos Academy, a new collaboration developed under Rayark's new brand Rayark Infuse, also showcased a new trailer.
The preview trailer displayed the game's continuation of collectible card game settings and showcased its distinctive 4x4 warboard gameplay. Visuals combine eastern and western aesthetics, with factions that have their own unique battle styles.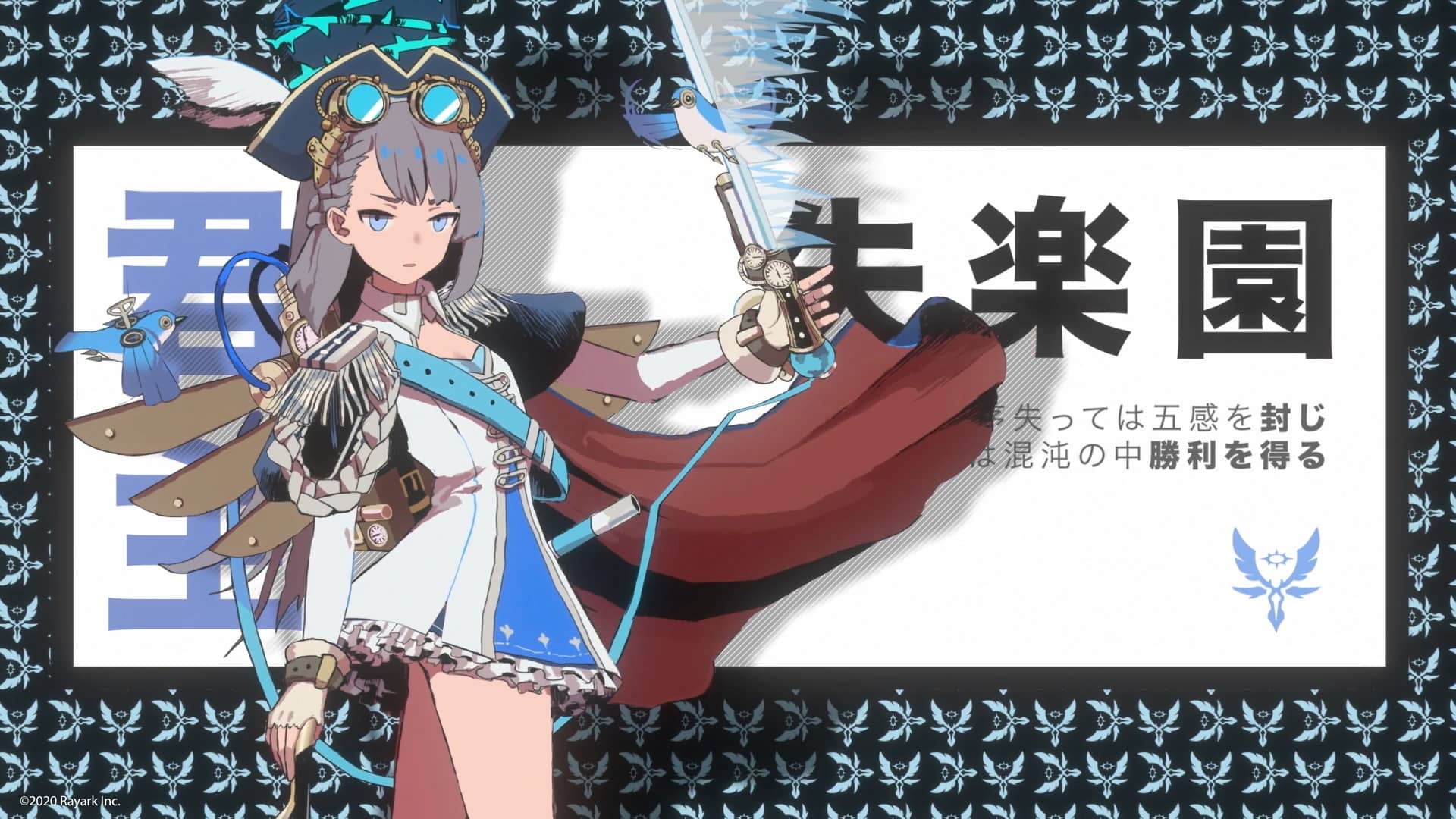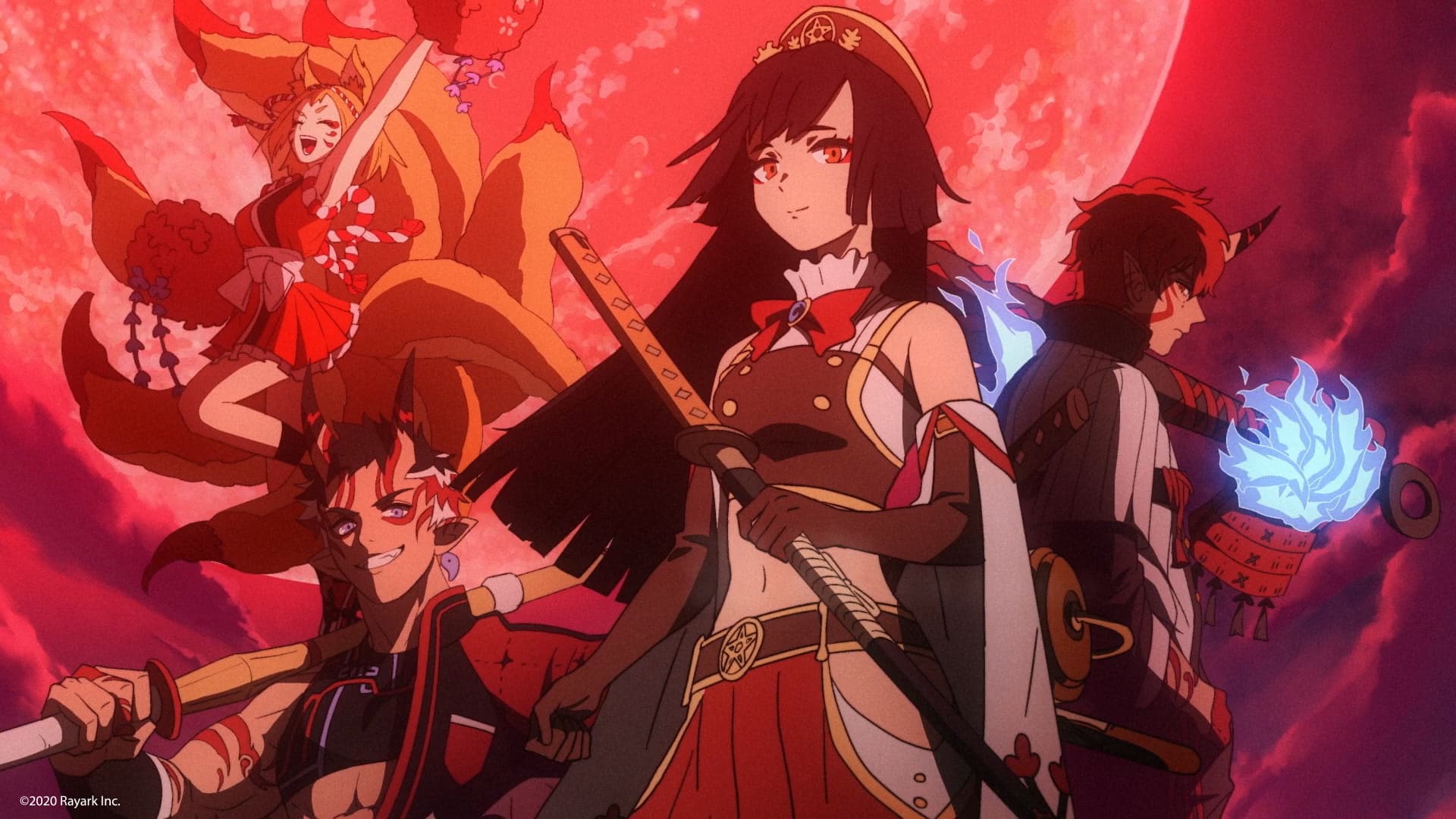 Chaos Academy is currently in open beta on Google Play, and will be officially released first in select regions.
Download Chaos Academy from Google Play:
http://short.rayark.com/cagoogleplay
Upcoming Cytus II and DEEMO Crossover Features New Alice Story.
With the close of this summer's Cytus Chaos Lab, held at Rayark Concept in Taipei, Cytus II will being doing a crossover event with DEEMO, where players will see the two worlds collide.
From an all-new Cytus II teaser, we were able to see the Little Girl from DEEMO given a Cytus-style makeover. Rayark promises that in the latest version of the game, Cytus II will include a new Alice story as well as DEEMO related songs.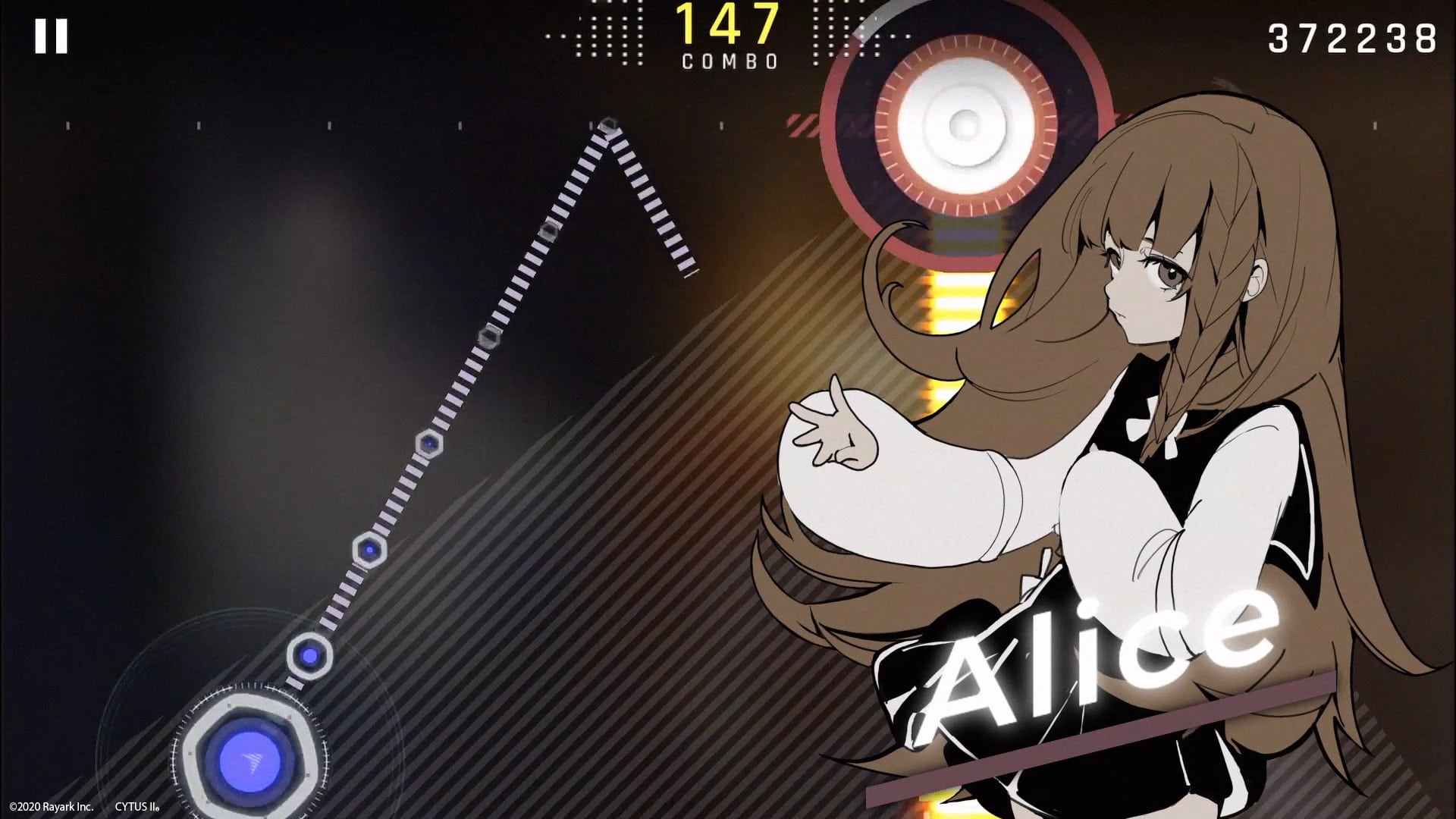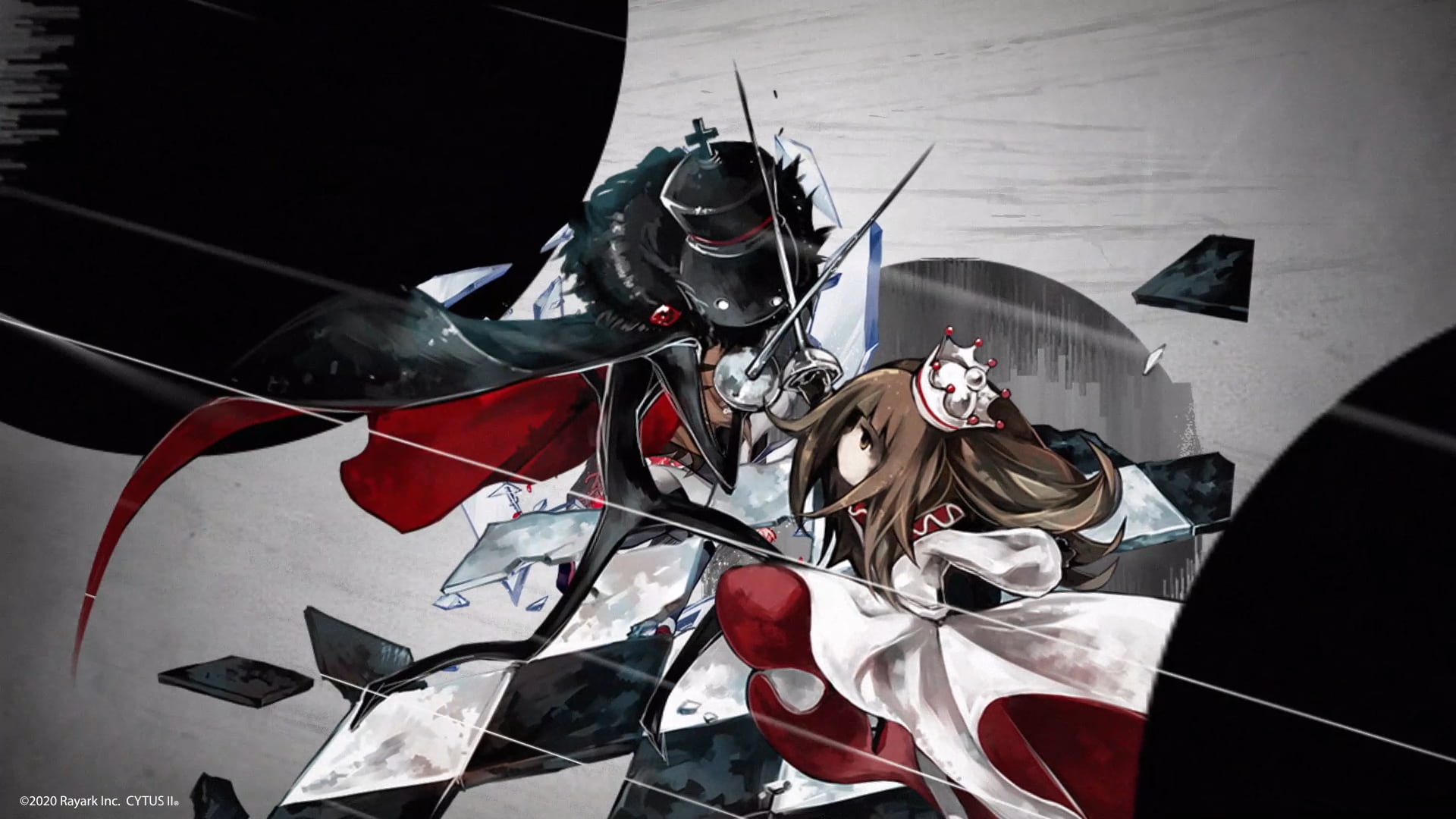 We were also given a look into the upcoming DEEMO Movie, the production of which is already in full swing. President of Production I.G, Mitsuhisa Ishikawa, stated that he hopes the efforts between Production I.G and Studio MD will be able to convey the purity and heart so evident in the original game. Head Supervisor of Animation Fujisaku Junichi, when discussing the marriage of visuals and music within the film, also noted his hope to not only leave space for the music to breathe, but also give viewers room to use their own imaginations.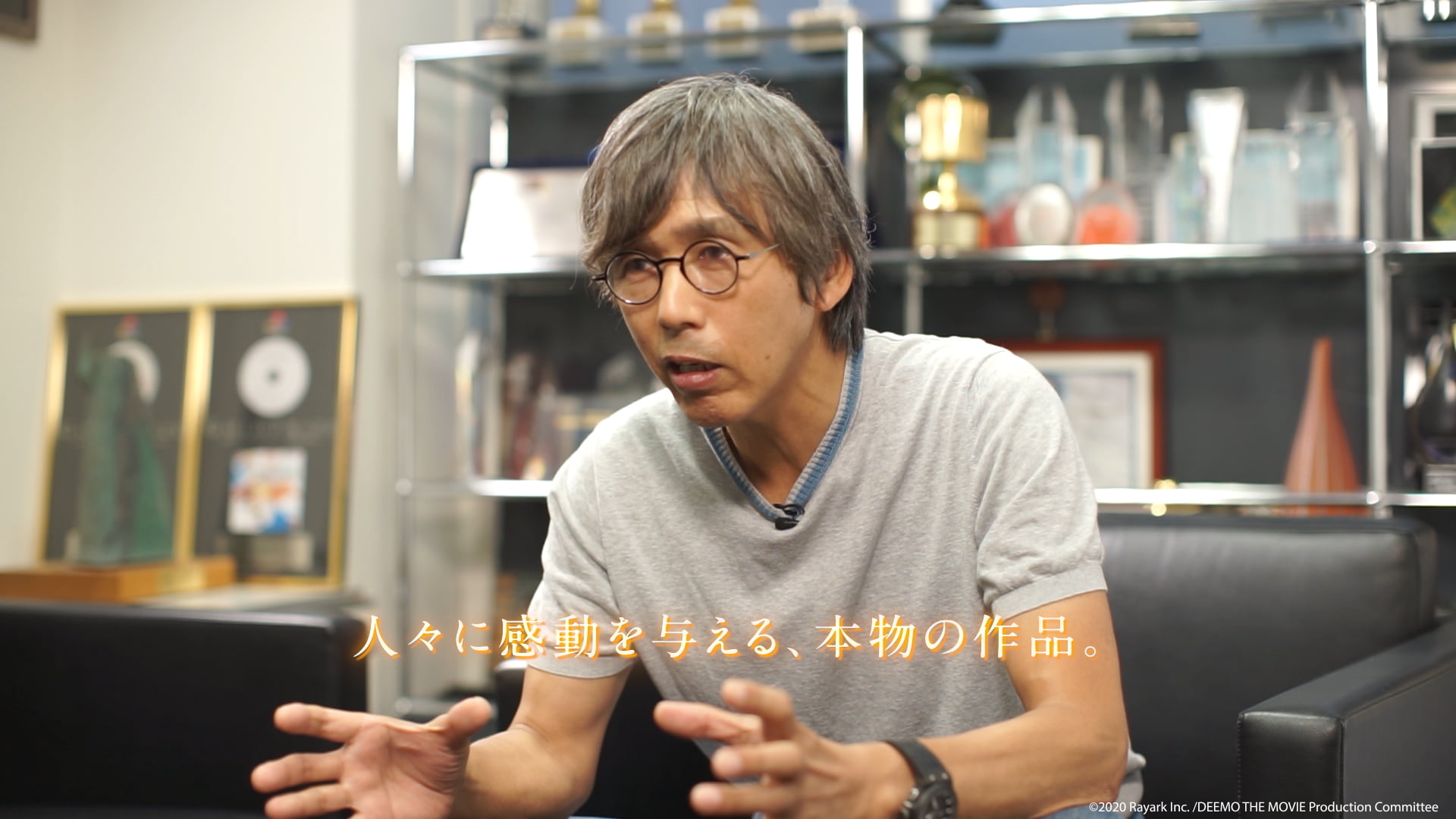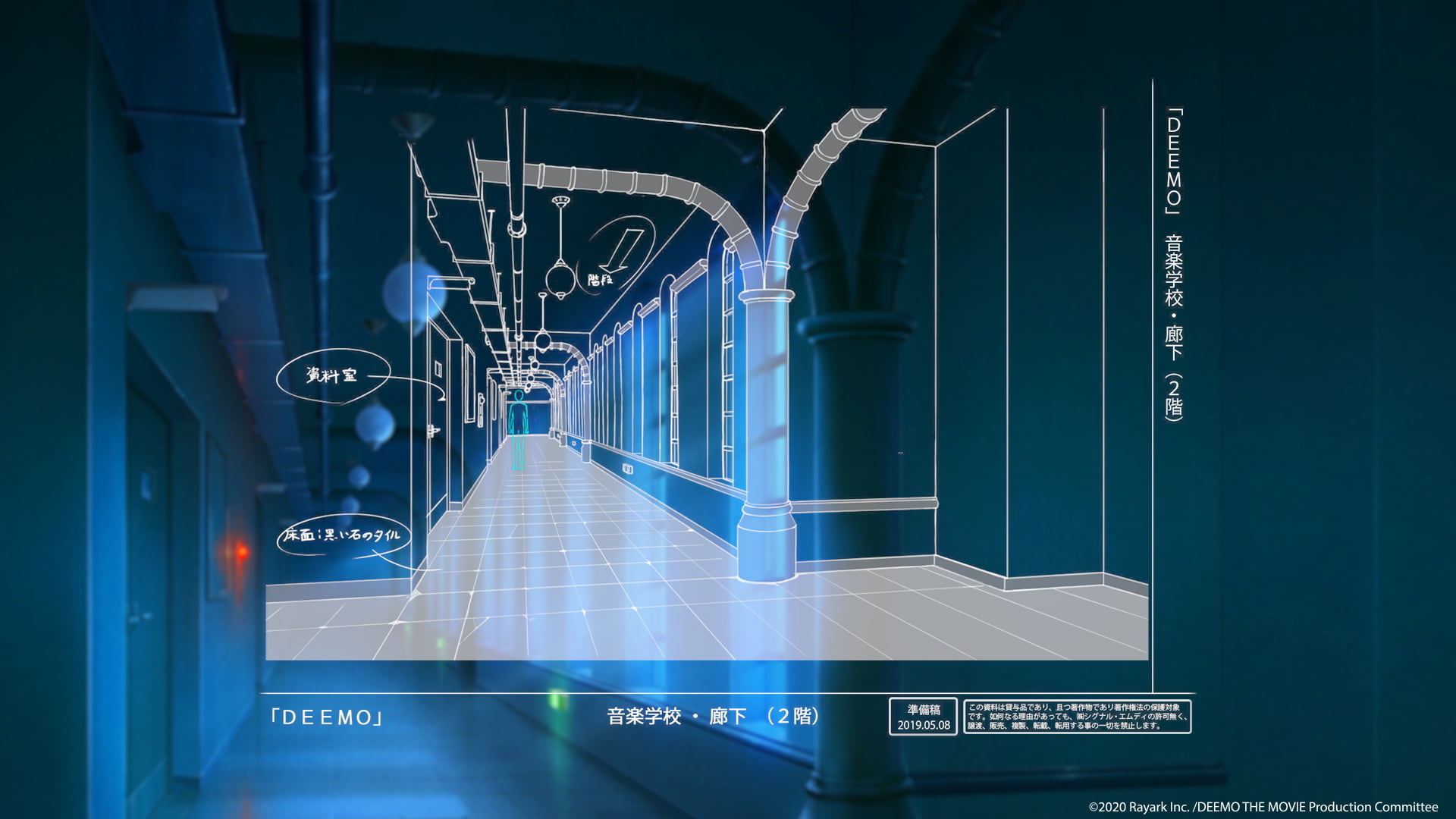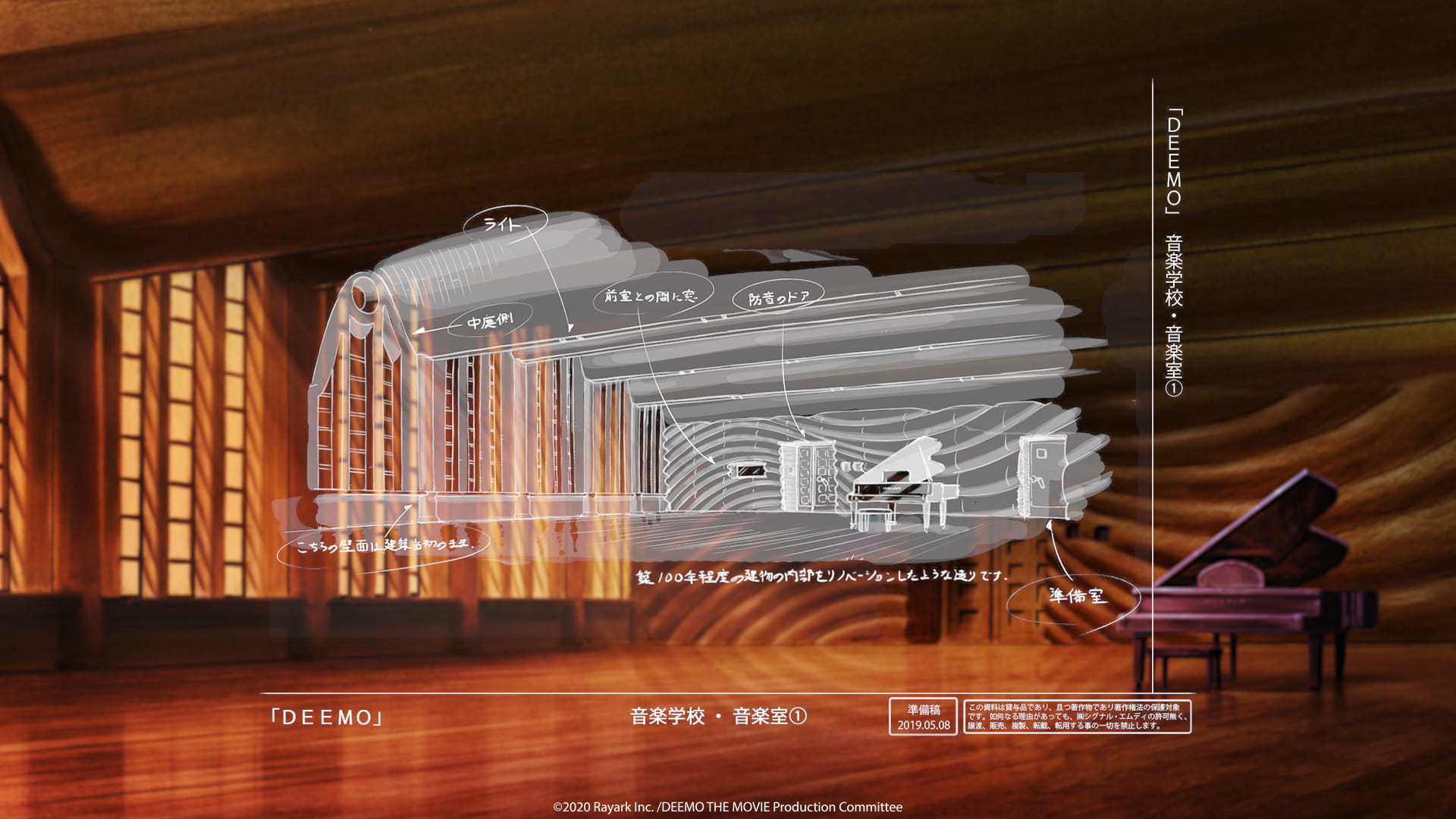 New DEEMO II Train Station Setting
Towards the end of the presentation, fans were also given a glimpse into the new DEEMO II train station environment. As Chamber Chu's "Away from the Rain" played, a transparent Deemo and The Little Girl sat on a bench in the station, quietly admiring the rain.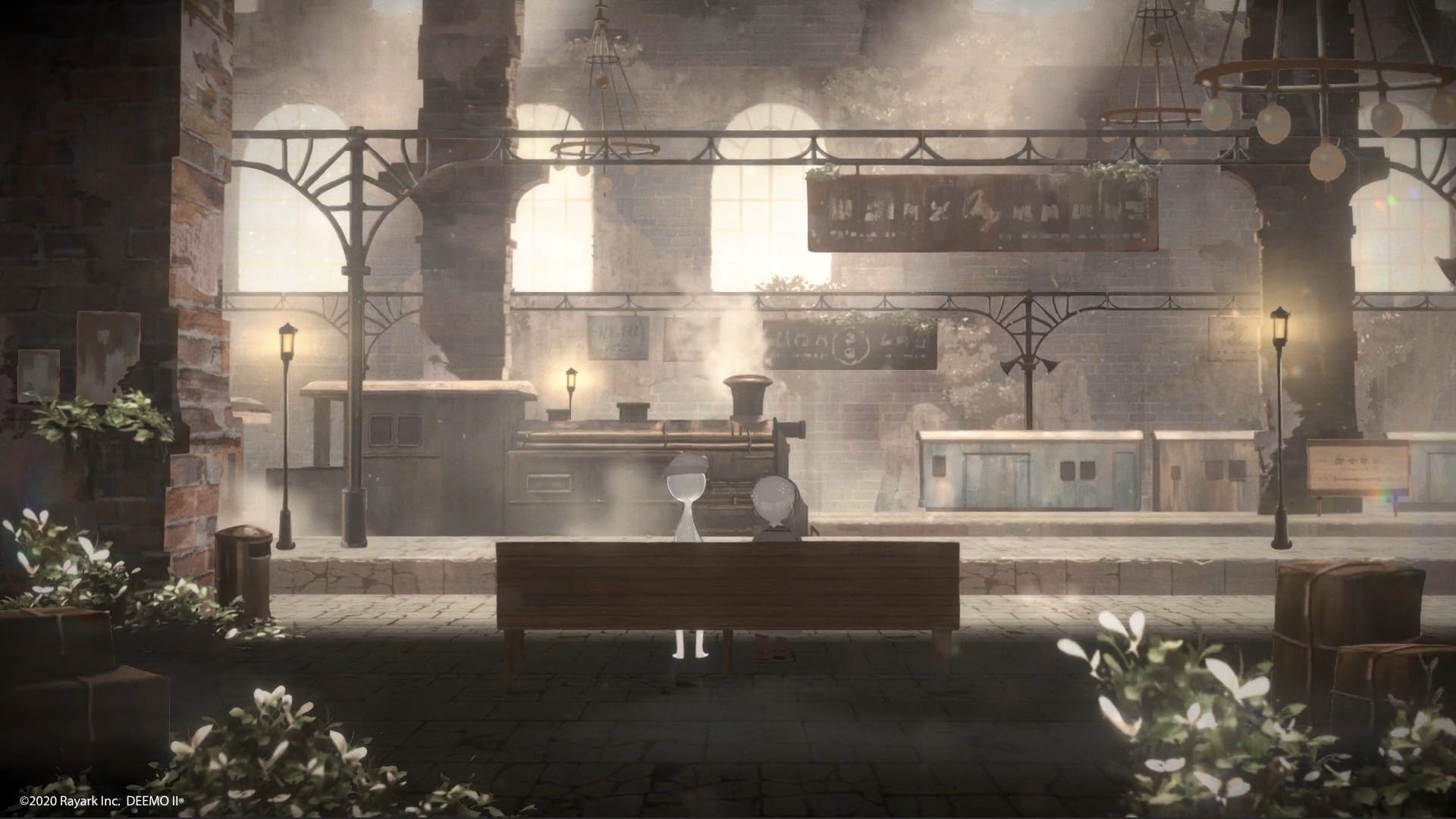 As DEEMO II became available for pre-registration on Google Play back in May, we should expect that Rayark will continue to release more information concerning the progress of the game in the near future.
DEEMO II Google Play Pre-Registration Page: http://short.rayark.com/d2gppre
Coinciding with Rayark's 9th anniversary, Rayark reinforced its commitment to keep producing high-quality games for players around the world, hoping that Rayark BUFF is able to give fans a closer look into everything they've been working on.