Rayark's DEEMO -Reborn- launches today on Steam, bringing with it three DLC song packs, an original soundtrack, and brand-new features.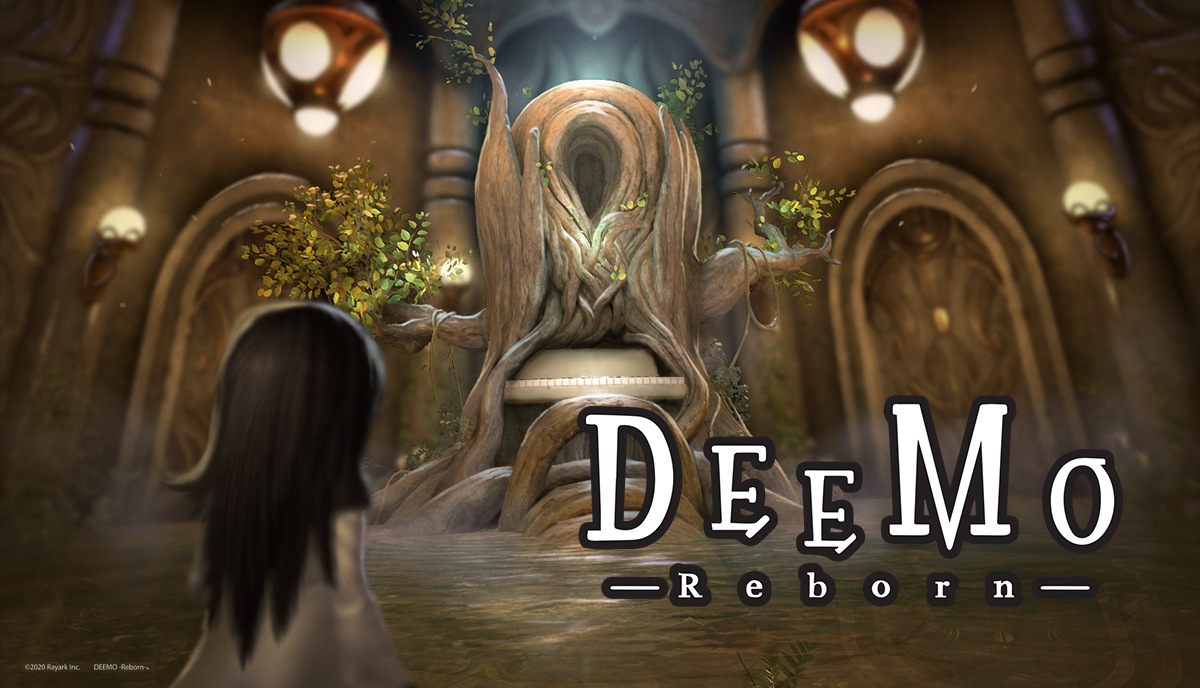 The Answers to All the Riddles… Will be Reborn in These Notes
DEEMO -Reborn- is a rhythm game that integrates a large number of puzzle-solving elements. It inherits the emotionally moving story of the original DEEMO while re-imagining the world in 3D and providing a VR mode to allow players to experience the vivid, lifelike gameplay visuals.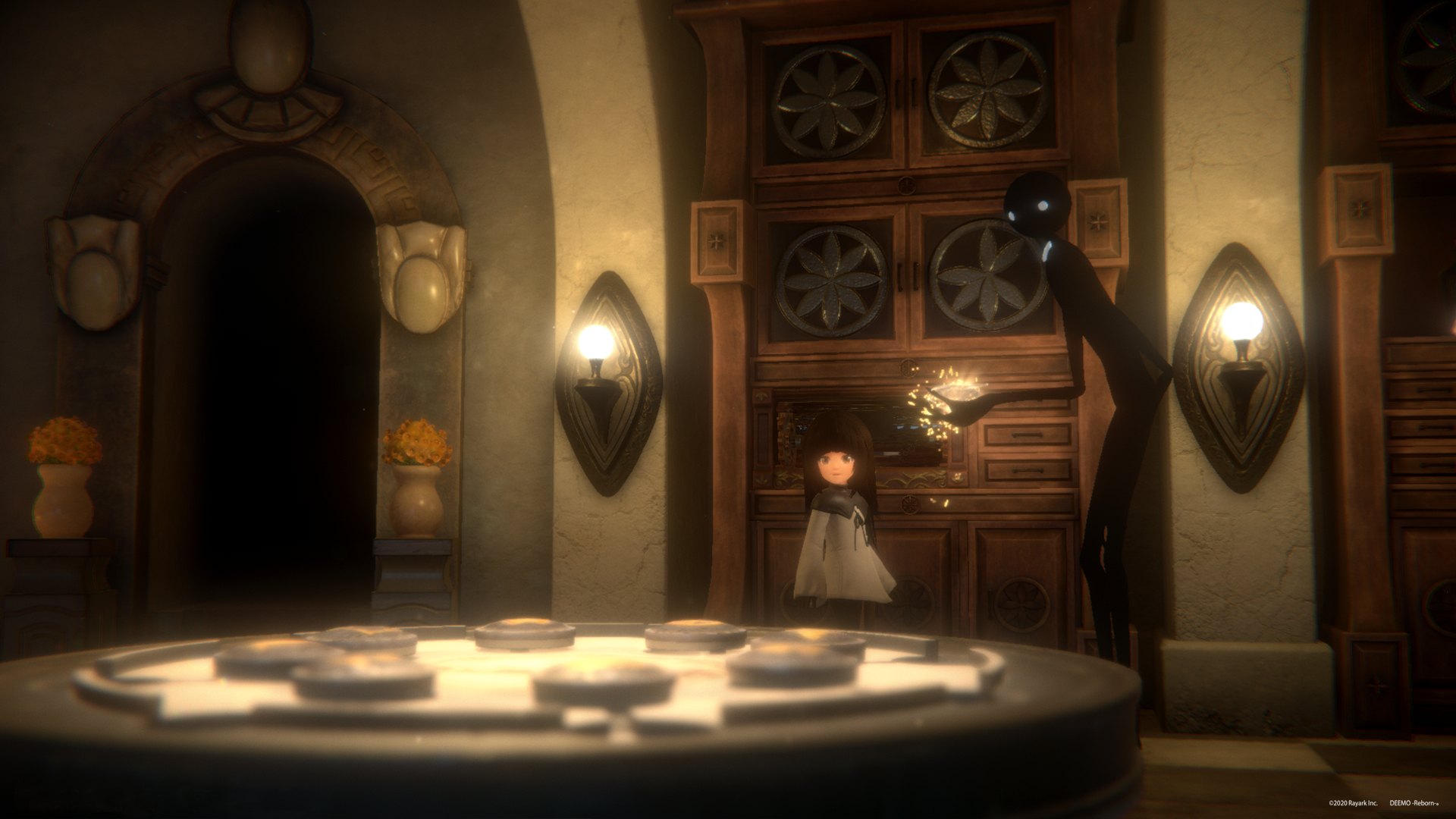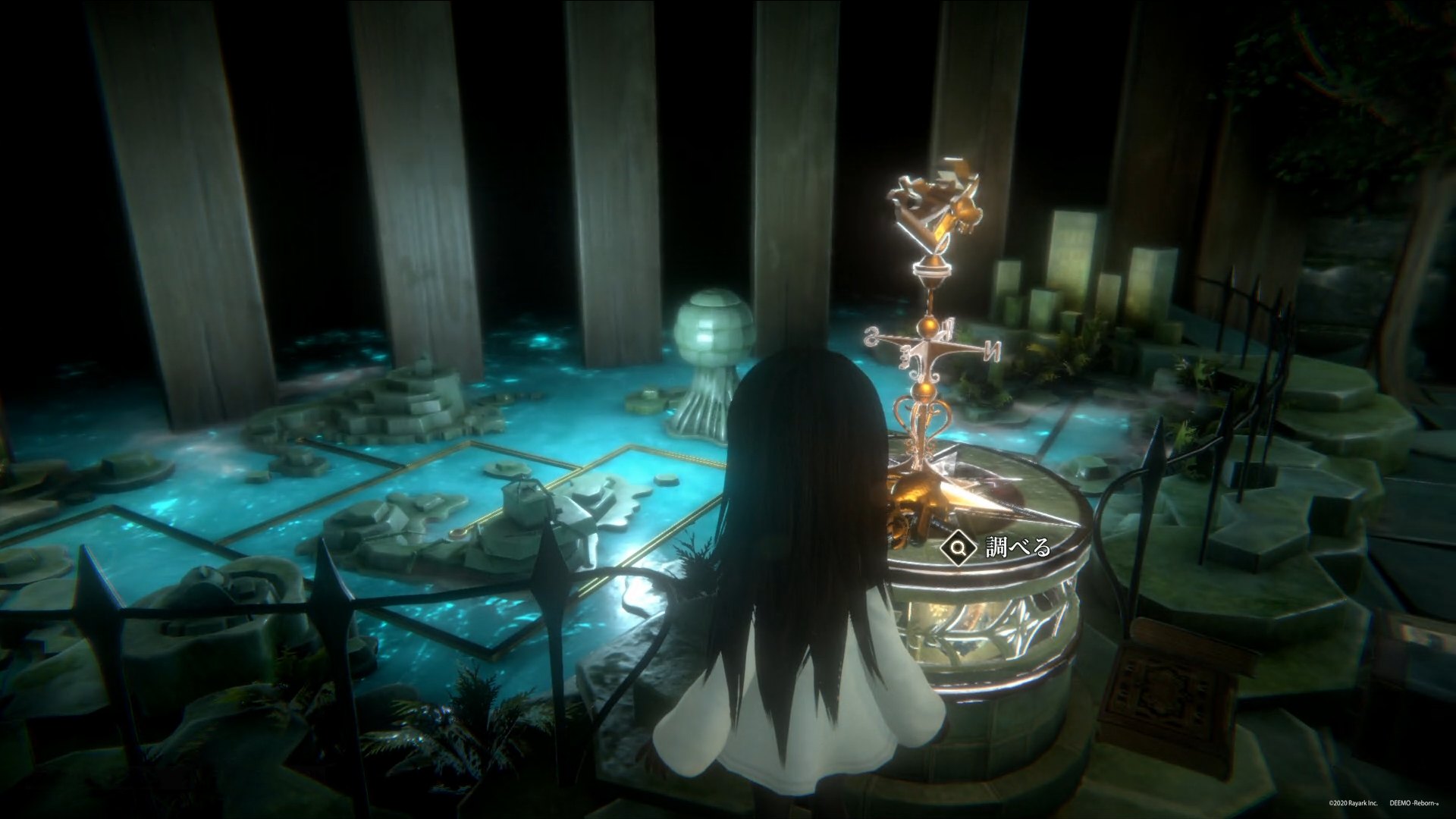 Apart from three "DEEMO -Reborn- Prime Pack" DLC song packs, the Steam version will also include two new modes of play: Random Chart and Autoplay.
To offer more variety, players can now select "Random Chart" when choosing a difficulty for a given chart. Placement of notes within the chart will then be randomized, challenging players' reflexes and offering a new experience each time.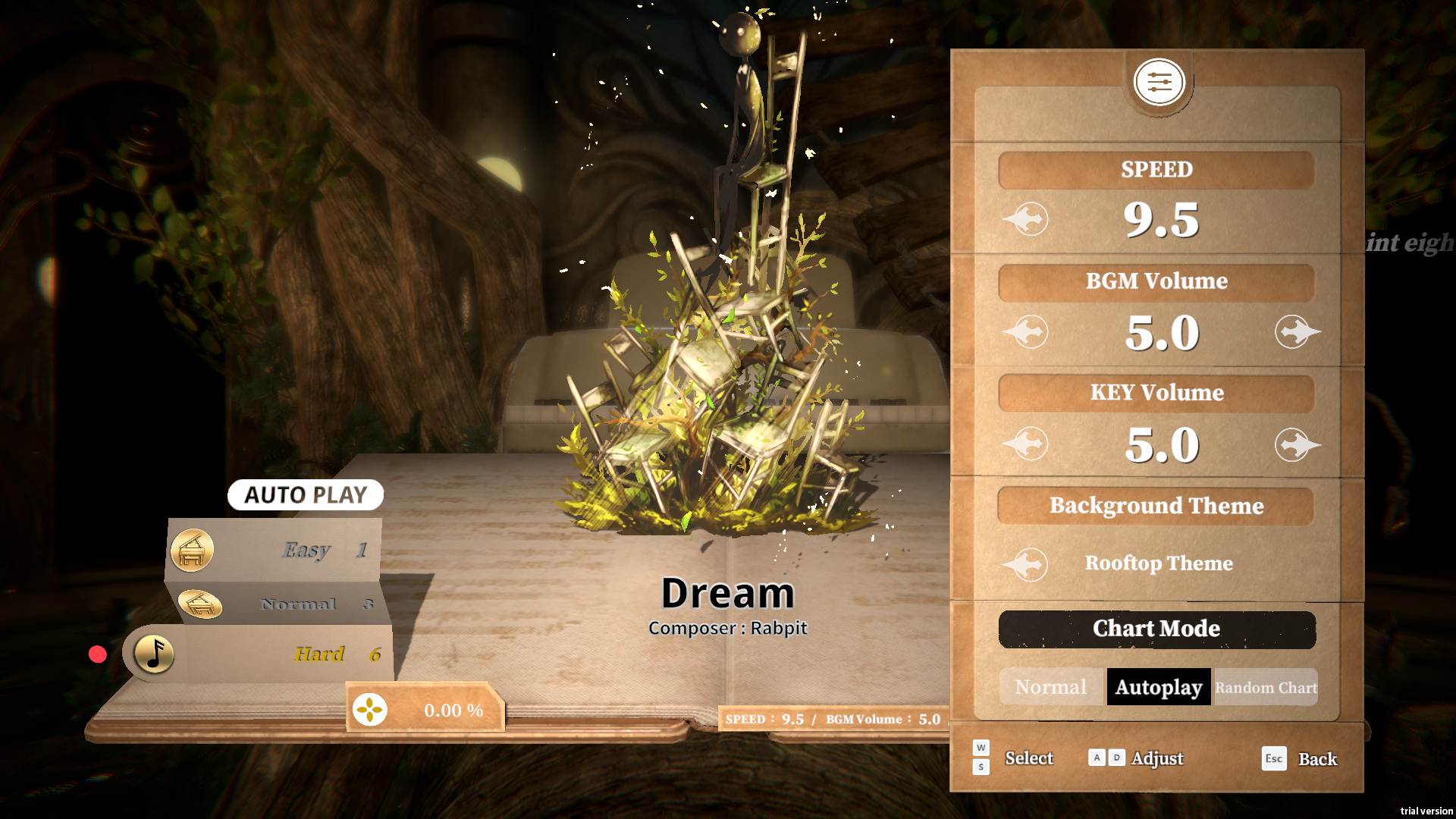 Apart from rhythm sections, DEEMO -Reborn- also includes a large amount of puzzle-solving and exploration. The Steam version's new Autoplay mode allows players who aren't skilled at rhythm games to sit back and listen to the music as it is completed for them, so they can then focus on enjoying the puzzle-solving and exploration sections.
The DEEMO -Reborn- core experience contains over 60 songs, including over 30 original DEEMO classics such as Magnolia, ANiMA, Fluquor, and Nine Point Eight, while each one of the DLC packs add another 15 songs and more than 75 charts. Rayark is excited for players to enjoy the definitive DEEMO experience with the Steam version of DEEMO -Reborn-, with more songs and features.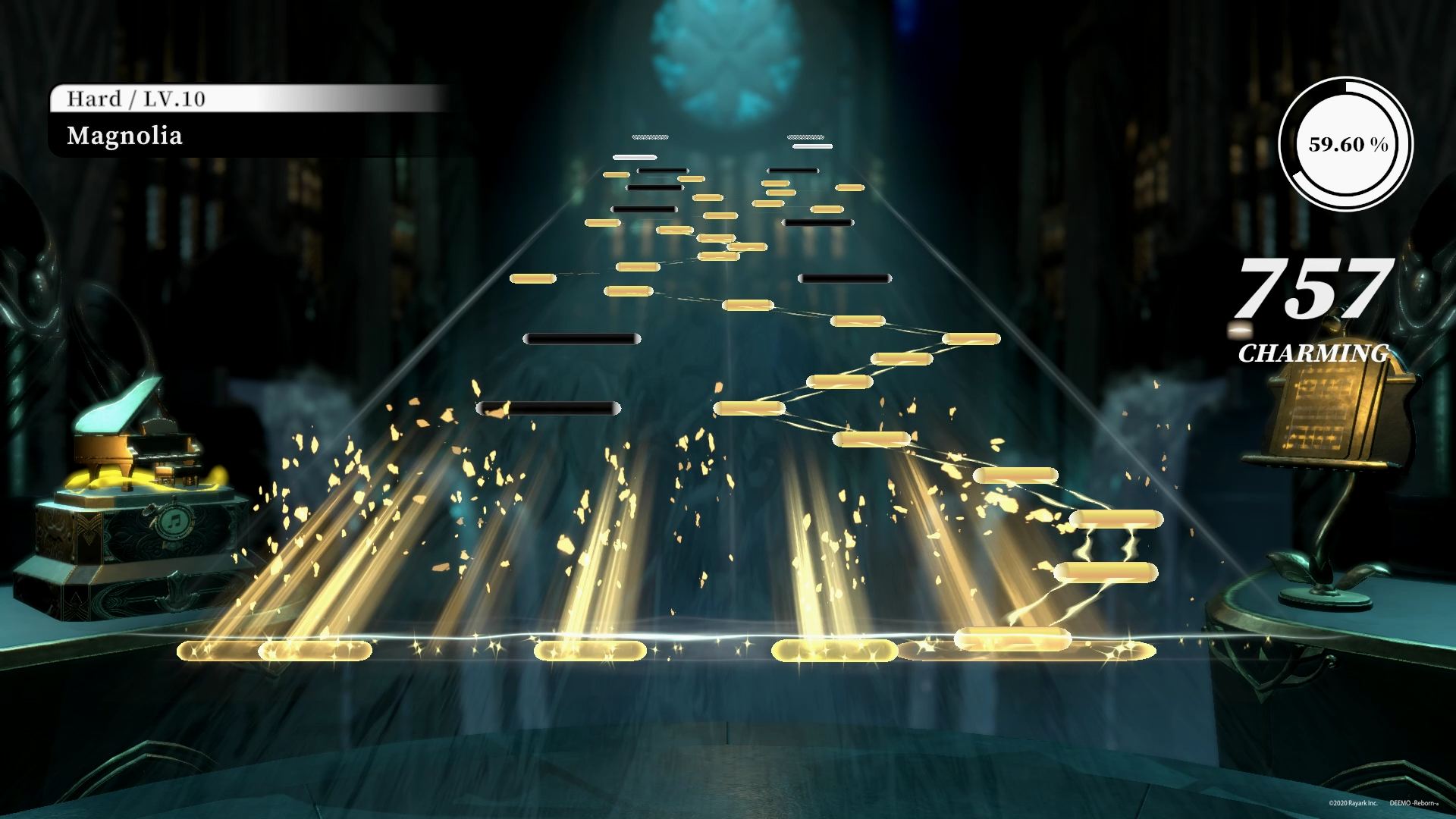 Further information of 《DEEMO Reborn》…