The real-time strategy card game Soul of Eden releases worldwide today (8/26) on iOS and Google Play platforms, igniting a war among players from around the globe.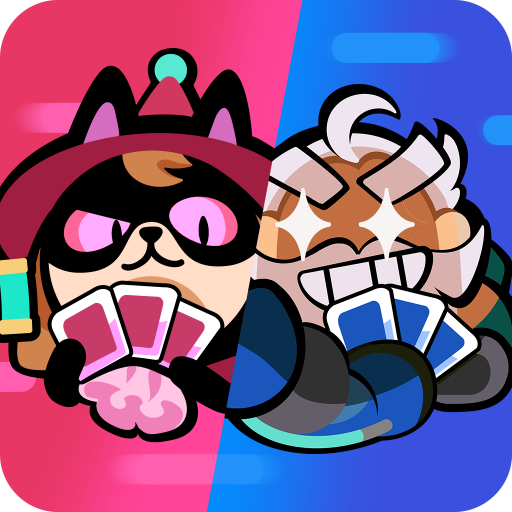 Soul of Eden Release Video
Soul of Eden Anime Opener
Rayark has stated that Soul of Eden has already garnered over 1 million pre-registrations from players around the world who, starting today, will be able to face off against each other in battle anytime, anywhere.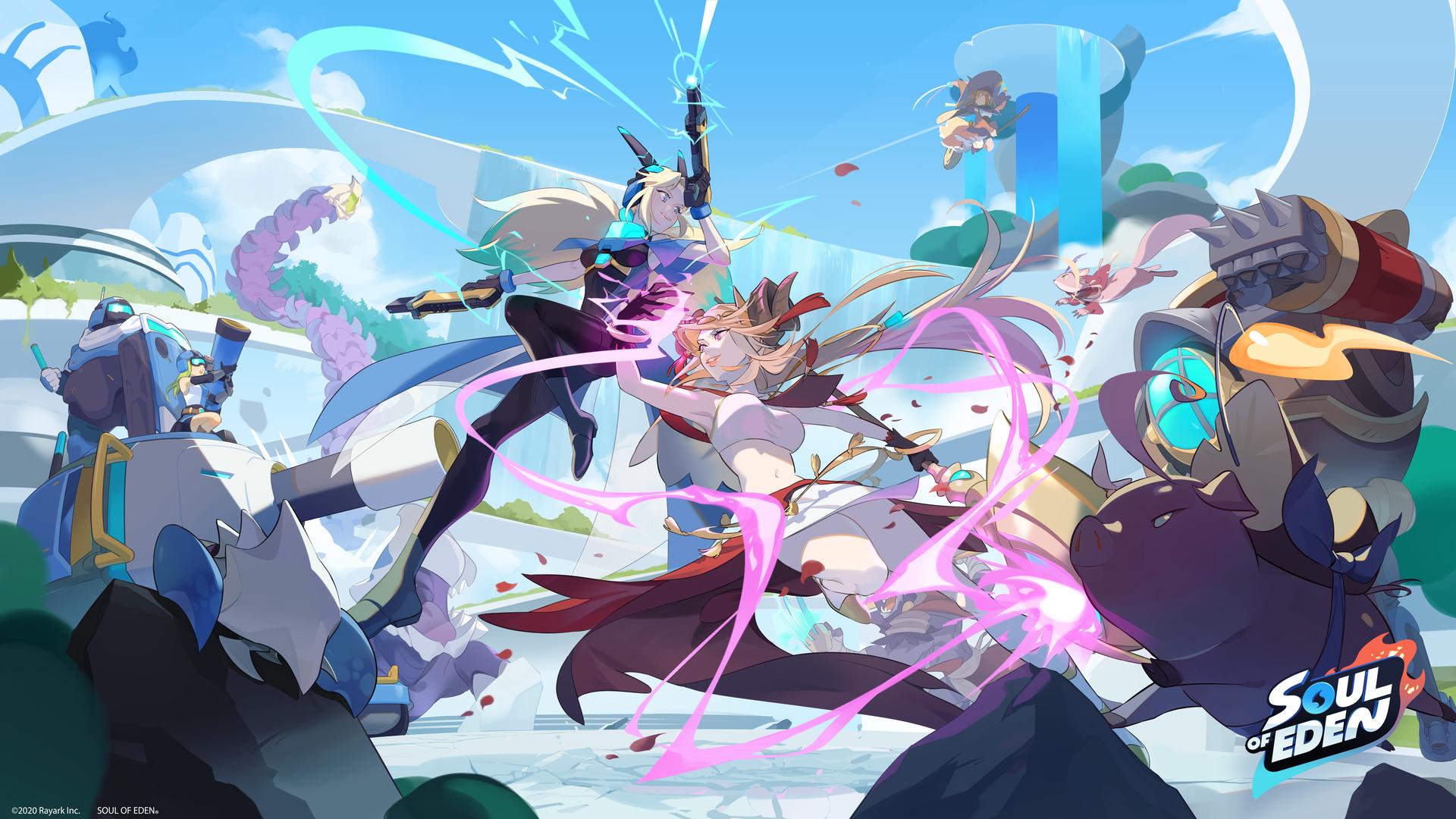 Soul of Eden combines real-time strategy with battle-focused card games, where players can build their own deck and use it to go head to head against opponents from around the world in fast-paced, 4-minute battles. Based on Contestants' strategies and skilled reactions, no two battles are ever the same, with each match full of intense back-and-forth assaults and counter-assaults, where victory depends on each player's ability to quickly adapt to their opponent's advances.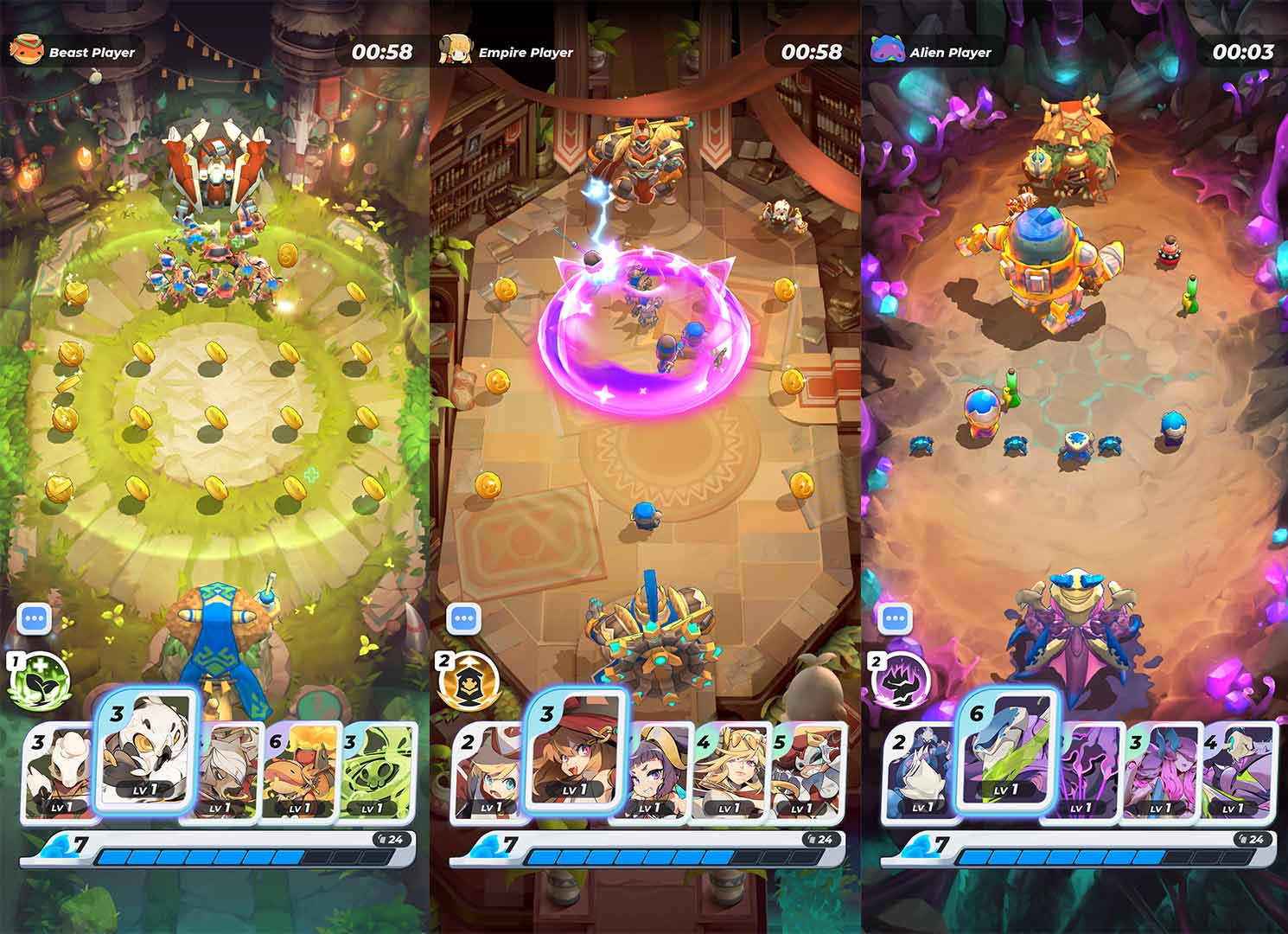 Soul of Eden's official launch includes over 100 units, each with their own unique skills and varied playstyle. Besides the game's four major factions: The Gardis Republic, Lurkein Alien, Veritas Empire, and Saarn Beasts, there are also neutral units which are shared between two factions.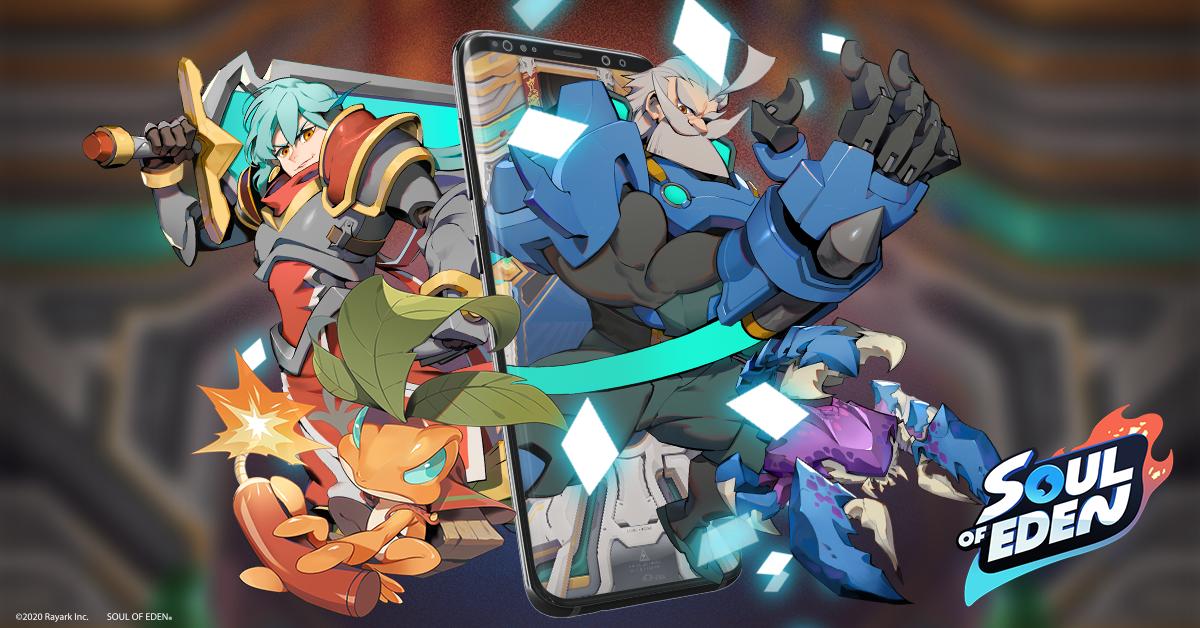 Apart from the game's main Battlefield mode, Soul of Eden also boasts Playground mode, a casual area with rotating, fun game types for players to enjoy without worrying about losing points.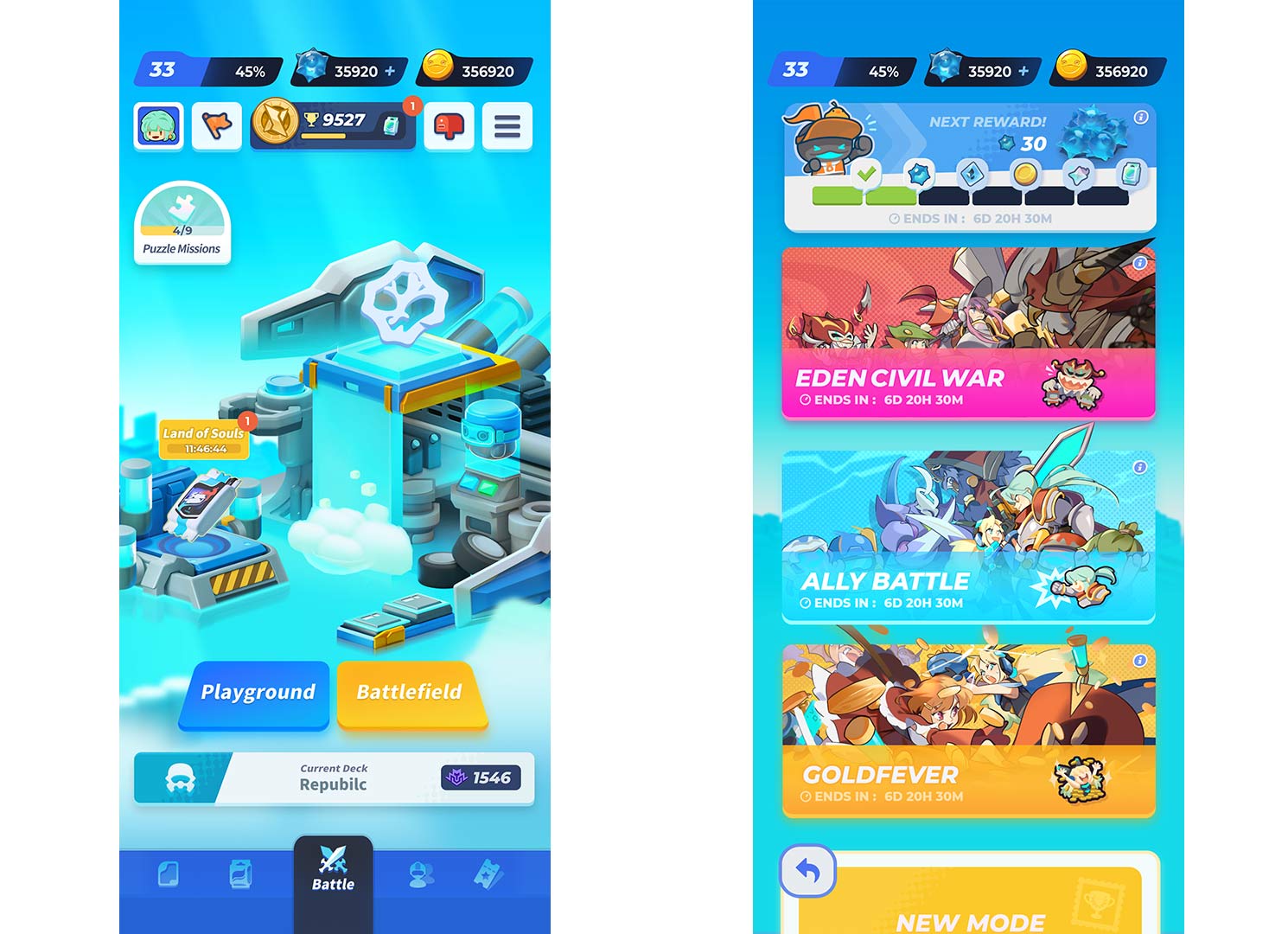 To celebrate the game's launch, players can take part in events, gaining rewards by inviting friends to join their friends-list, growing their guild, or simply logging in. As long as players complete the requirements during the event time, they'll be rewarded with all types of free goodies.
Soul of Eden Official Website
With experience gained by holding Esports competitions for rhythm game series such as DEEMO and Cytus, as well as the characters and gameplay featured in Sdorica, Rayark's brand-new title Soul of Eden brings players an exciting and aesthetically inventive battle experience through the game's unique unit deployment controls and strategic gameplay.
Further information of 《Soul of Eden》…