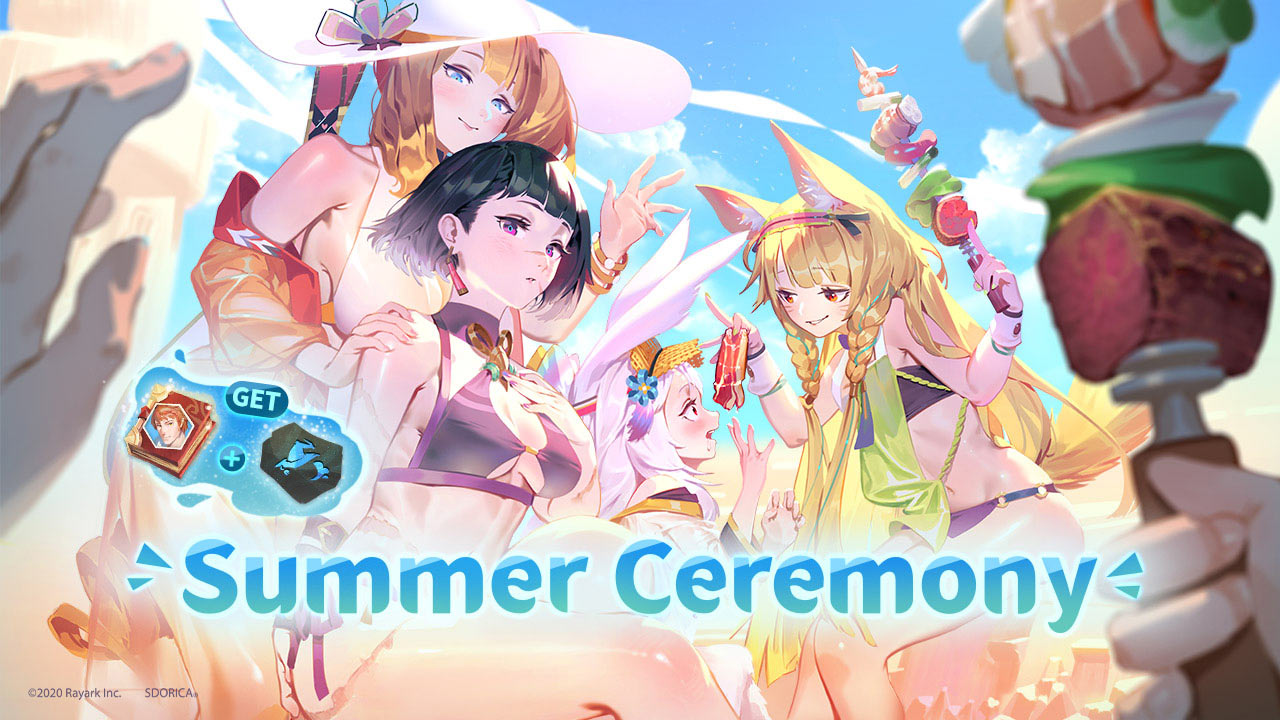 Summer vacation has arrived and today (7/8), Rayark's Sdorica launches the limited summer event "Summer Ceremony". This event includes storyline quests and a limited "Summer Bonanza" event, offering various rewards for players. Players will also have the chance to craft the limited Fredrica MZ character for free. Furthermore, Rayark is holding the "Hot Summer Infuse" event, which showcases characters with swimsuit skins such as Yamitsuki MZ, Izumi MZ, and Leah MZ.
Quest with Diverse Types of Gameplay Collect Rewards to Exchange for Character Materials
As the event begins, players will not only be able to experience 6 bountiful storyline quests, but after completing the storyline quests, players will also get the chance to enjoy various game stalls at Atlas' Summer Bonanza and participate in a stamp collection event.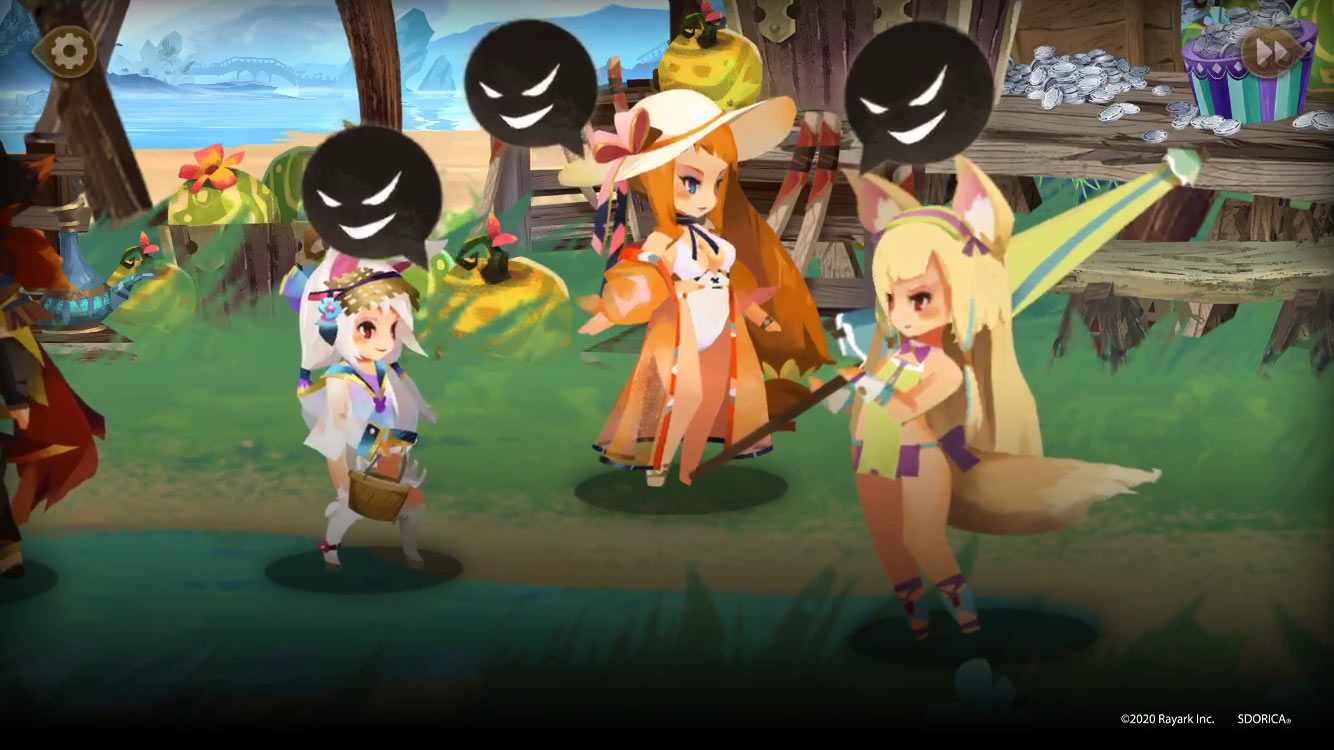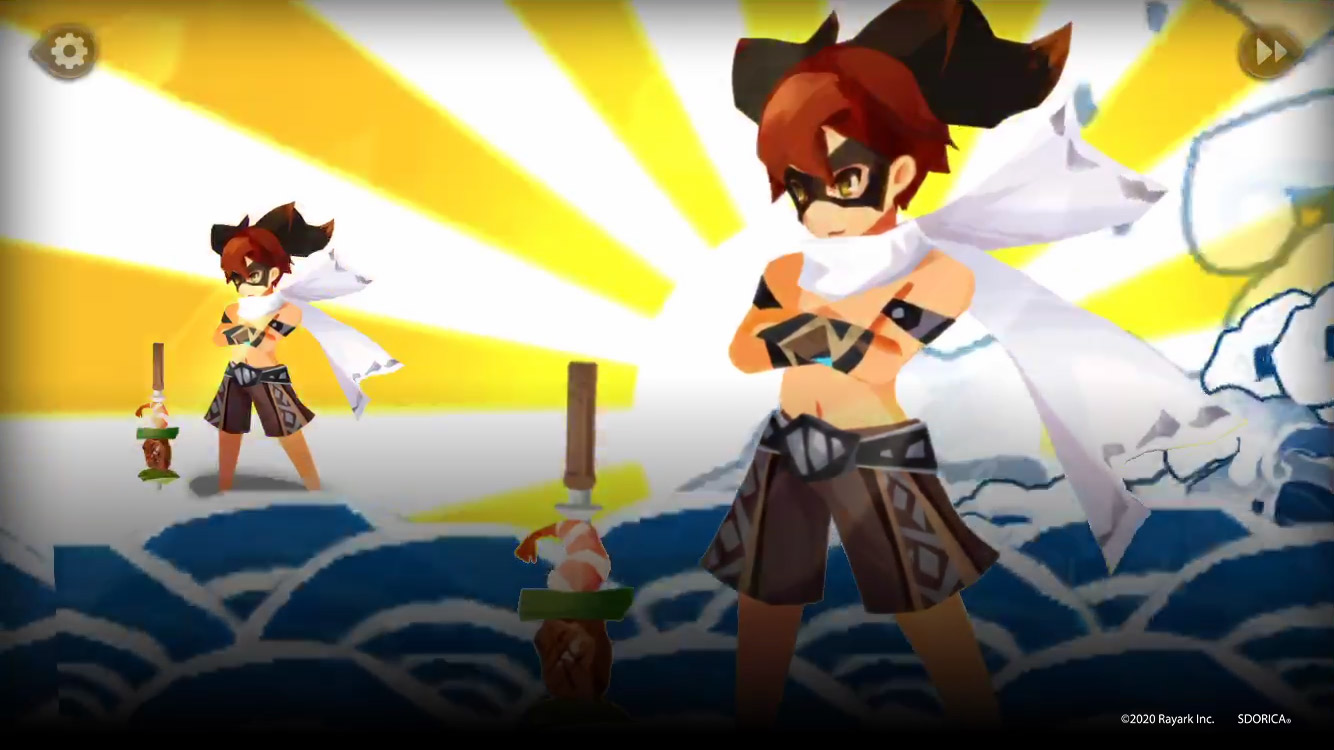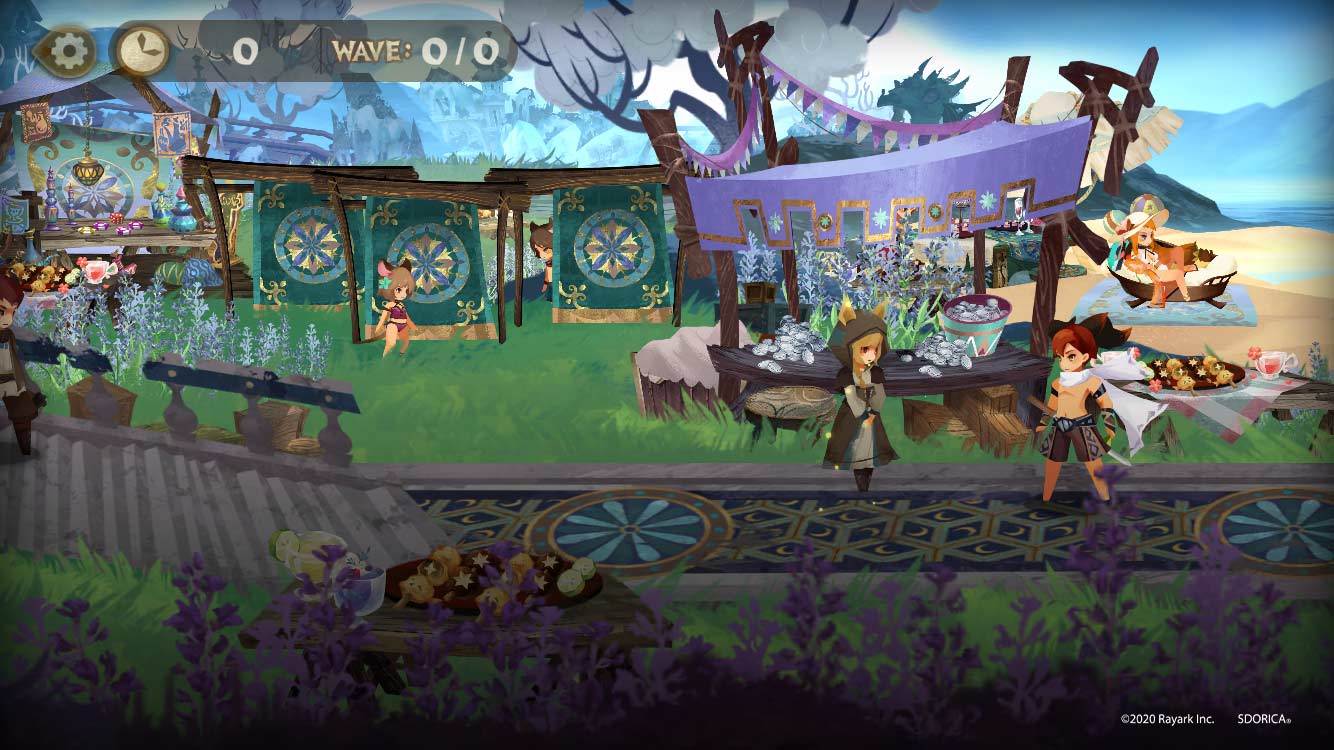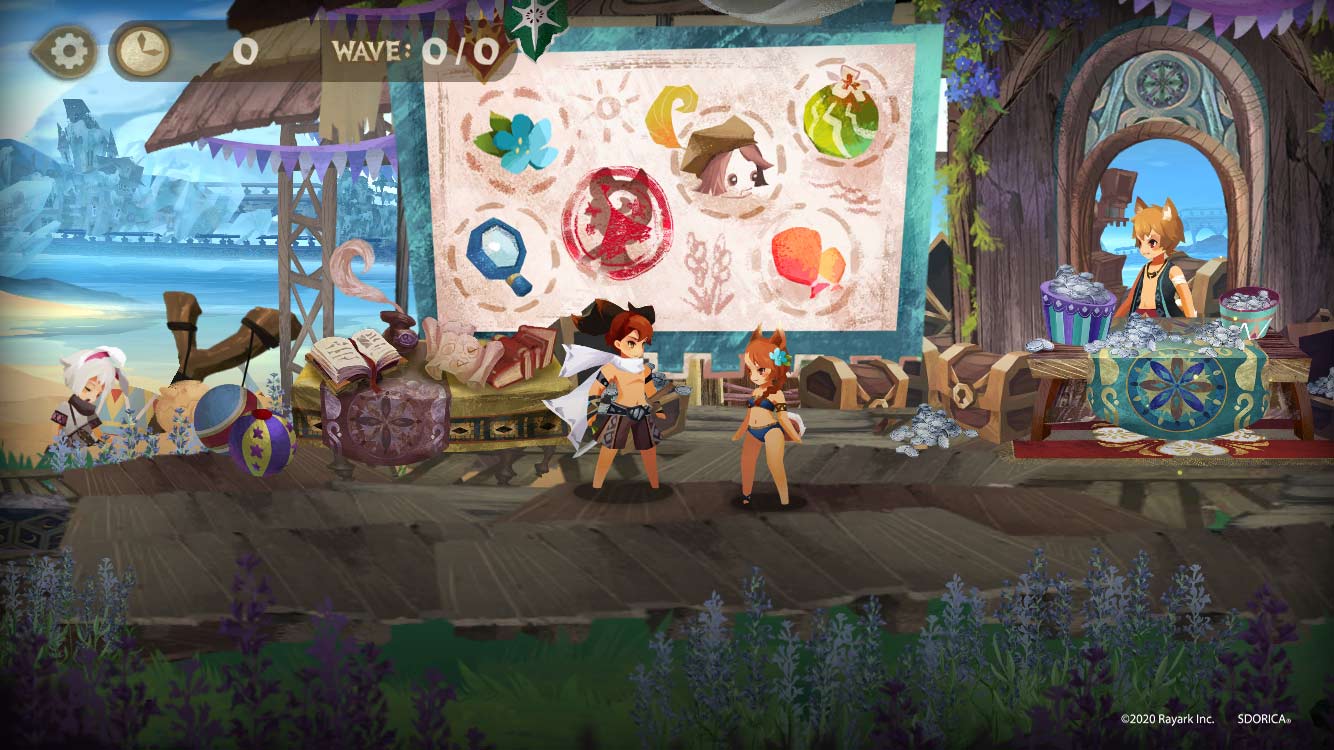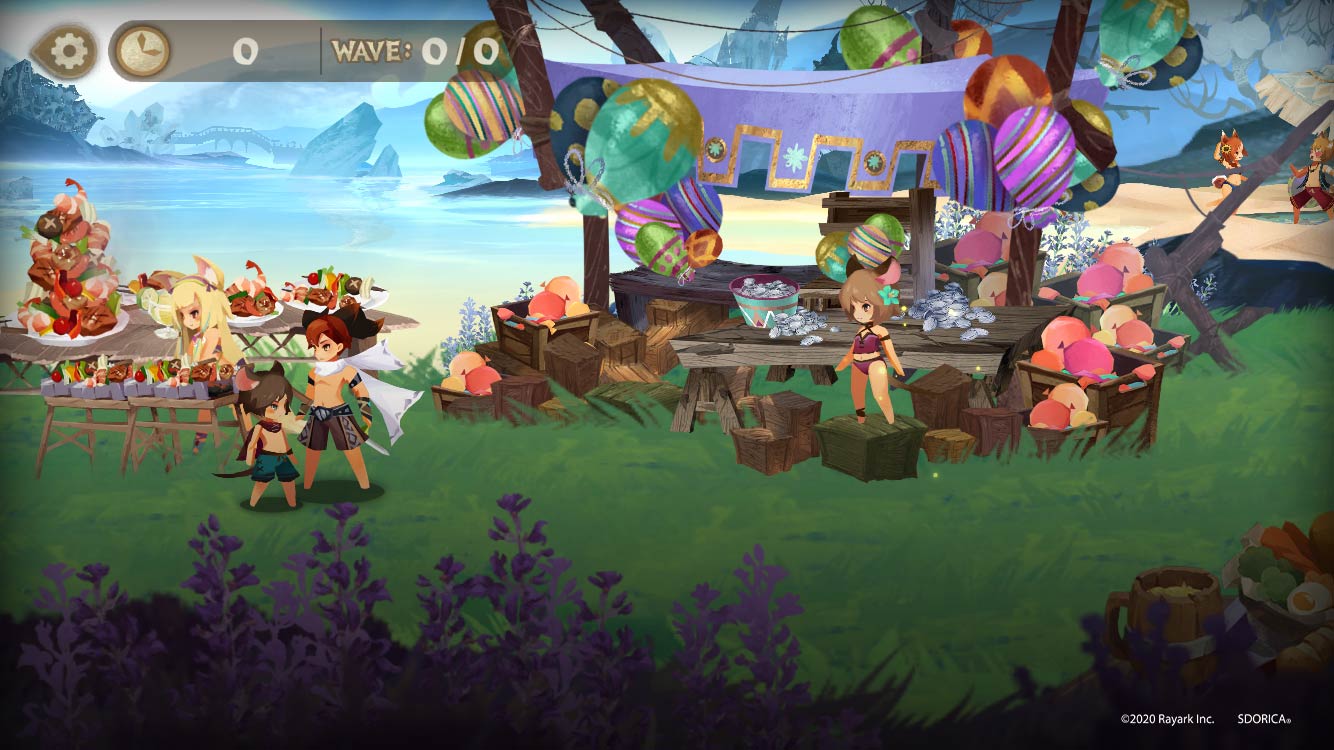 Storyline quest preview:
In the scorching summer sun, the lazy Fredrica and mischievous Leah head to Atlas to carry out a mission, unexpectedly bringing with them a pleasant summer surprise.
After passing the storyline quest, playing game stalls, or completing the stamp event, players will obtain different rewards, such as "Silver Bonanza Coins" and "Bonanza Commemoration Coins". As the players pass more quests in the game, the amount of rewards will differ. Collecting more in-game rewards will grant players a higher chance to exchange them for materials that can be used to craft the limited Fredrica MZ character.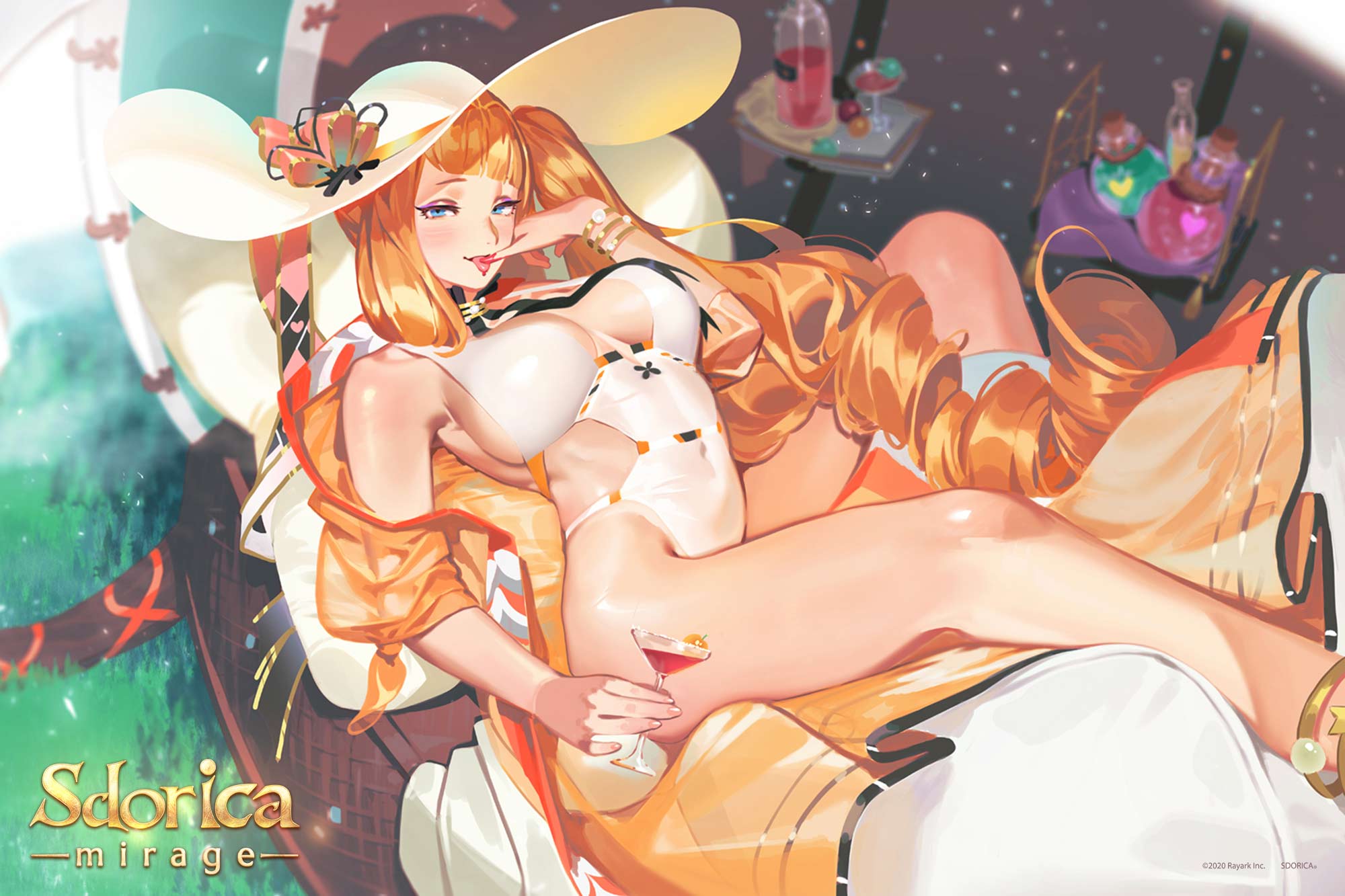 Fredrica MZ──Let's have another cocktail after the victory~
Position: Black
CV: Koshimizu Ami
Even her gown that provides protection from the sun can't guard against Fredrica's sexy figure, which is hotter than that scorching star. In order to garner some extra vacation days, a summer ceremony found its way into Atlas. Sunlight, fine wine, and hot studs; Fredrica's used her passion to melt the nay-sayers, turning official business into a phenomenal vacation… Fredrica has conquered her new friends and lounges on a recliner all her own. This hot, passionate summer of hers has only just begun…
Hot Summer Infuse: Limited Swimsuit Characters Now Available
During the event time, a "Hot Summer Infuse" event will also be held, releasing characters with swimsuit skins such as Yamitsuki MZ, Izumi MZ, and Leah MZ. Players will have the chance to obtain brand-new characters and skills via the Infuse. The event starts today and ends on August 26th 04:00 (UTC).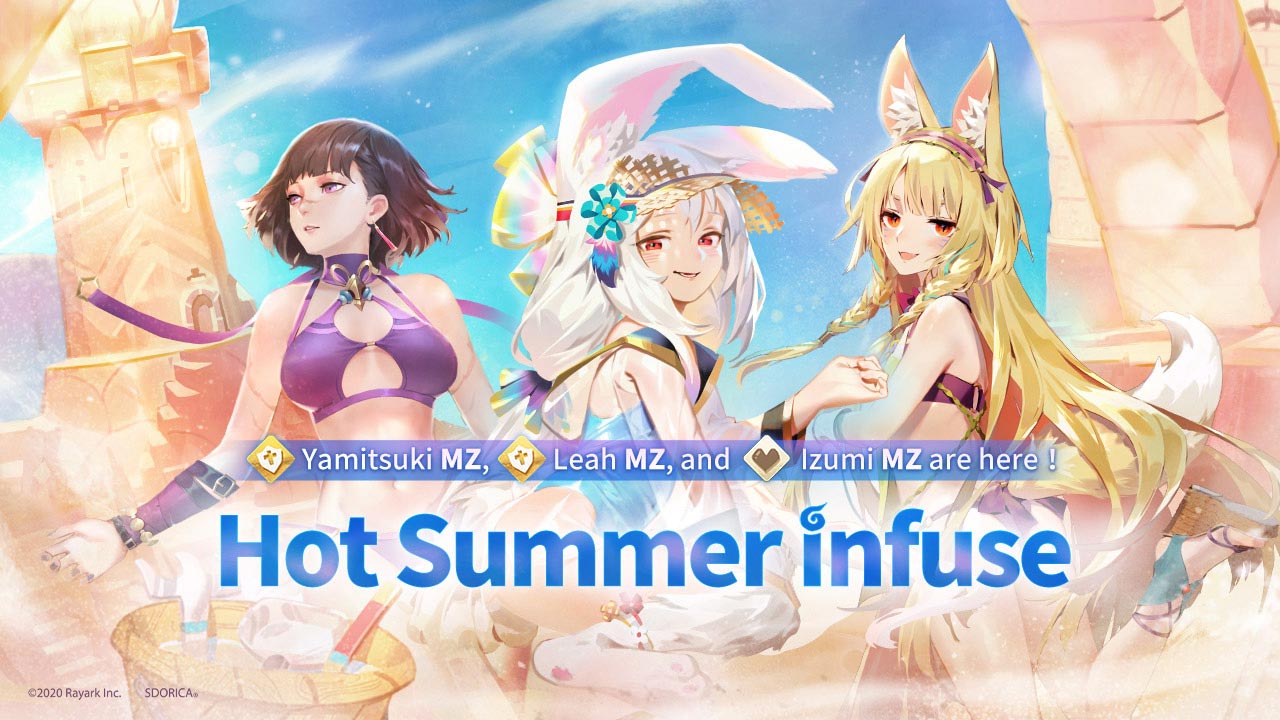 The pick up rate for these 3 characters in the Infuse event will be increased in an alternating fashion. If players use 1 of the 3 characters as their Advisor in the "Atlas Summer Bonanza", they'll have a chance to obtain additional rewards.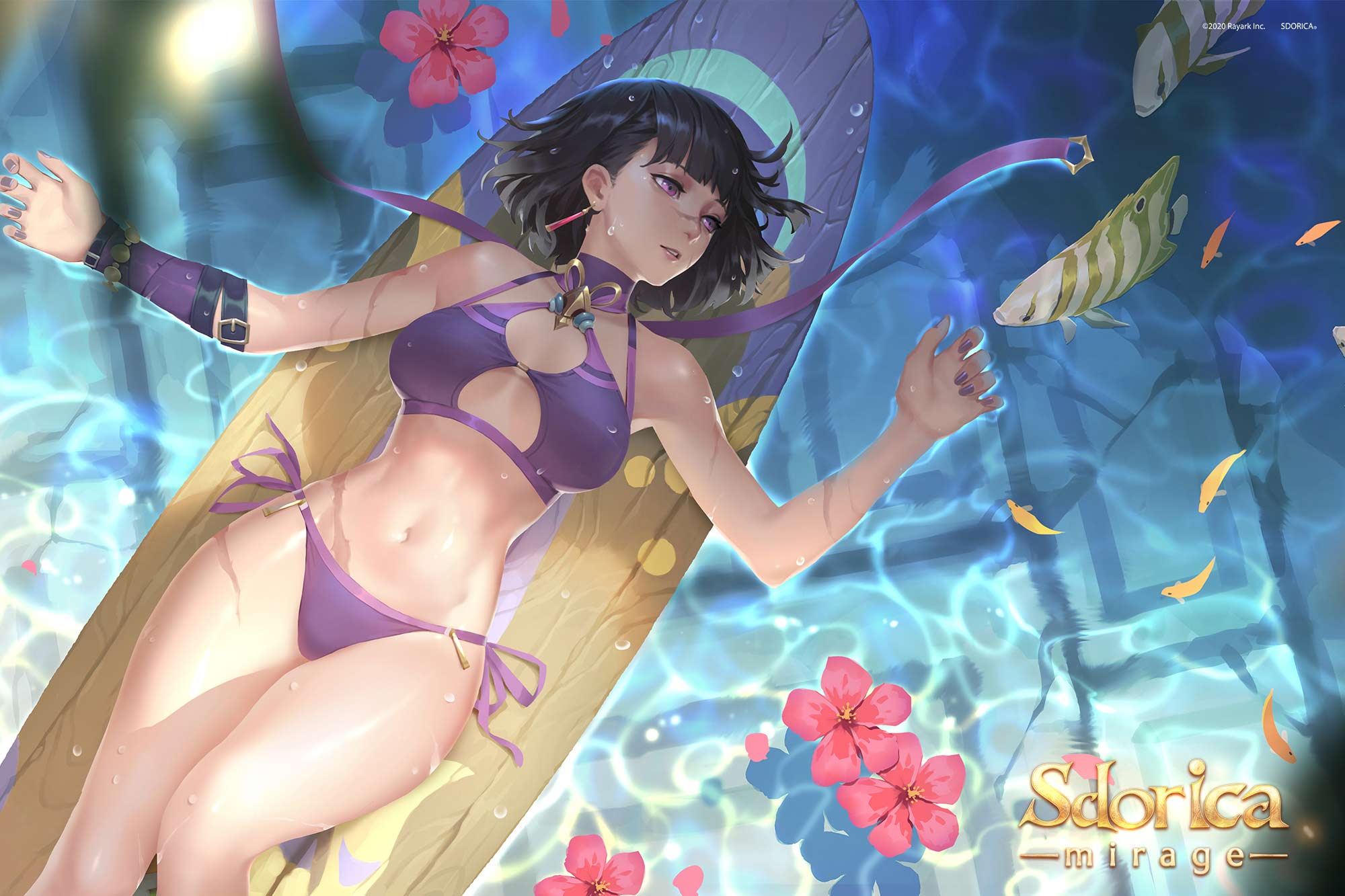 Yamitsuki MZ──Flying is not allowed…… is that so?
Position: Gold
CV: Miyazaki Ui
What waterproof fabric can't cover is the fresh look on Yamitsuki's face when she puts on a swimsuit for the first time.
Dressing up her clumsiness for her companions' sake, she accidentally brought all the attention to her. Maintaining perfect balance, controlling wind and water, she stands on a board while whipping back and forth on the lake. The cool splashes she creates disperses the Atlas heat…
After the fair ended, the smiles of her companions remain in Yamitsuki's mind. These smiles become the drive that motivates her to keep protecting others..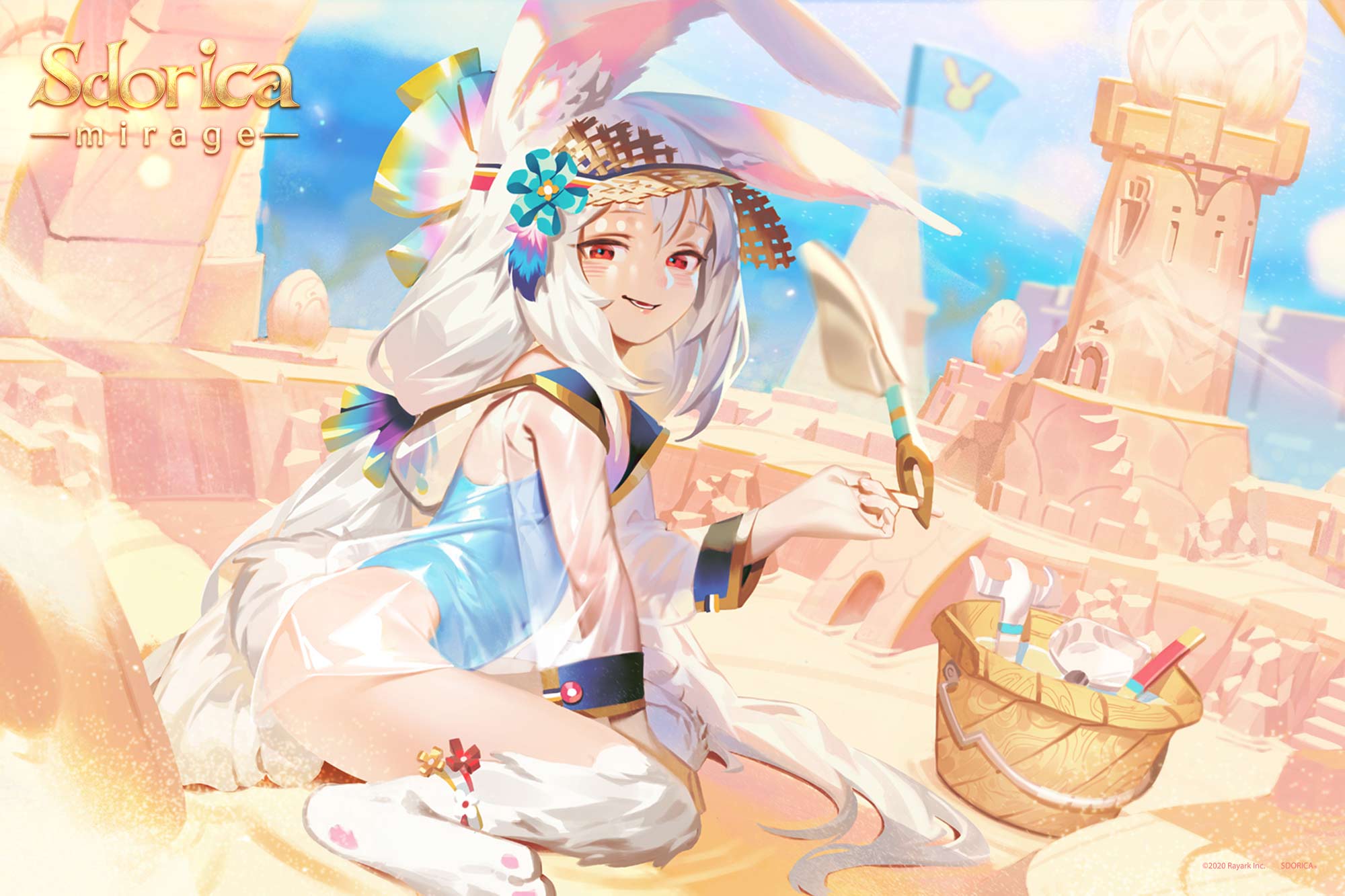 Leah MZ──I'm reluctant, but I'll let you be a laborer.
Position: Gold
CV: Sakura Ayane
It's hard to set off a transparent jacket, but Leah's done just that, wrapping her pure, sweet heart in crafty cunning.
In order to make the best use of her vacation, she's happened to bind the minds and hearts of humans and demihumans. Sandboxes, castles, and fresh fruit supplies; she's trying to create new memories to make up for the lost time she couldn't spend with her brother…
After the sandcastles have blown away, the promise Leah and Lio made this summer vacation will carry on. It'll last forever…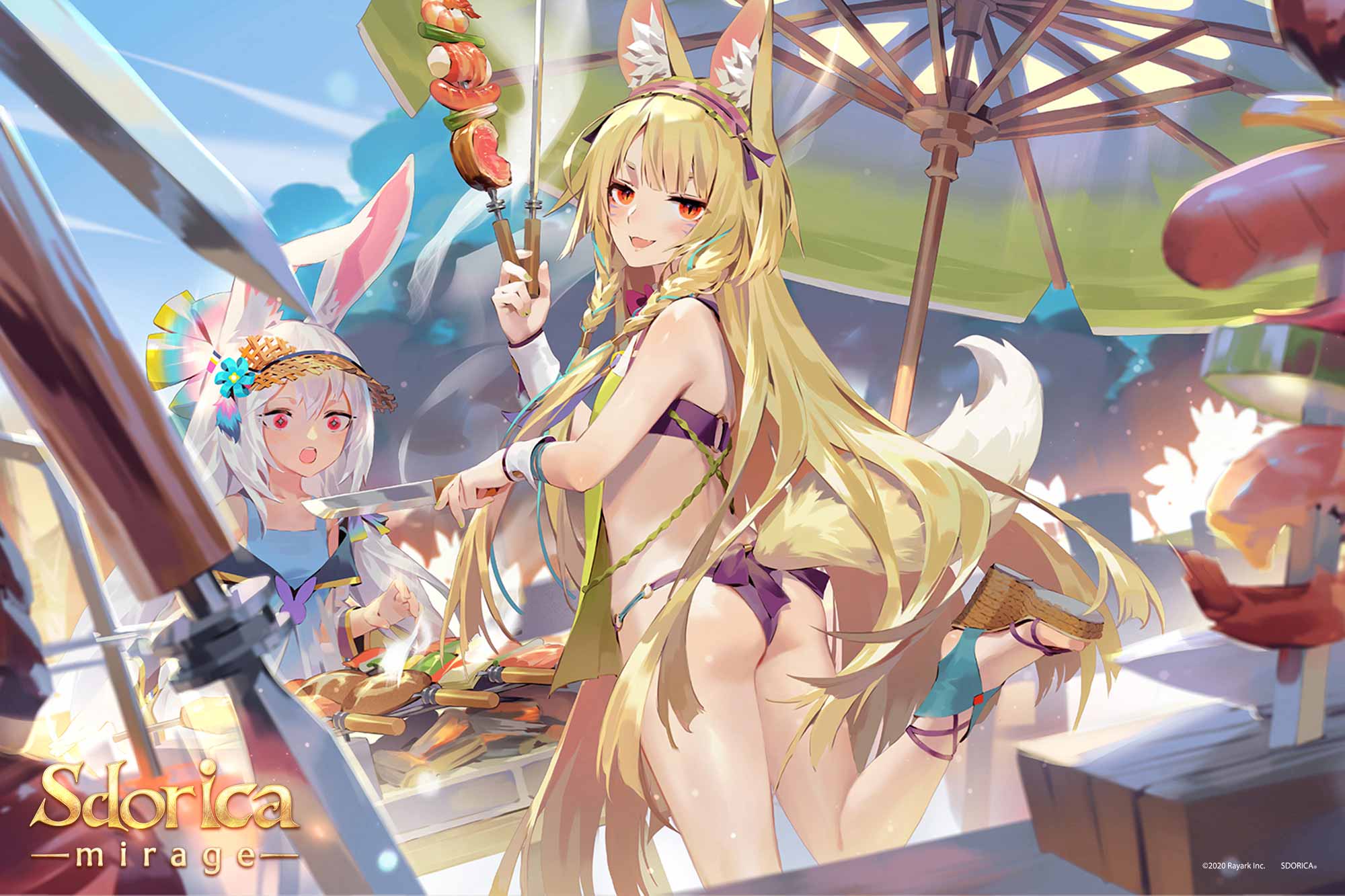 Izumi MZ──Setting up a stall after I retire sounds like a good idea…
Position: White
CV: Ueda Kana
What an apron can't cover up is Izumi's need for the world to be chaotic.
Out of pure self-interest, he stumbled upon a second career. Vegetables, beast meat, and unique knife skills; he's ignited not only charcoal, but also the riotous minds of the people that was once concealed.
The genuine smile that appeared on Izumi's face seemed to wax and wane amid the smoke, becoming a sight from that summer that's always worth retasting…
As the summer vacation begins in the Northern Hemisphere, Sdorica is hoping to release diverse skins and skills for the characters that'll give players a relaxing and joyful gaming experience.
Further information of 《Sdorica》…
– Click to download iOS Version
– Click to download Android Version
– Official Facebook Page
– Official Twitter Page