Rayark's Cytus II updates to version 3.2 today (6/30), adding the DJMAX collab song pack "DJMAX vol.1" and rounding out Ivy's storyline to give player's a multi-faceted musical and storyline experience.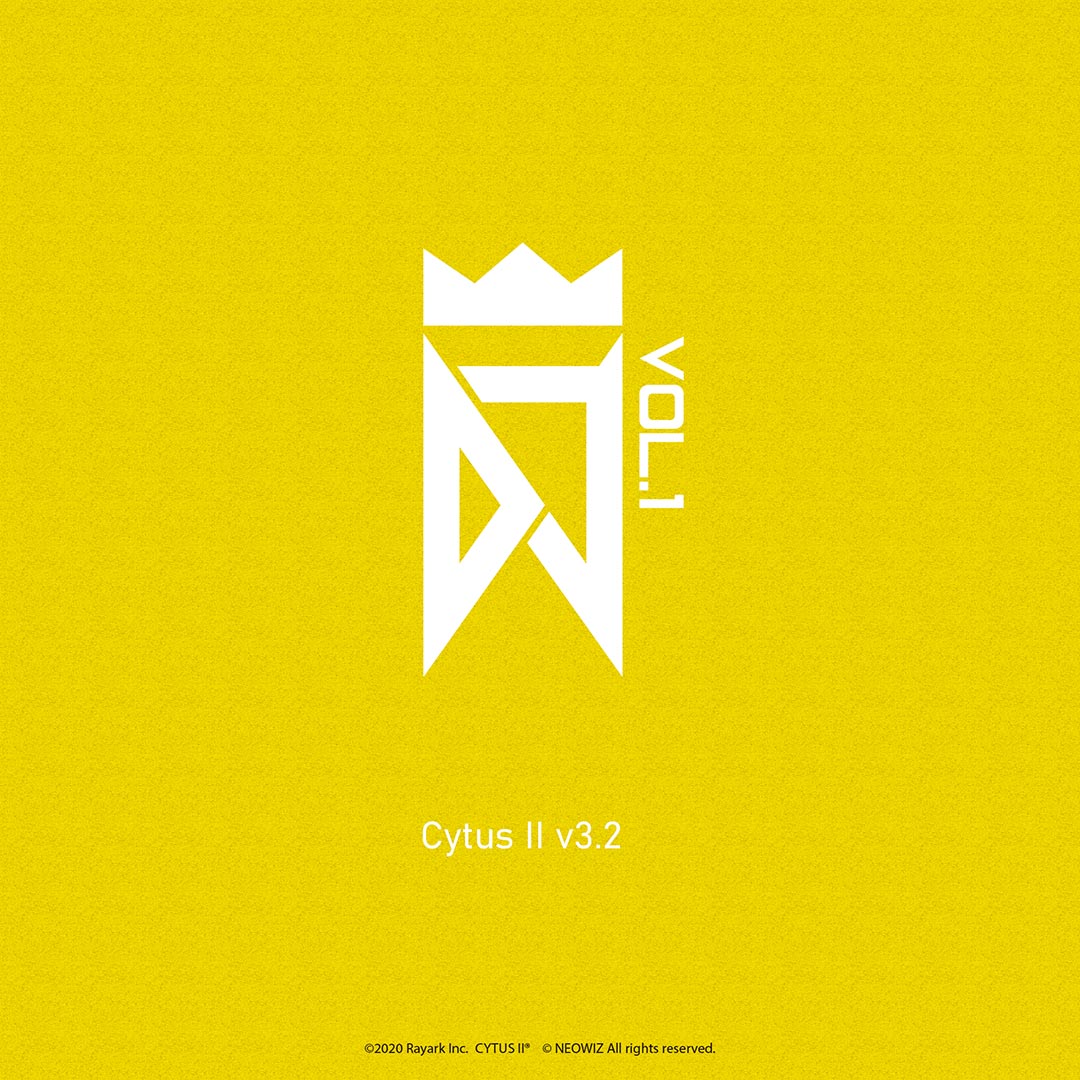 Brand-New "DJMAX vol.1" Song Pack Includes 5 Diverse Classic Songs
After today's update, players can go to the Black Market to purchase the "DJMAX vol.1" song pack. Songs include"BlythE", "glory day", "Play The Future", "OBLIVION" and "We're All Gonna Die", each bringing a unique musical style.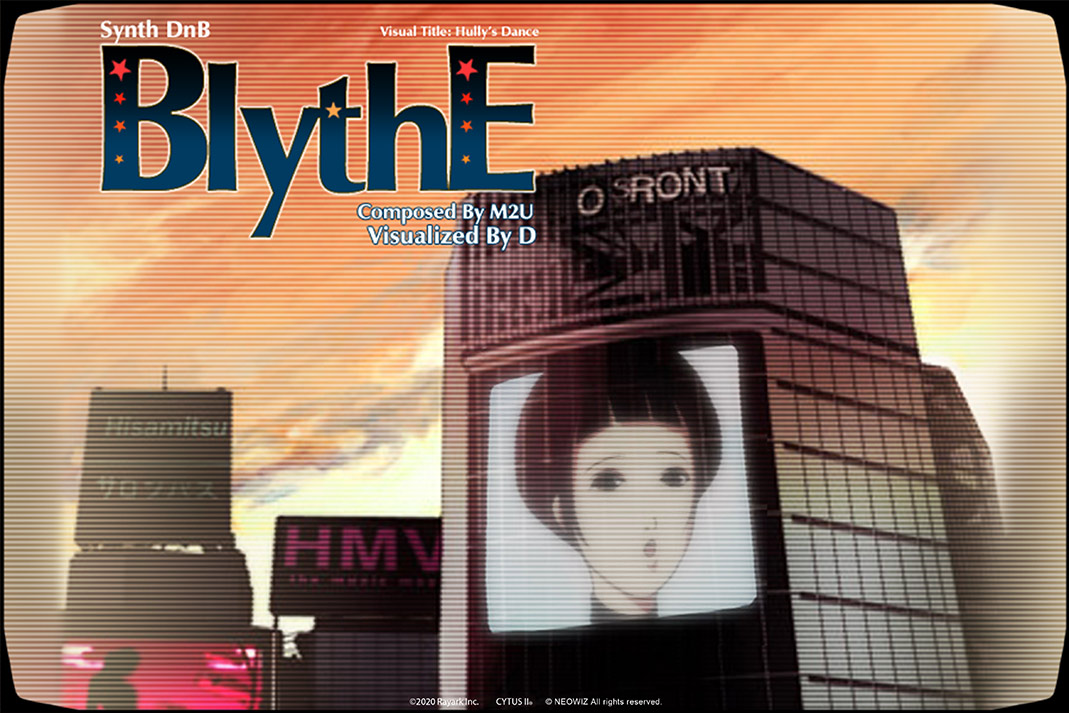 Drum and Bass is a well-known genre in the world of musical rhythm games. Players can re-experience this song in its complete form, unedited.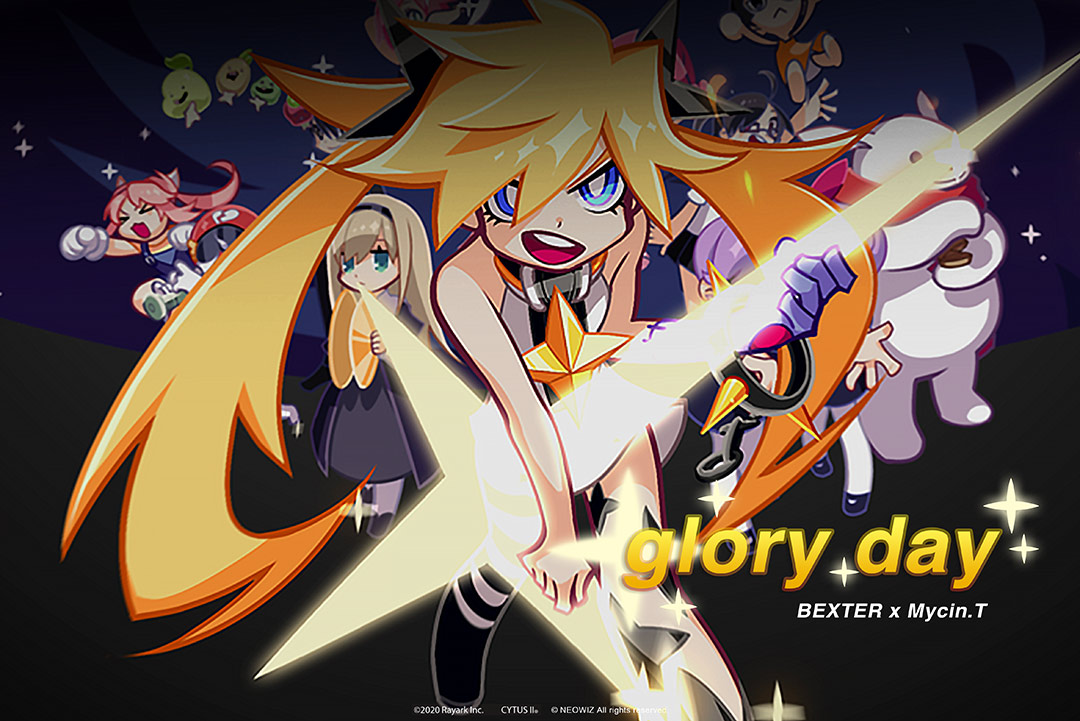 glory day - BEXTER X Mycin.T
As the theme song for DJMAX RESPECT, this is a well-known song to players familiar with the game.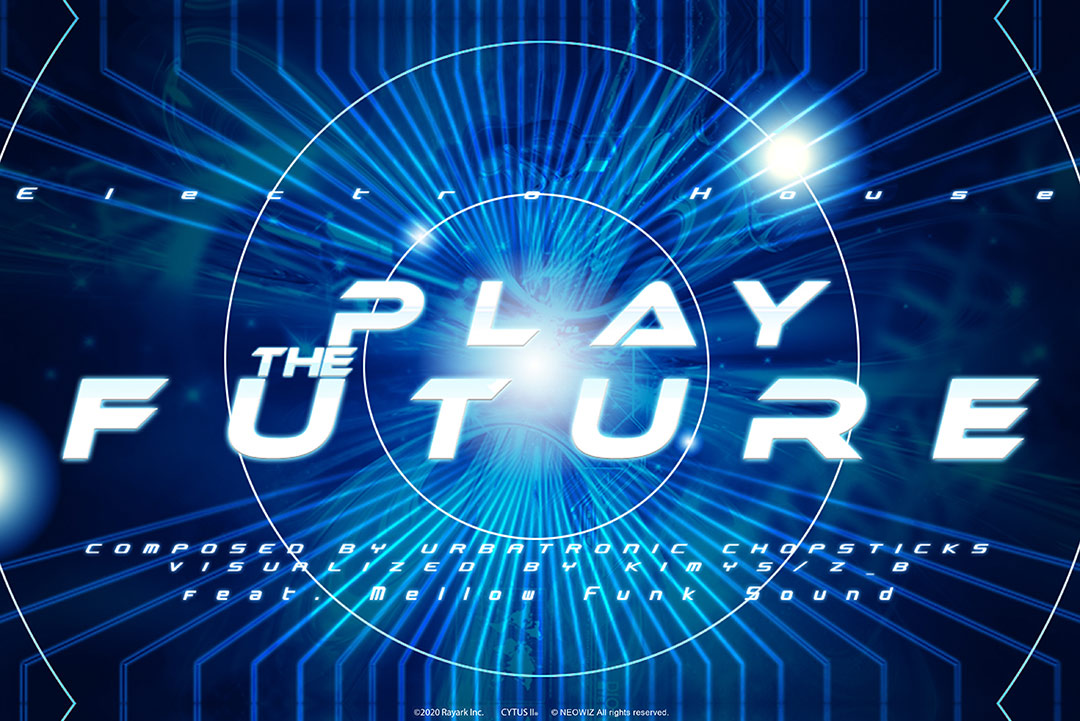 Play The Future - Urbatronic Chopsticks
Electronic music is a crucial musical style that cannot be lacking in rhythm games. This song has an exceptionally unique, slow-paced style.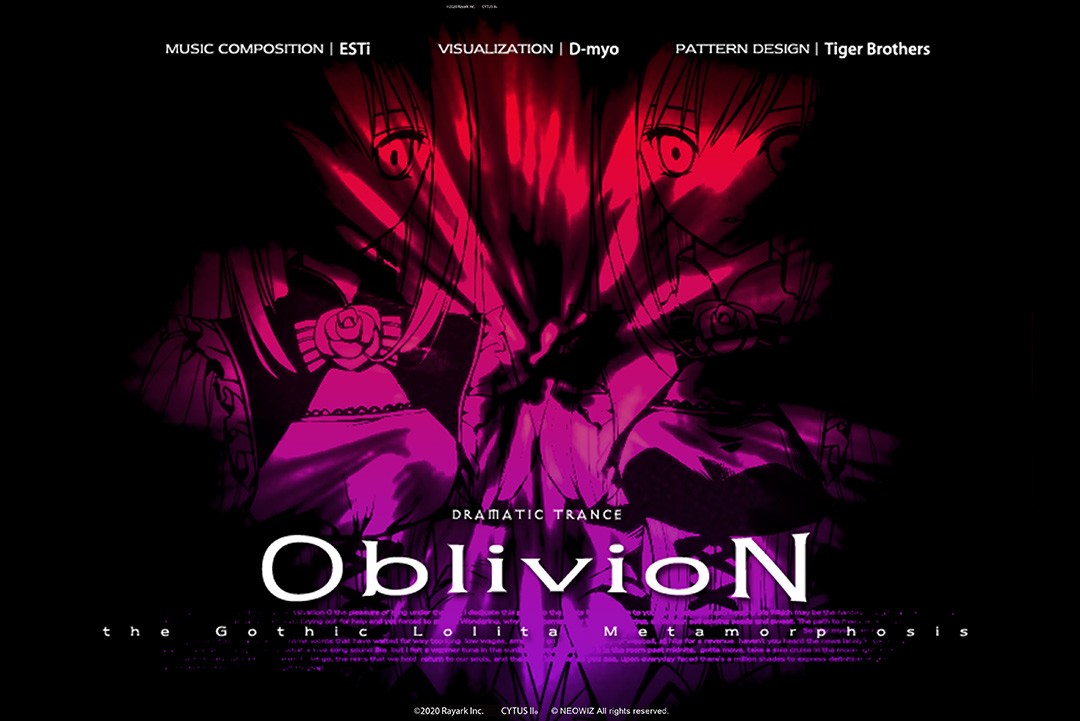 A famous song from the early period of "DJMAX Online". Produced by music maestro ESTi, it's full of emotionally moving violin melodies.
    We're All Gonna Die - Paul Bazooka
Set to the highest difficulty in DJMAX RESPECT, this song contains high attack synth and rhythm components to create a dark atmosphere.
免費樂曲與劇情體驗於角色Ivy中更新
《Cytus II》3.2版本次更新也於角色Ivy中新增一首免費樂曲,為由SUi製作的〈Summer Zephyr〉。同時新增主線劇情補充內容,補述《Cytus II》終局故事前以 Ivy 為主視角的另一段故事。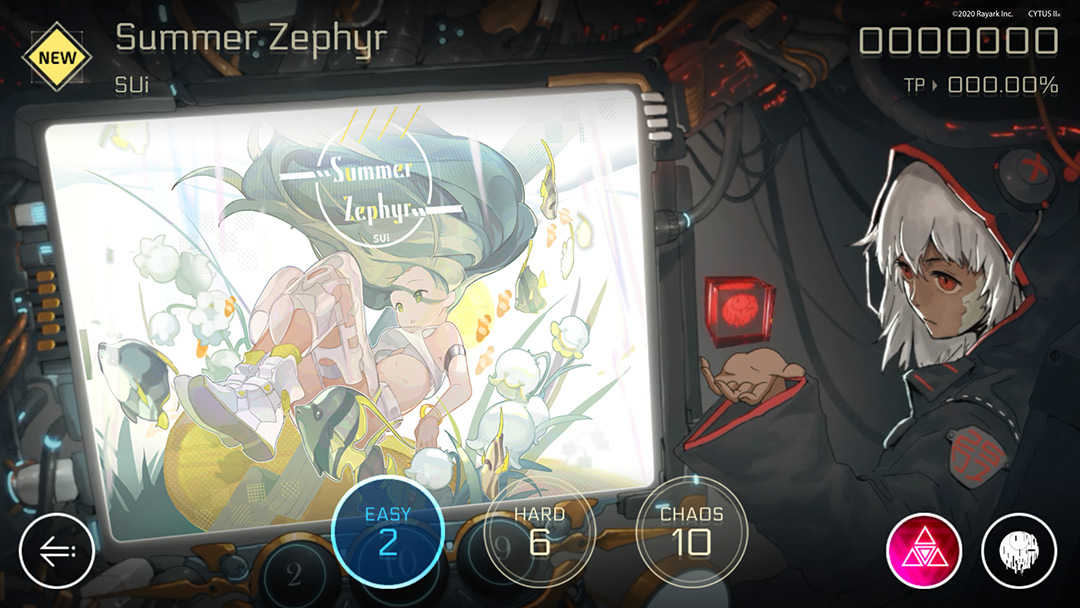 Synopsis of Storyline Content:
Before the plot twisted and turned, drones were losing control at alarming rates, causing the spread of agitation and restlessness amongst the people. In the depths of the chaotic data world, she begins making moves… to save everything…
  To make the song even more exciting, the Cytus II version 3.2 update will also add the Glitch difficulty level to "Hydrangea", found in Joe's song selector, which players will have the chance to get via the CAPSO system.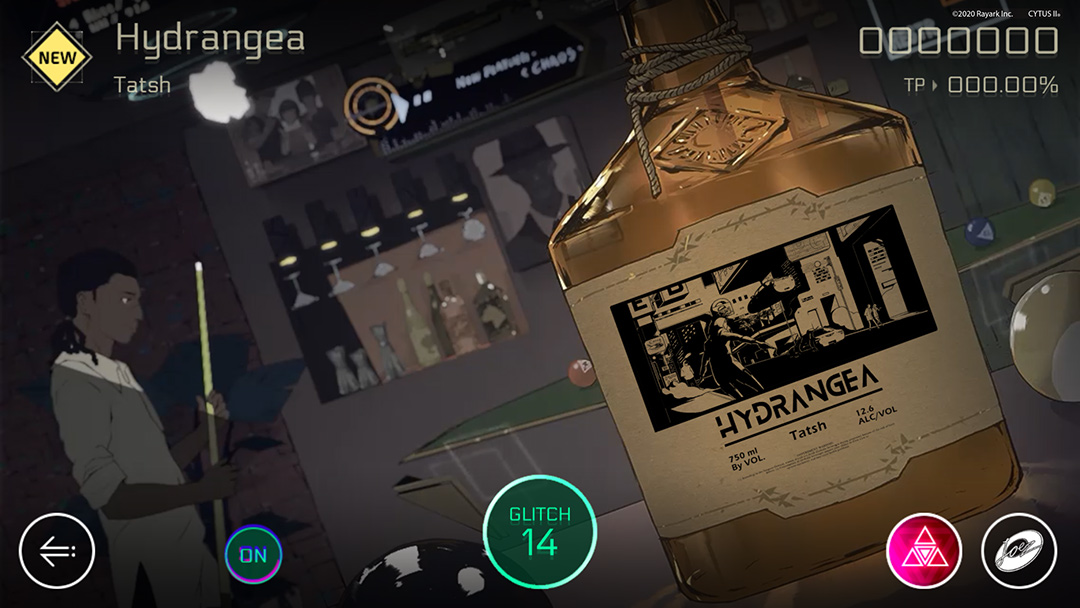 Rayark has expressed that each game update will continue to bring varied and distinct content for players to enjoy.
 
Further information of 《Cytus II》…
– Click to download iOS Version
– Click to download Android Version
– Official Facebook Page
– Official Twitter Page