Rayark Inc.'s Sdorica begins its first ever collaboration with another of Rayark's games, Cytus II, starting today (1/22) and continuing until March 4th. Players will have the chance to play as 4 Cytus II female characters: PAFF, NEKO, Nora, and Ivy. Together they'll go on a mysterious adventure in this sci-tech filled event. Coinciding with the 2-year launch of Cytus II, Sdorica has tailored in-game characters, quests, scenery and more just for Cytus II, setting off this 6-week collab event.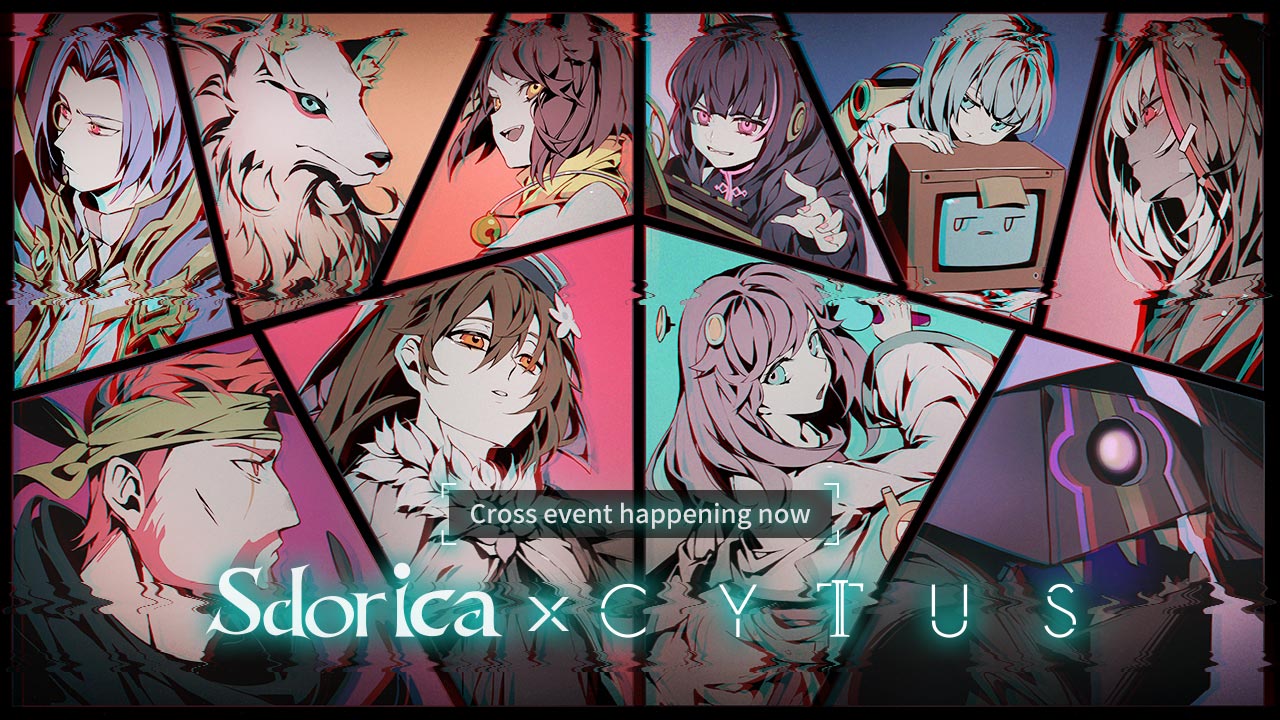 Play Quests and Collect Materials to Exchange for Ivy
The event is split into a storyline Exploration Quest and a Venture Quest. By completing quests, players can collect a certain amount of "Dilapidated Archives" to be exchanged for character minerals of the collaboration character Ivy.
     
■ Ivy / CV:Kawase Maki
Character Info:
A g̴̡͡p̷̵̨͘͞6̵̨͟͠͠a̴͢͠u̴̢̢͠͡4͞͝ǵw̴̕̕͡͞j́́͏̴̡/̴҉̷͏6͟͏ who appeared on the border of Atlas
Ivy is one of the robots known as an "Architect", serial number OPCI_2501_IV. During the endless j̸̨͞͠p̶̡̕͟6̕͟͏̸̵a͜͠ų̀̀/̛͏ ̢͘e̷̡̧̧͟j́͢͡/̸̵̵̧͞ ̧̕͜͠t̴̷̛͢/̴́̀͝6̷́͟ , OPCI_2501_IV's consciousness was awakened, possessing a mode of thinking that is no different from that of a human.
Relying on the 2̧̢͢͜0̢͘͢4̸͘͘͘2̸̸̧7̶̀͢ that echoes within her core, she has realized why she has awakened. In the deepest pits of darkness, she has discovered other things as well…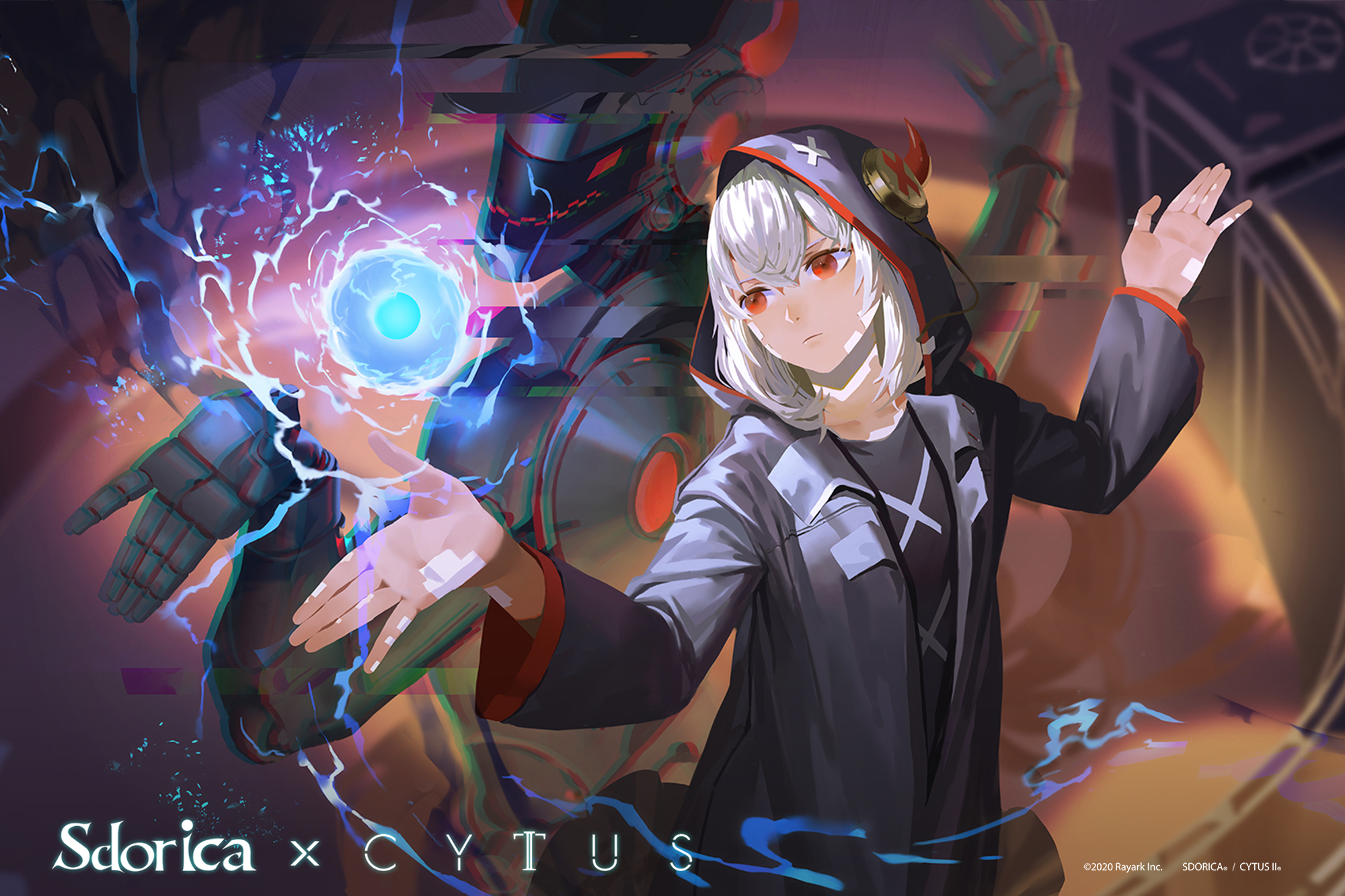 Starting today, the storyline Exploration Quest will consecutively add 5 quests, using song names from Cytus II as quest names. Players will lead these strange teenagers from another realm on adventures in settings that are brimming with Cytus II style. If players uncover the true ending of the story, they'll have the chance to find a mysterious lab where the mystery may finally reveal itself.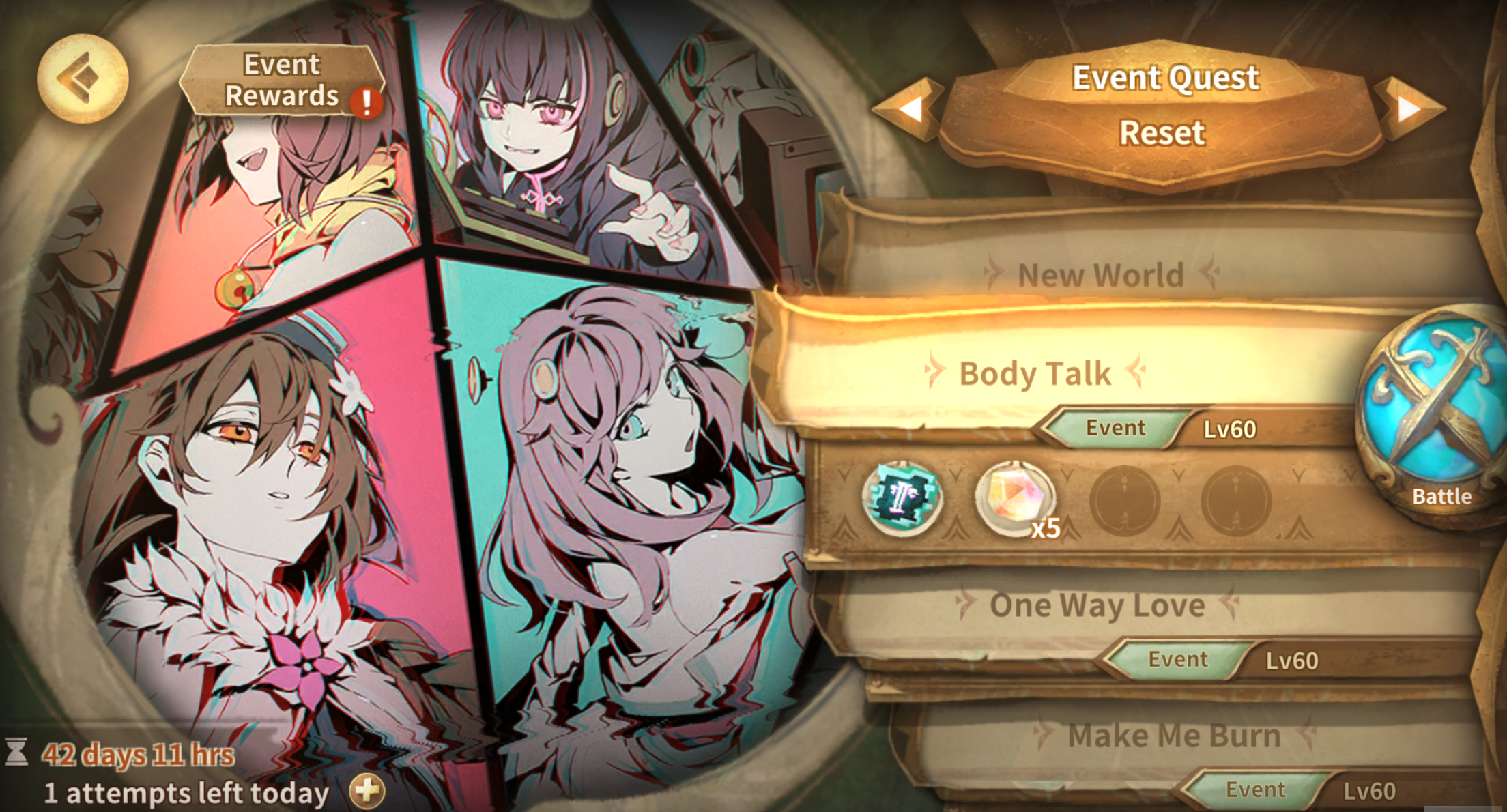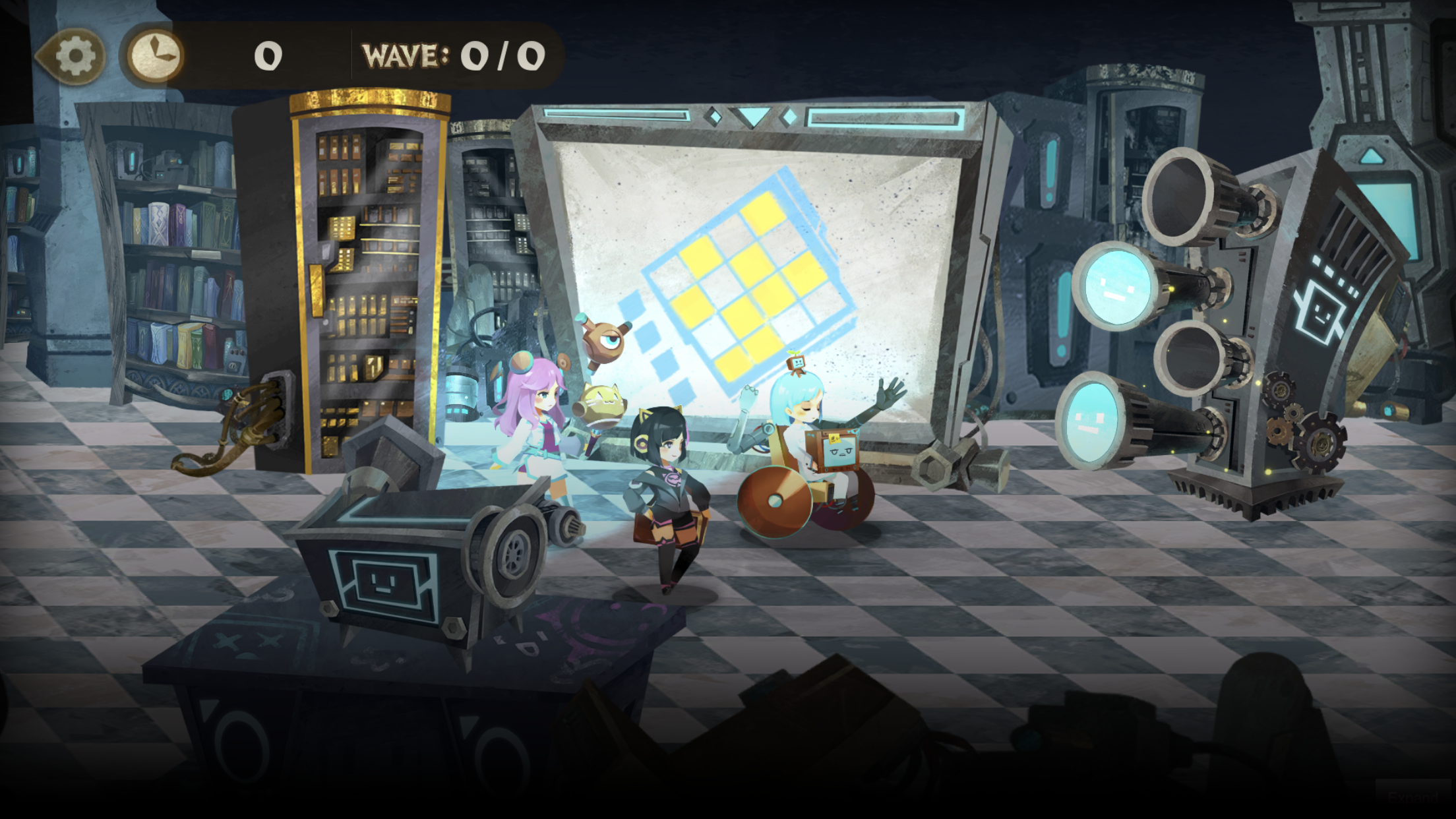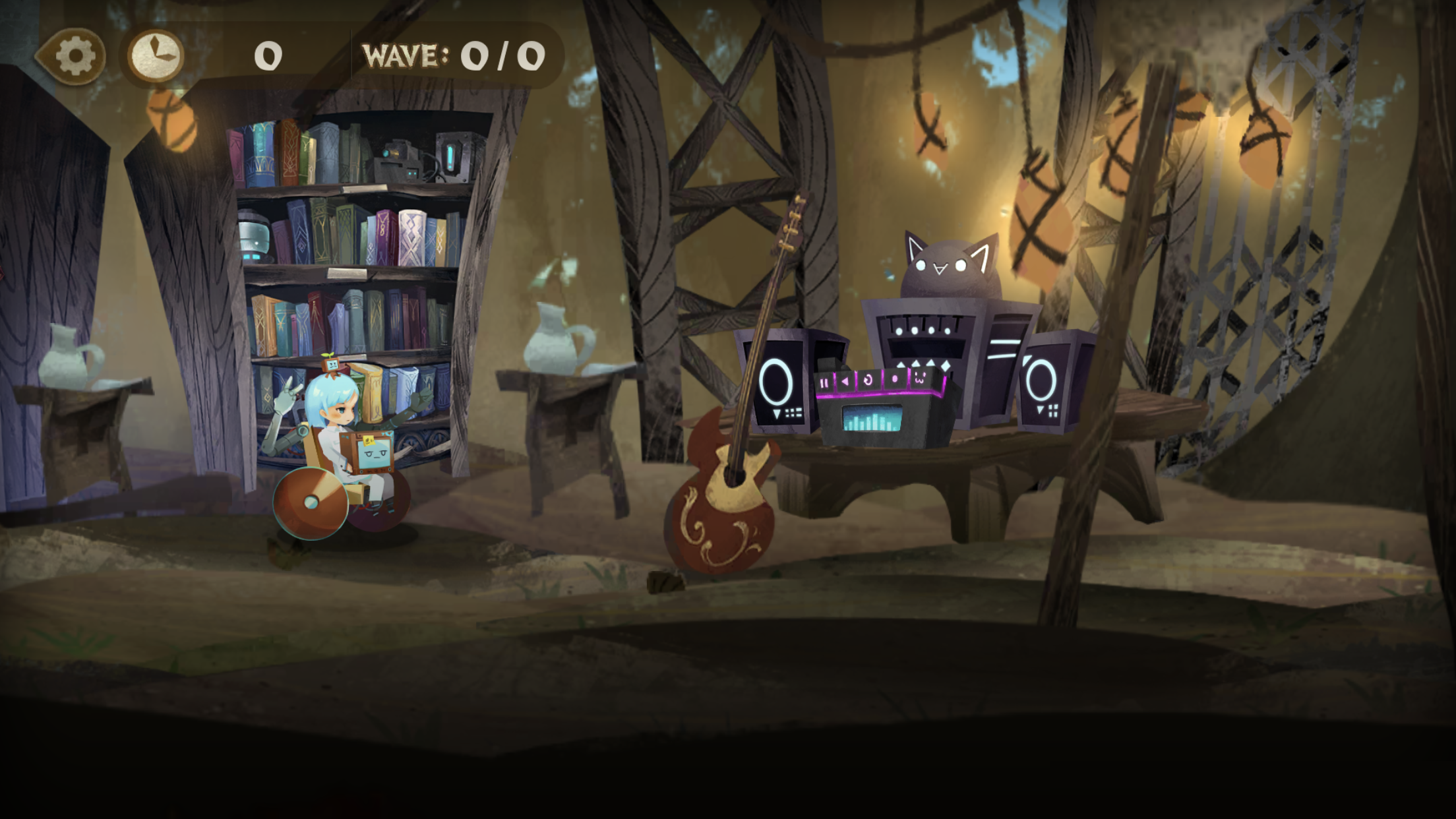 The Venture Quest is expected to open on February 12th. Players will need to prepare a fully-loaded team and take them to explore the heavily-guarded laboratory that was left behind by a craftsman.
Variation Infuse. Obtain 3 Classic Female Characters from Cytus II
Besides the opportunity to obtain Ivy by playing event quests, from today until February 26th, players can obtain PAFF, NEKO, Nora, and others via "Variation Infuse", thereby experiencing the uniqueness of the 3 characters as they engage in Sdorica battles. Rayark has revealed that starting from the 2nd week of the event, the chance of obtaining each character will increase in an alternating fashion.      
■ PAFF / CV:Uesaka Sumire
Character Info:
A mysterious teenager who appeared on the border of Atlas. Claims to have come from another world.
Naturally endowed with extraordinary beauty and a stunning voice. For these reasons, she signed a contract with a record label after they took a fancy to her, becoming both a household name and a superstar. However, right before her concert debut she was involved in a serious car accident that left her unable to recall memories from her past. After that, she suddenly began to fear strangers, lacked personal opinions and became entirely reliant on her sister, who also acts as her manager.
She was told that her name is Aroma White, but the name just didn't resonate with her; wherever she looks, all she feels is emptiness. The only time PAFF feels unparalleled happiness is when she's singing.

■ NEKO#ΦωΦ / CV:Hanamori Yumiri
Character Info:
A mysterious teenager who appeared on the border of Atlas. Claims to have come from another world.
NEKO#ΦωΦ's given name is Asakura Neko, a vivid and outgoing girl who's become a streamer that's garnered uber-popularity on the virtual internet. She's drawn in most of her fans due to her unique style of speaking and use of internet slang. She's also a diehard music lover that detests PAFF for things that occurred in the past, often poking fun at and mocking the pop idol.
Used to calling herself NEKO, she speaks directly and often causes trouble. A lover of all things cute and interesting, she's a kind, lively child.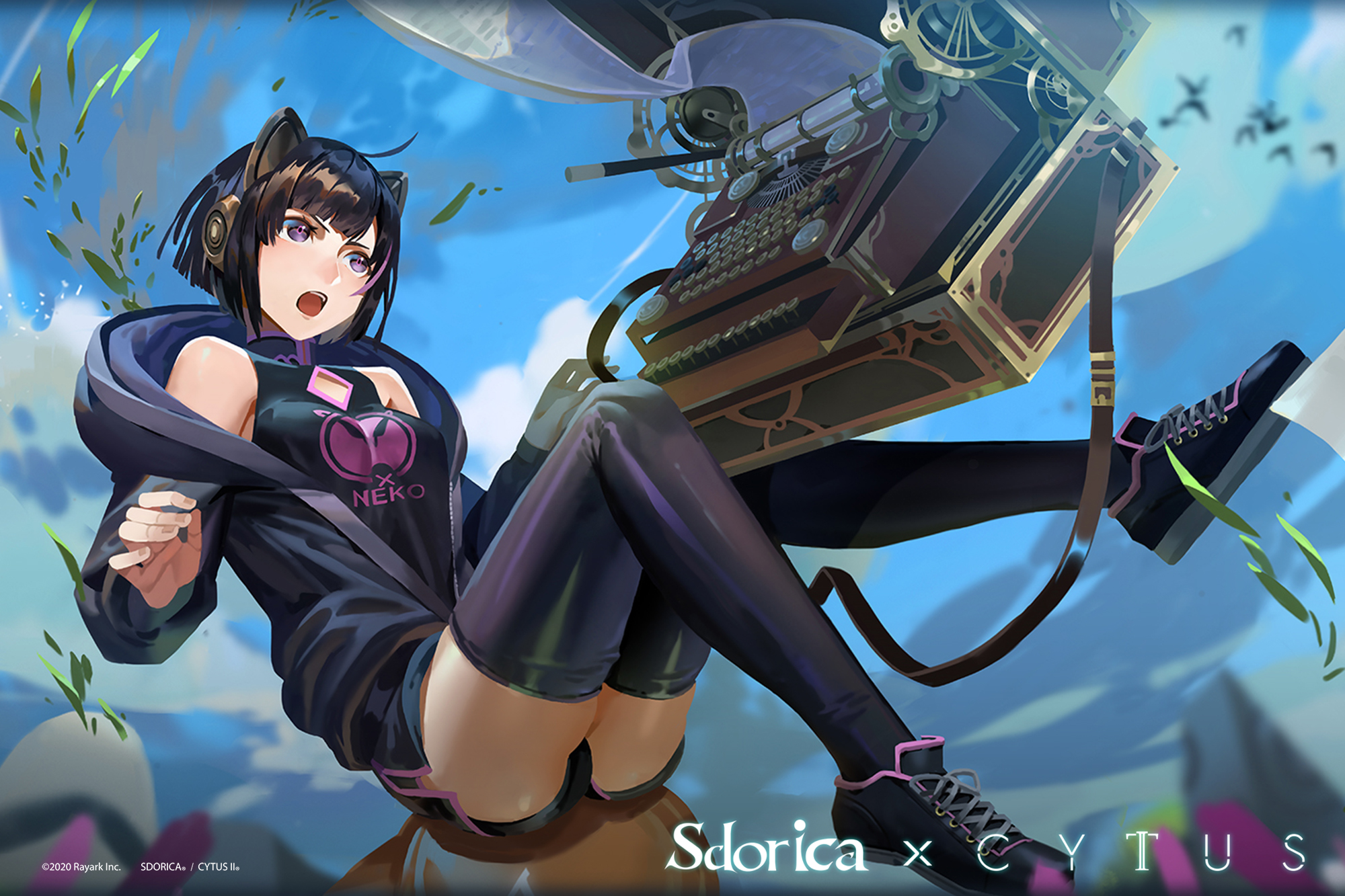 ■ Nora / CV:Iwami Manaka
Character Info:
A mysterious teenager who appeared on the border of Atlas. Claims to have come from another world.
Sold to the gangs as soon as she was born, she grew up as an experiment. She possesses genius intelligence but lost both of her legs and her voice. Having used a special wheelchair her entire life, she uses the device known as "Unit-01", which she made herself, to simulate the human voice and communicate with those around her. Though she's aware of her given name, she never goes by Shiino Shizuka.
After seeing countless brutal images with her own eyes, Nora began to rarely speak with others. Usually, she wears an emotionless expression, facing everything with cold calculations and inferences.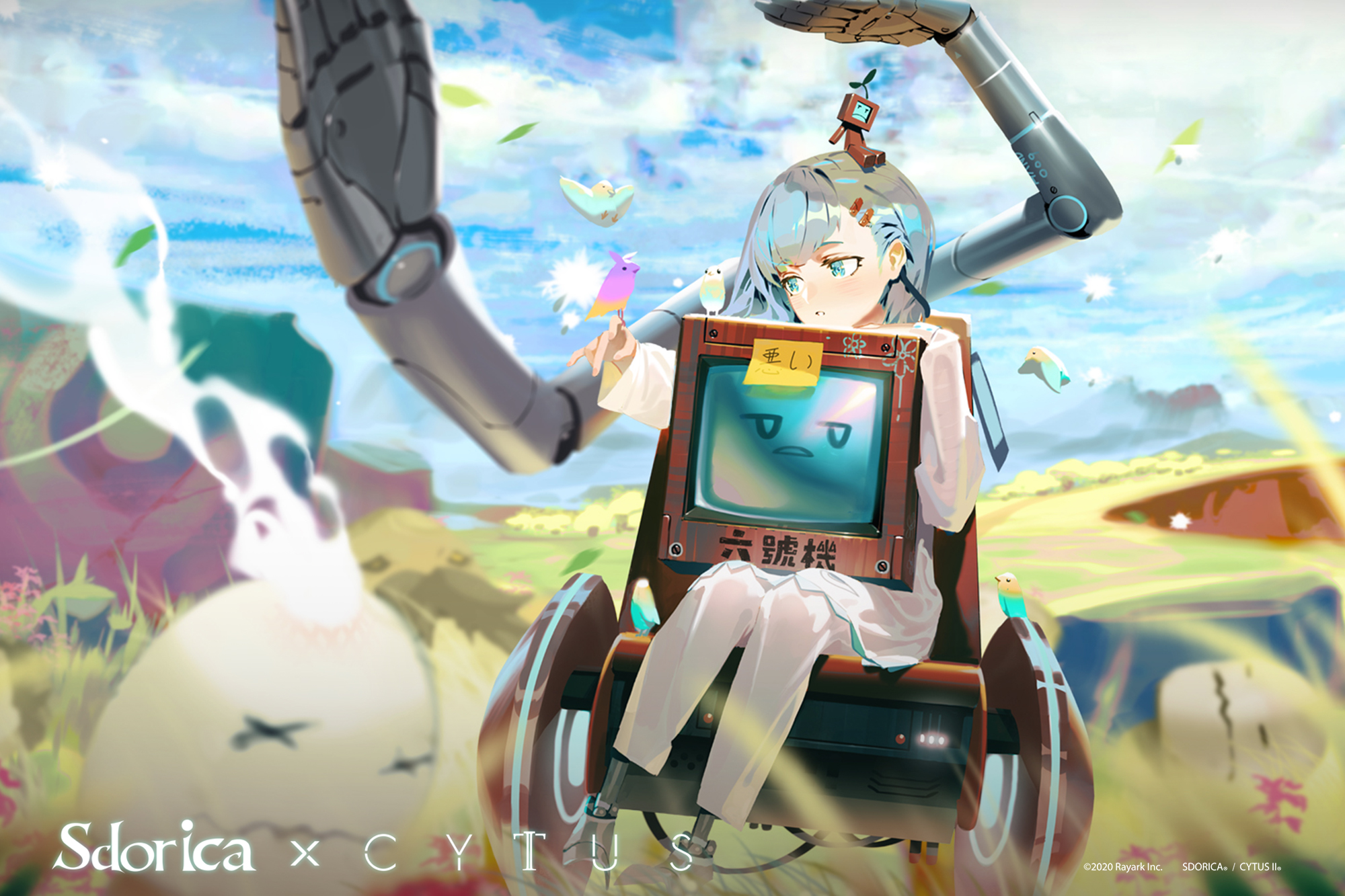 During the event, if players collect enough "Dilapidated Archives", they'll be able to exchange them for limited-edition, free event icons of PAFF, NEKO, Nora, and Ivy.      
Pop-Up Stores in Japan. Simultaneous Kanto and Kansai Opening
To celebrate the collaboration event, Rayark and Japan's "Sweets Paradise" restaurant are working together on pop-up shops, with one in Kanto's Shinjuku East-Entrance location (1/20 - 2/14), and the other in Kansai's Expocity location (1/22 - 2/16) location. Besides launching Sdorica X Cytus II limited-edition meals and merchandise, there will also be gift giveaways and rewards collection event, inviting all fans to come and participate.