Launches Game Collab Song Packs with DJMAX, Sdorica and more
Rayark Inc.'s DEEMO updates to version 3.6 today, adding 3 brand-new song packs in one fell swoop: the "DJMAX Collection", "Sdorica Collection" and "N.M.S.T. Collection#2". 4 free songs will also be added during the update.
Among these 3 song packs, the "DJMAX Collection" signifies the 1st time collaboration between DEEMO and the famous Korean rhythm game DJMAX, adding 5 classic songs to the game.
In keeping with DEEMO's piano theme, the composers Iris and Ayatsugu_Otowa were invited to make arrangements that added more piano elements to the songs. In the game, players will be able to experience DJMAX songs in a different style. Among these is the well-known "OBLIVION (DEEMO Arr.)", the terror-evoking "Nightmare (DEEMO Arr.)", "Heart of witch (DEEMO Arr.)", "Far East Princess (DEEMO Arr.)", as well as "glory day (DEEMO Arr.)", etc. Each version has been arranged to fit right in with DEEMO's piano rich environment.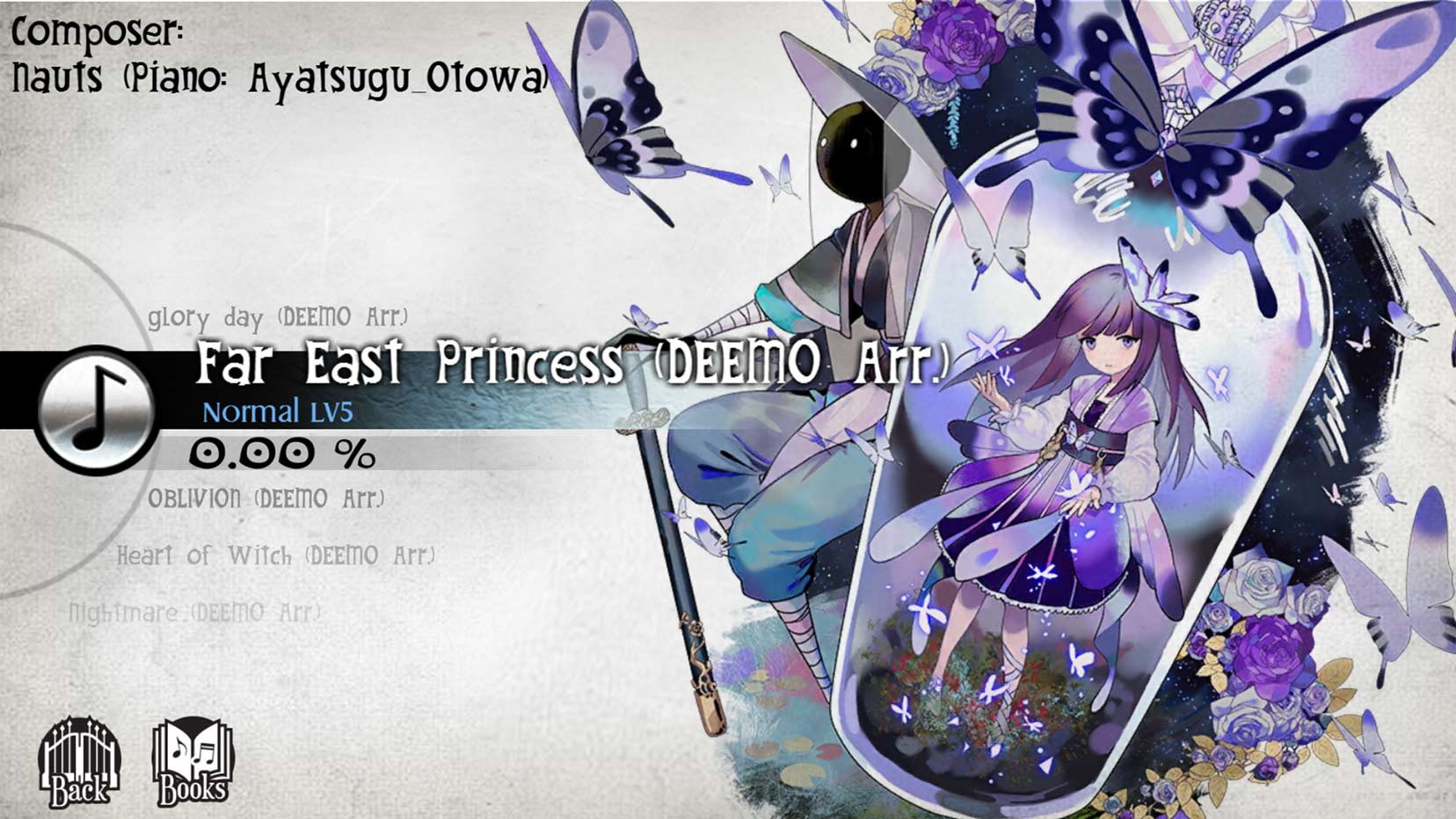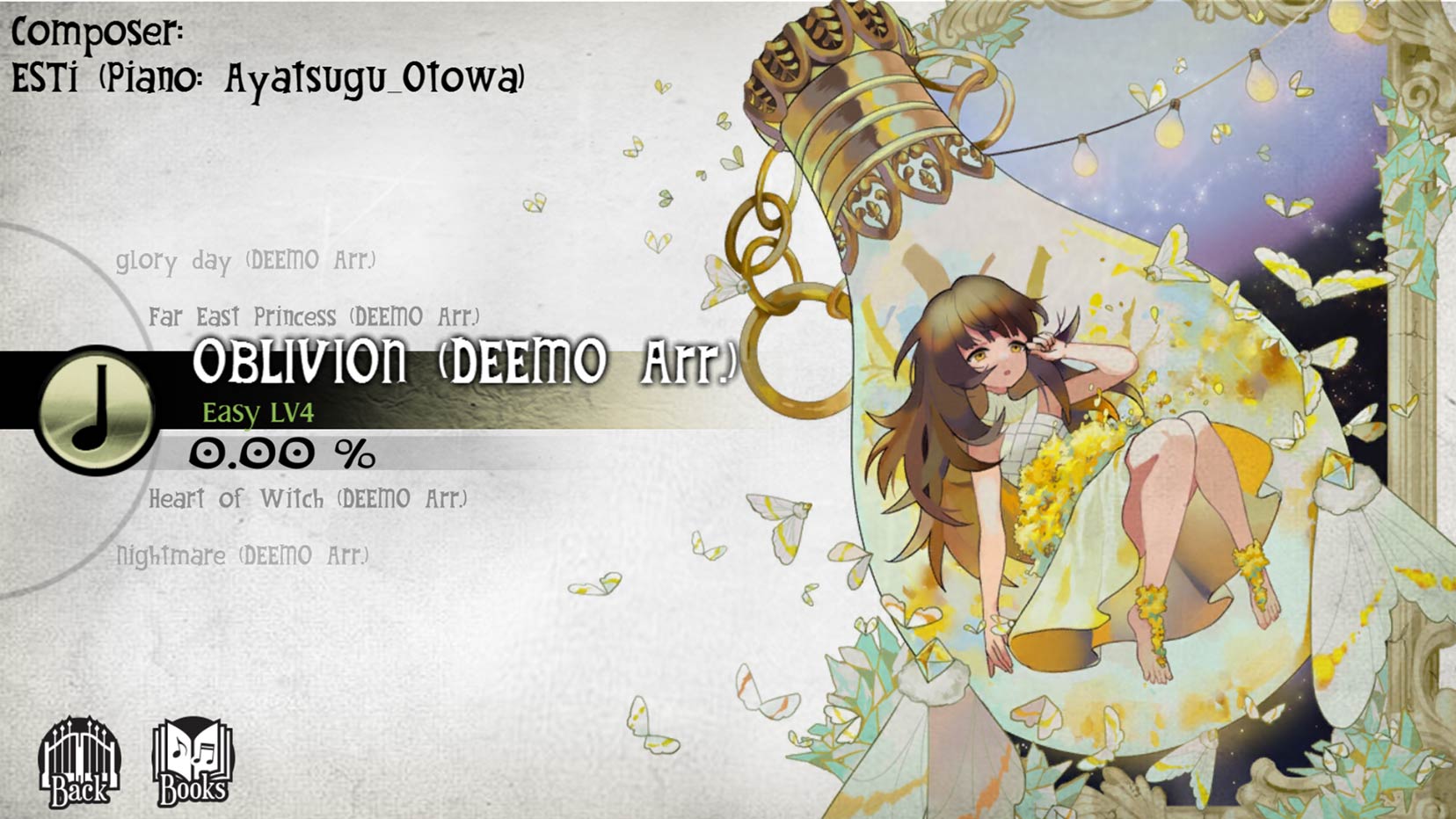 After having received high-acclaim from players, songs from Sdorica will get some shine in Cytus II. The "Sdorica Collection" launches this time around, including 5 background songs from season 2 of Sdorica, each of which is a piece created by Rayark's long-term collaborator, Chamber Chu. The song pack contains unique, rich background music from the game, which will allow players to feel as if the characters are engaging in battle right before their very eyes.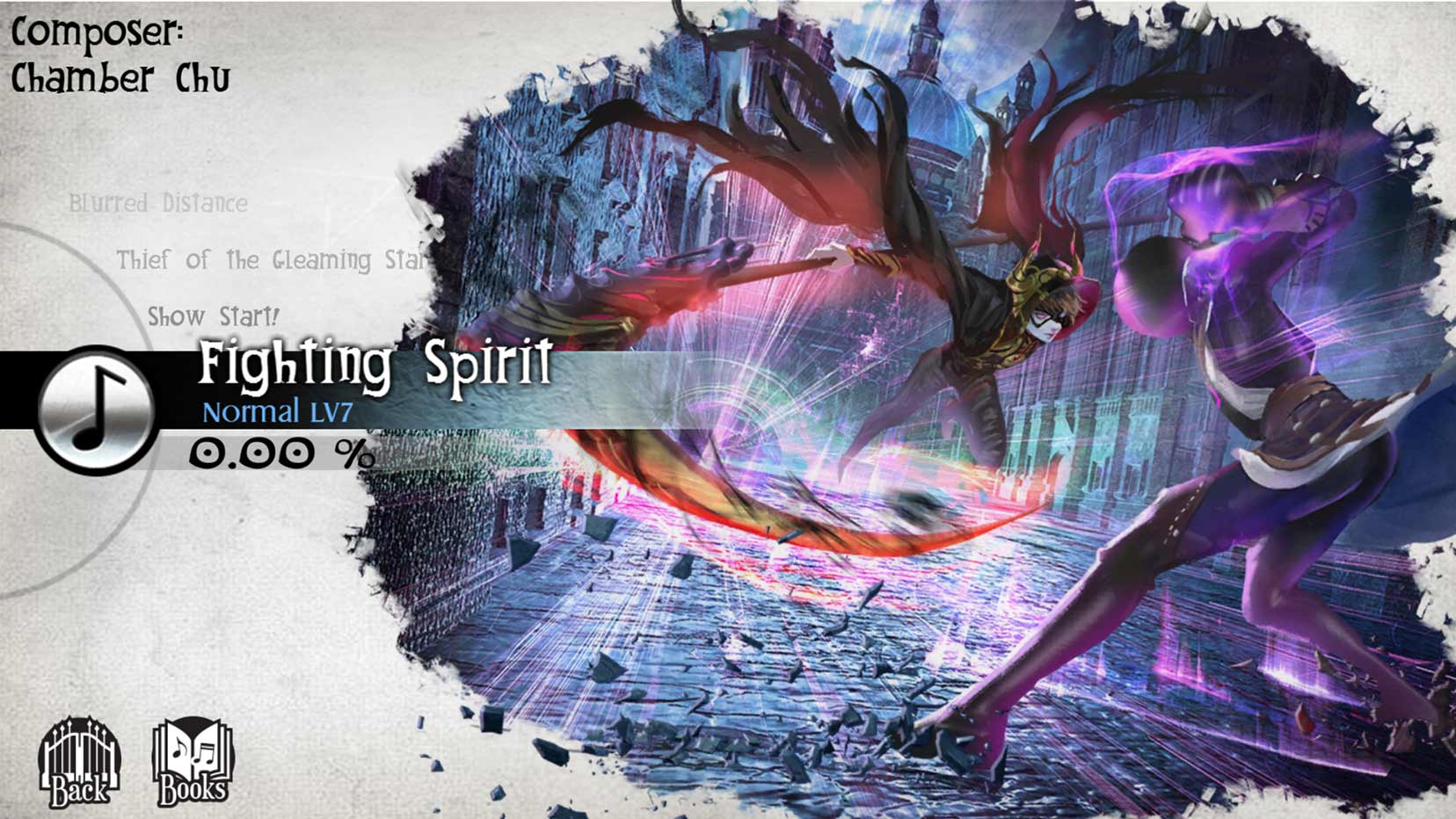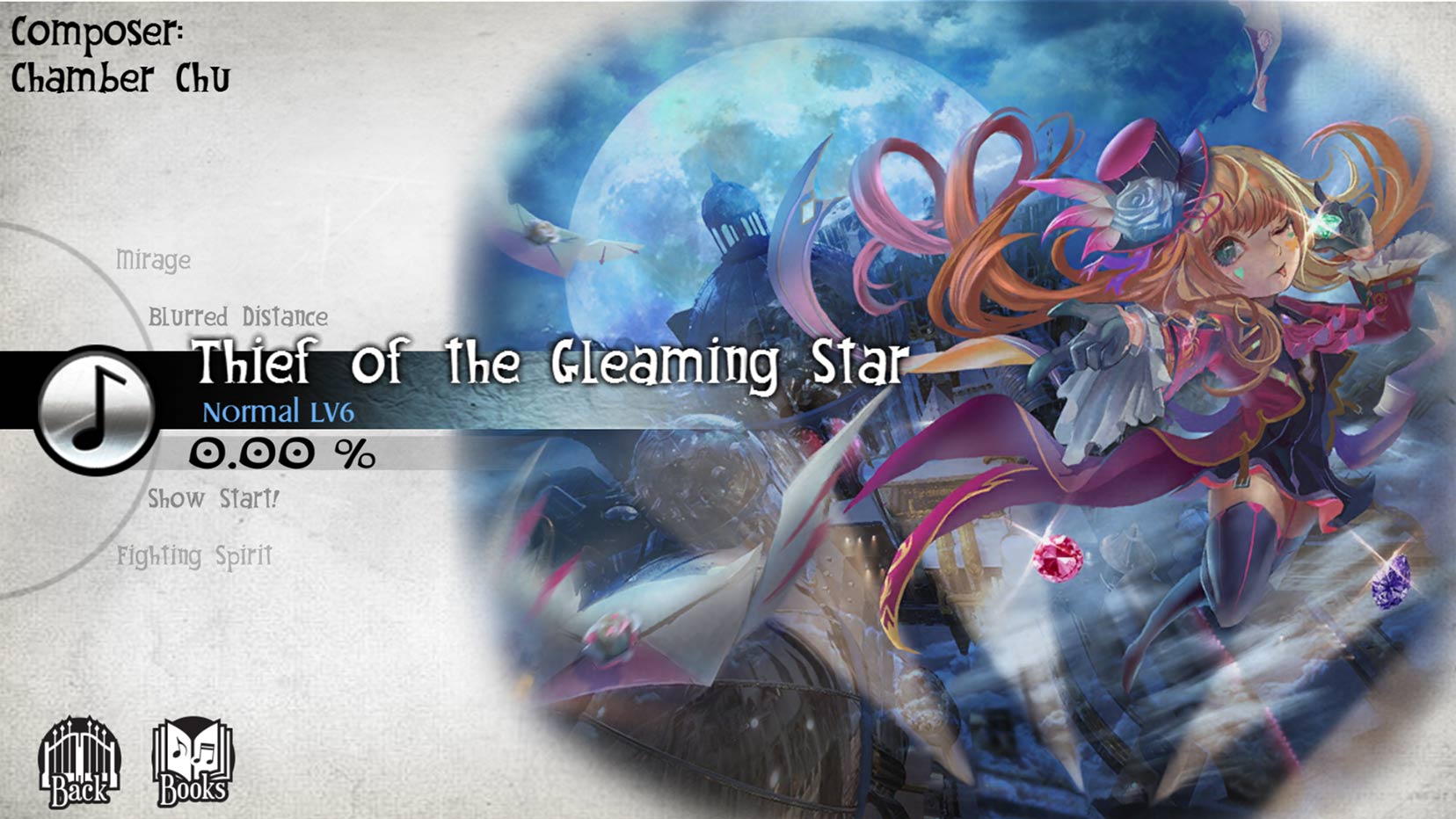 3R2 and Ice are back in the "N.M.S.T. Collection#2", once again bringing brand-new songs to DEEMO, including "Fur War, Pur War", which first reared its head as a boss song in Cytus II. The song pack also contains the continuation of "Beyond the Stratus", entitled "Beyond the Altostratus (DEEMO Ver.)", as well as 3R2's brand-new song "Continuum".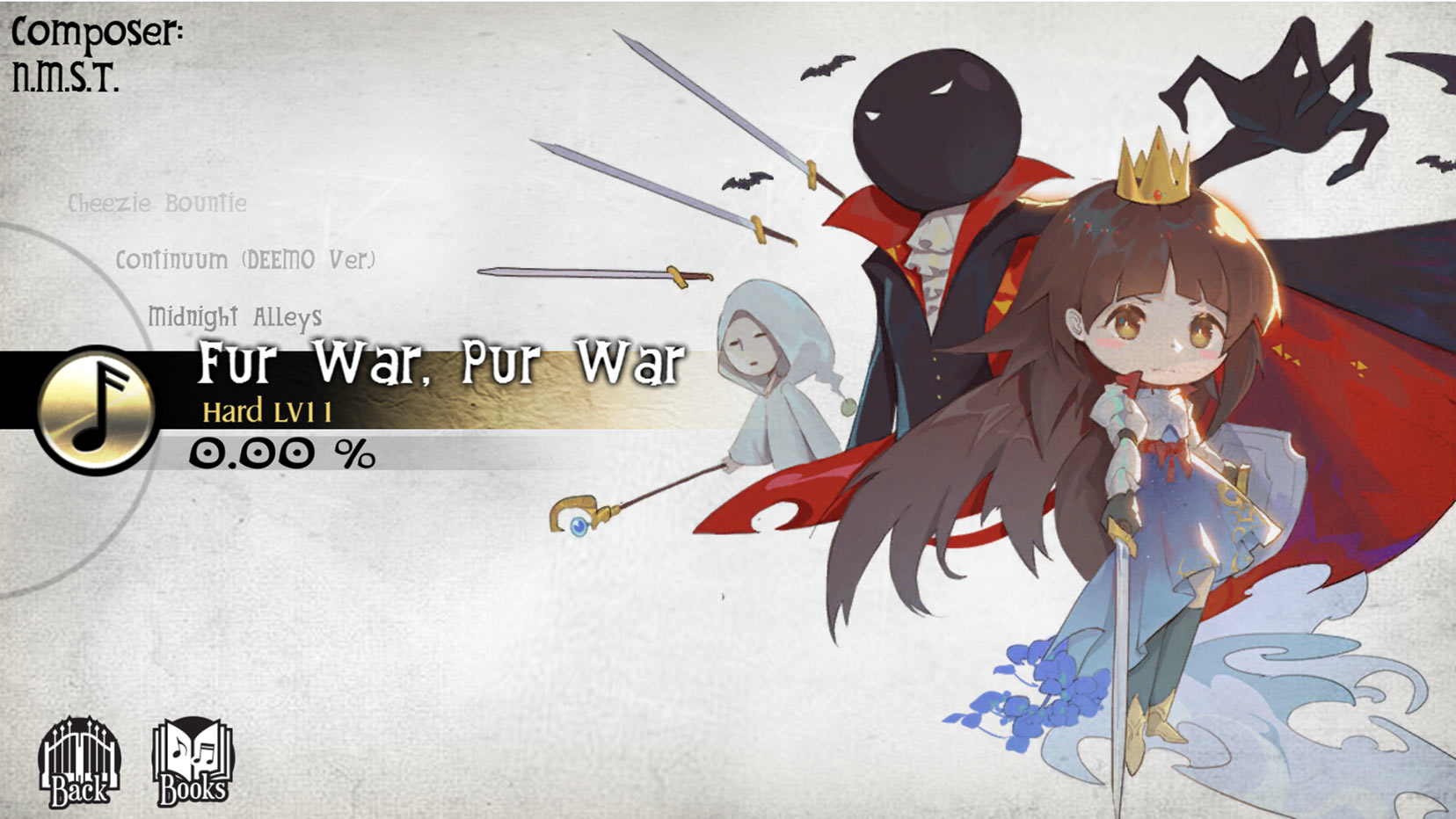 Besides these 3 heavy-hitting song packs, this DEEMO update also adds 4 free songs to "Shattered Memories 2", giving everybody an abundant gaming experience to kick off 2020.
Further information of 《DEEMO》…
– Click to download iOS Version
– Click to download Android Version
– Official Facebook Page
– Official Twitter Page