"The answer to all the questions, shall be Reborn through the sound of the piano."
Digital version is also available on the PS Store!
Have you already got the latest DEEMO -Reborn-? Did you miss the pre-order or just don't know where to buy one?
Don't worry! We've made a list of all the sales channels!
You can find it in the following places, please feel free to ask the store!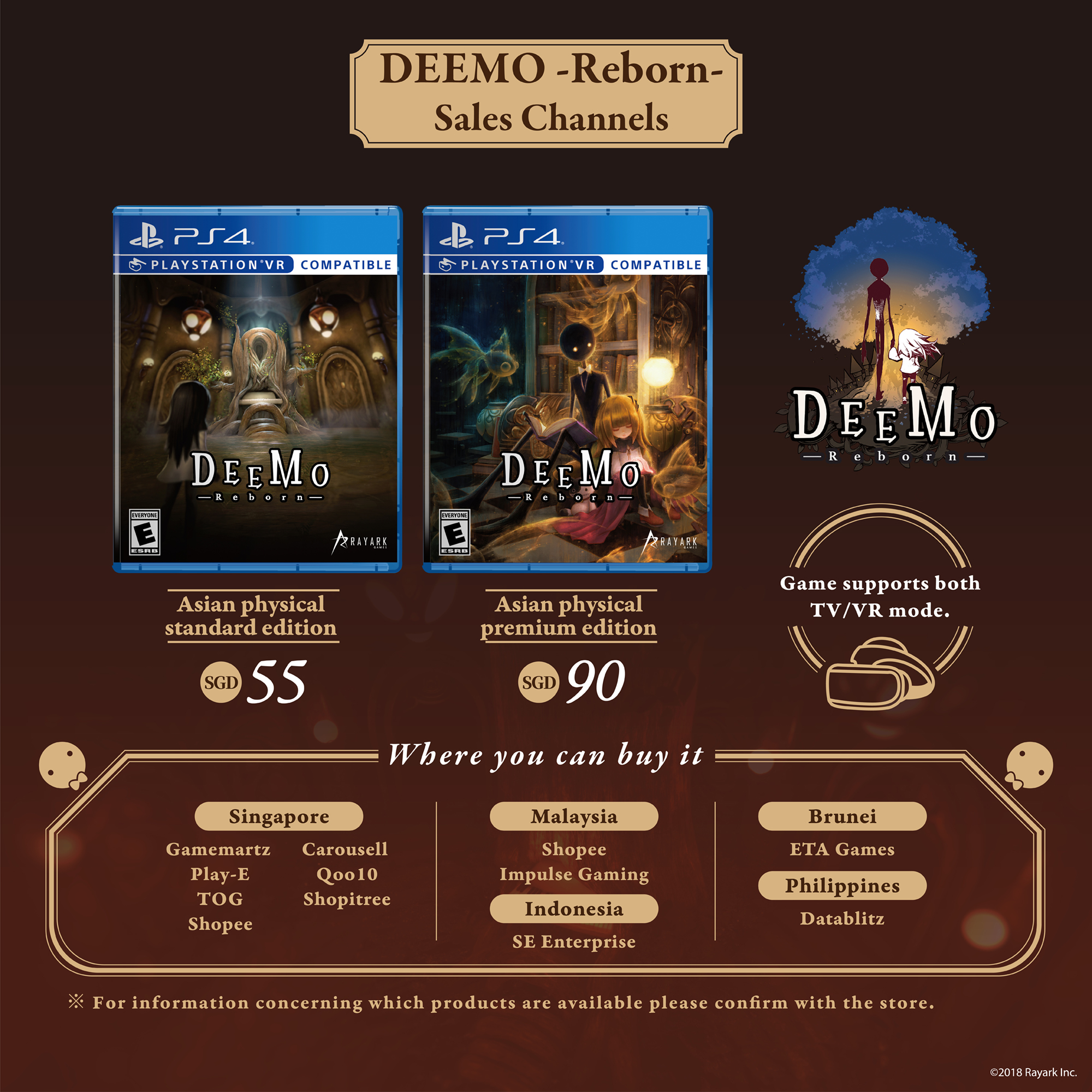 ※Please contact the store for shipping details
《DEEMO -Reborn-》Official website: https://unties.com/files/37/deemoreborn_trcn/index.html