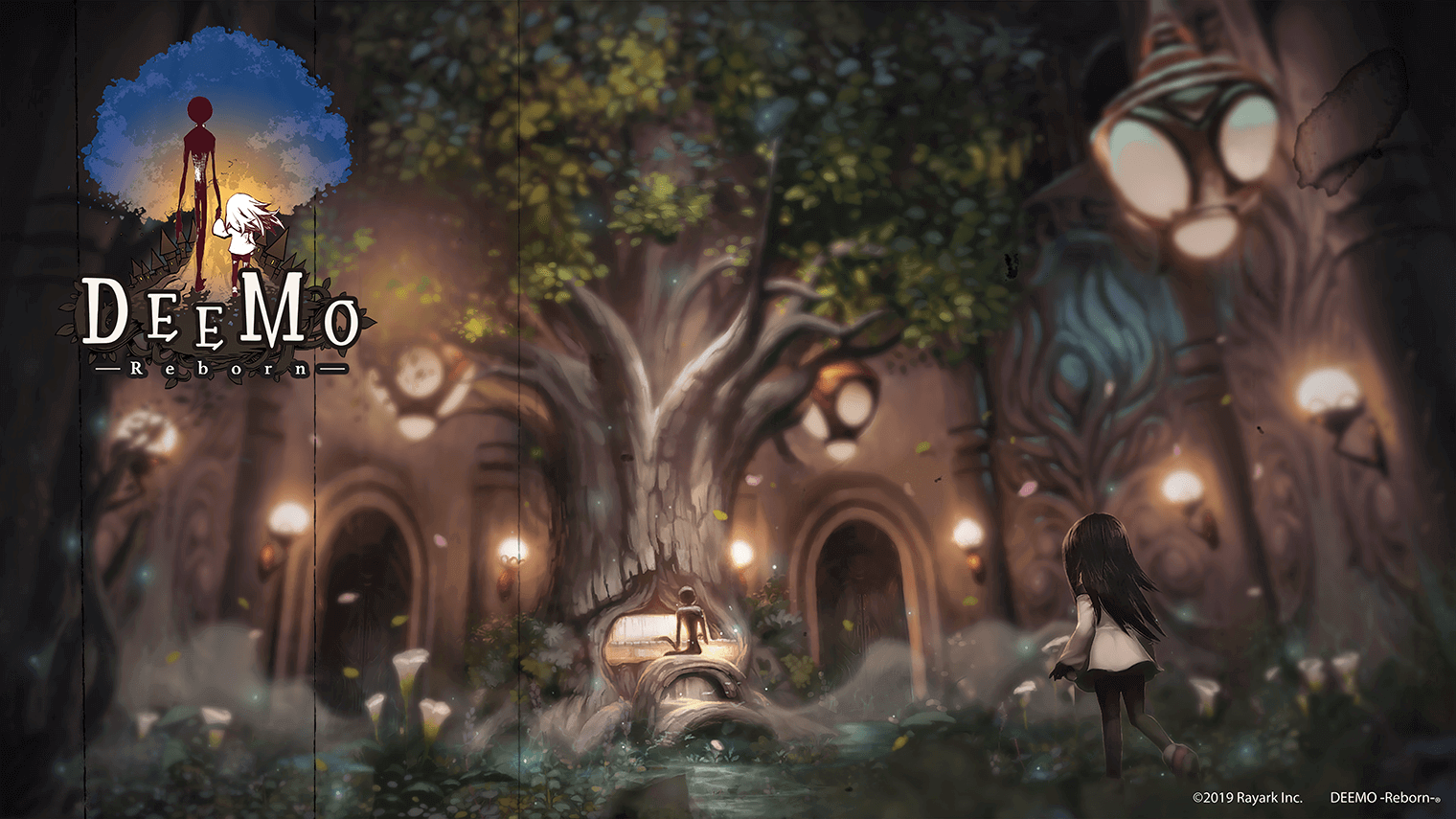 Rayark's first 3D adventure puzzle-solving game, developed for a modern game console, will soon be launched on 11/21 for PlayStation®4.
DEEMO -Reborn- takes the original, hand-drawn styled DEEMO and turns it into 3D, also adding adventure puzzle-solving and other elements to the plotline.
Besides the standard TV gaming mode, there's also the completely immersive, Virtual Reality (VR) mode experience. The latest trailer displays gameplay with all new songs and settings that make you feel like you're really there. Also, more has been added to give players that same feeling when they're playing the songs and melodies.
DEEMO -Reborn- Official Website: https://unties.com/files/37/deemoreborn_trcn/index.html