To celebrate Summer in the northern hemisphere, Rayark has announced a two-part Summer Event for their rhythm-adventure IP, DEEMO II. The event will transform main characters Echo and Deemo, along with Central Station and its other residents, into summery versions of themselves.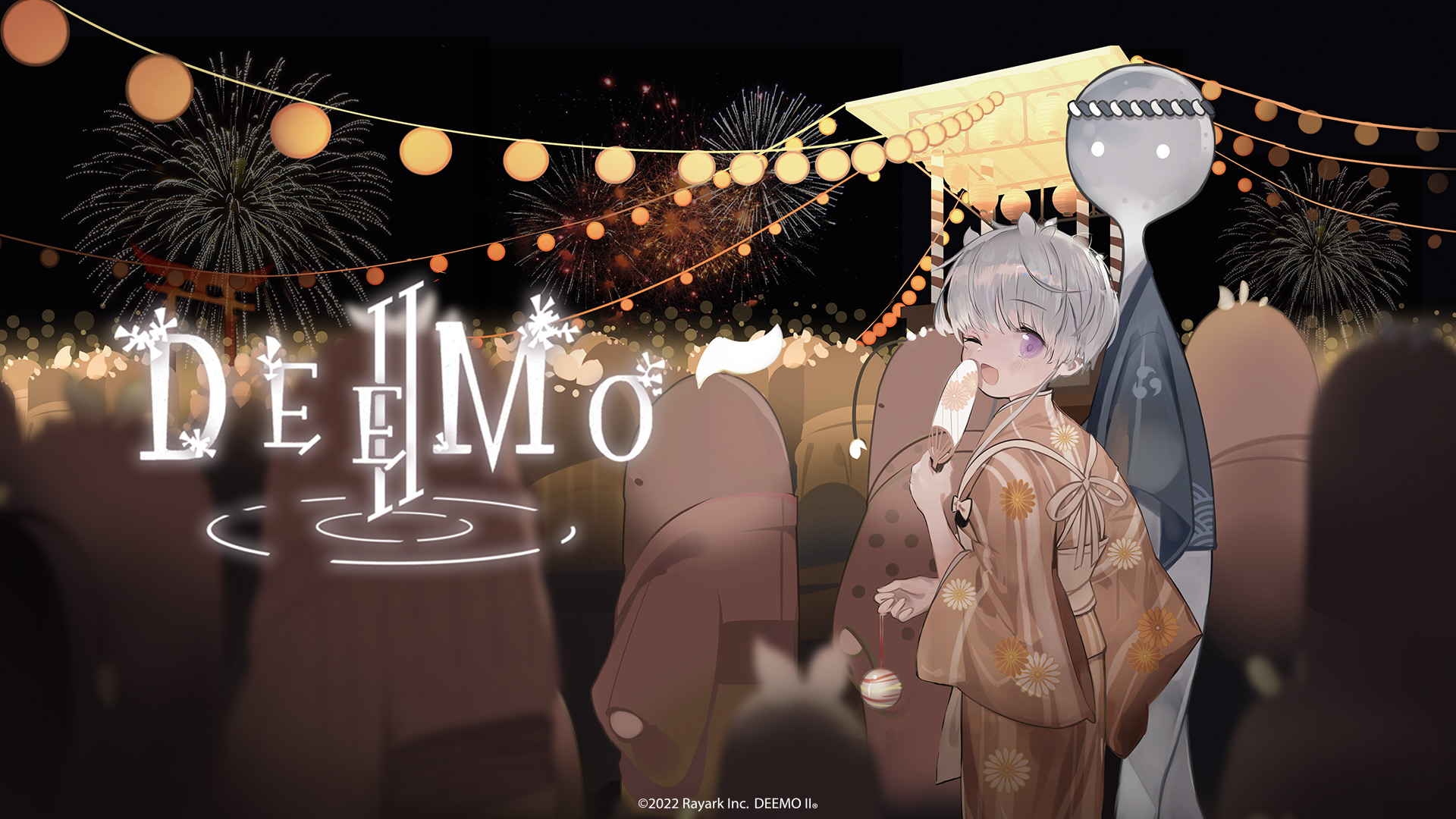 ▲DEEMO II Summer Event promotional video
The first part of the event, the Summer Festival, will let players complete challenges to unlock more difficult charts and limited summer collectibles.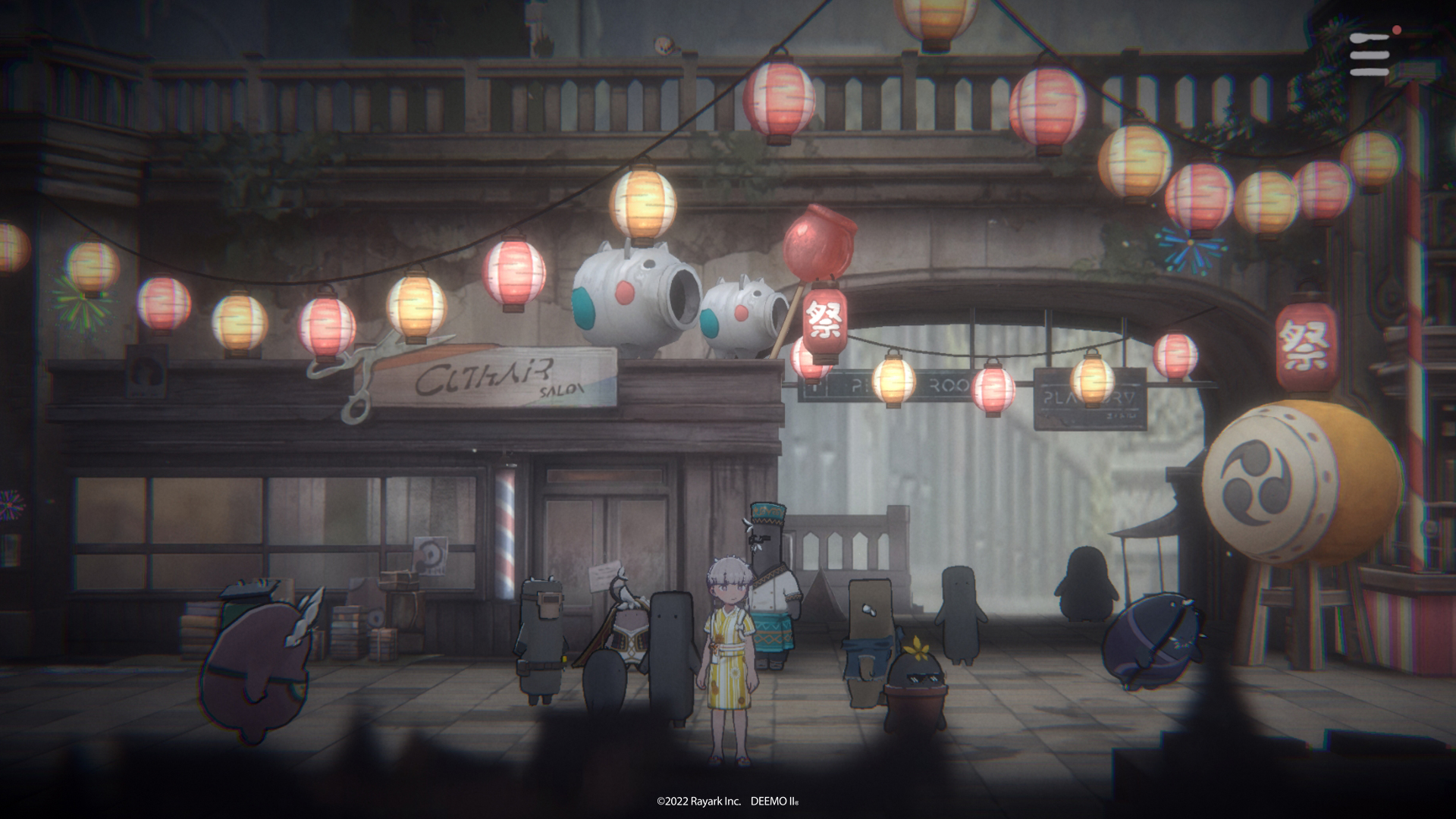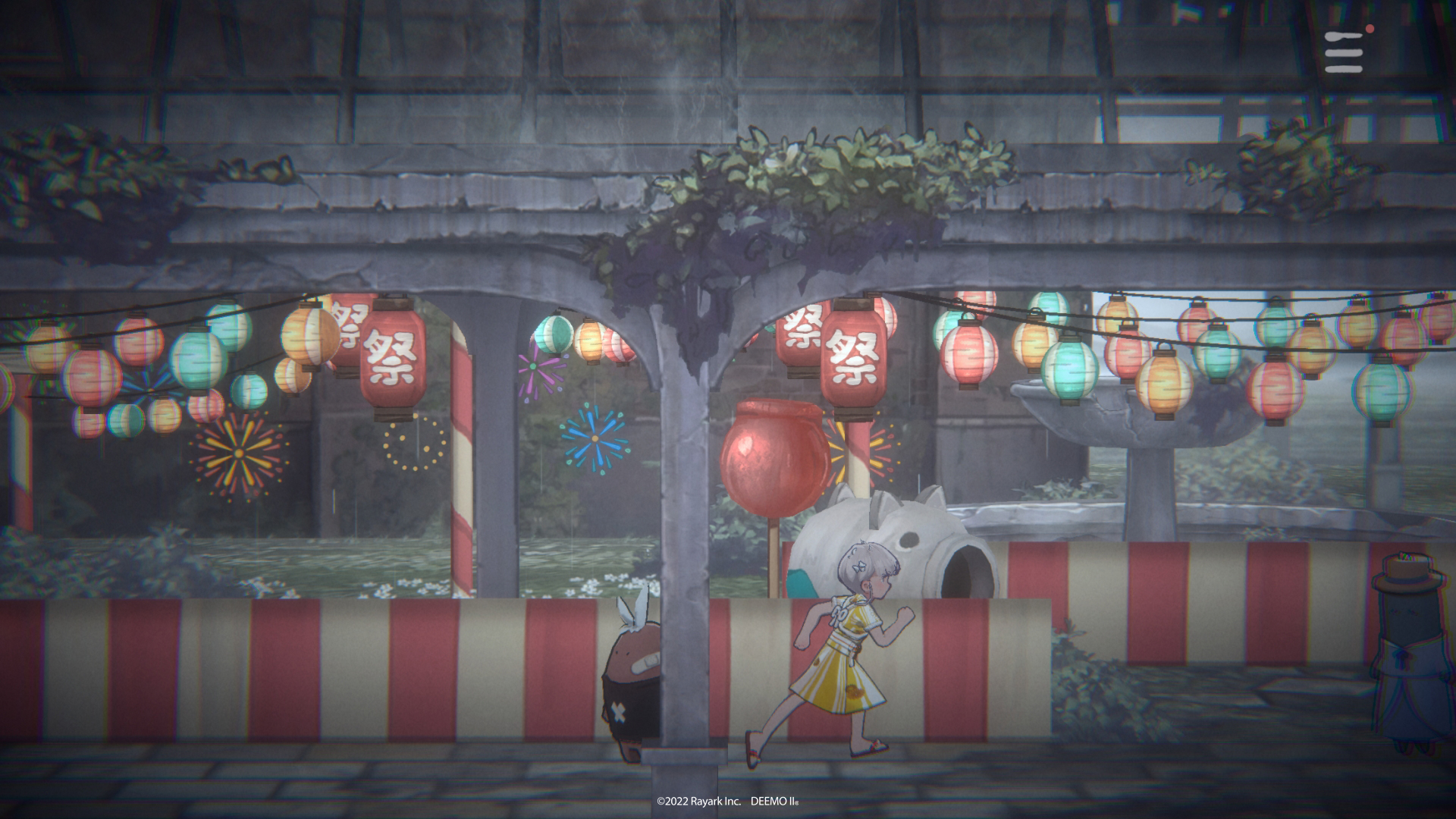 ▲ During the event, Central Station will be entirely redecorated.
Enjoy Fireworks and Classic Tracks in the Summer Heat
The Summer Festival will last from 7/6 to 7/20, during which players will also have the chance to challenge songs from previous Rayark rhythm titles VOEZ and Cytus II in "The Rebirth of Annum" - a new song pack releasing at the same time as the update, reinterpreting these tracks with piano at the forefront, giving players a whole new way to experience old favorites.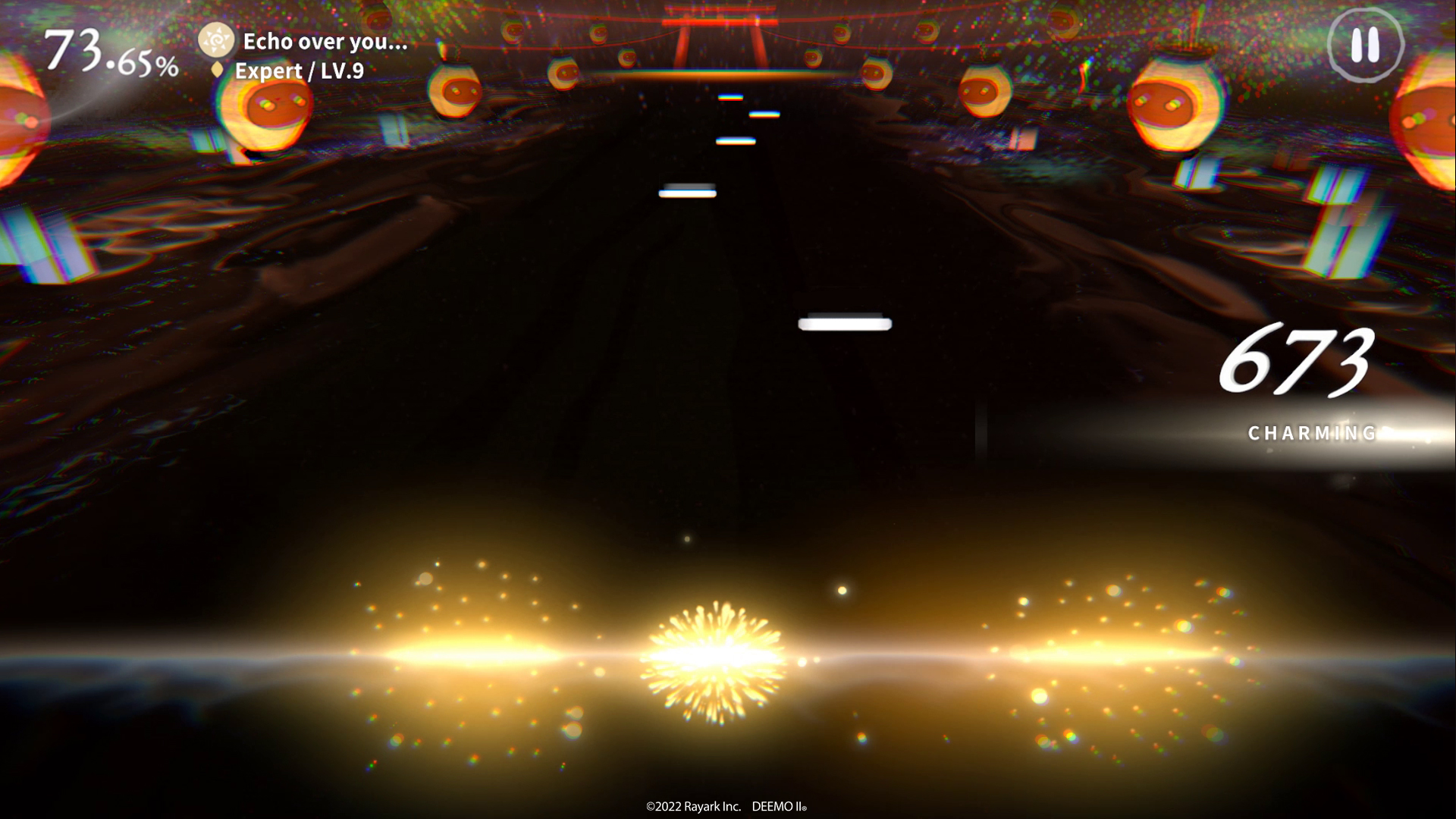 To immerse players even further, Rayark is releasing a new Fireworks Theme, usable while playing music during the event. Deemo and Echo's summer outfits will also be available in the store during the event so players can unlock them and keep them forever.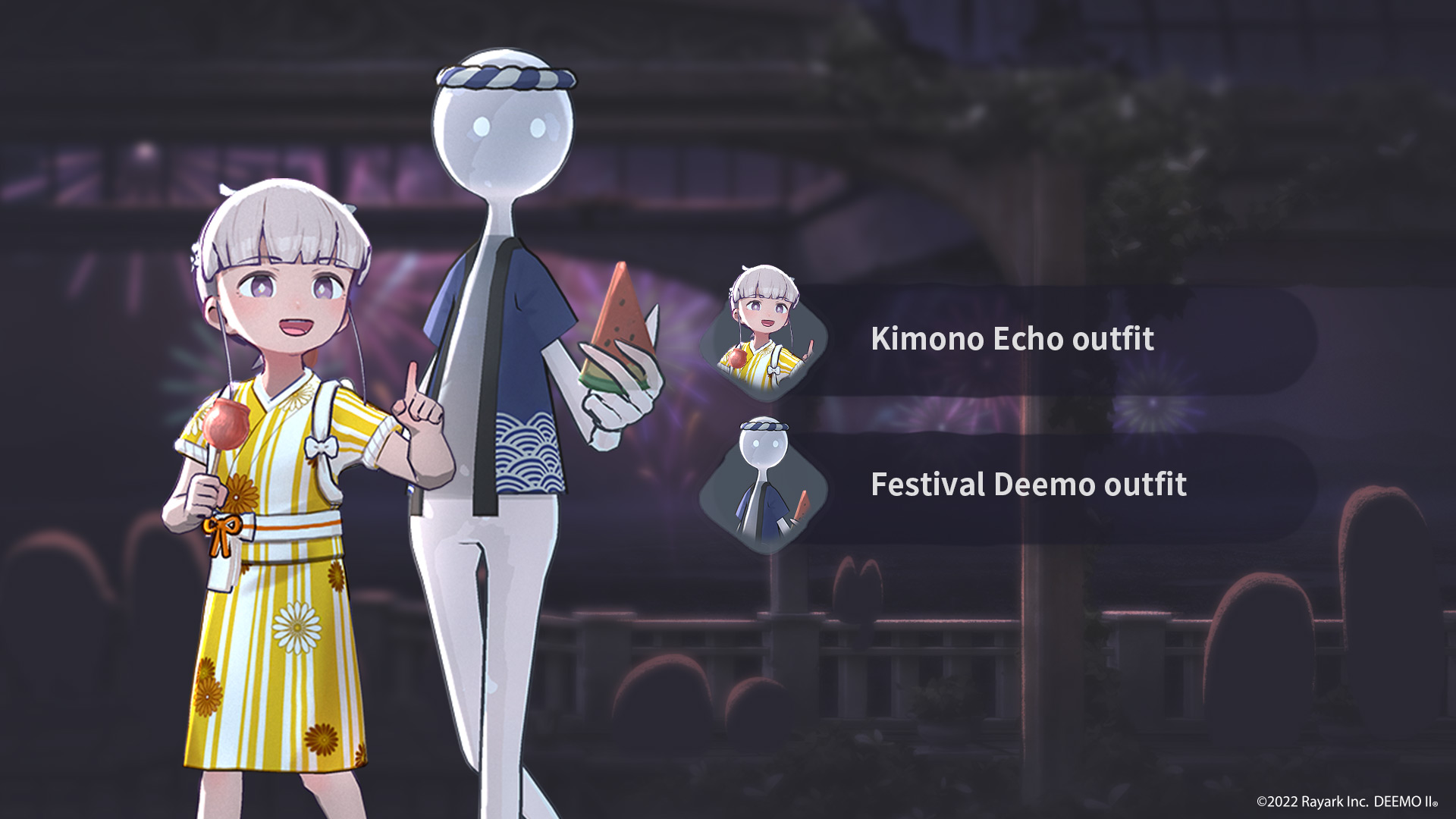 ▲見Add Echo in her kimono to your permanent collection.
Daily Tasks Have Been Revamped with New Stories
Along with this summer update, Daily Tasks have also been redone with a new way to play. Now, when completing daily exploration and rhythm tasks, aside from unlocking your normal daily rewards players can also unlock chapters of an all-new story: Central Station Memories. In this story, players can read up on Deemo's origins and Central Station's past. Rayark will send out the prologue for all to collect and read from their inboxes, giving players another glimpse into the lore of Deemo's mysterious world.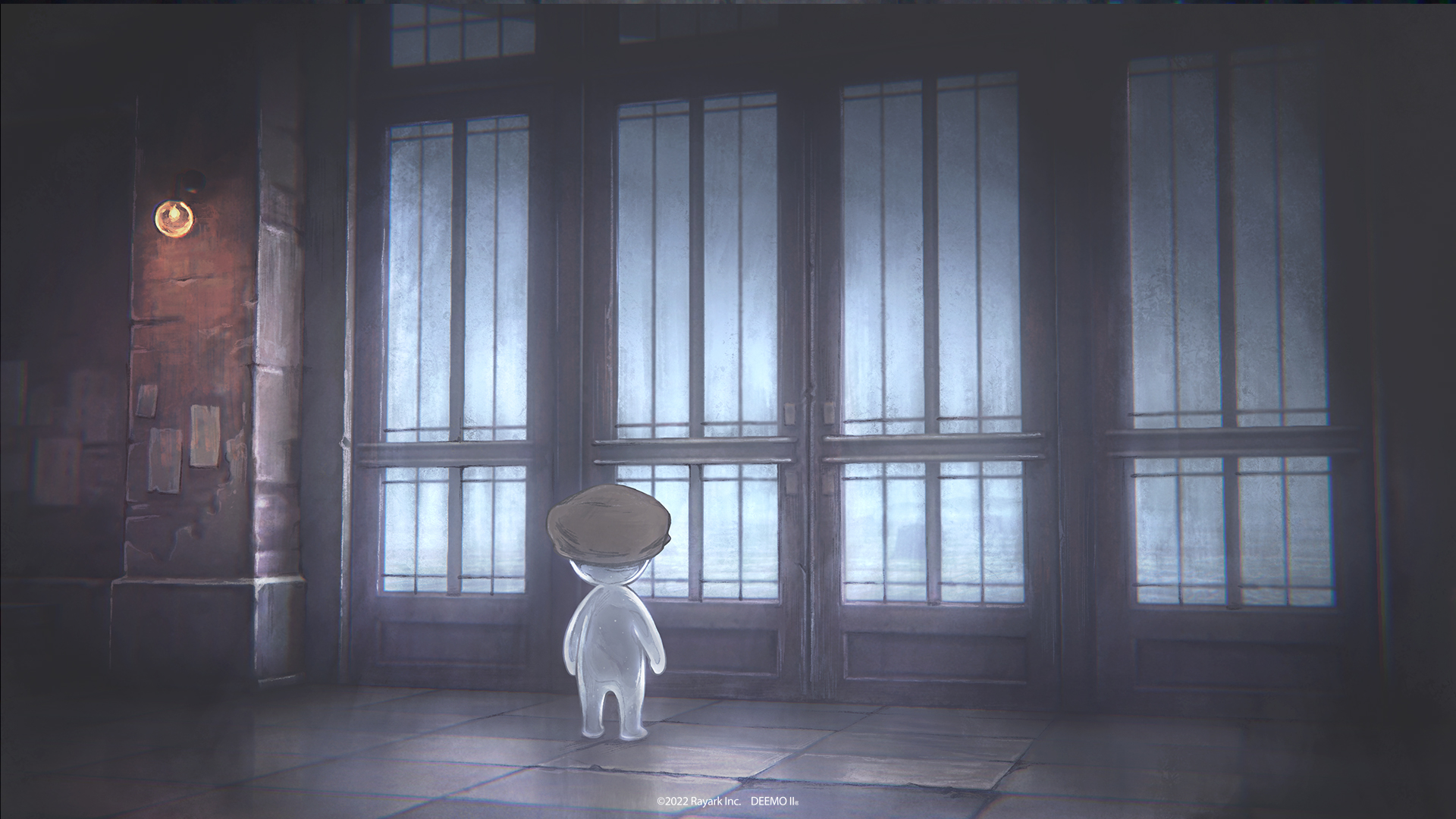 ▲DEEMO II's "Central Station Memories" prologue. I wonder what little Deemo's thinking?
Chapter II and Future Updates
Rayark has announced today that the second part of the upcoming summer event will be called the Fireworks Show - a necessary part of any summer - giving players the opportunity to enjoy fireworks with their favorite station residents multiple times per night!
Rayark has also announced that the next chapter of DEEMO II's main story - Chapter 2 - is planned for release at the beginning of September. Players will get to continue Echo and Deemo's adventure in a brand-new station, learning more about The Composer and The Ancestor. Along with a new area, updates will be made to DEEMO's rhythm aspect to make playing music even more dynamic and challenging.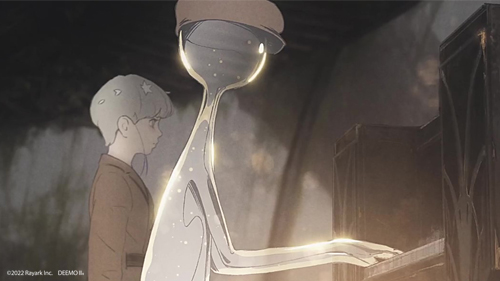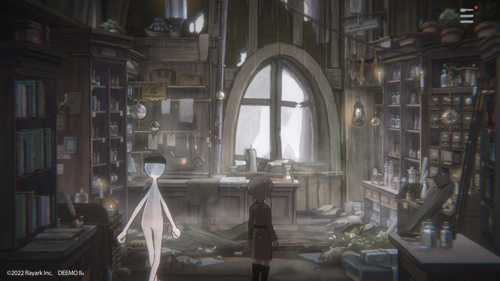 ▲An area from Chapter 2's new station - the Pharmacy. Why is it in such a sorry state?
Further information of 《DEEMO II》…
– Click to download iOS Version
– Click to download Android Version
– DEEMO II Official Website
– DEEMO Official Facebook Page
– DEEMO Official Twitter