DEEMO II, the brand-new rhythm and adventure game from Rayark, releases today on January 13th, just in time for its 10th anniversary.
▲DEEMO II Launch Trailer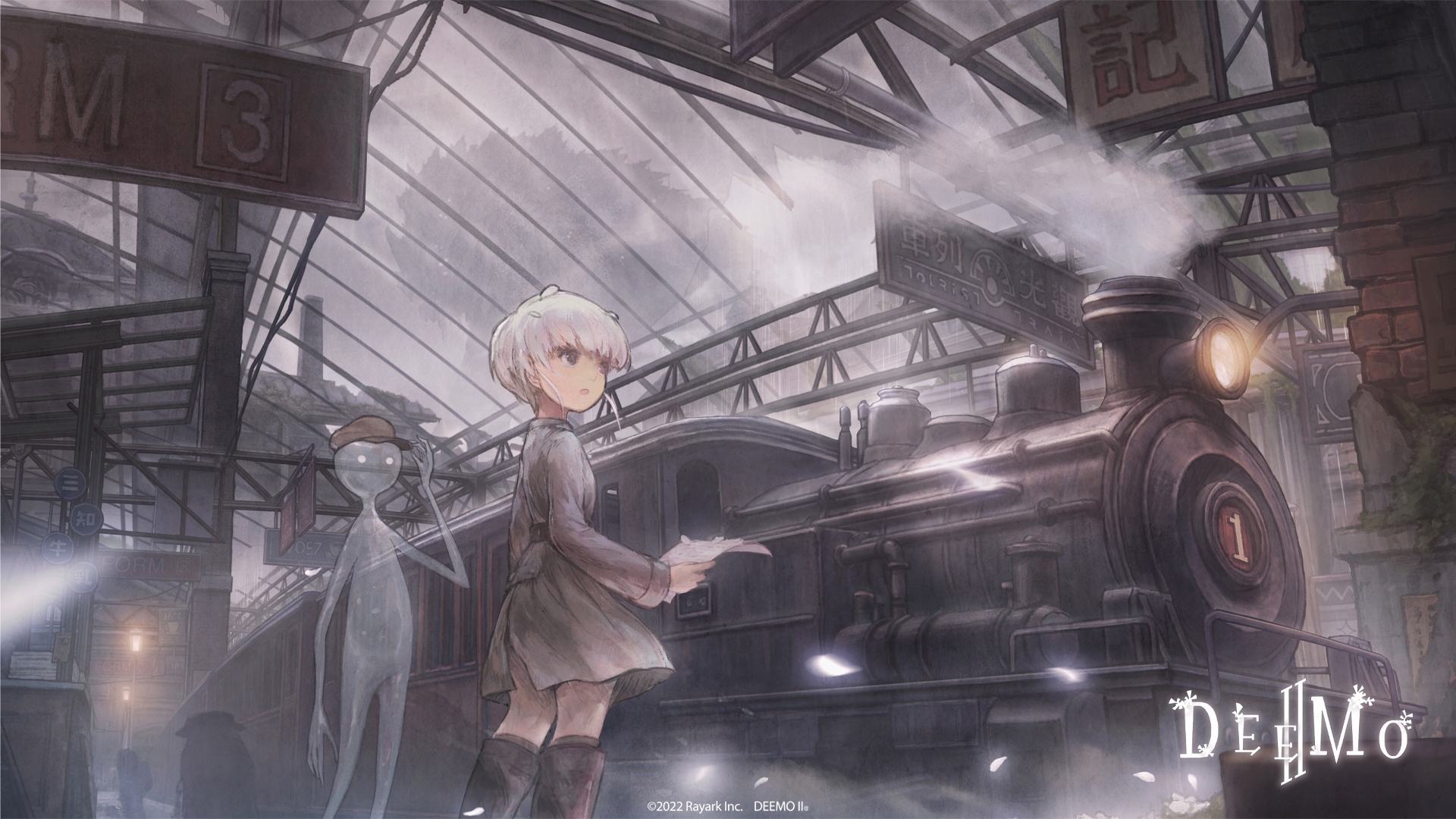 DEEMO II keeps the classic rhythm gameplay from the first title, but adds a stronger emphasis on exploration. Players control Echo, a young girl taking shelter in a place called "Central Station''. Through playing music, exploring surroundings, and interacting with other "residents" at the station, players will eventually find out more about this world while unveiling the secrets of the mysterious Hollow Rain.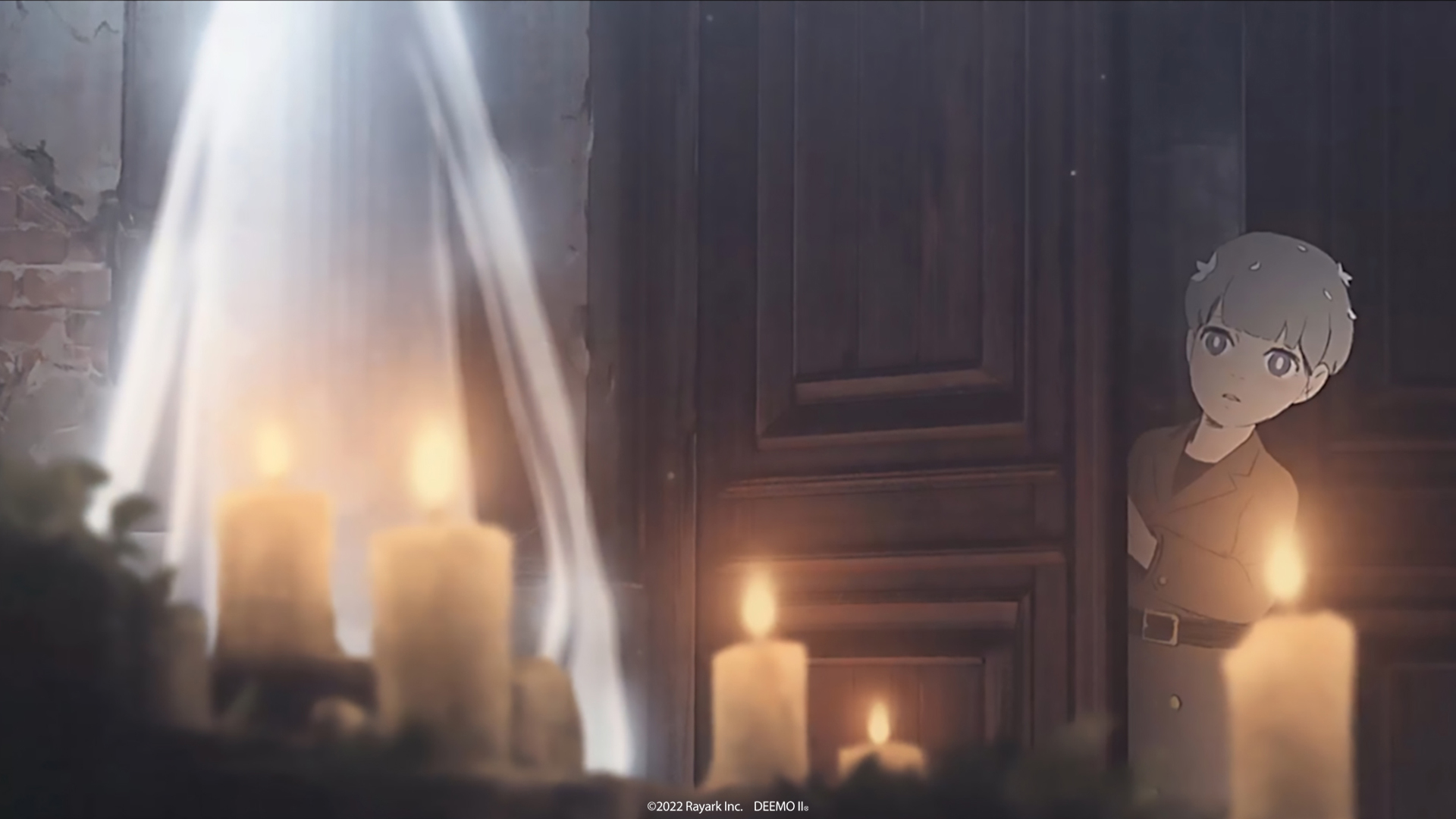 DEEMO II's gameplay marries exploration and rhythm sections, making it a great experience for rhythm-gamers and casual adventurers alike. Rayark has stated that when compared to the first game, however, DEEMO II offers a smoother, more dynamic rhythm experience with even more modes, channeling improvements they've made to their rhythm games over the past ten years.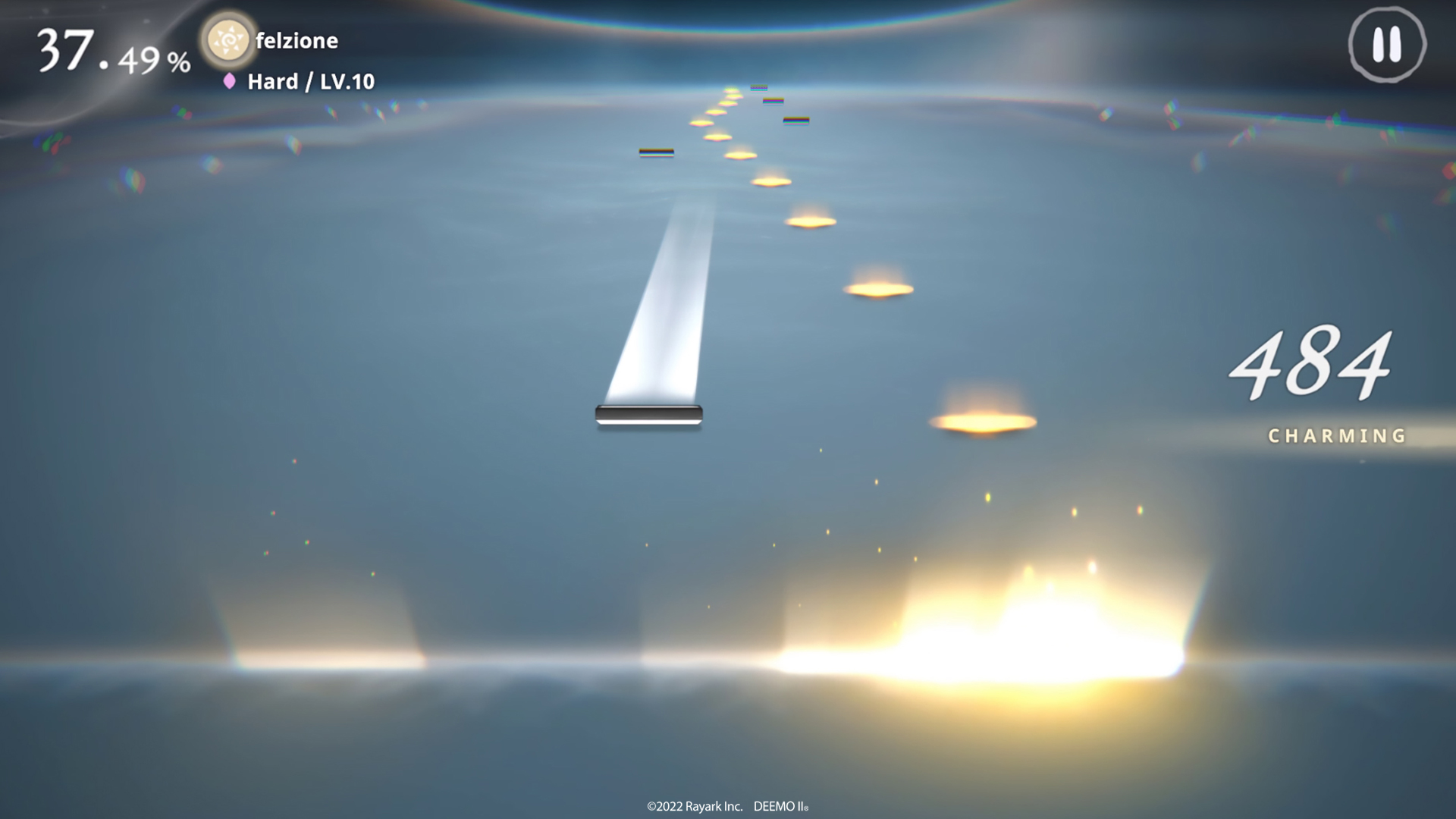 DEEMO II launches with over 100 varied tracks, with more modern genres mixed in with classical pieces from the likes of Beethoven and Mozart, which players can unlock by progressing through the game's story, exploring their surroundings and doing side quests.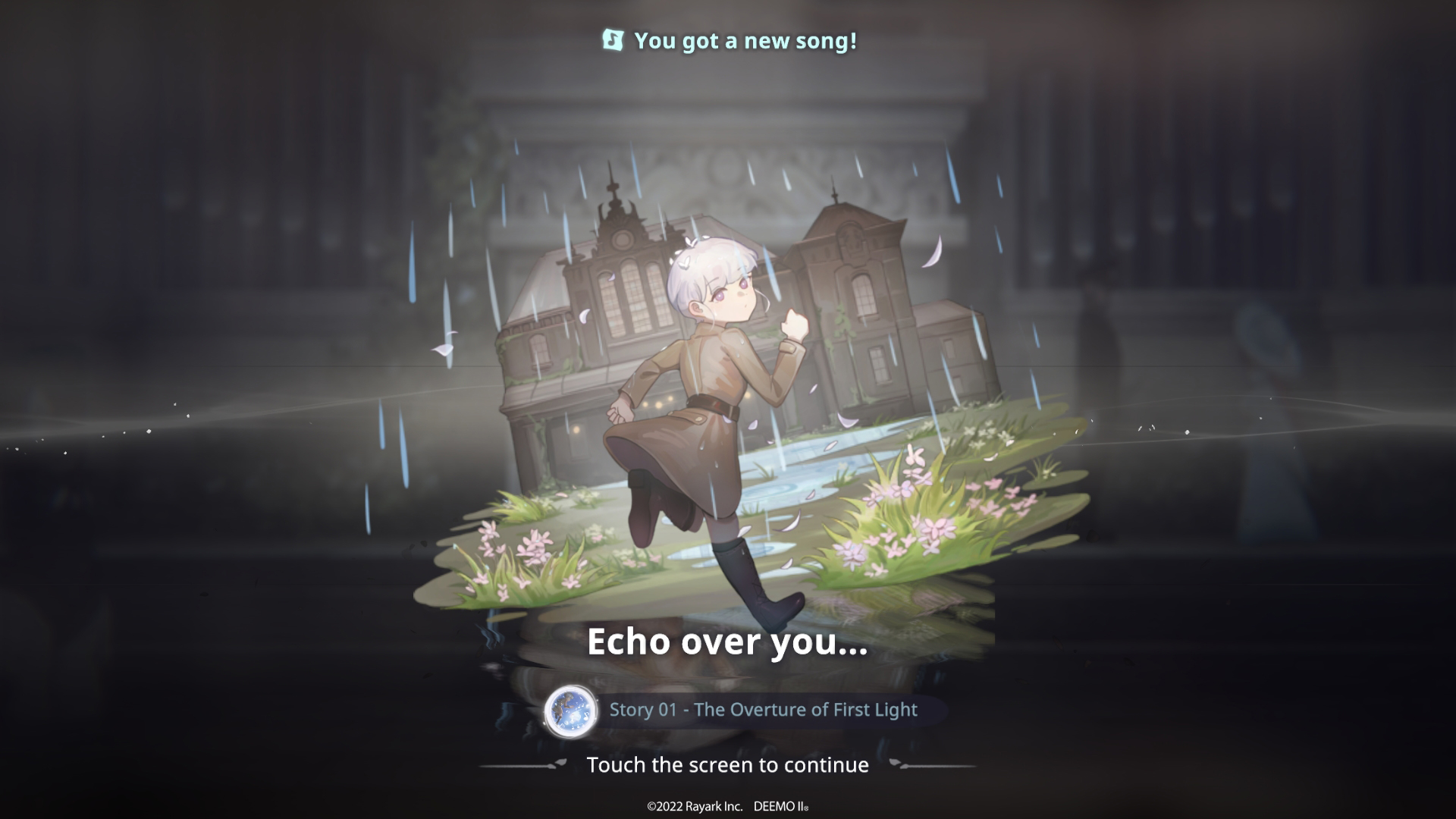 DEEMO II amassed over a million registrations prior to launch. As a reward, any players who download and log in to the game before February 13th, 2022 can claim a reward of in-game resources to kickstart their journey.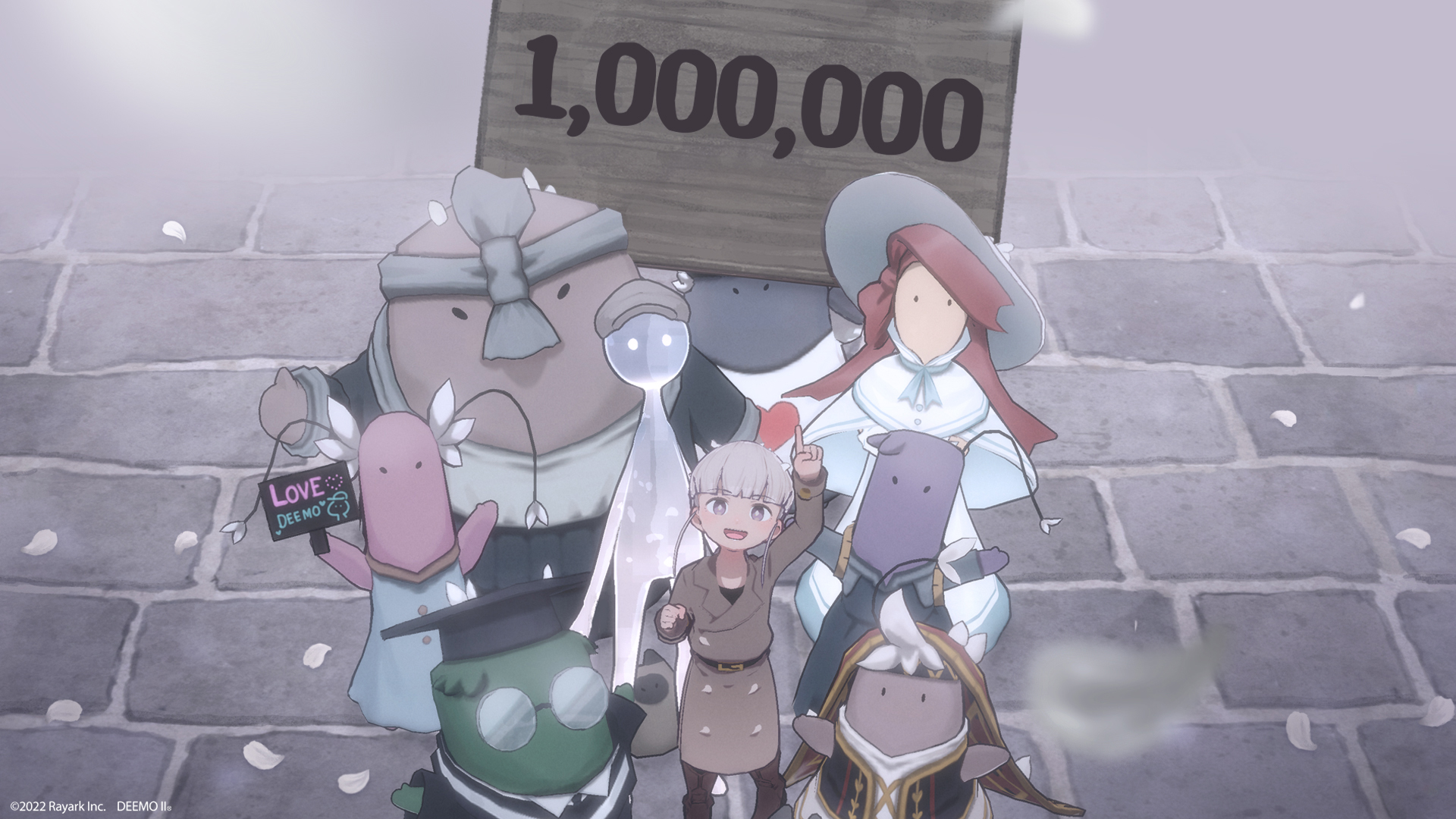 Along with the game's release, certain tracks from DEEMO II, including concept music "Away from the rain", will be available to stream on iTunes, Apple Music, and Spotify.. More songs will be released in the future, letting DEEMO fans enjoy the game's soundtrack anytime and anywhere.
Rayark 10th Anniversary Concert
To celebrate Rayark's 10th anniversary, the game company is holding an anniversary concert on February 12th, where tracks from DEEMO II, as well as those from previous games DEEMO, Cytus II, and Sdorica will be performed.
Rayark 10th Anniversary Concert Page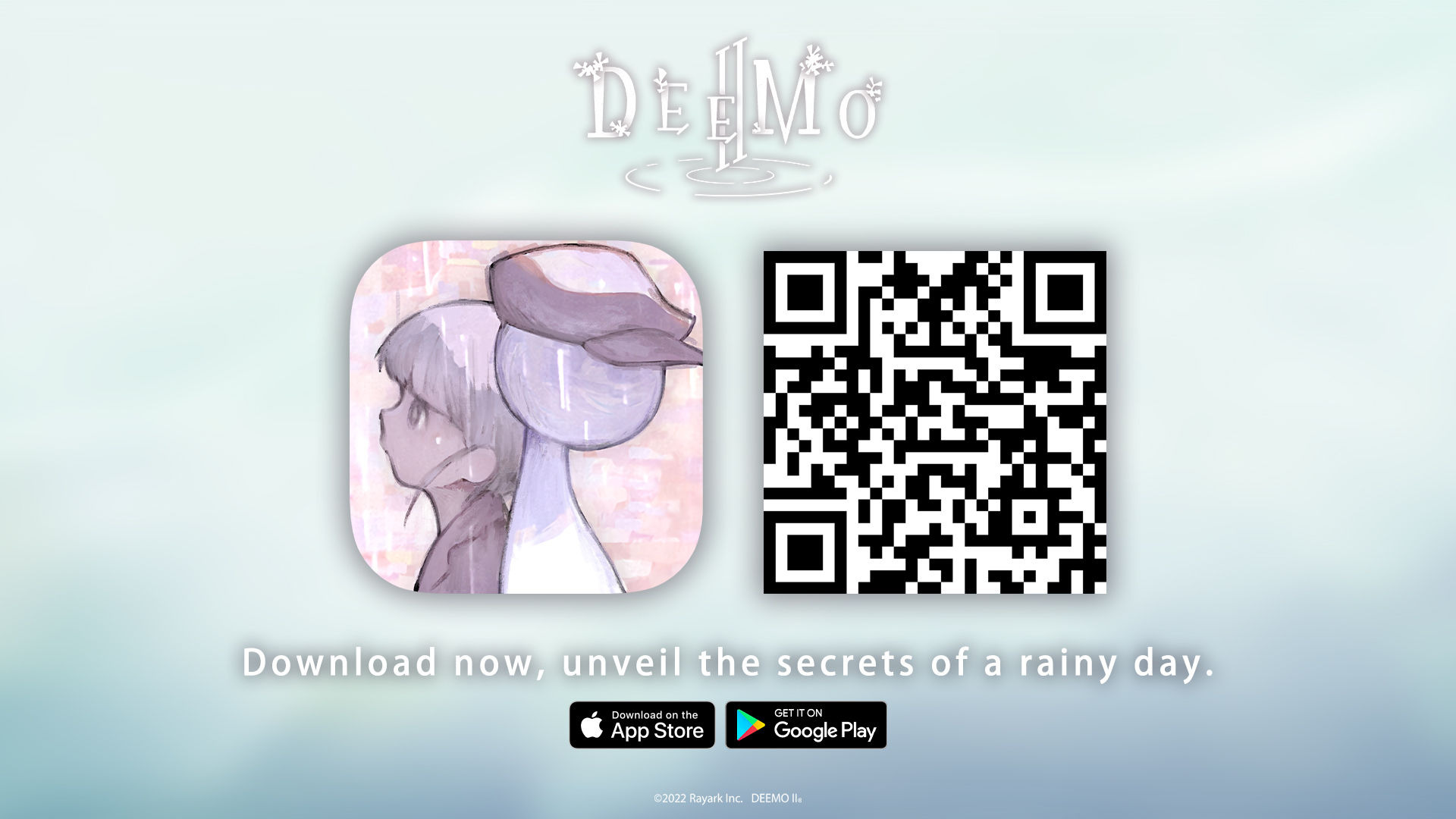 Further information of 《DEEMO II》…
– Click to download iOS Version
– Click to download Android Version
– DEEMO II Official Website
– DEEMO Official Facebook Page
– DEEMO Official Twitter