Rayark has announced today (12/3) that the scheduled Rayark 10th Anniversary Concert will be streamed online on February 12, 2022. Tickets go on sale starting today. As the main event of Rayark's 10th anniversary celebrations, the concert will involve expert performances of classic compositions from Rayark games by a symphony orchestra. Accompanied by rich, colorful in-game imagery, players will be whisked off to the worlds of their favorite games.
Rayark 10th Anniversary Concert Official Website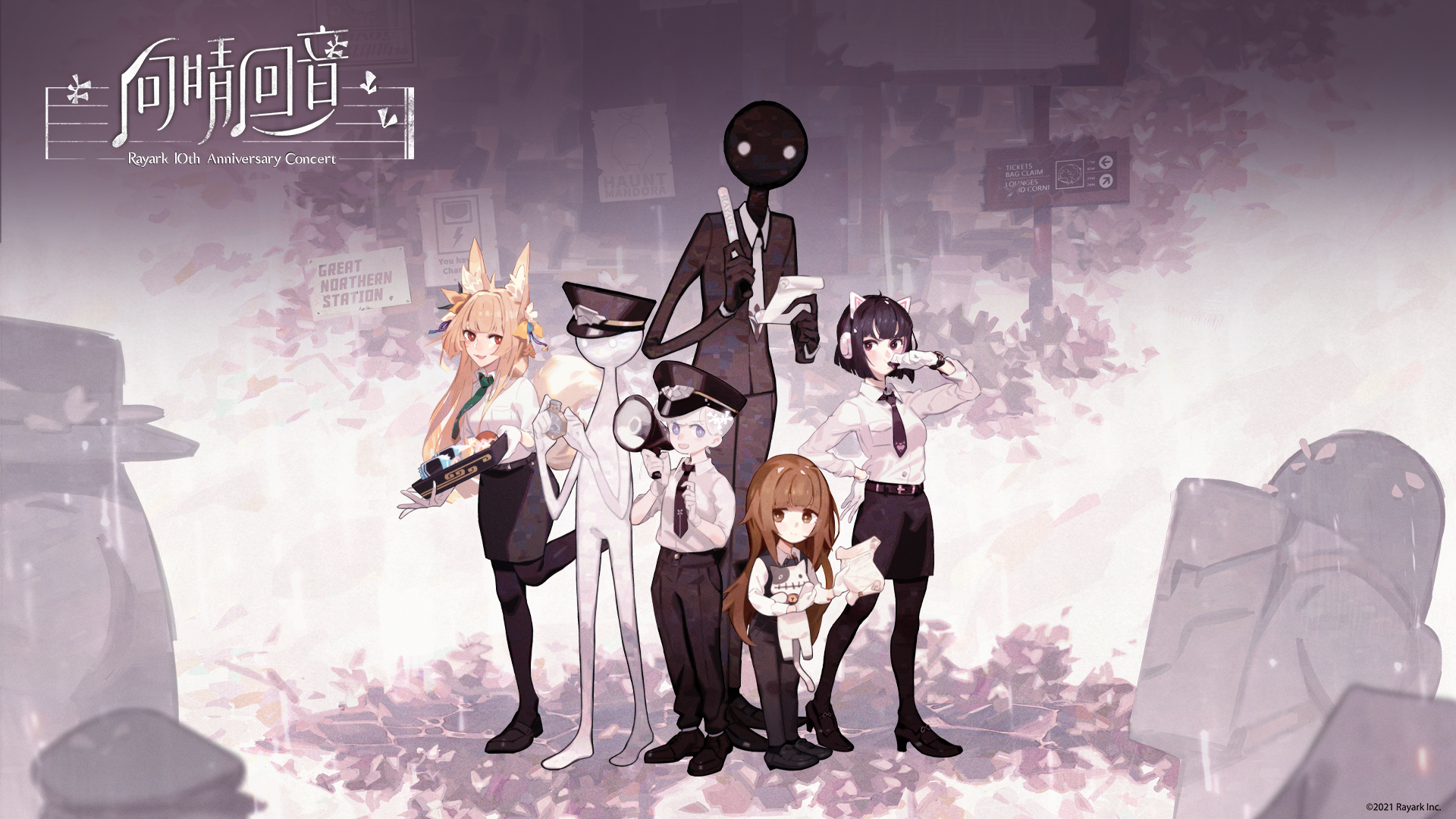 ▲ Rayark 10th Anniversary Concert: With a train station as the backdrop, all characters have been transformed into the station staff.
➤ Trailer
Collaboration With Popular YouTuber & A 90 Minute Performance of Classic Songs
The concert will include a 90 minute set of classic songs from the Rayark games DEEMO, Sdorica, Cytus II and the soon to be released DEEMO II. Along with a 21 piece orchestra, Rayark have invited the composer of multiple songs from Rayark games, Chamber Chu, to give a solo piano performance. Violinist Tammy Wang and cellist Joe Wan will also be performing alongside plenty of other exceptional musicians.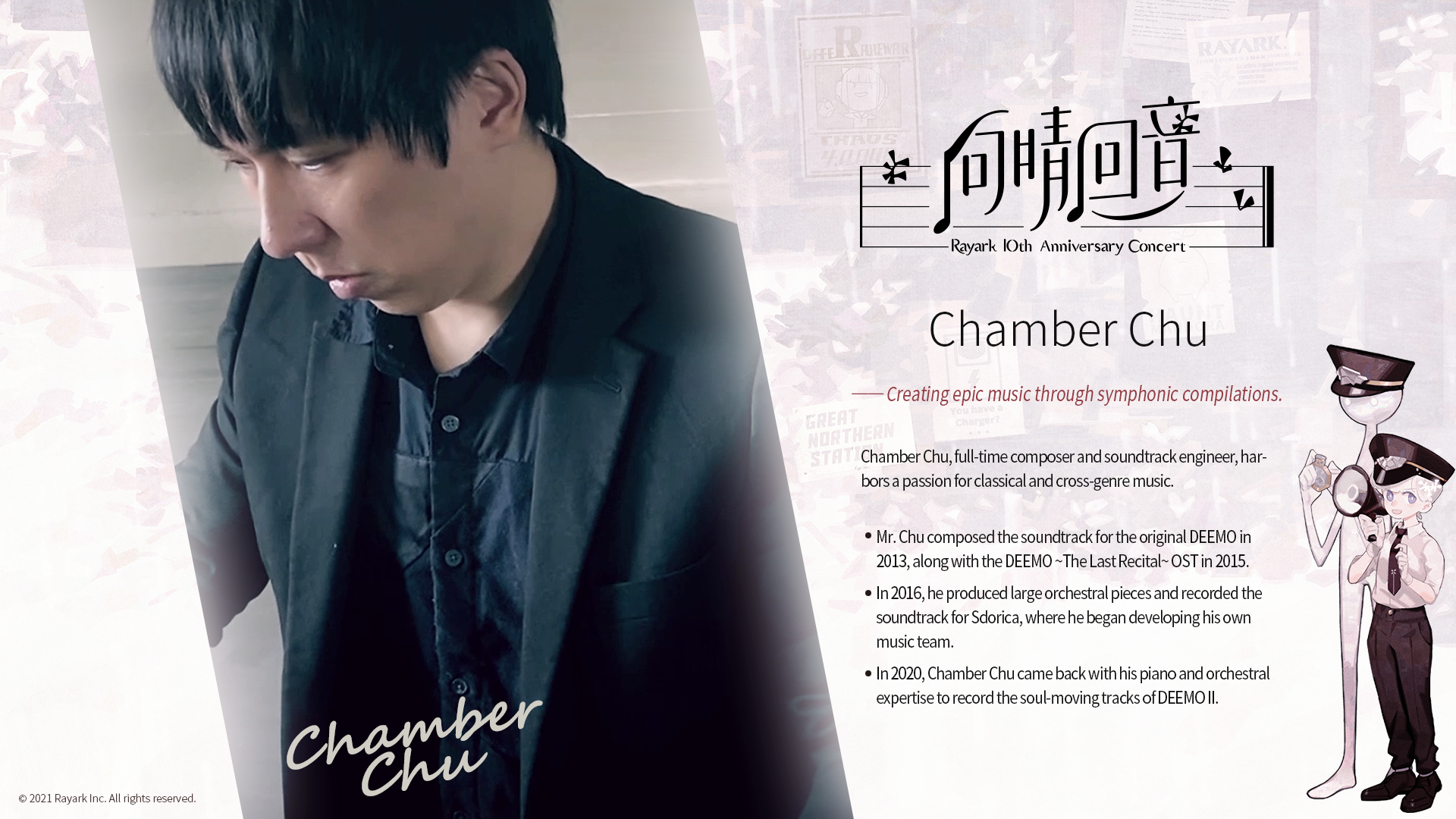 Popular YouTuber, Teacher Chiang (我是江老師), has also been invited to give a piano performance of several songs at the event. Rayark is very excited to collaborate with Teacher Chiang and allow her 400,000 subscribers to enjoy another one of her spectacular live performances.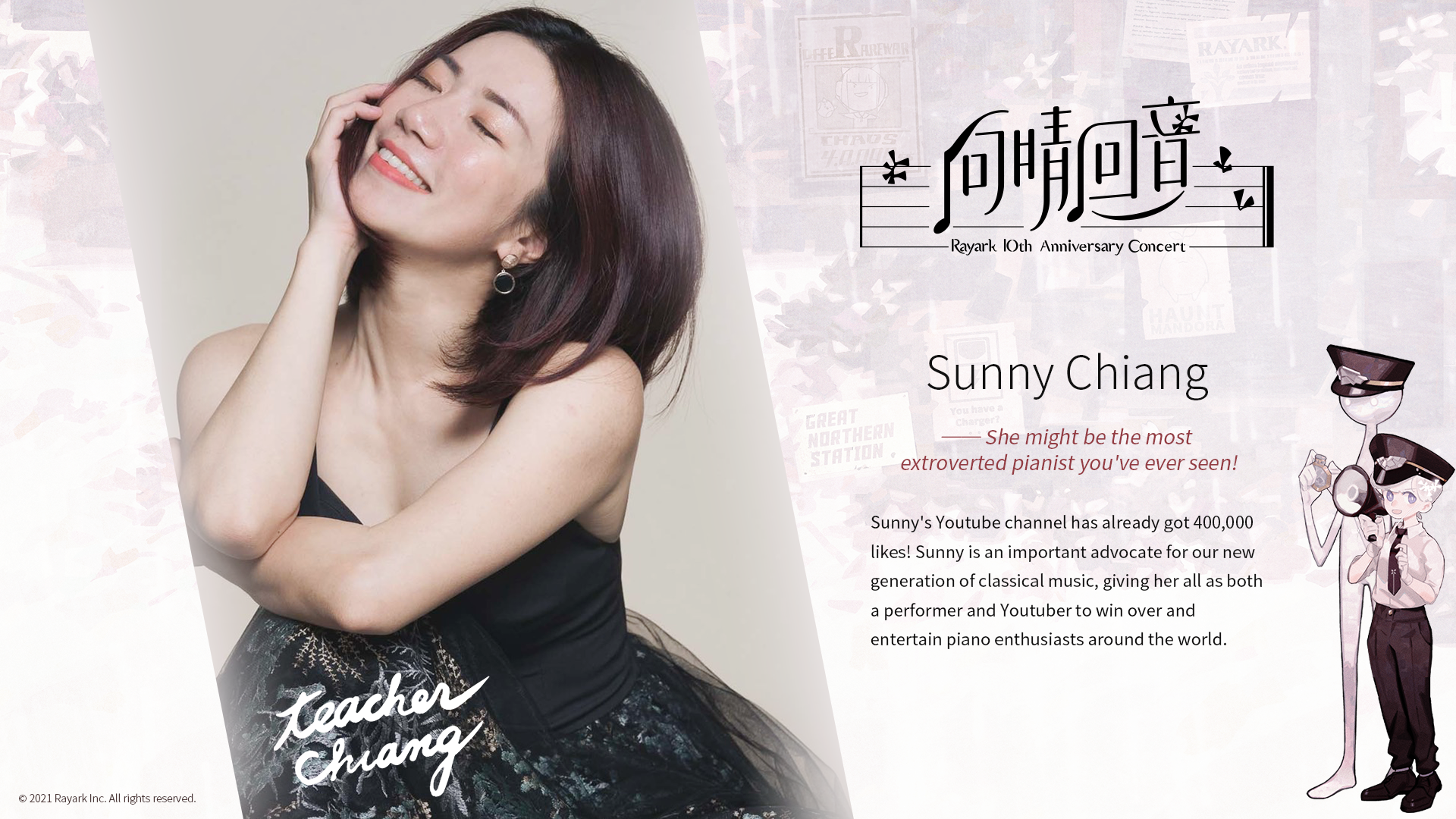 Limited-Edition Ticket Packages
To accompany the fantastic performances lined up, Rayark is offering new commemorative limited-edition products that can be purchased along with tickets for the event. Rayark invites all players to come together and enjoy the online music festivities!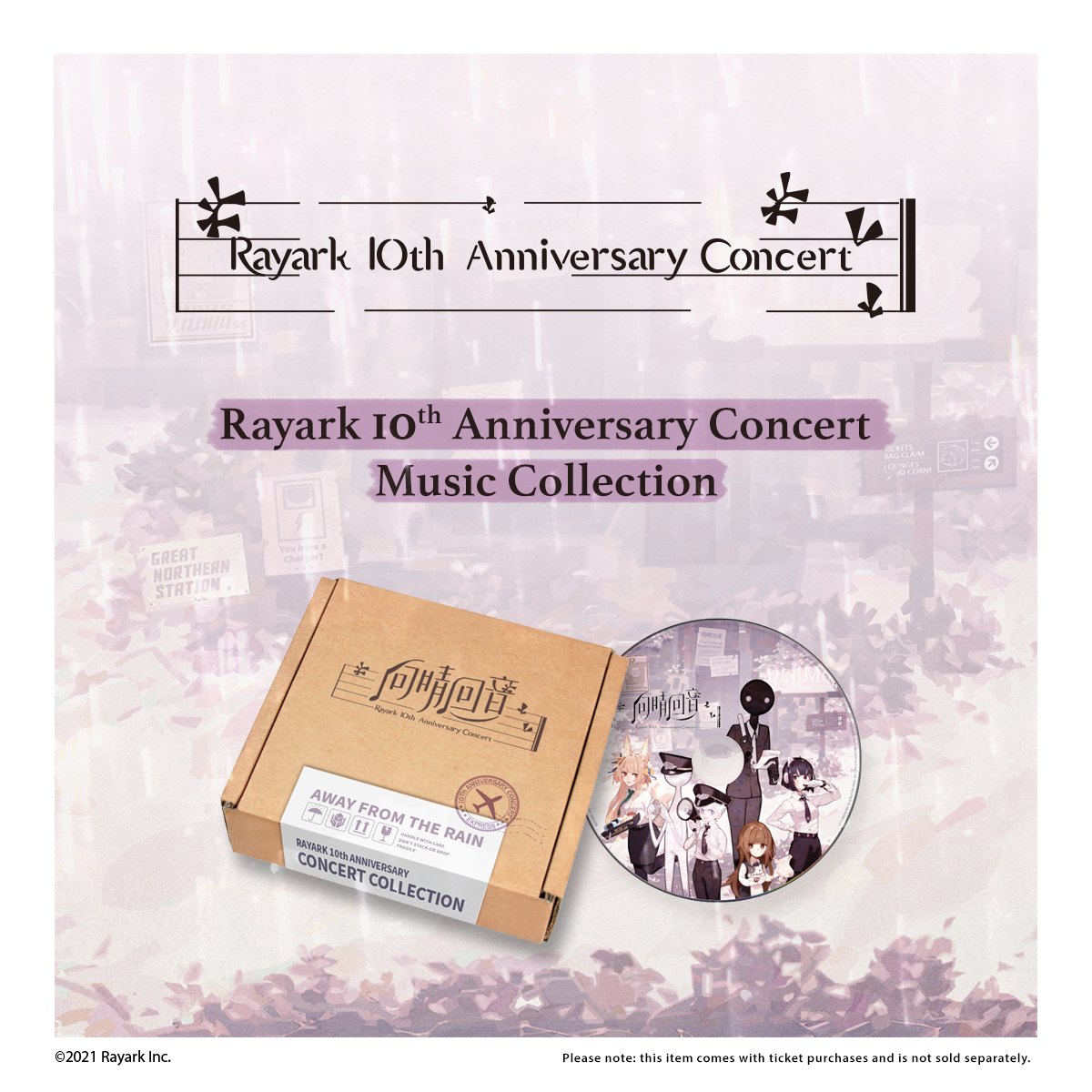 Rayark 10th Anniversary Concert - KKTIX Ticket Page
Rayark Official Facebook Page