DEEMO II's producer showcases a small portion of the game, giving a sneak peek into how Echo interacts with the residents in the train station as well as how she seeks out those all-elusive charts.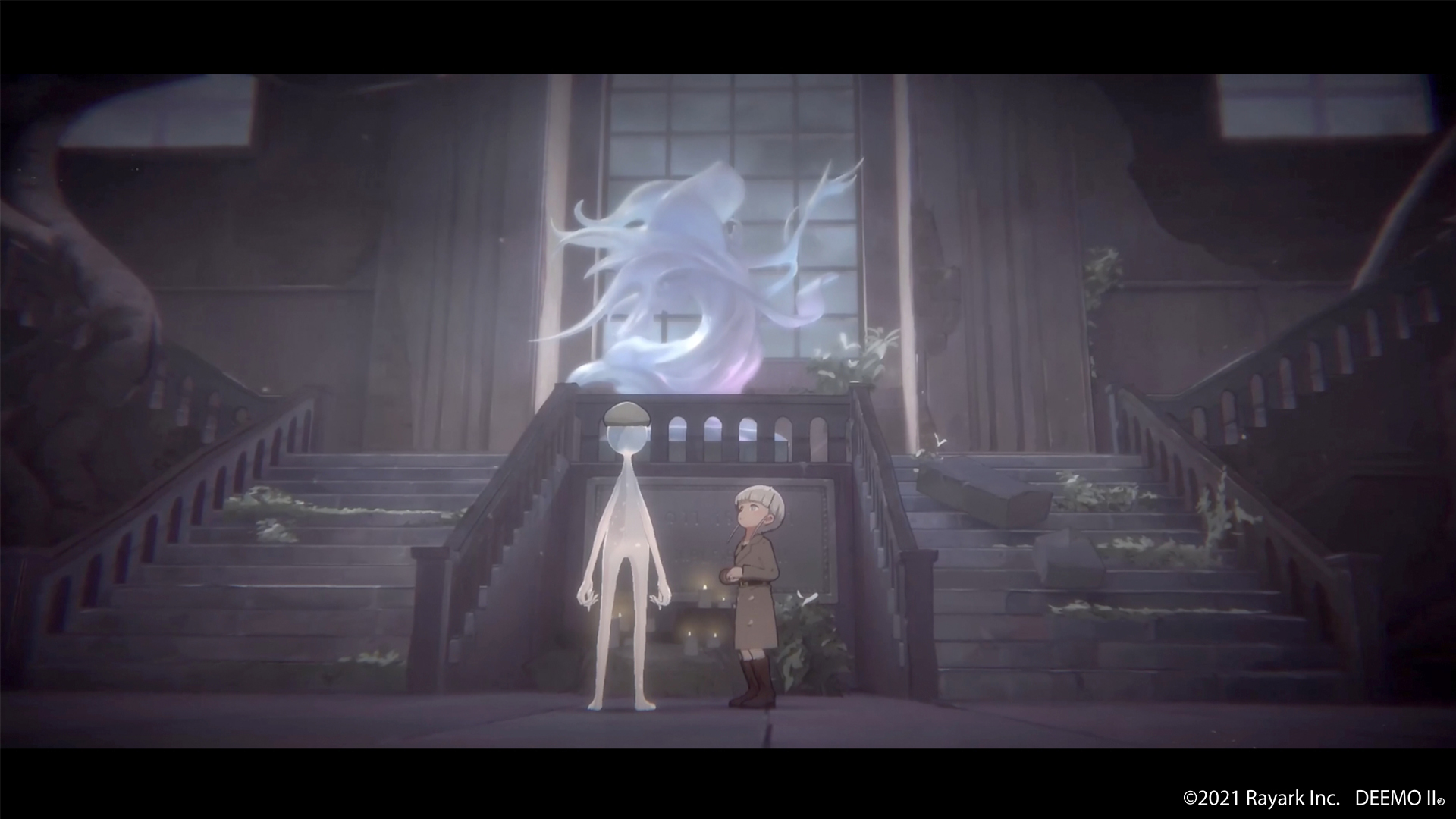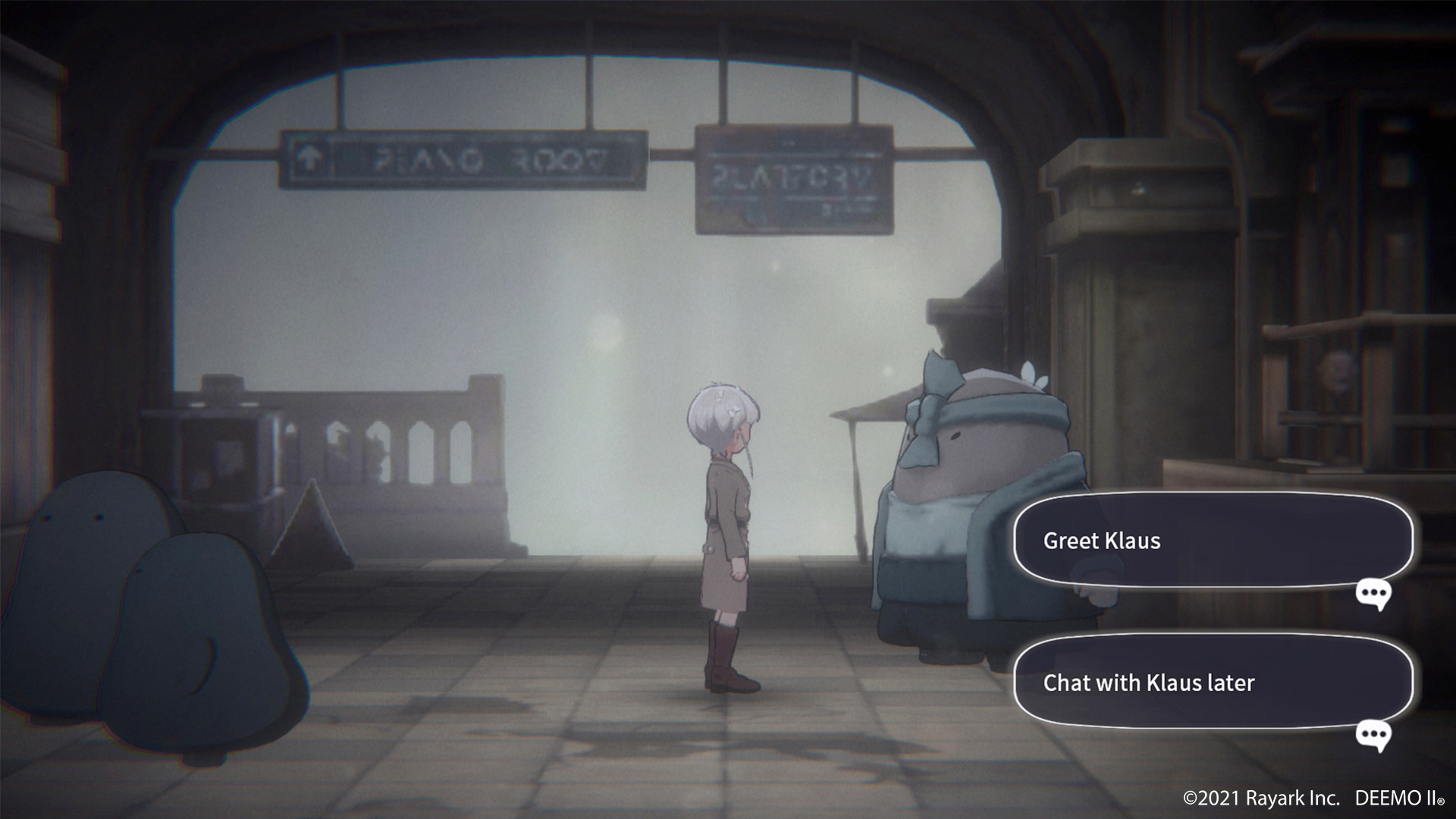 DEEMO II Brand-New Gameplay Video Released
First Chance to Sign Up for DEEMO II's Closed Beta!
Are you excited to go on an adventure with Echo and Deemo? Fill in the [Pre-Release Opinion Survey] to have a chance to participate in DEEMO II's closed beta!
Fill in the survey
Further information of 《DEEMO II》:
– DEEMO II Google Play Pre-registration
– DEEMO II Official Website
– DEEMO Official Facebook Page
– DEEMO Official Twitter