Season three of the fantasy-adventure RPG Sdorica releases today (9/9). Version 3.0, titled Sdorica -Eclipse-, spins a tale of love and forgiveness told from the perspective of Princess Tindoiimu of the Insect Tribe. The new update also adds a new Infuse event, with chances to receive Juan Yun, Choi Li Hwa, and other brand-new characters.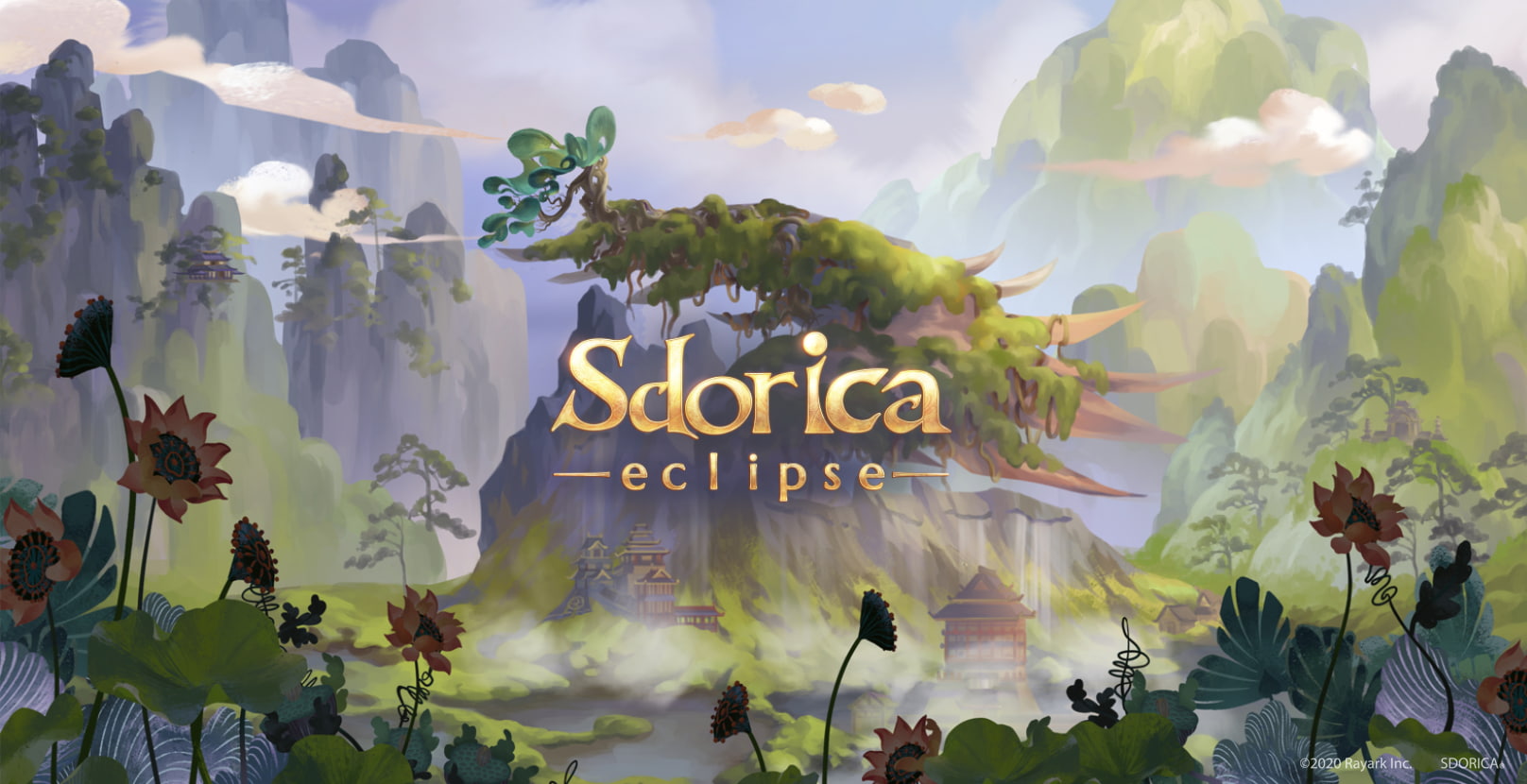 New Struggles Unfold in the East Alliance
Season one of Sdorica took place in the Kingdom of the Sun, moving to the Desert Kingdom in season two. Season three will take place in the East Alliance, located to the east of the Kingdom of the Sun.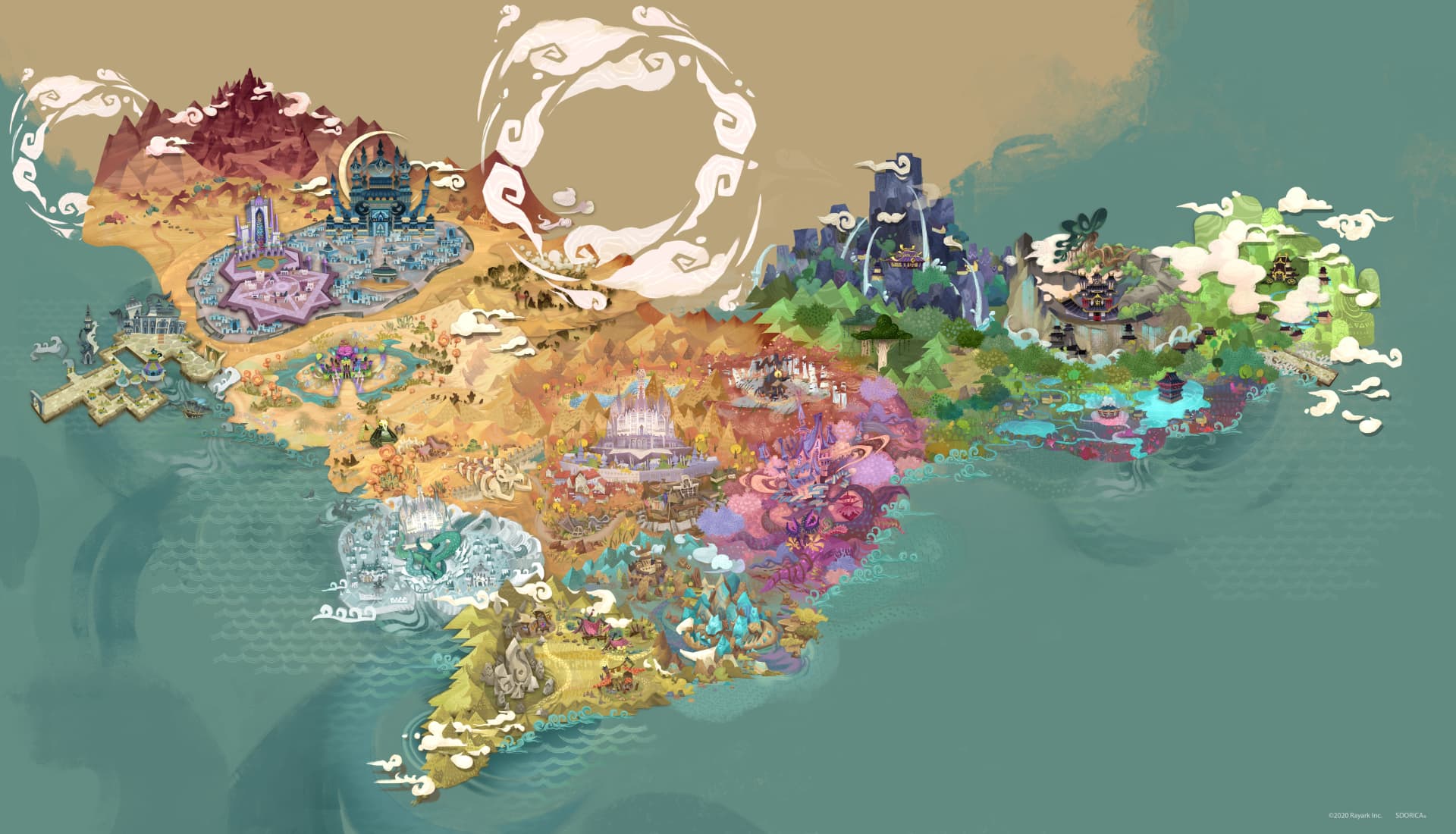 Eclipse, Chapter 1 "Caged Butterfly"
Rolling past the windstorms of the desert, through shadows of the academy, the wheel of fate has turned to the distant east. Those who've lost their future recall memories of the past… and those limited by the past seek future riches. When royalty is no longer noble, and humility is forced… families feud, longing for home, and the brutish side of being emerges…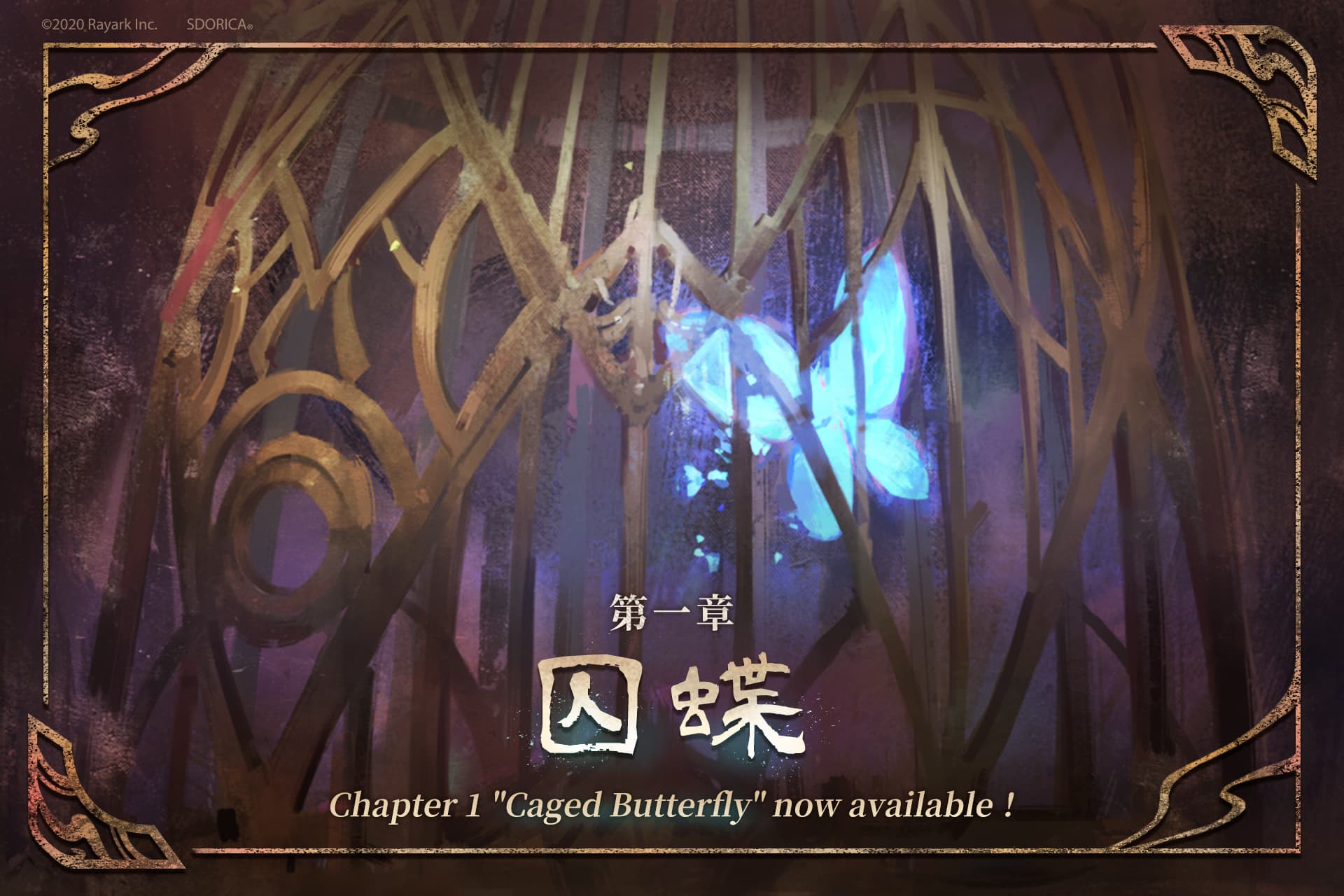 Tindoiimu, a political hostage in qilin territory, seizes a rare chance to visit home again, only to find herself in the middle of new struggles. Soon after, Pang, Miranda, Ace, Jia-Shen, Tica, Elio—and more—all end up coming to the East Alliance for their own reasons…
Tindoiimu (CV: Ishikawa Yui)
Princess of the Insect Tribe with first rights to the throne, paired with a butterfly as her insect. Tenacious and independent - and some would say "un-princess-like" - she would often escape from the palace as a child to explore. After the Insect Tribe's defeat in their war with the Alliance nine years ago, Princess Tindoiimu was given up as political hostage, sent to live on the Qilin's territory along with her servant Tingko and nanny Jiyanama. Although on the surface the Alliance respects the princess' wishes, in truth they have her under strict supervision. As a result, Tindoiimu has lost much of the vivacious personality that defined her as a child - doing her best to avoid speaking out and angering the Alliance, with hopes of saving the Insect Tribe from more of their scorn. After becoming wrapped up with Juan Yun, sensing his kind spirit in spite of his overbearing advances, certain conflicting emotions begin to blossom.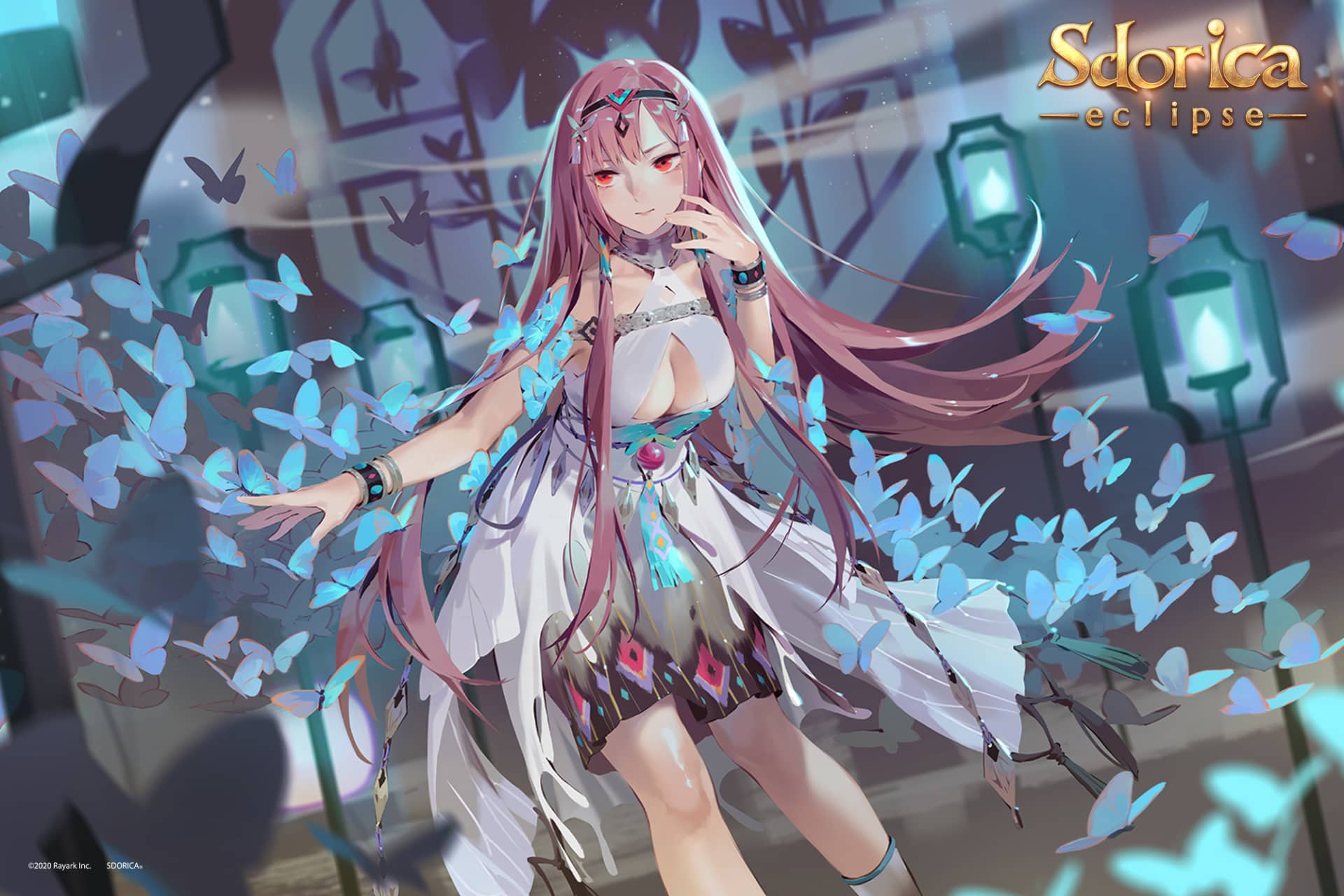 Season three is chock full of environments with an eastern flair, such as temples with up-turned eaves. This season will also be full of a variety of new East Alliance tribes, each with their own unique cultures.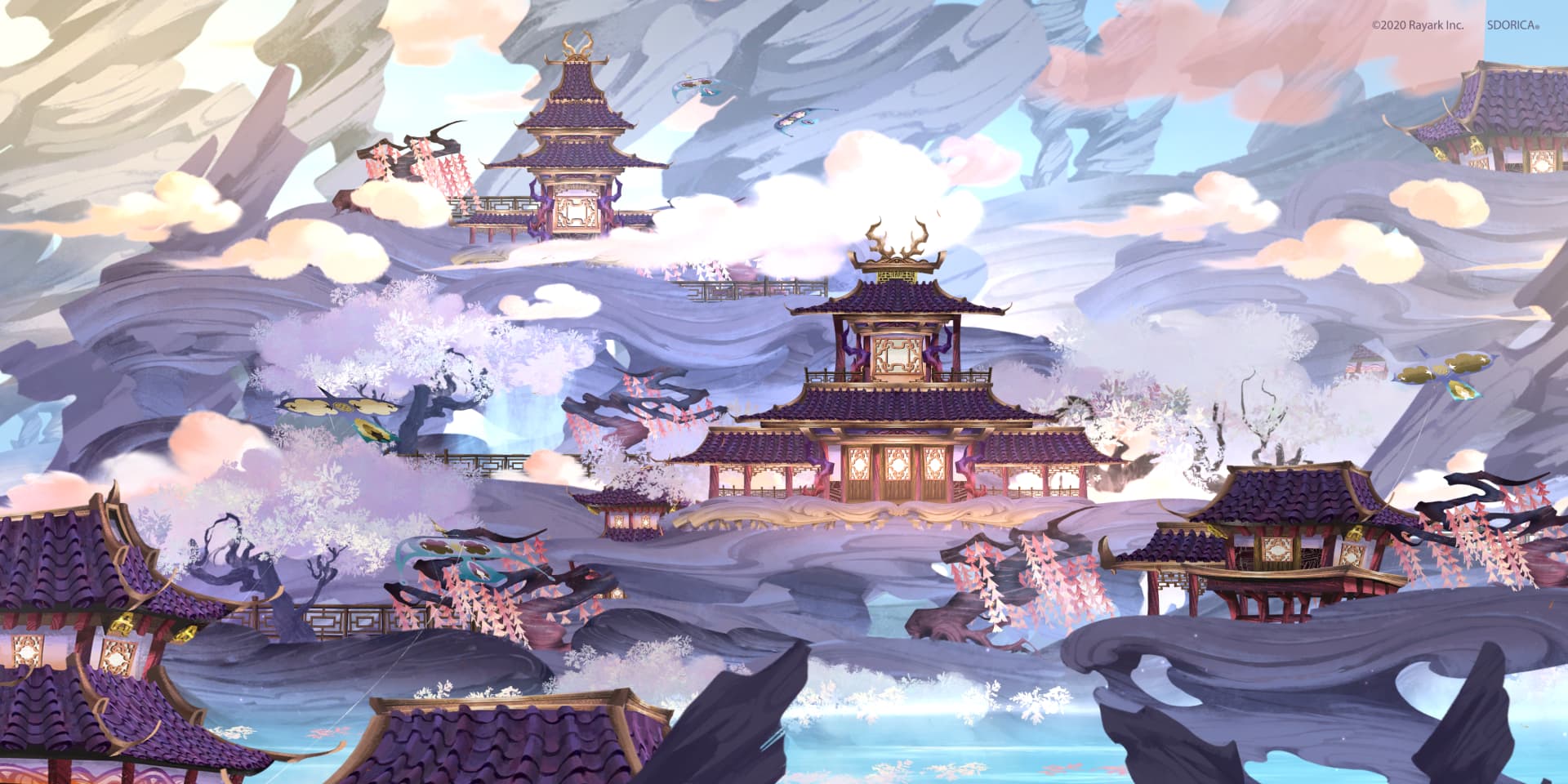 Introducing Choi Li Hwa and Juan Yun
With the launch of Sdorica -Eclipse- comes the new Ethereal Infuse, allowing players to get their hands on new characters such as the jellyfish beast Choi Li Hwa, or the Qilin Tribe's Juan Yun. Choi Li Hwa, equipped with multiple healing skills, and Juan Yun, able to control the spirit wind, are sure to be two eminently useful white position additions to everyone's roster.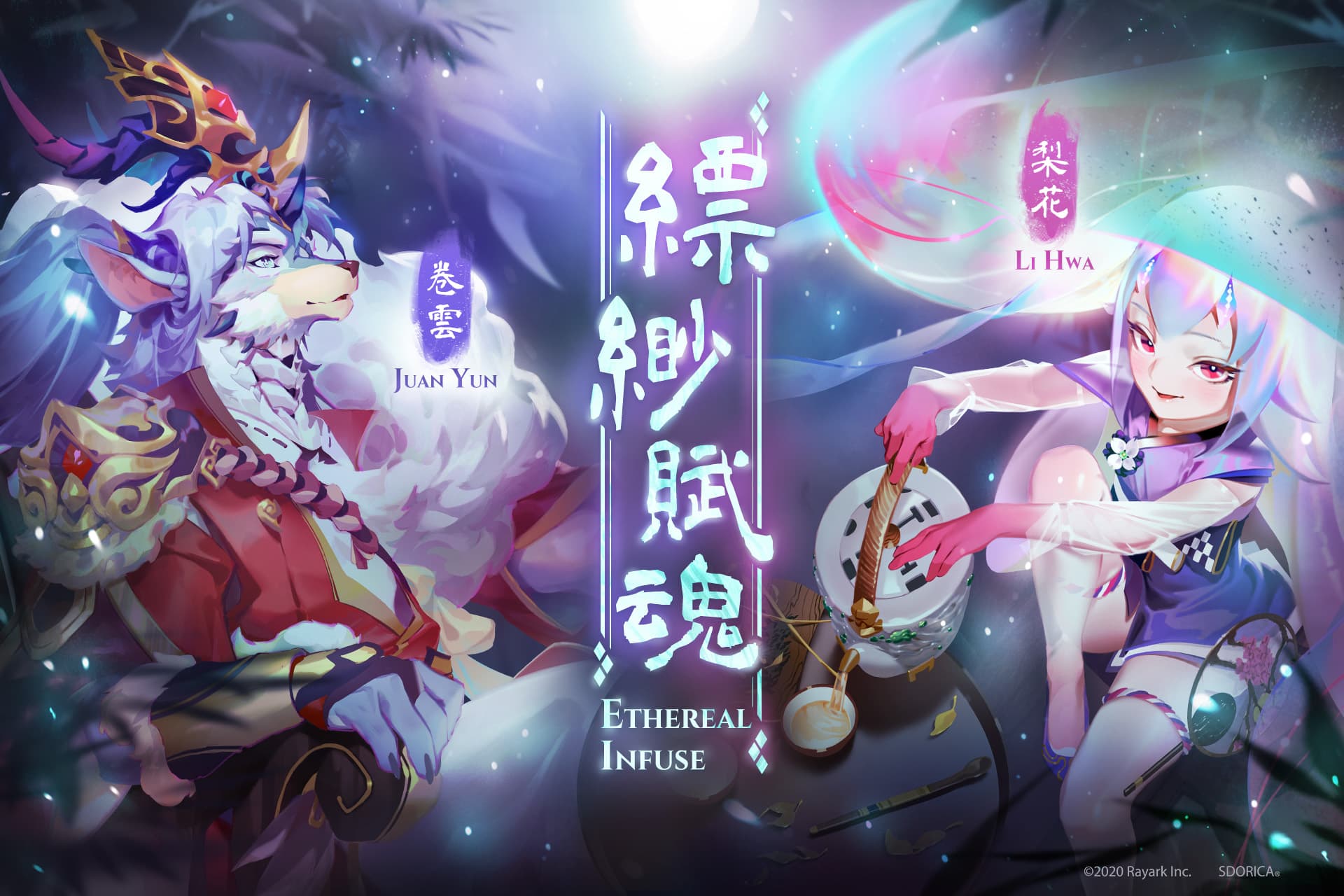 Choi Li Hwa (CV: Kana Asumi)
A jellyfish belonging to the Water Sect in the East Alliance, she's an expert in pharmacology and healing Qi energy. Not only is she bold and knowledgeable, she was also a secret student of Morris'. As a member of the Jellyfish Tribe, she'll live forever, and when she becomes old and weak, she'll return to her infancy stage. Her endless thirst for knowledge allows her to fill up her neverending days. While visiting the Rune Academy, she became best friends with the unpredictable Tica the first time they met, even inviting her and Elio to carry out research in the east. She's lively but rational when it comes to decision making. With abundant life experience that carries no bias or burden, she's revered by the beasts from the east.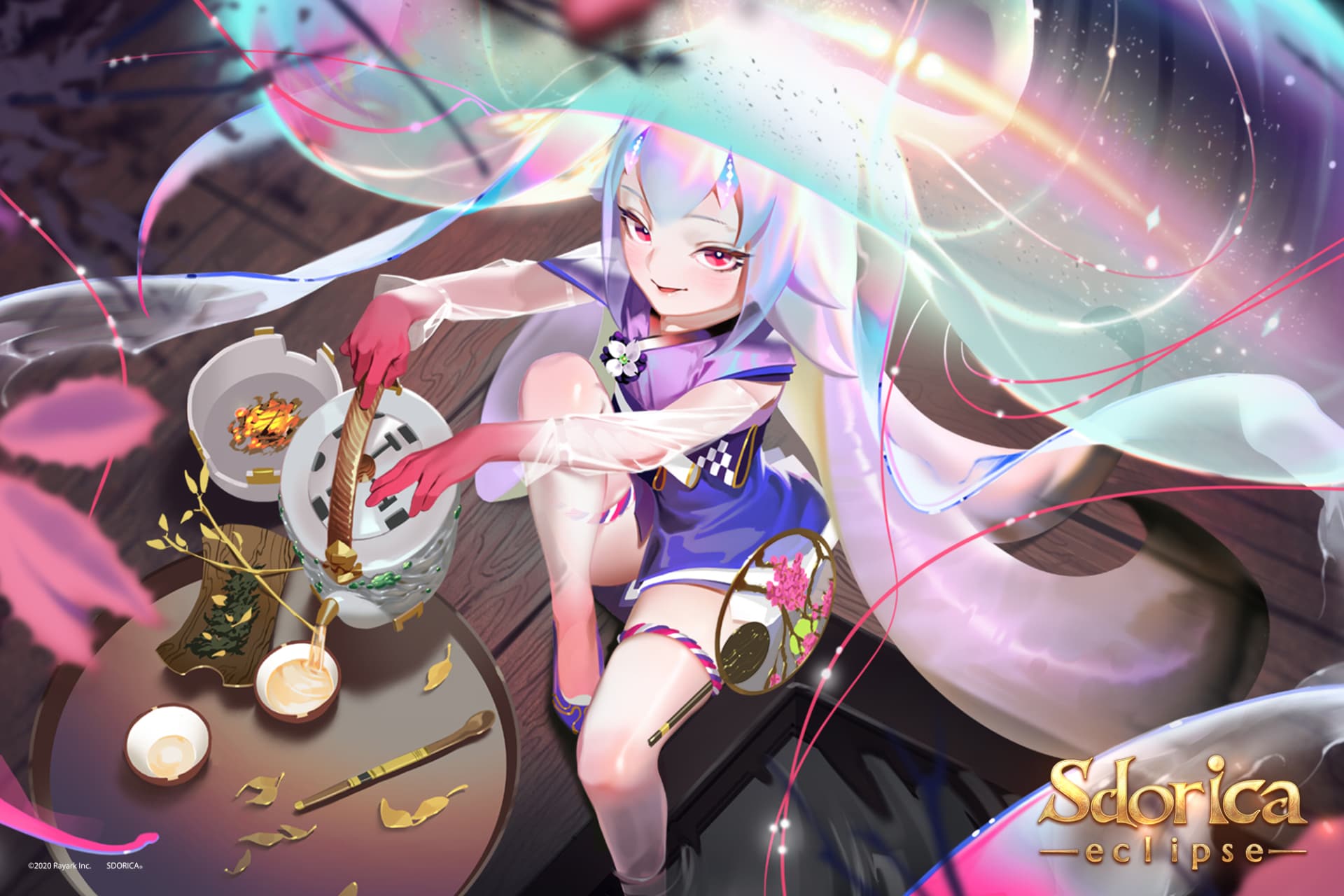 Juan Yun (CV: Hirakawa Daisuke)
Lord of the Qilin Tribe, located within the East Alliance. As a Mythic from the Wind Sect, he can control the spirit winds freely to initiate attacks. A sweet talker with a fabulous look, he's a renowned dandy in the east. Scorned by his father due to his handicapped legs, he was secretly laughed at by others because of his naive personality. Naturally tender, affectionate, and a self-proclaimed pacifist who loves his family, he relates to Tindoiimu and fully understands what she's going through. His concern for this princess whose freedom was involuntarily taken away grows deeper by the day.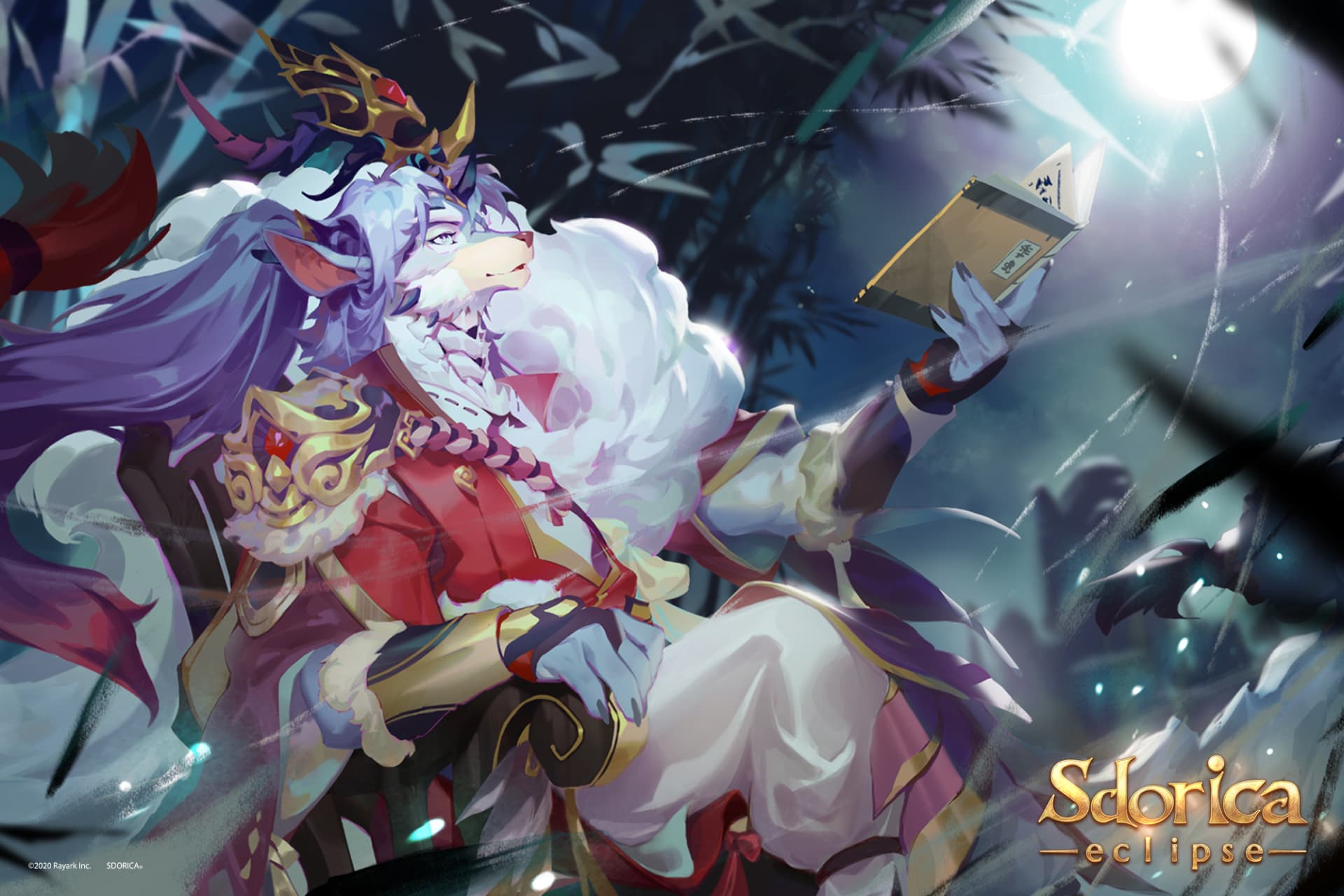 When Sdorica -Eclipse- launches, players will be able to use these new characters to experience a brand-new story.
New Skill Enhancement System Increase Character Skill Stats and Abilities
Apart from a brand-new story, Sdorica -Eclipse- will also offer a new skill enhancement system. After a character reaches +5 and +10 Exceed levels, players may choose to enhance that character's skills, either increasing their attack power or effects. At launch, there will be 8 characters available for skill enhancement, including Juan Yun, Choi Li Hwa, Lio SP, Leah SP, Sharice SP, Sharice, Izumi and Hyde.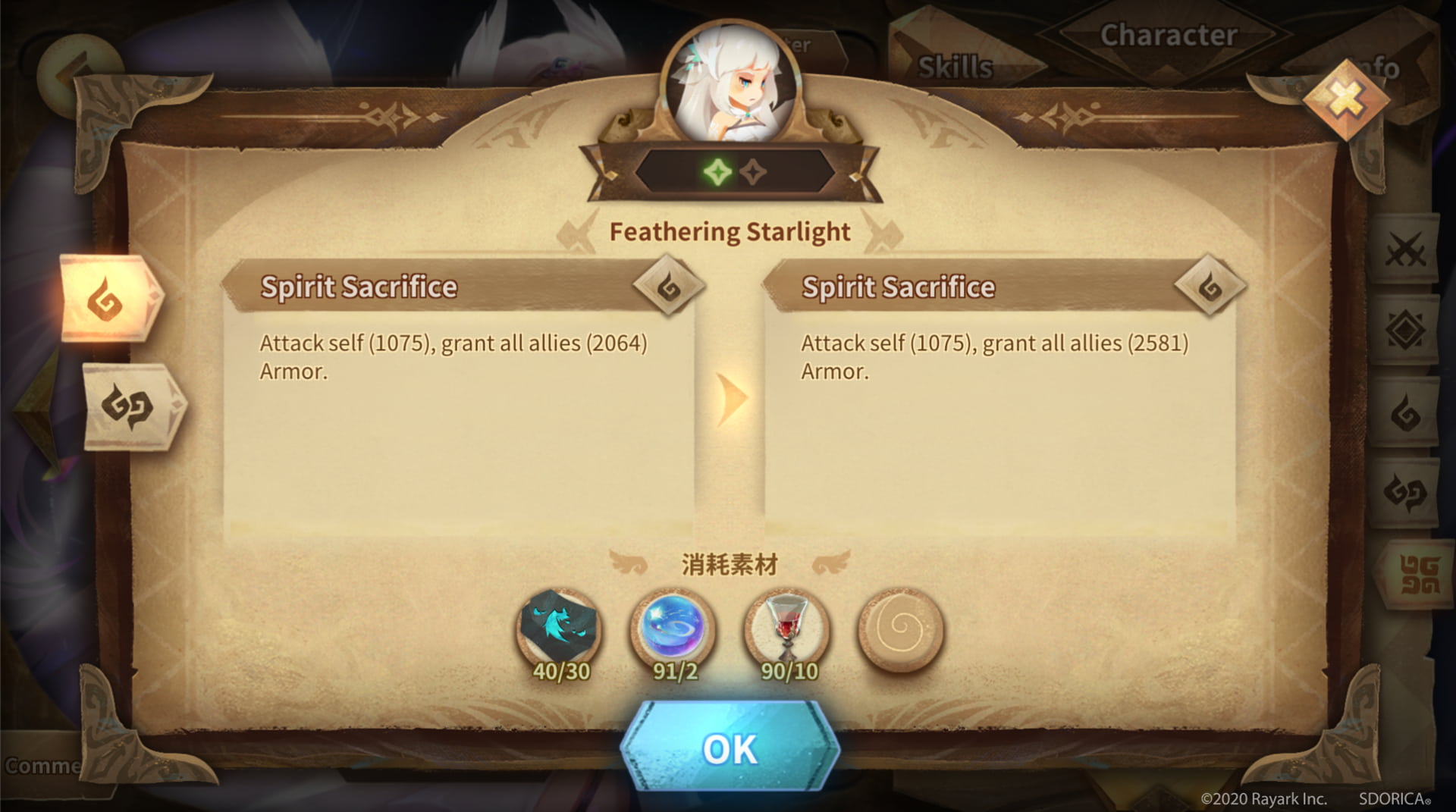 Launch Celebration Event: Login and Get Rewards
Rayark will be launching a new event to coincide with the release of Sdorica -Eclipse-. From today until 4:00 (UTC), October 14th, players just have to login to receive a bunch of in-game goodies.
Rayark hopes that season three's brand-new story, aesthetics, and in-depth gameplay will have players getting themselves lost in Sdorica all over again.
Further information of 《Sdorica》…
– Click to download iOS Version
– Click to download Android Version
– Official Facebook Page
– Official Twitter Page