DEEMO II's Concept Video Revealed, The Girl and Transparent Deemo Make Their Debut
Rayark's DEEMO II: A girl and Deemo journey in the rain for life-saving hope.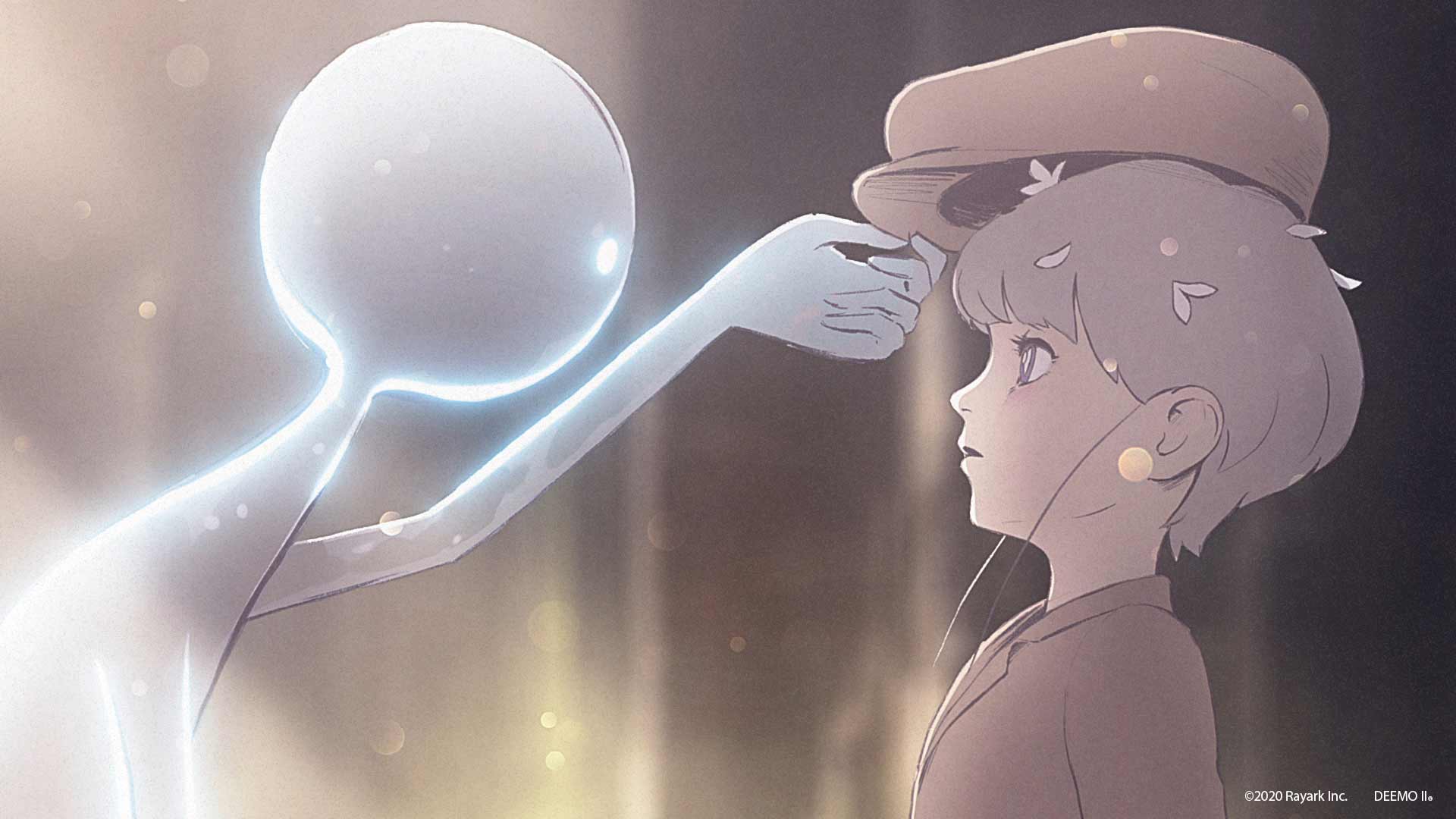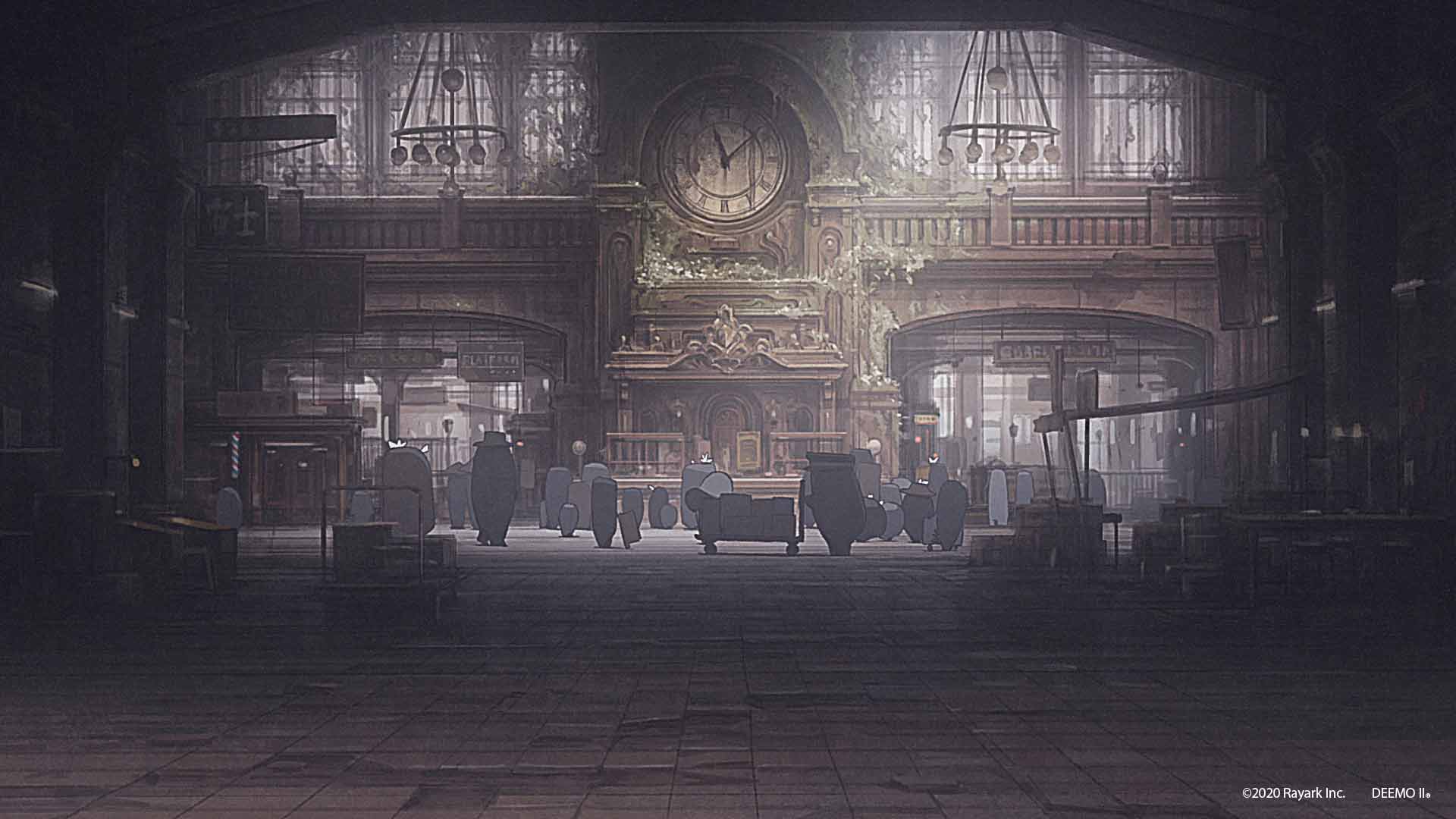 "When music plays, the sun shall stay."
A girl with flowers growing on her head and an incredible white being with a human form── Deemo. As a melody issues forth from the center of the train station, the rain gradually stops, and the sky clears up once again.
In the endless pouring rain, the two of them search the fantasy kingdom for a hope that will save the world.
Further information of 《DEEMO II》…