DEEMO -Reborn- Adds DLC Song Pack for Virtual Band EGOIST Today (3/18) Free Download for a Limited-Time
The PlayStation®4 console game DEEMO -Reborn- will add a song pack featuring the virtual band EGOIST, which will be free to download from today (3/18) until April 19th.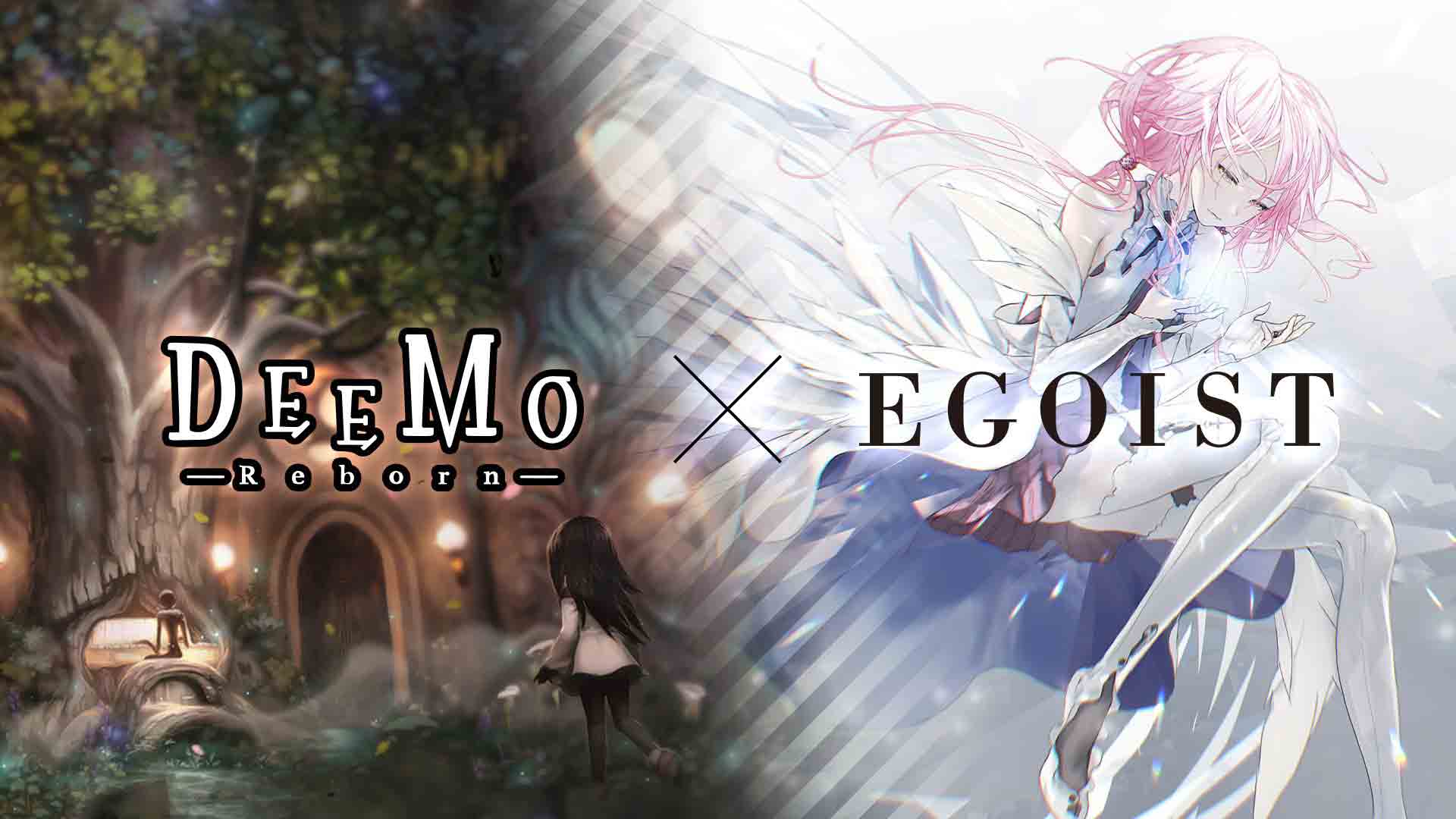 《DEEMO -Reborn-》 X 「EGOIST」 PV: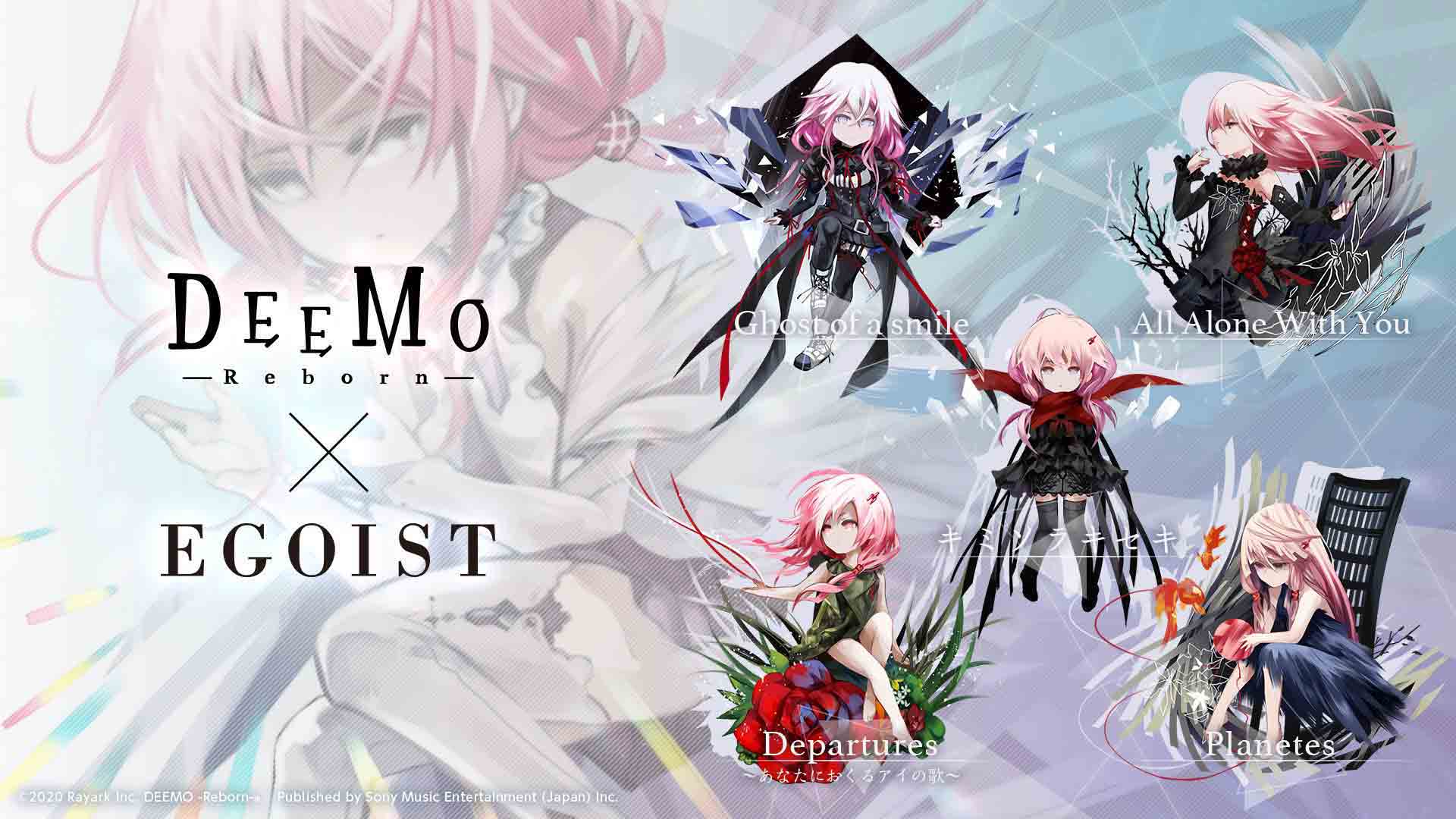 This collaboration song pack, the "EGOIST Special Selection", contains 5 renowned EGOIST songs that fit perfectly with the worldview of DEEMO -Reborn-, including "All Alone With You", "Planetes", "KIMI SORA KISEKI" (キミソラキセキ), "Ghost of a Smile", and "De-partures ~あなたにおくるアイの歌~".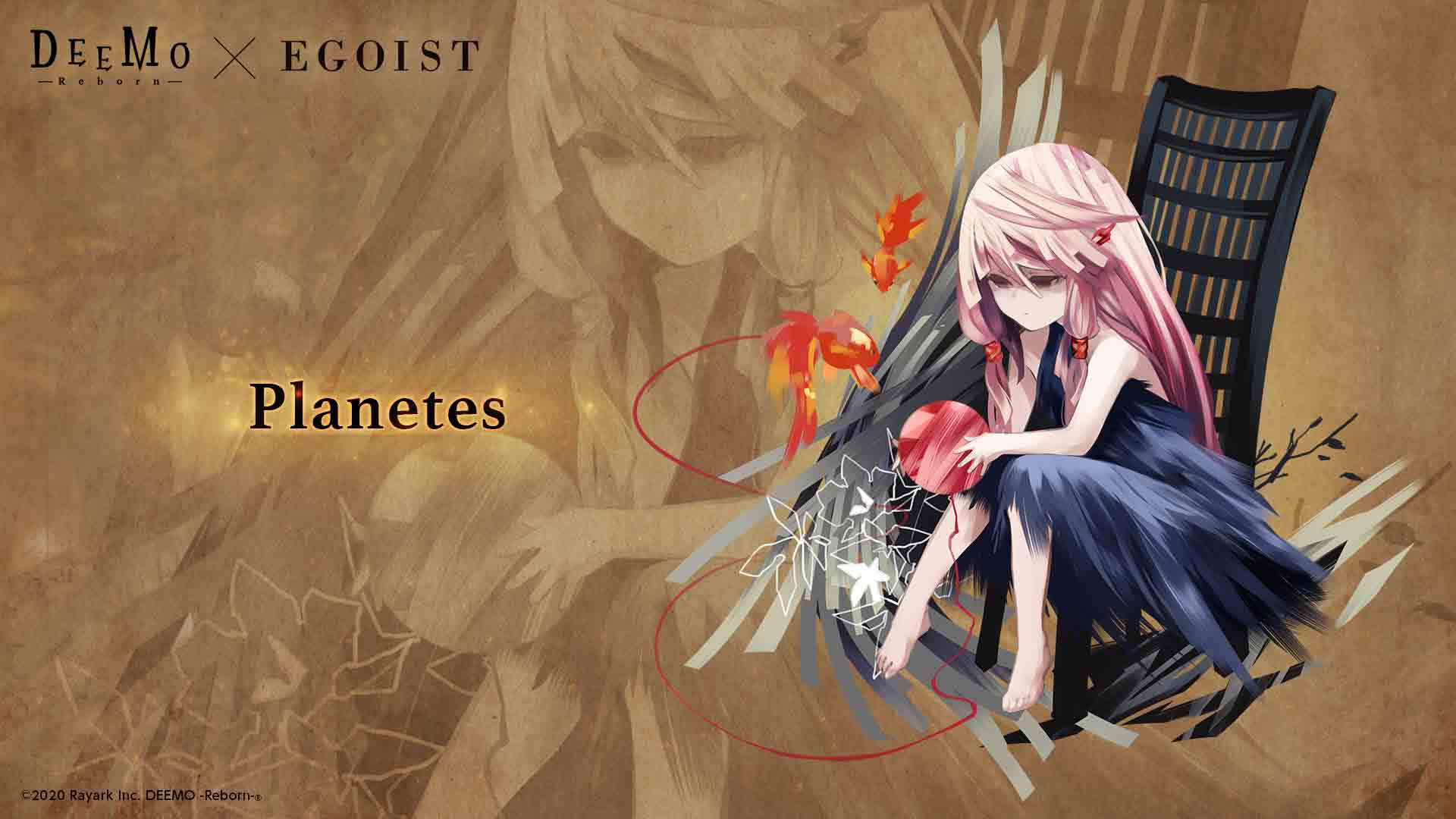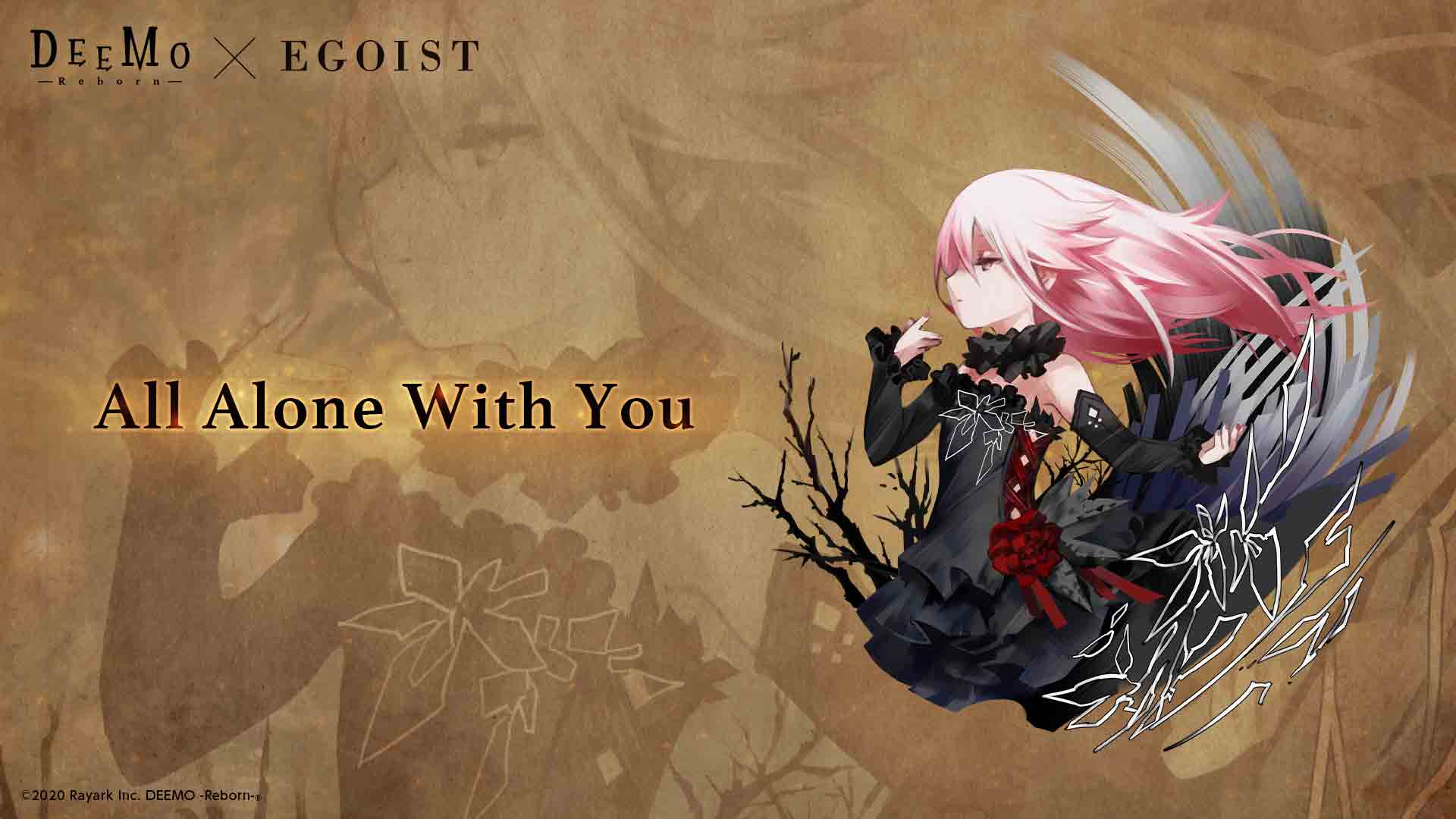 To give back to all the players that follow DEEMO -Reborn- and EGOIST, the song pack can be downloaded for free for 1 month.
Furthermore, classic songs from DEEMO will be included in DEEMO -Reborn- in the form of DLC. Each song pack includes 5 songs with brand-new designs and different difficul-ties, giving players a whole new experience. Every song can be played in both TV mode and VR mode. TV mode has 3 charts for each song and VR mode has 2 charts for each song.
There is a total of 12 added song packs, and each pack is USD 6.99(untaxed). There are over 60 songs in total and 300 charts.
Includes the following song packs:
"Rayark Selection VOL.1", "Knight Iris Collection", "Aioi Collection", "Rayark Selection VOL.2", "N.M.S.T Collection", "Knight Rosabell Collection", "M2U X Nicode Collection", "Cy-tus Selection VOL.1", "Eshen Chen Collection", "Cytus Selection VOL.2", "MILI Collec-tion", "Rayark Selection VOL.3"
Players can also purchase the Season Pass, which costs USD 29.99 (untaxed), to obtain 12 DLC song packs at one time. In addition, when the song packs are officially launched, they'll be added to the game automatically.
※The Season Pass does not include the EGOIST Special Selection.
DEEMO -Reborn-'s Official Website: https://deemo.com/reborn/
※ "PlayStation" & "PS4" are registered trademarks or trademarks of Sony Interactive Entertainment Inc.