Cytus II updates to version 2.8.5 today (1/21), adding the "CAPSO" system to the game, which adds more than 30 new game elements that players can get via random drawings.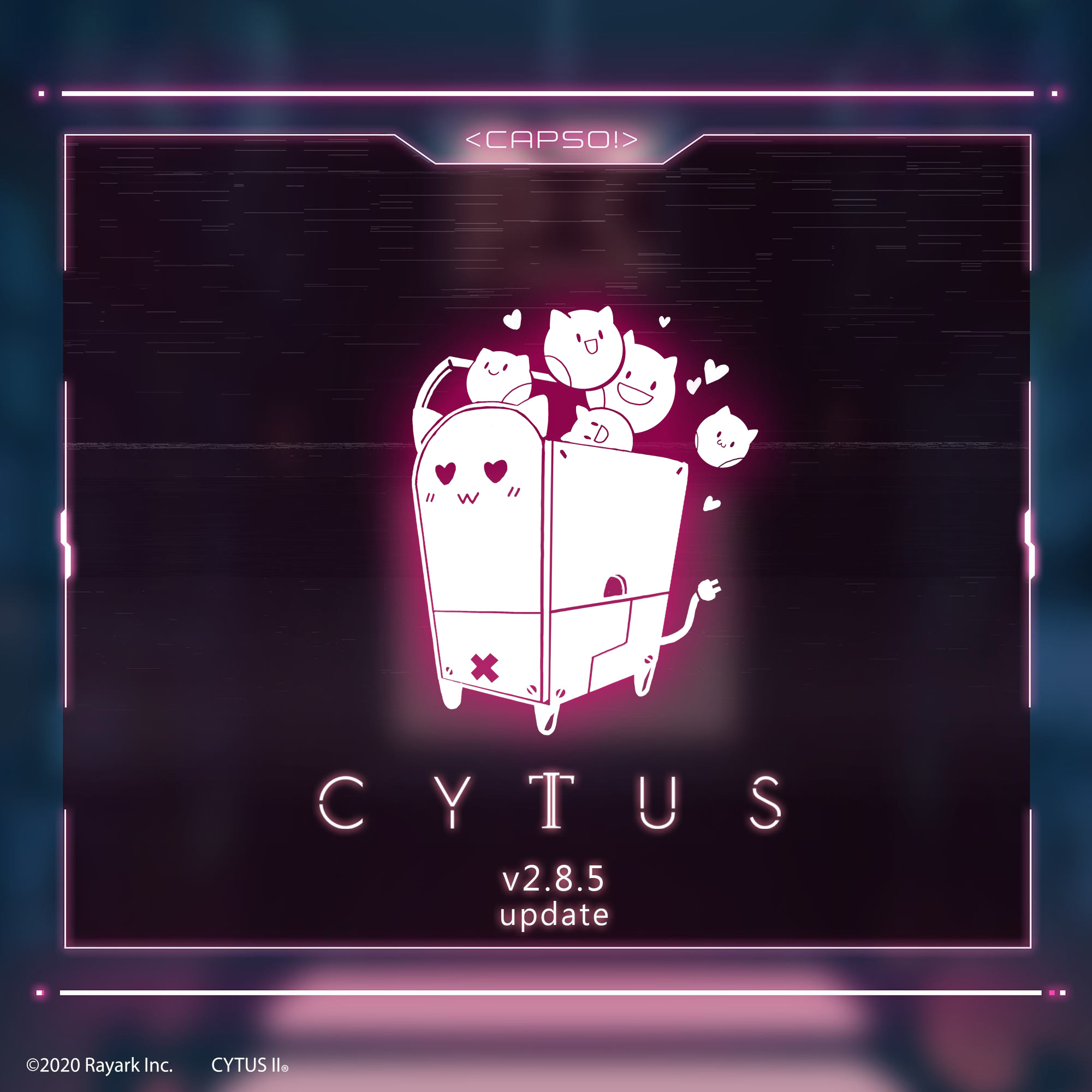 Brand-New "CAPSO" System. Provides Various Gaming Elements.
To increase the richness of the game, the brand-new CAPSO system has been added. After collecting materials by playing in-game songs, players will be able to receive more gaming elements via CAPSO, a random draw mechanism found on the left-hand side of the Black Market.
After the version update, when players enter the results screen after playing a song, they'll receive an undetermined amount of the letters that make up CAPSO: C, A, P, S, O. After collecting a full CAPSO, players will then be able to participate in a raffle. Upon the 1st drawing, 9.99 USD will be required to unlock the system. After that, all players need to do is collect letters, with no restriction on the number of draws.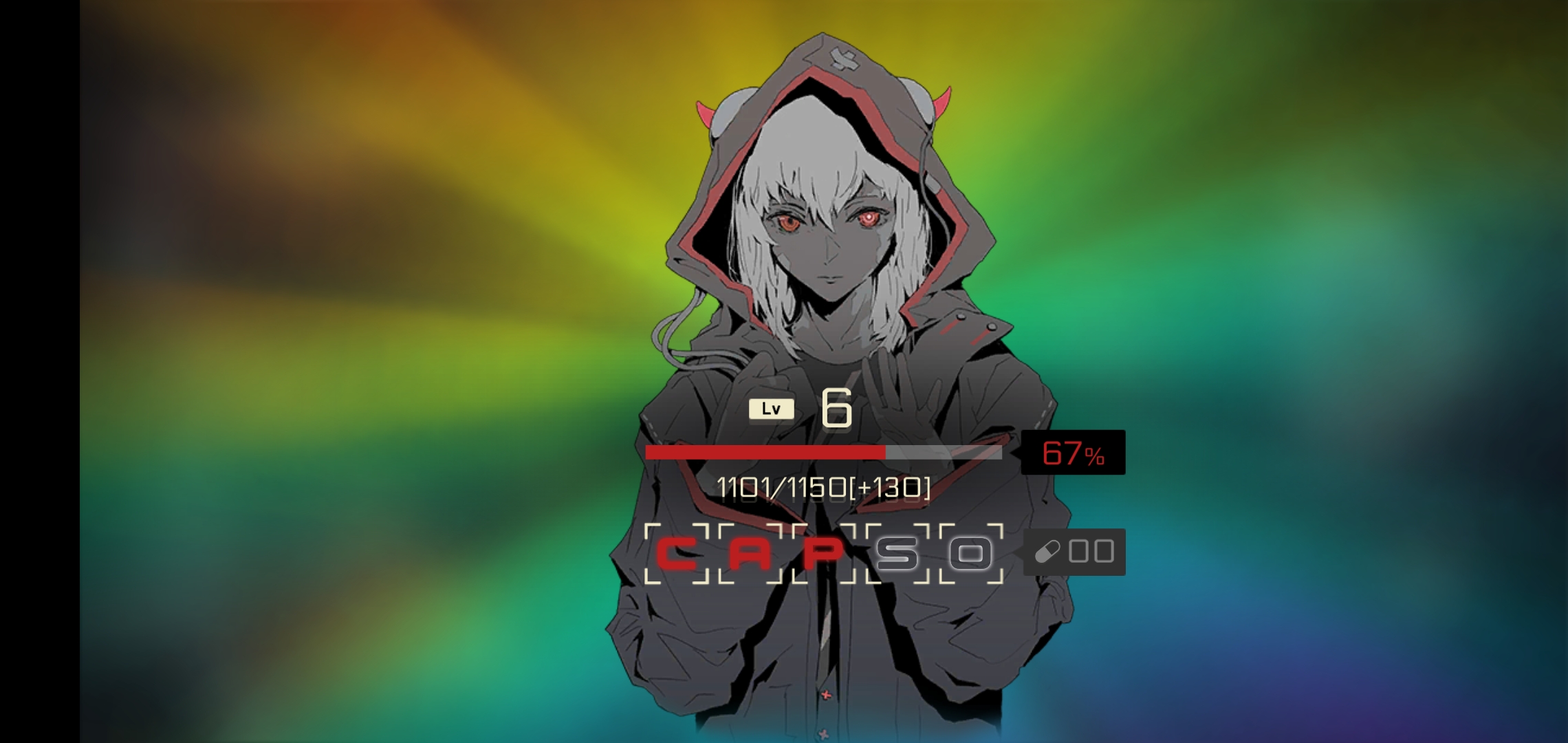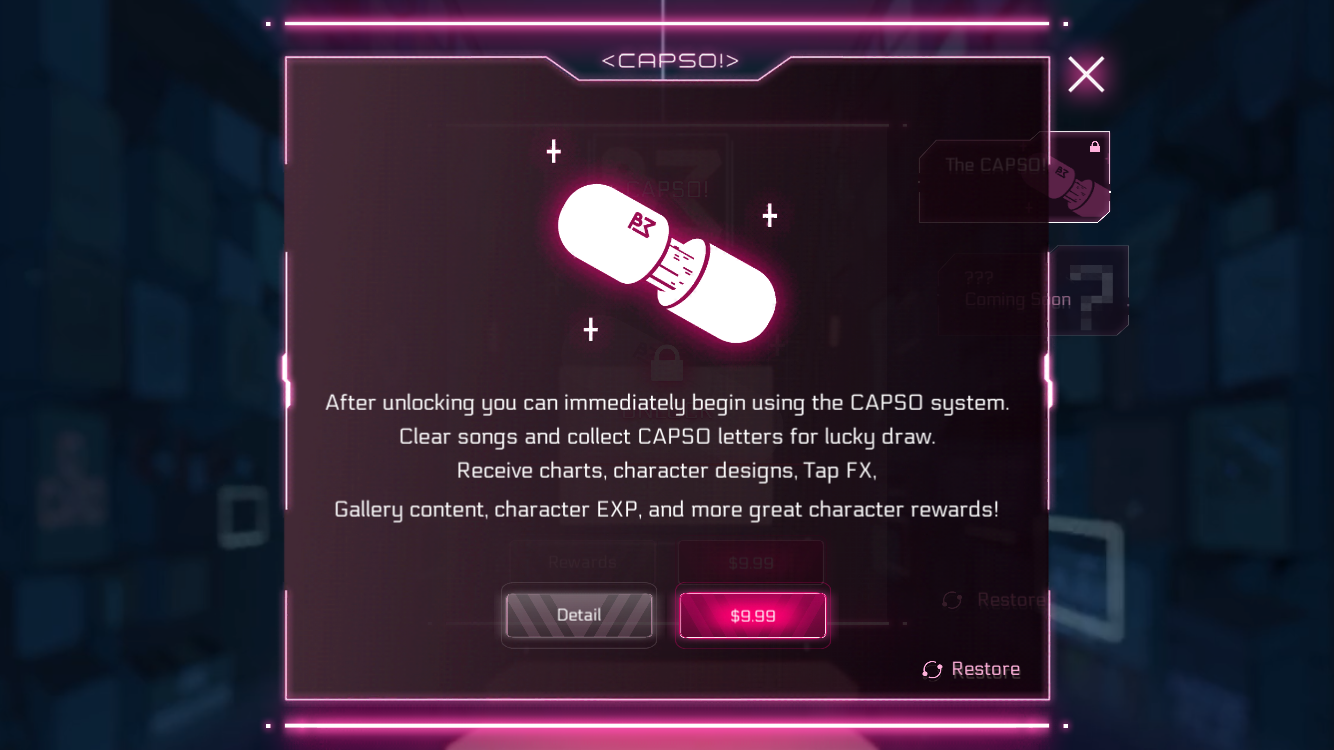 System Includes New Character Skins, Songs, Charts and More
「The CAPSO system contains gaming elements such as brand-new character skins, new sound effects for charts, classic song lists, all-new "Glitch" level difficulty charts, song art, and more. Players' character experience may also be raised through the system.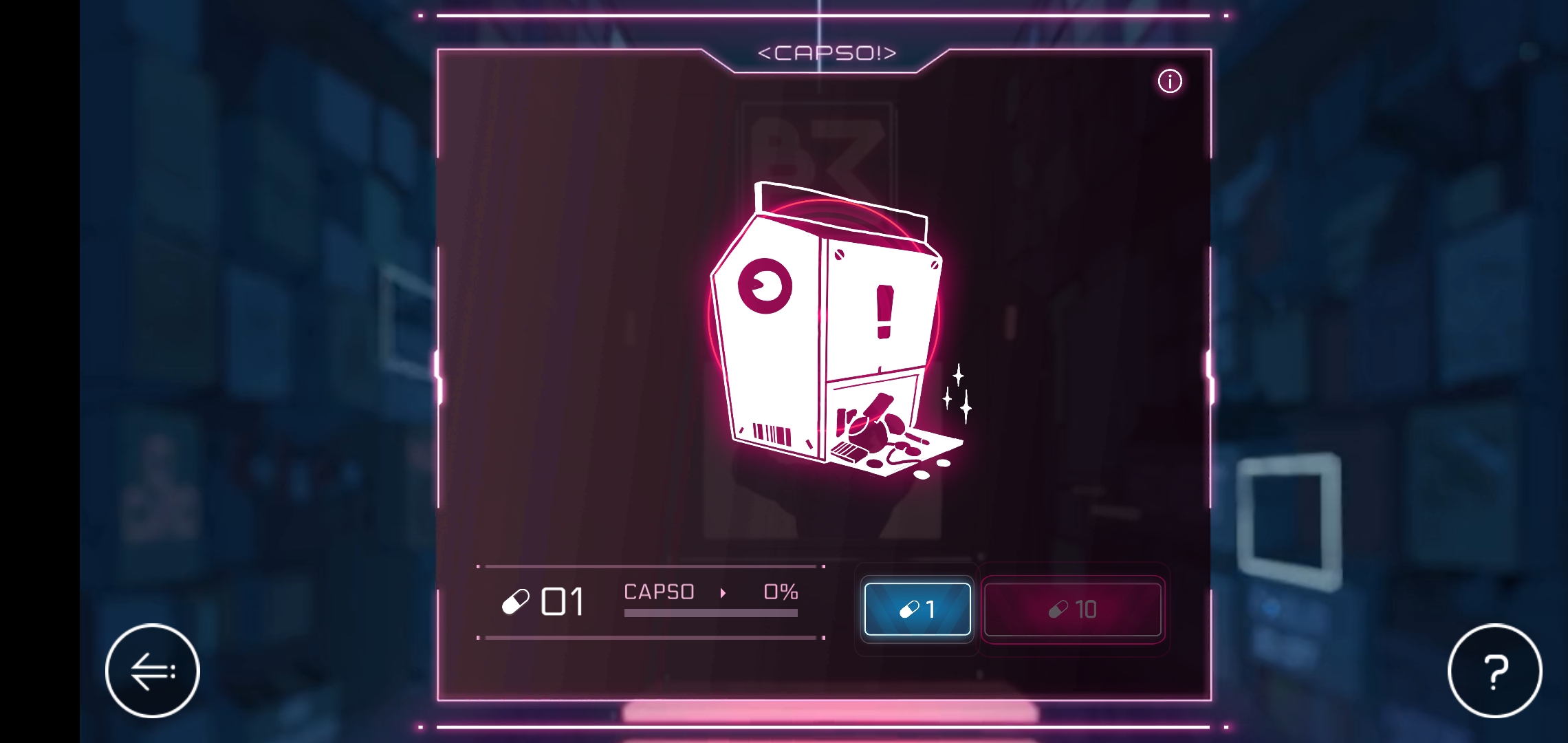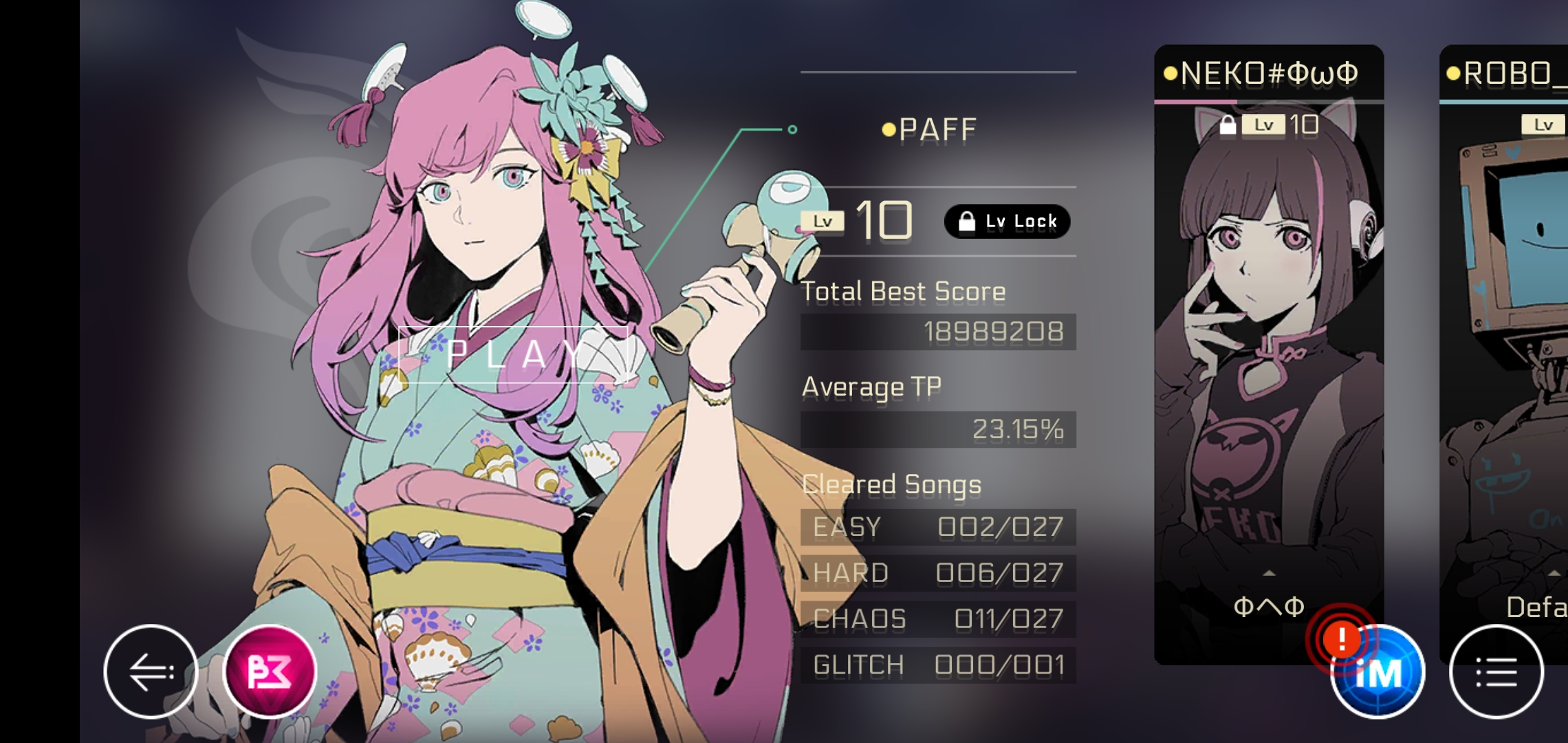 ▲PAFF's kimono skin is just one of many character skins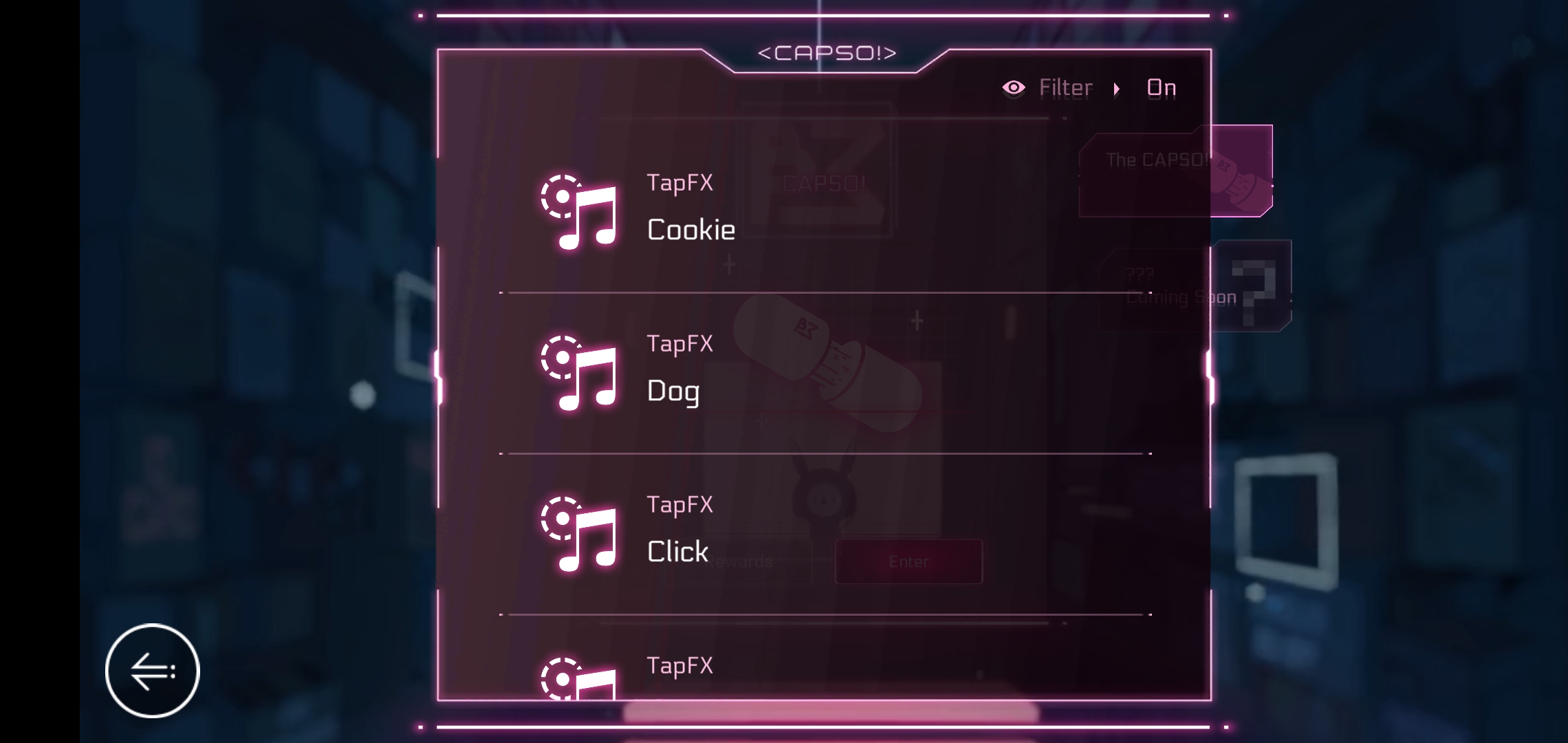 ▲Players can get different sound effects for hitting notes on the beat, like a dog's bark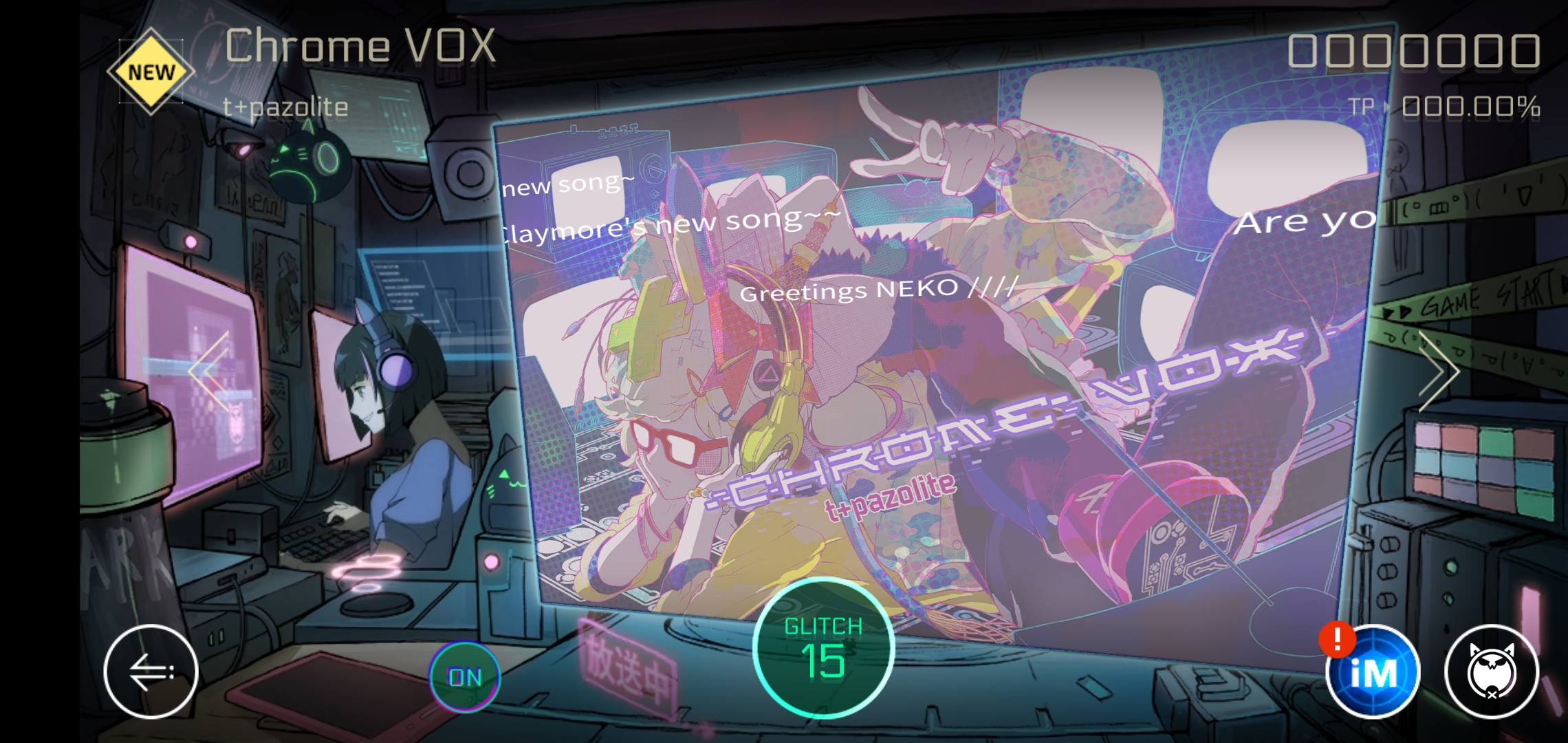 ▲"Chrome VOX" Glitch chart gives players a whole new challenge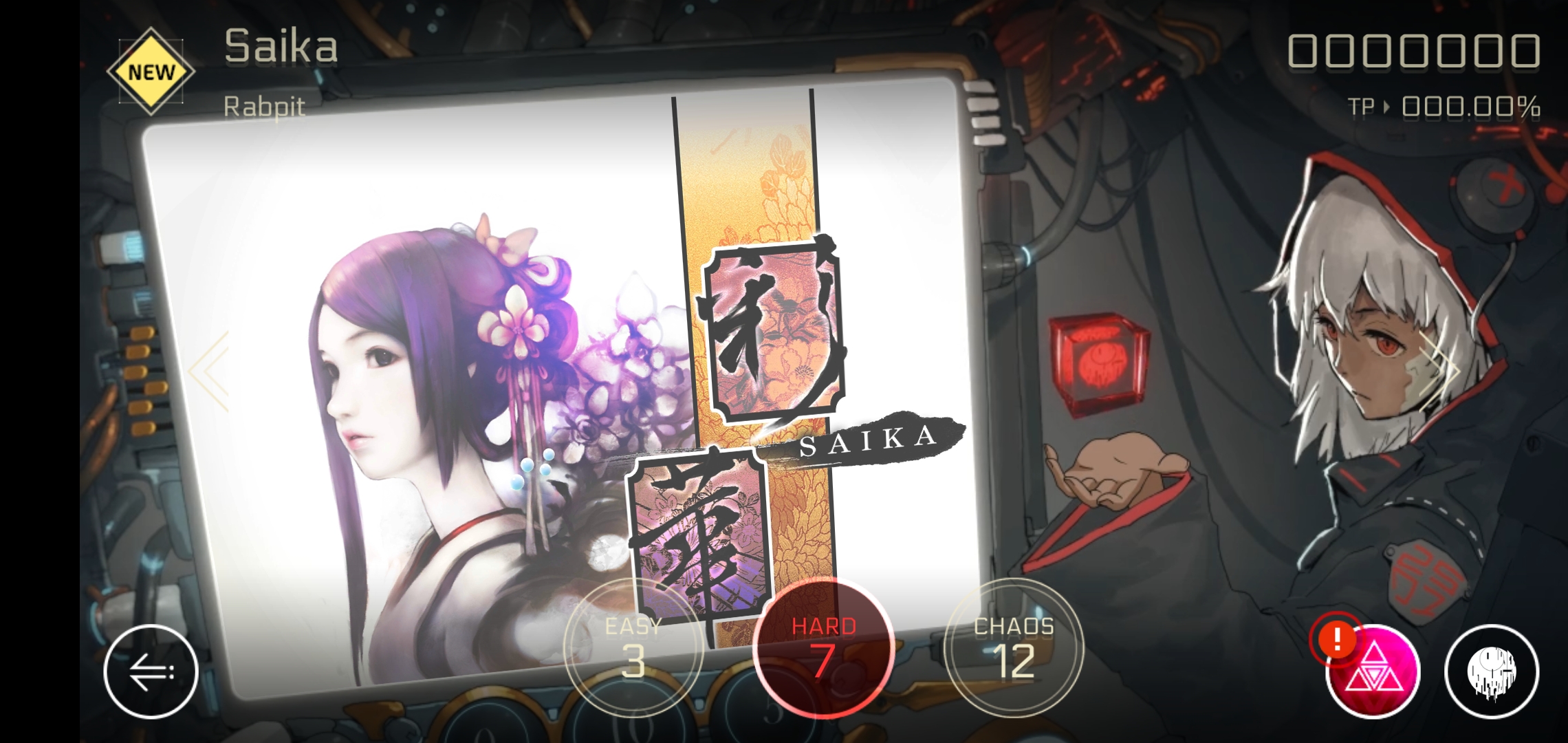 ▲In CAPSO, players can get classic songs from the 1st Cytus, such as "Saika" and more
■ Link to the CAPSO trailer:
《Cytus II》The Origins of "V."
https://youtu.be/fLsX_tqxKrc
■ Official Cytus II Website:
https://www.rayark.com/g/cytus2/